For some people who likes to decorate their rooms, candles are very good decoration choices. There are many kinds of candles in the market. That needs your patience to choose your favorite and the right scented candles,or maybe you are lucky enough to find the perfect candles soon.For your kitchen, bedroom, or living room,bathroom, scented candles are very good choices.
Today, I will share my adventure in fragrance world.When you google for "hand-made candles",countless results will appear,they are overwhelming. As a matter of fact, it is a very simple thing to make scented candles by hand. If you want some special shapes or scents of the candles, it is not very easy to buy your ideal scented candles in the market. While if you have enough time, you can buy some materials and make your favorite hand-made candles at home.If you have no ideas how to start, Caifedecandles.com provides all the materials for making scented candles.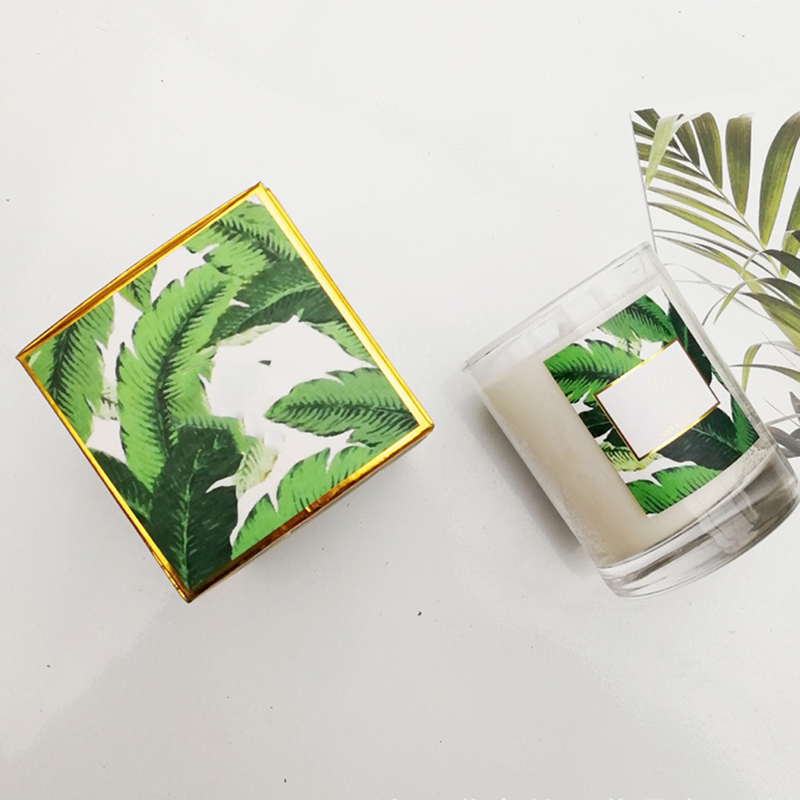 Hand-made candles with fragrance, don no need too much raw materials,also the making process is not complicated,so don no worry any more,have a try.For the raw materials,are mainly white wax,you can choose paraffin wax,or soy wax,or coconut wax... You can buy the wax blocks based on your needs.The proportion of raw materials is adjustable,various candle shapes can be made based on the original candle holder.

If you want your candles with different colors, dye powder and dyestuff can be used. With adding different fragrances,candles will have different efficacy. The fragrance is mainly determined by the essence.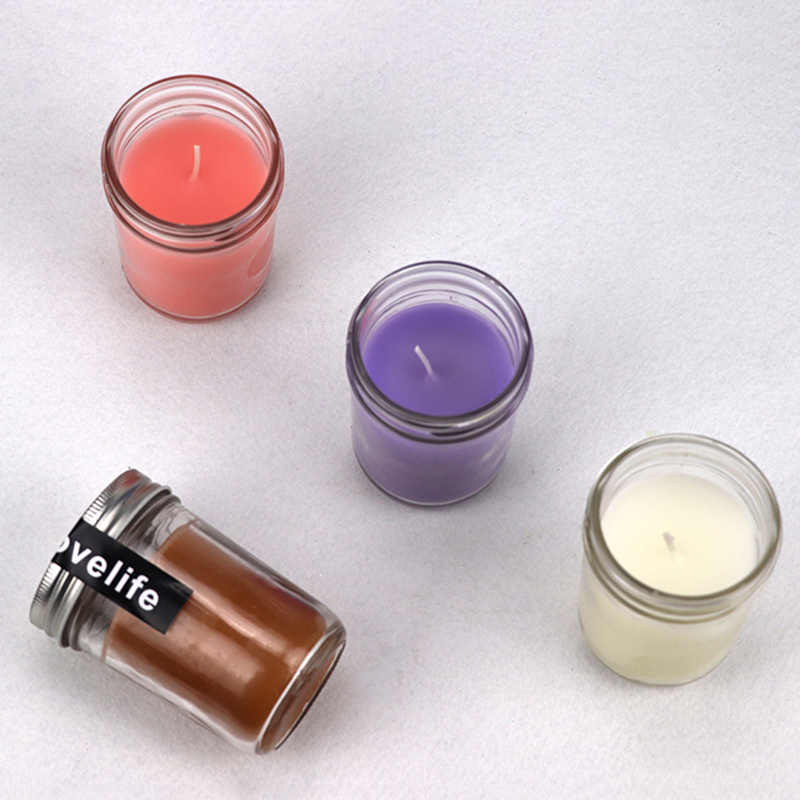 Let us start from a simple scented candle. You need to prepare a glass container of your favorite shape,or you can simply take a tall goblet in your house which looks very nice.And then buy some white wax.Because I perfer lavender aroma,it can help relieve the pressure.So I choose the purple pigments to match the lavender essential oil. Then it's better to prepare some dry lavender flowers. Cotton wick and base candle holder will be needed. If there is no candle holder, a stainless steel pot can be used insteadly.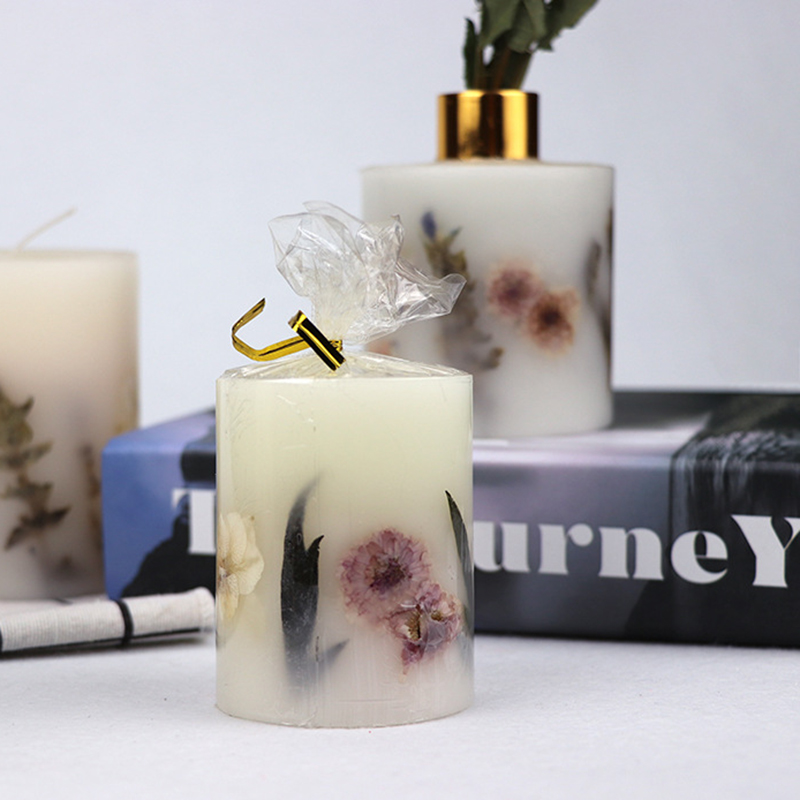 To be continued...