Custom size for reed diffuser set is workable.
The volume for this reed diffuser is 140ML. Certainly, there are other volum to choose. When you want to use this reed diffuser, remove its plug and put sticks into the bottle. Of course, if you want other lid, you can tell us your required size and custom.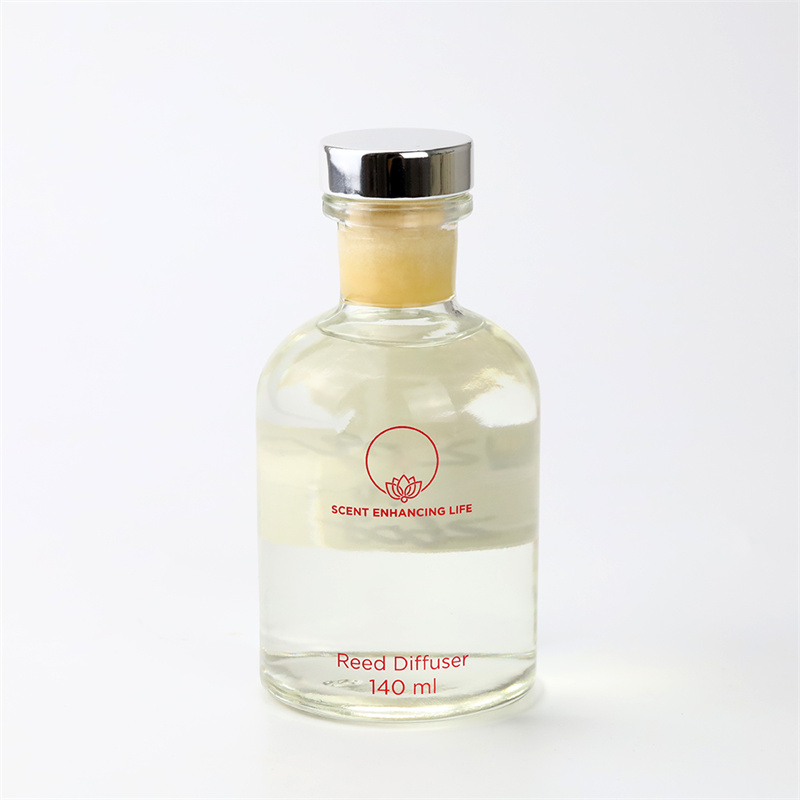 Custom fragrance for reed diffuser set is acceptable.
CAIFEDE'S fragrance covers a lot from woody, floral and citrus and so on.Then you need to custom fragrance and we will send samples for your reference.Certainly every customer wants to have their own representative fragrance.If you'd like to use a new fragrance, you can custom. You just need to share us your fragrance samples and we are pleased to develop the fragrance to you.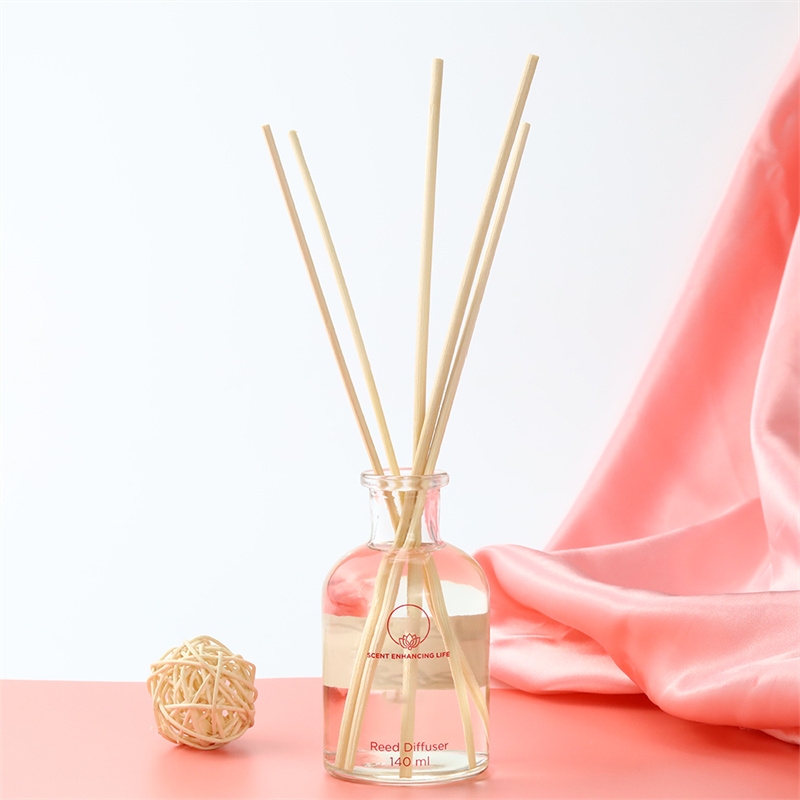 Custom design for reed diffuser set is workable.
The regular oil holder is clear glass jar.It is very good for any surface treatment,like color spray,frosted,electroplating,foil golden decal,foil silver decal,ion plating etc.If you want some custom design,it will be clearly presented in the glass jar.Whatever you want,CAIFEDE can do it well.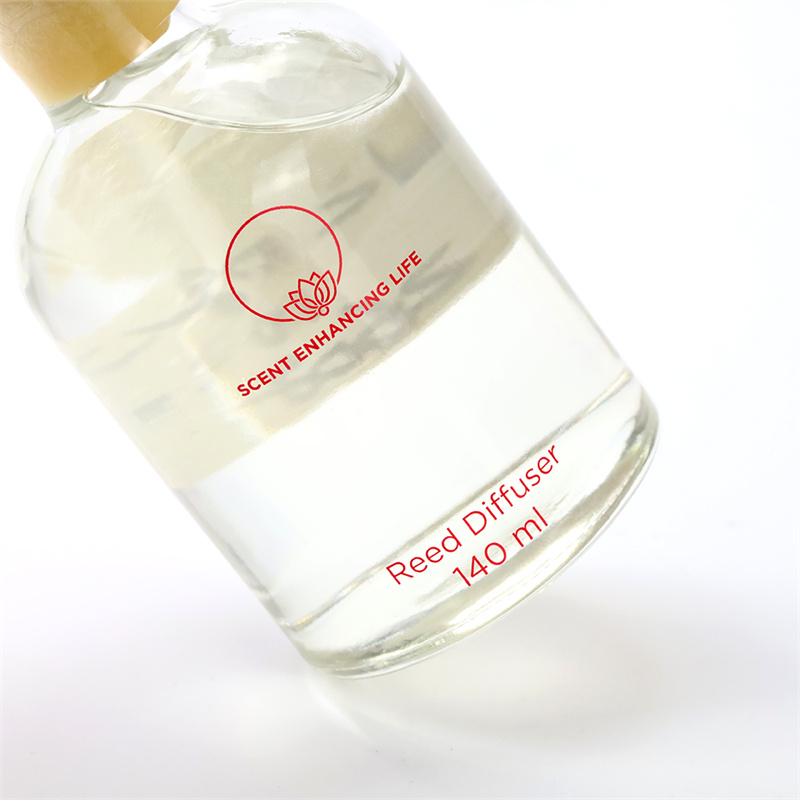 Custom details for reed diffuser set is acceptable.
If you just like a part of the reed diffuser and want to change other parts, tell us.Every details for the reed diffuser set can be custom according to customer's requirement.For example, you like the clear glass jar, but do not like its lid.It is ok to change the lid until you like it.All custom is very welcomed by CAIFEDE.
Custom packaging for reed diffuser set is acceptable.
Packaging is very important for reed diffuser set because it can show your corporate culture in a way.Packaging ways are also various,cardboard box with your own design,cloth bag,PET box,with or without insert card...All details for the reed diffuser set you can think of are workable for CAIFEDE to custom.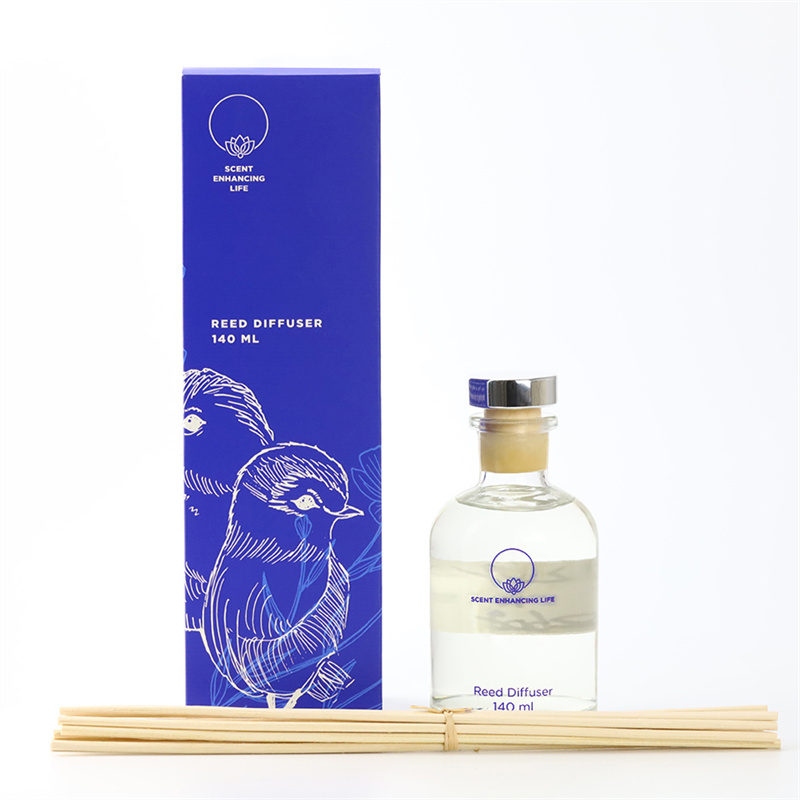 Occasions:
High taste,modern life view.
Reed diffuser can be put in shopping mall,dinning room,bath room etc.The slight faint fragrance shows the host's ambition toward high taste in life and details.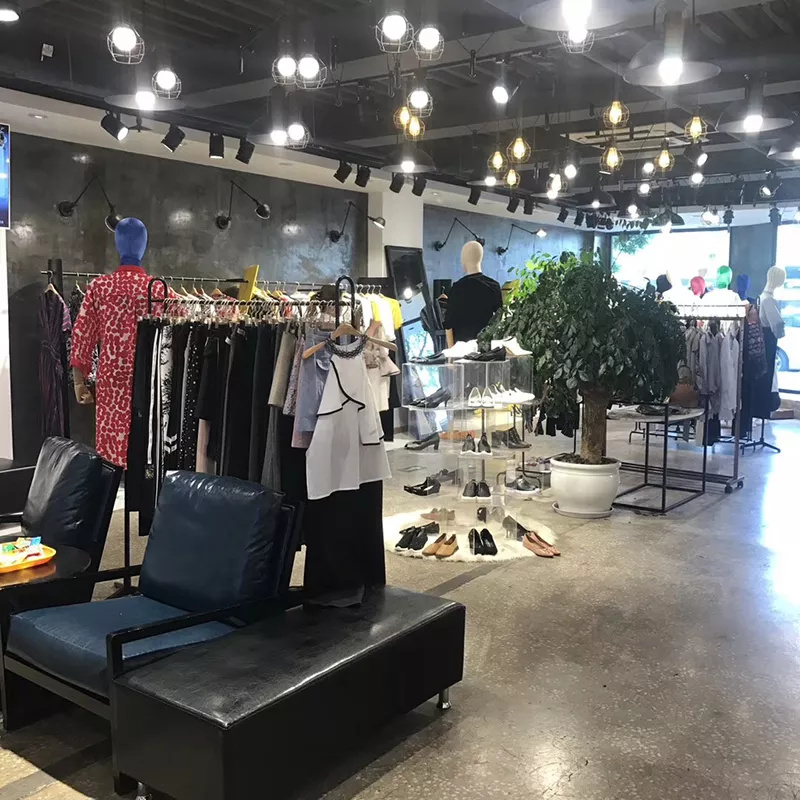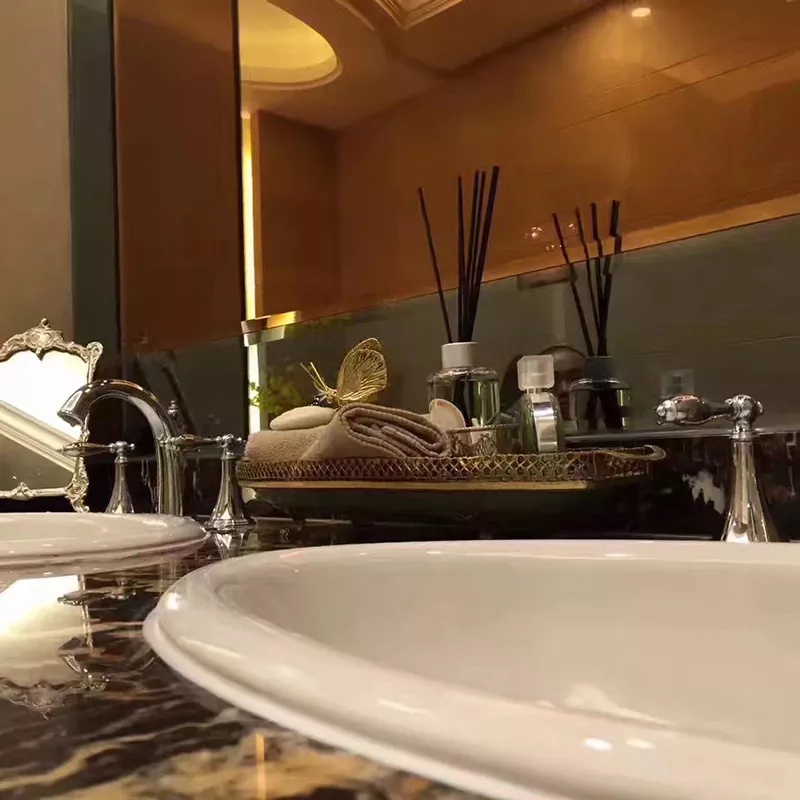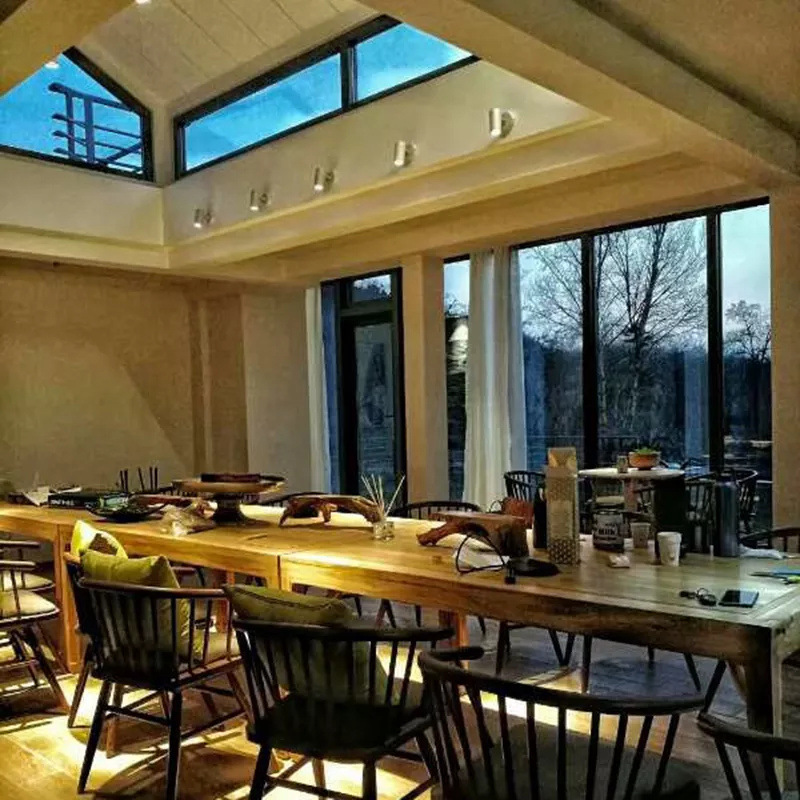 YOU MAY LIKE:
Wholesale reed diffuser oil air freshener
Brand custom 120ml aroma reed oil diffuser China manufacturer supply free samples
Own brand name customized wholesale aromatherapy reed diffuser oil with private label
Wholesale Ireland 100ml aromatherapy oil reed diffuser own logo custom private label
Private label ceramic aroma reed diffuser oil wholesaler with customized own brand name packaging
Home fragrance supplier wholesale room reed diffuser oil France with private label