-Customize your special scents,create your own brand!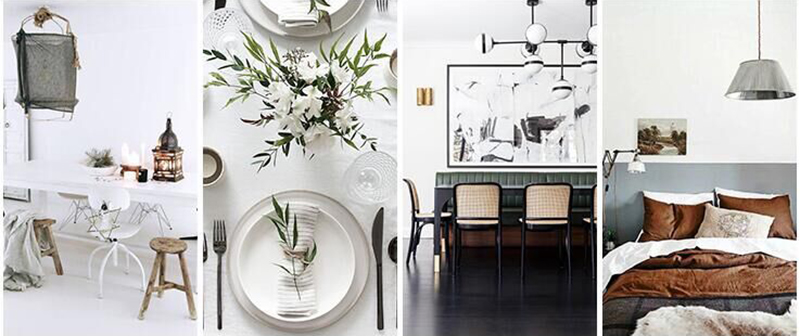 Home is a private space,home fragrance is an existence only for pleasing ourselves. Aromas between the nose and breath moisten everything silently.If perfume for a person,is the outside world that labels you,is your existing memory for others,then the home fragrance is more like a scented palace built by ourselves,which only pleases ourselves,a high-quality home environment can't lack that soul element.Burn a scented candle,or open a bottle of reed diffuser,it is the most relaxing time to stay alone with your own thoughts...

Please see our below fragrance cores of each collection: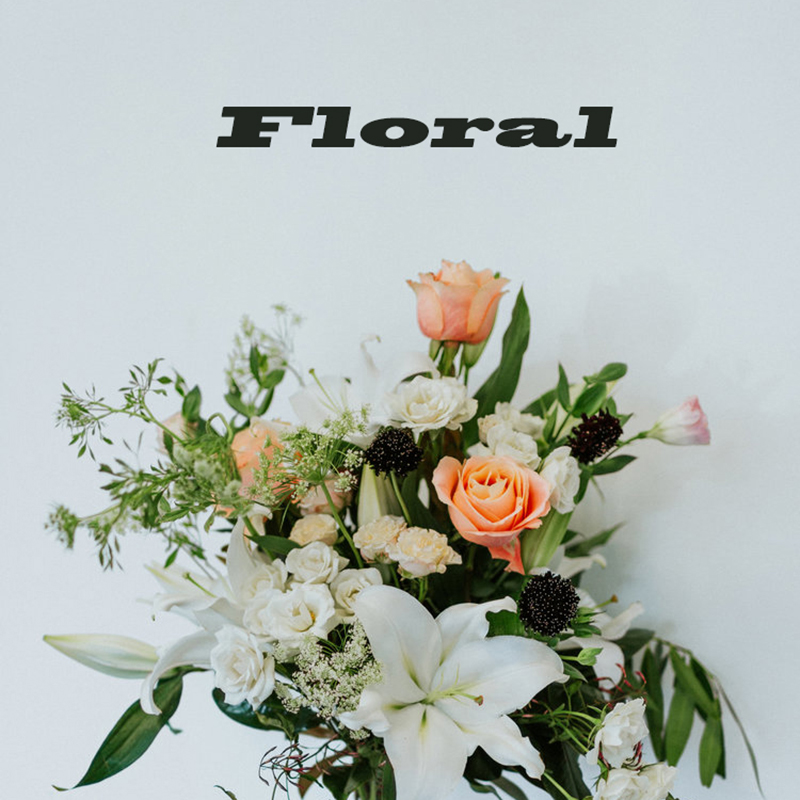 Floral fragrances offer fresh flowers delivery,include two types:heavy floral scents,like rose and lavender;light floral scents,such as gardenia,jasmine and so on.Floral aromas soft and feminine,can also transport happiness.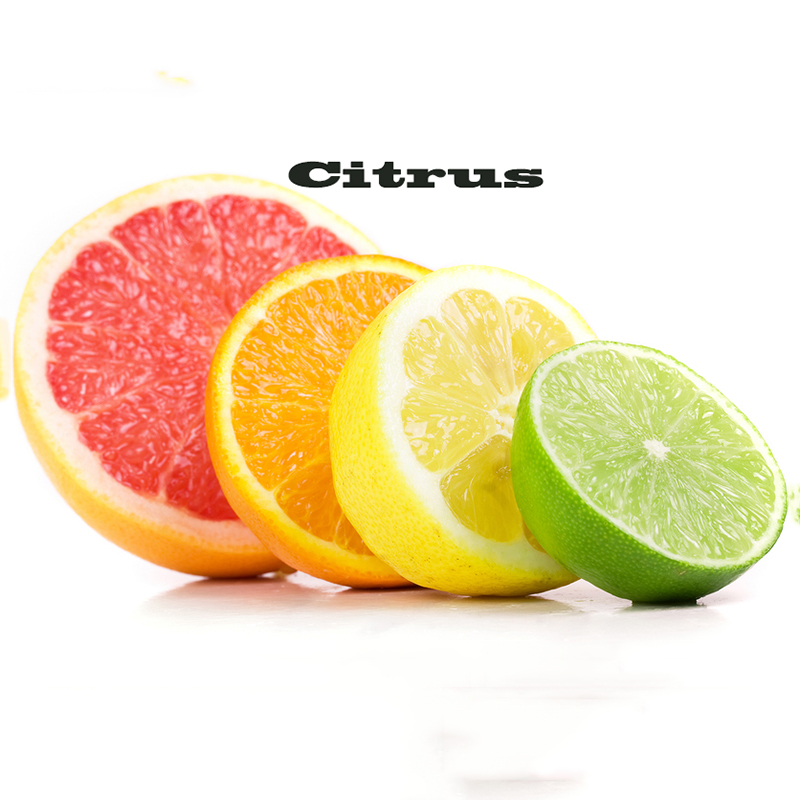 Citrus fragrances observe inspirations from the zests of lemons, oranges, and limes and bergamot...have distinctive, vibrant aromas and make us to be energic and uplifting.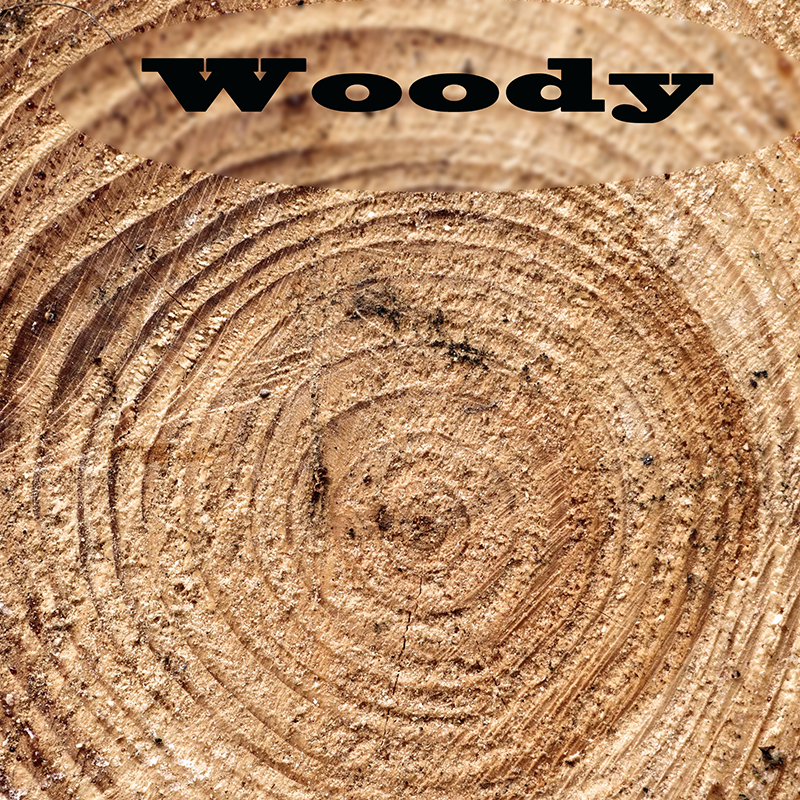 Woody notes consist of cedar and pine,dense sandwood,moss and patchouli,or the earthy tones of tobacco and burnt wood,will last for a long time,can be used for base scent for elevated aromas.Warm and cozy atmosphere is easily created by woody scents.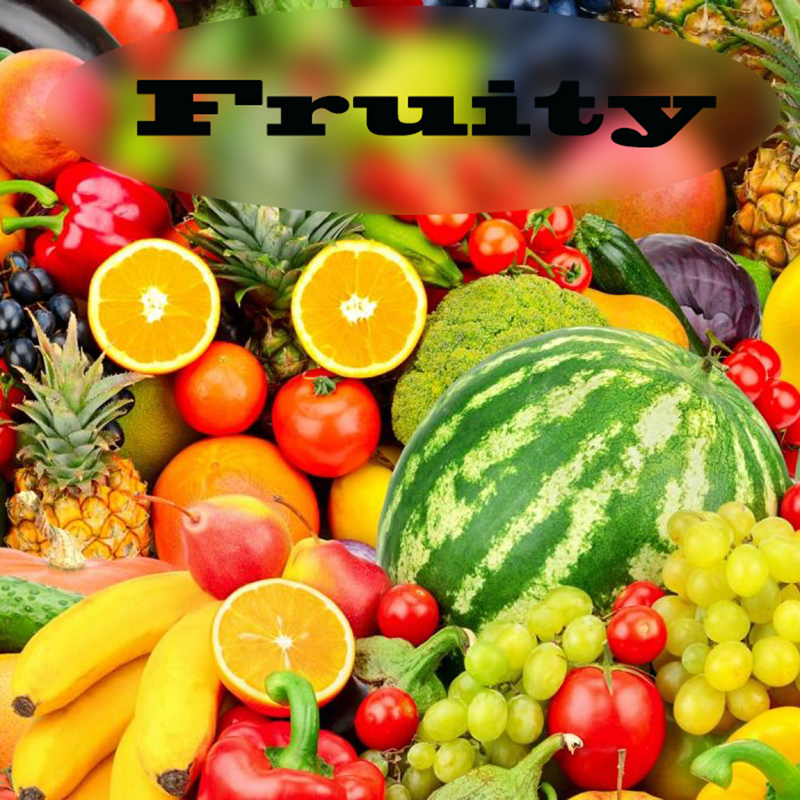 Juicy and rich fruit fragrances form the base,combines with rich fruit ingredients,like peony,pomegranate,English pear and so on,as if we are enjoying the passionate summer days,beautiful,lively and sweet.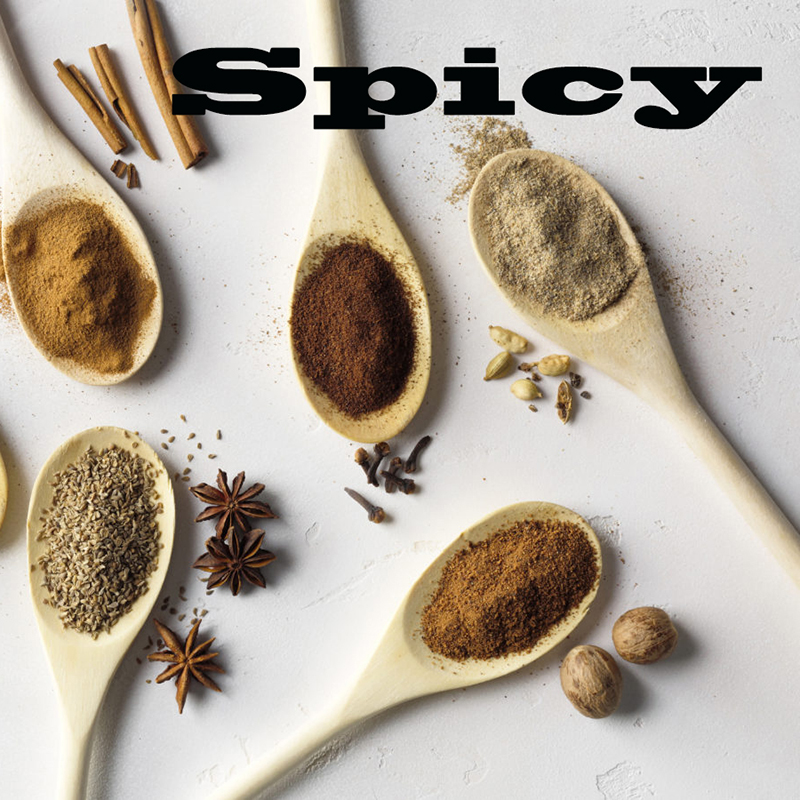 Spicy is often a collection of rich and peppery fragrances,usually blended with food notes. Cinnamon,ginger,clove,saffron,nutmeg and patchouli,help to create sensual and sophisticated scents.Very popular for New Year festival or Christmas.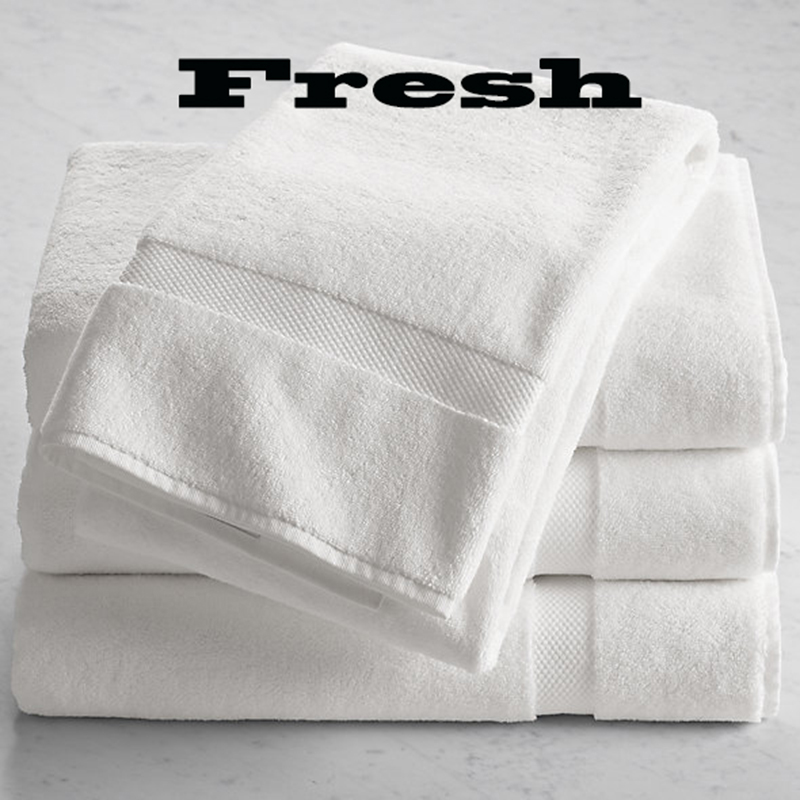 Fresh fragrances capture the scents of fresh-cut grass,bamboo,herbs, green leaf, or the aromas of water notes such as the wet air after a thunderstorm or the sea breeze of summer,also the fresh washing and clean linen smell.Fresh notes invoke the purity and happiness of life.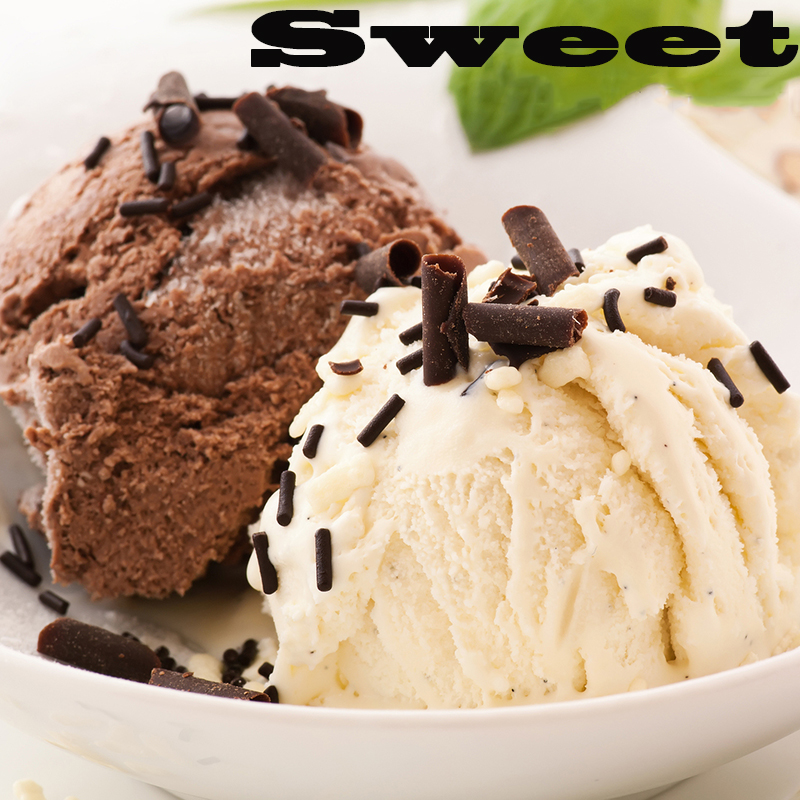 Sweet fragrances suck up the natural aromas of gourmand, sweet vanilla,rich chocolate, and hints of honey, sweet and warm,make your space comfortable and cozy.
CAIFEDA cooperates with many top fragrance houses,which provides the fragrance assurances of wide selections and quality.Pick and name your favorite scents from below collections,all fragrances can be customized.If you are not sure what type of candle,diffuser,room spray scents you need,we can suggest the most suitable fragrances for you.Please contact us,your needs are always our inspirations!