Why is it so important to choose the right scent for your home during the winter?
For most people, the wonderful summer and autumn months are the best time to travel away from home. When entering the winter, due to temperature changes, people prefer to stay at home to enjoy warm, then a good home sweet atmosphere can promote the happiness of people back home, just imagine, when you return to home, lit a candle filled with wooden sweet taste, whether can let you feel warm hut, next to the fire is burning in the fireplace. Another reason is that the end of December marks the two biggest holidays of the year, Christmas and New Year's. With the help of corresponding scents, your home will be filled with a festive atmosphere.
Best Home Used Fragrance 1: Bright Morning
CODE: JJ11714

FRAGRANCE FAMILY: Floral Green
FRAGRANCE PYRAMID
Top: Green Leaves, Ivy
Middle: Lavender, Muguet, Watery
Base: Violet, Carnation, Musk
Endless views of a silver world, so crispy and white. Winter evergreens and ivy vines wrap around a floral heart of lavender and muguet, before violet, carnation and musk at the base.If you like the feeling of fresh, cold air on a winter morning in a snowy mountain. Then you can't miss the "Bright Morning". With the combination of floral notes, you will feel as if you are at the foot of the Alps in winter and enjoy the most wonderful gifts from nature.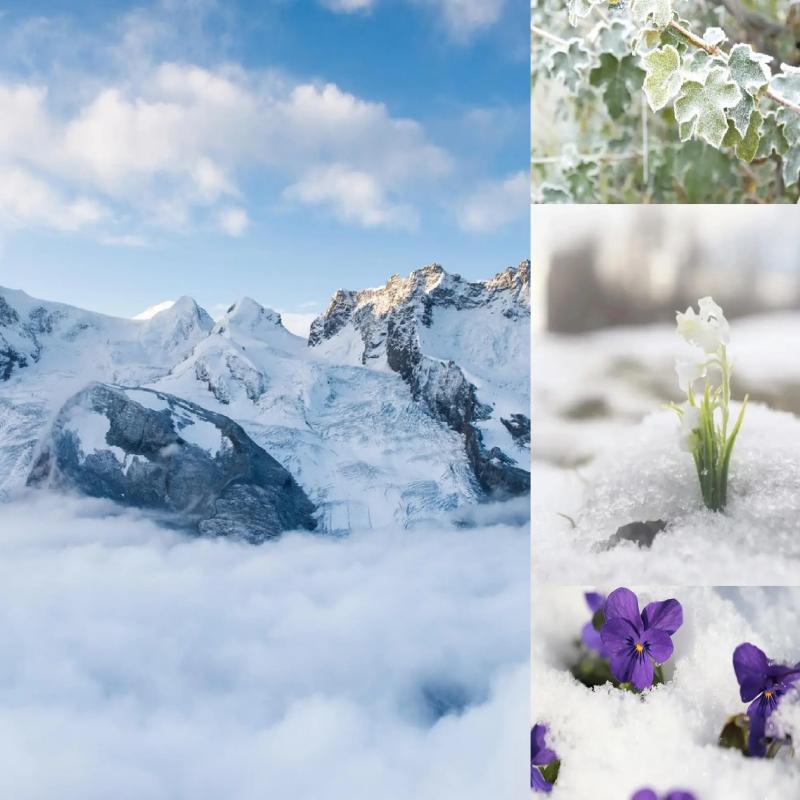 Best Home Used Fragrance 2: Leisure Time In The Lodge
CODE: JJ0813

FRAGRANCE FAMILY: Woody Amber
FRAGRANCE PYRAMID
Top: Cardamom
Middle: Cedarwood, Smoky
Base: Tobacco, Vanilla, Vetiver
The log cabin is lit, warming the inside while the outside is covered in a blanket of snow. Notes of warm cardamom and smoky cardamom rest on a base of sweet vanilla, dry tobacco and vetiver.If you like warm, woody aromas, this scent is not to be missed. A strong wood note with cedar and smoky notes makes you feel like you're in a wooden holiday home with a fire dancing in the stove next to you when you light a candle made from this essence. When you look out the window at the white snow, it's in stark contrast to the warm feeling inside.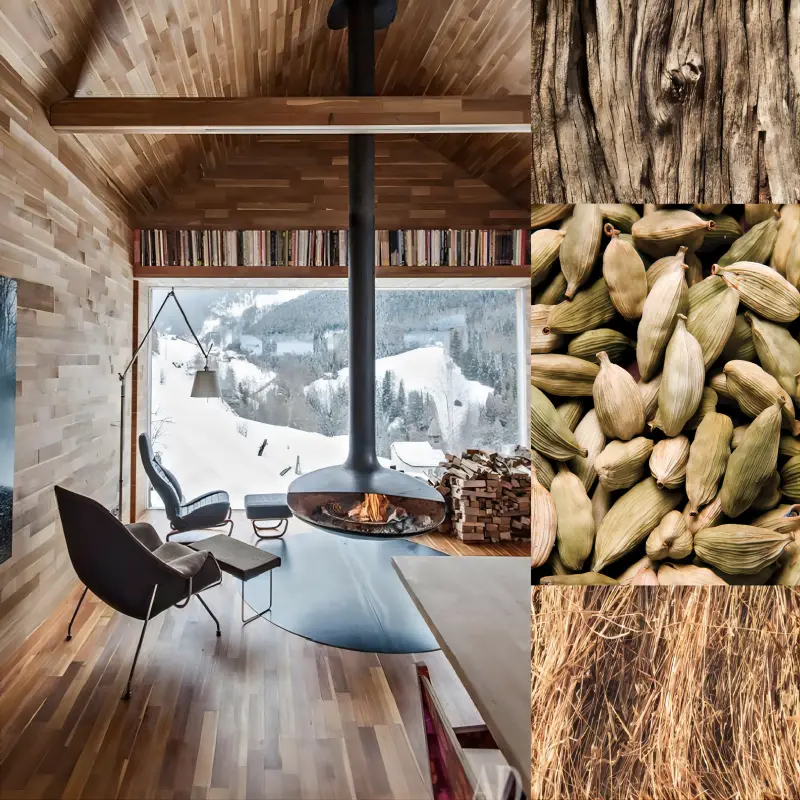 Best Home Used Fragrance 3: LovelyGingerbread & Sweet Caramel
CODE: JJ11712
FRAGRANCE FAMILY: Fruity Spicy
FRAGRANCE PYRAMID
Top: Cinnamon, Gourmand
Middle: Gingerbread, Liquorice
Base: Sweet, Caramel
Delicious gingerbread cake spiced with warm cinnamon, drizzled with sweet caramel sauce with a touch of liquorice.Gourmet aromas are of course essential in winter. The main aromas are gingerbread and cinnamon, which make this aroma full of sweet and spicy, but please note that they are not incompatible, on the contrary, when you choose this fragrance, it will fill your home with warmth and happiness.
Best Home Used Fragrance 4:Champagne Toast
CODE: JJ11719
FRAGRANCE FAMILY: Fruity
FRAGRANCE PYRAMID
Top: Red Berries
Middle: Apple, Pear
Base: Musk

CHEERS! Here's a toast to the new year. Sparkling champagne with notes of sweet red berries, juicy pear, green apple and enticing musk.In every winter, the New Year is always coming, let us light the candle made of this essence, through the fruit fragrance to simulate the taste of champagne, to add a strong festive color to your celebration party. Let's raise our glasses together to celebrate the arrival of the New Year, and may the coming year be better and better.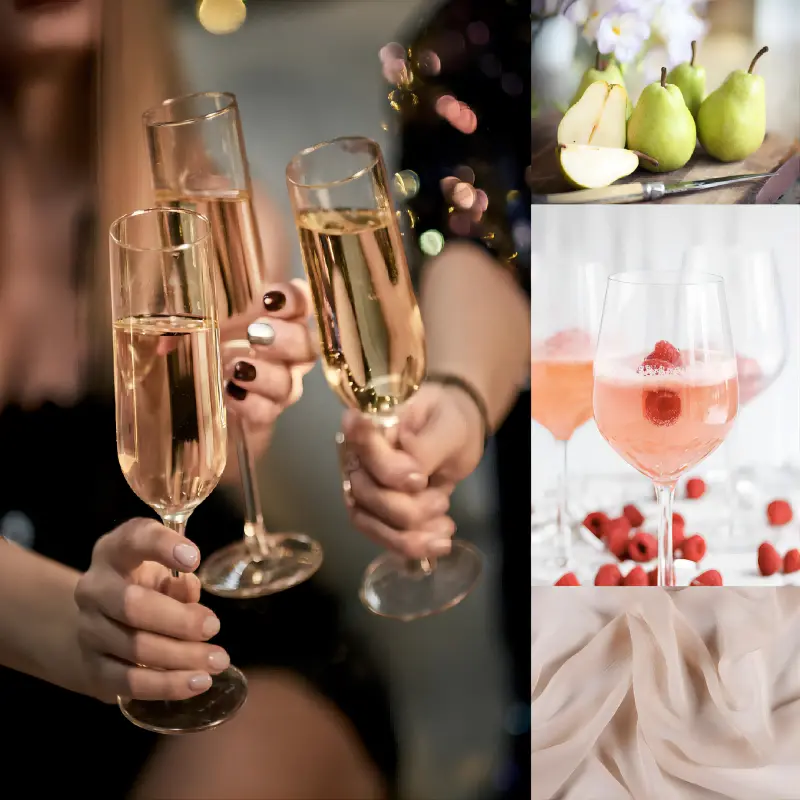 Best Home Used Fragrance 5:

Shiny Holiday Garland
CODE: HH5788
FRAGRANCE FAMILY: Fruity Aromatic
FRAGRANCE PYRAMID
Top: Pineapple, Mint
Middle: Ozonic, Exotic Fruits, Pine
Base: Moss
A stylish Christmas garland of festive greenery and shiny baubles. Aromatic notes of mint, pine and moss are wrapped in refreshing exotic fruits and ozonic nuances.If you are looking for a scent with a taste of Christmas, then I would like to highly recommend our "Shiny Holiday Garland". Light a candle made from this fragrance. It will fill your home with the atmosphere of Christmas. At the same time, this fragrance is not only sweet. Finally, the Base is composed of musk, which will give you a strong sense of luxury. Trust me, don't miss this aroma.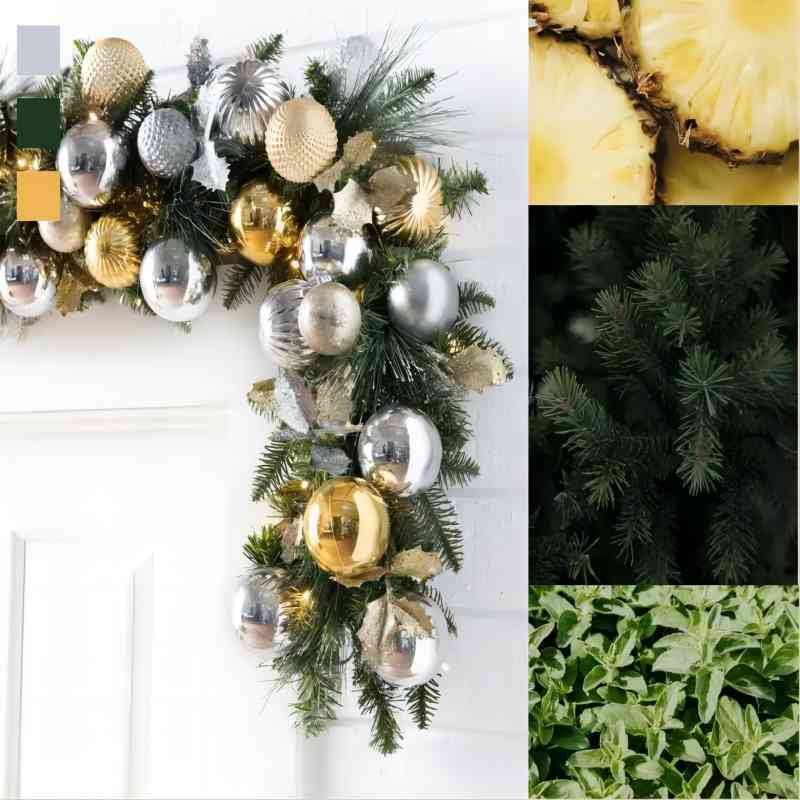 Not Interested in these Top Fragrance Oils for Candle Use?



If you not interested in those scents, Please email Us. And share more details to your teams, So we could find a more suitable Fragrance for your candles or reed diffusers.Or if you are not interested in the aroma that has been used by others and need to independently develop the product you need, you can also send an email or a message to our team, they will do their best to help you customize the aroma and style you need.
Email: Info@Caifedecandles.com
Tel:+86 13506483595
WhatsApp:+86 13506483595