Ceramic oil burners are a popular choice among aromatherapy enthusiasts and those looking to add a touch of elegance to their home. Not only are these burners functional, but they also double as decorative pieces, enhancing the ambiance of any room. Wholesale suppliers are the place to look if you want to buy ceramic oil stoves in bulk.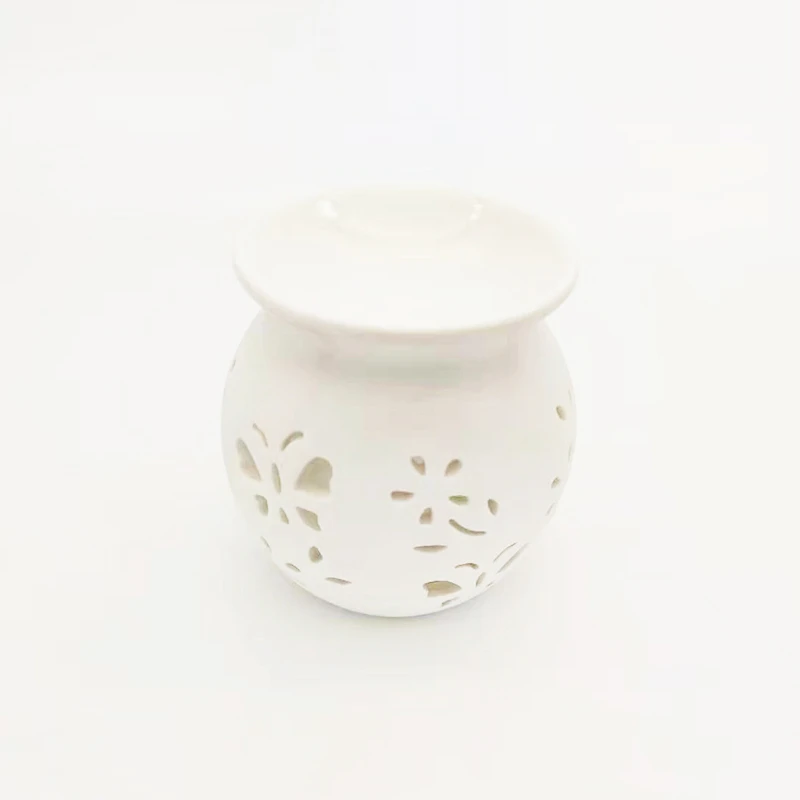 Wholesale ceramic oil burners come in a variety of shapes, sizes and designs. They are made of durable high-quality ceramic material. The burner has a plate on top where you can place your essential oils and a tealight candle underneath to heat the oil and release its fragrance. These burners are easy to use and maintain, making them a popular choice for many.
When buying ceramic oil stoves wholesale, you can choose from a variety of designs to suit your preferences. You can choose from a solid white ceramic burner that will blend with any decor, or a colorful and beautifully designed burner that will make a statement. Some wholesale suppliers also offer custom designs, allowing you to create your own unique burner that reflects your brand or personal style.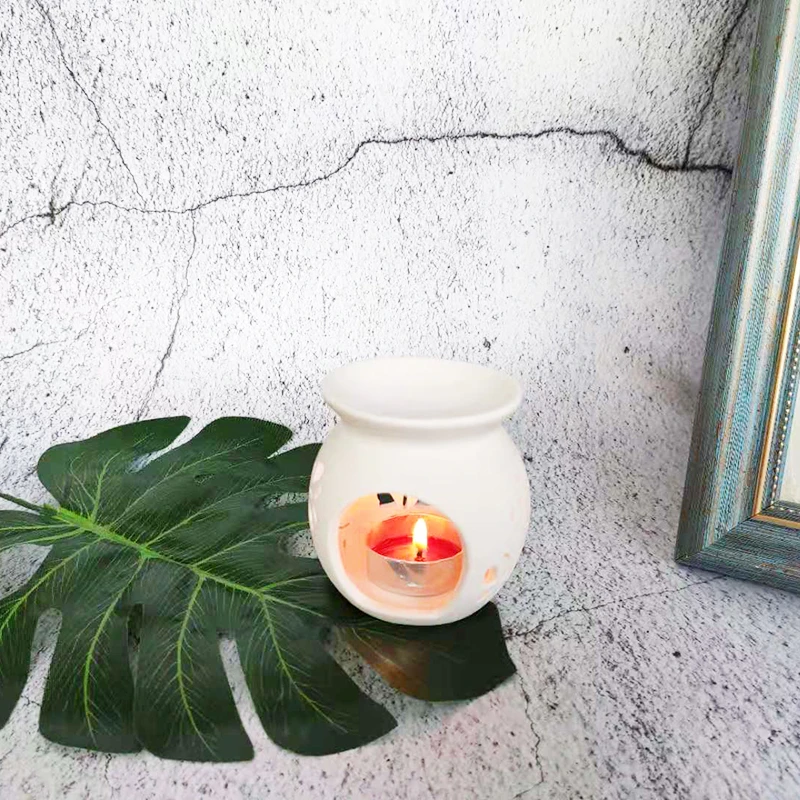 Buying ceramic oil stoves wholesale is cost-effective and convenient. Wholesale suppliers offer competitive prices below retail prices, making it easier for you to stock up on stock. You'll also save time and effort by buying in bulk, since you won't have to reorder every time it runs out of stock. This makes wholesale buying ideal for businesses that sell aromatherapy products or gift shops that want to offer unique and affordable gifts.
Wholesale ceramic oil stoves are also a good choice for those who want to start their own businesses. You can buy them in bulk, customize them with your brand logo, and sell them for a profit. With the growing demand for aromatherapy products, ceramic oil burners are a great product to add to your inventory.
When purchasing ceramic oil burners wholesale, it is important to choose a reputable supplier. Look for suppliers with a solid reputation for quality products and great customer service. You should also check their shipping and delivery policies to ensure you receive your order in a timely manner.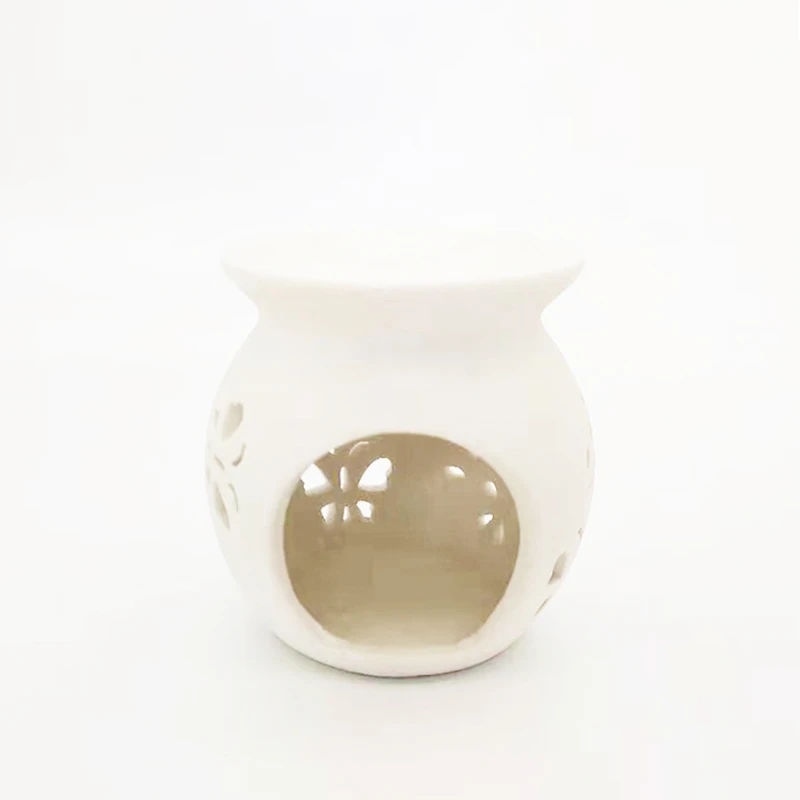 All in all, ceramic oil burners wholesale are an excellent investment for anyone who enjoys aromatherapy or wants to start selling these products. They're affordable, durable, and come in a variety of designs to suit any preference. With wholesale suppliers, you can easily stock up on inventory and save money in the process. So, whether you are buying for personal use or business purposes, Wholesale Ceramic Oil Burners are the right choice for you.