·NATURAL PLANT EXTRACTION
·RICH SCENTS&SIZES SELECTIONS
·OWN BRAND CUSTOMIZED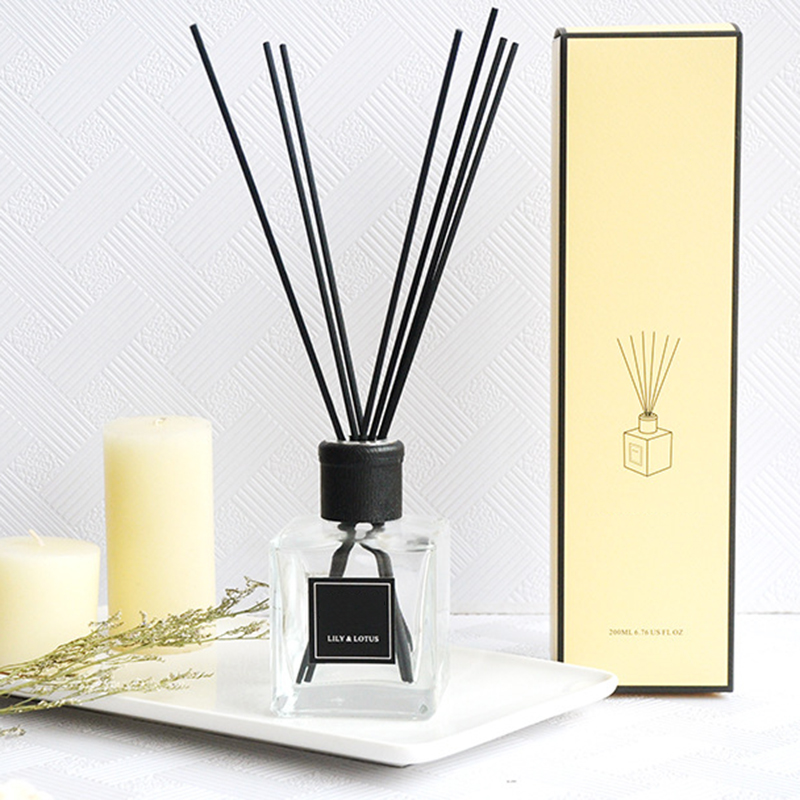 Place one of this elegant and simple aromatherapy reed diffuser in your room,will definitely help to provide a fresh air and gentle aroma.Especially with your favorite scents,can improve and enhance your mood.Its beautiful and minimalist look,will easily fit well with your home decor,no matter what decoration style of your house.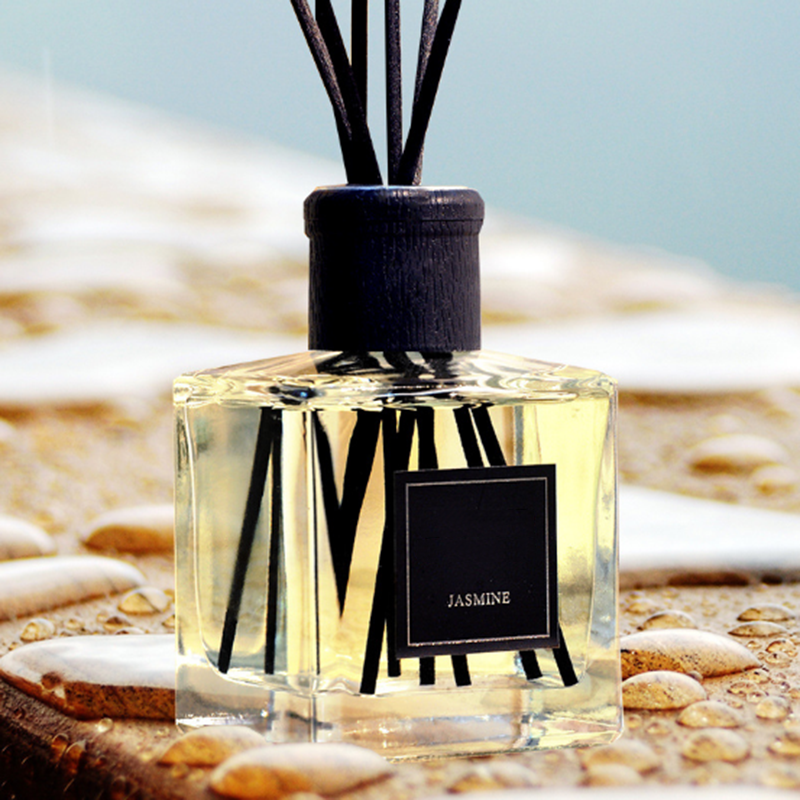 Anywhere you want to keep with a fresh air,just need to place one of CAIFEDE aroma reed diffuser,it will spread gentle aroma in your daily life.There is no need to do anything else,it is not like scented candle,you have to extinguish for each 4 hours.For diffuser,it will last for a long time.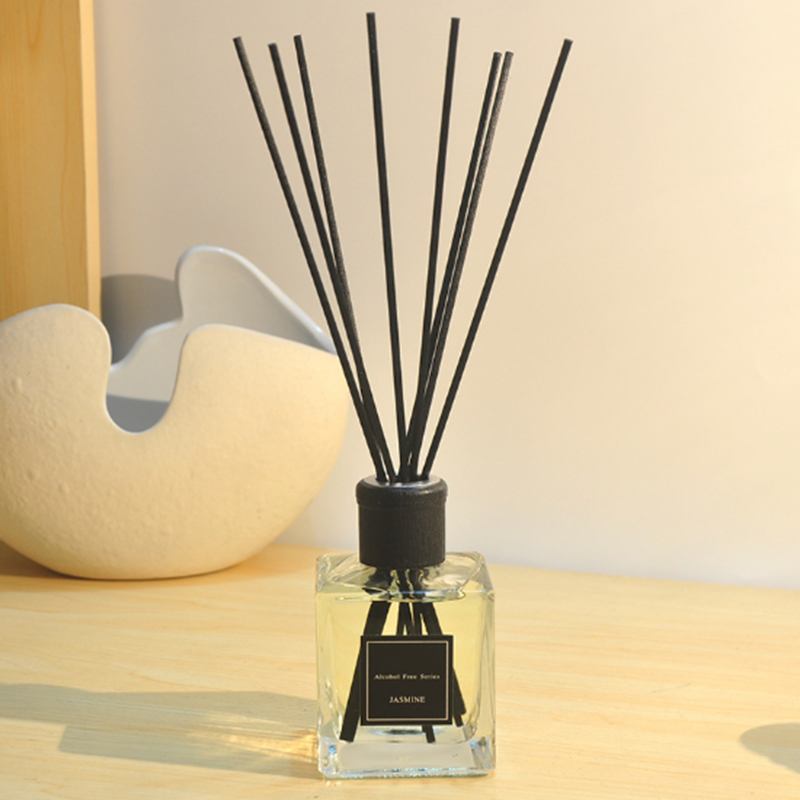 CAIFEDE cooperates with many world top fragrance houses,any scents can be personalized.Both for reed diffuser itself,and packaging box,your provided design,or need us to do the design,are all available.We have a strong design team.Welcome to personalize your own brand wholesale reed diffuser!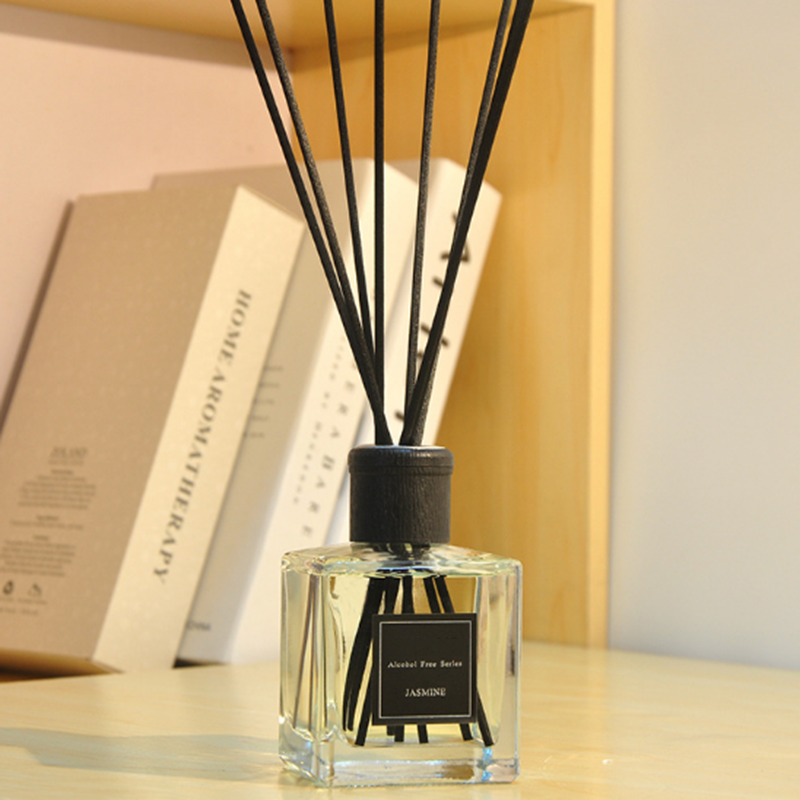 ※※Tina said :"The scent of this reed diffuser is so great and very soothing to the nose. Not overwhelming,also not too light.It works well in my rooms.It has a good looking with elegance.Will buy again for a surprising gift!"

CAN BE USED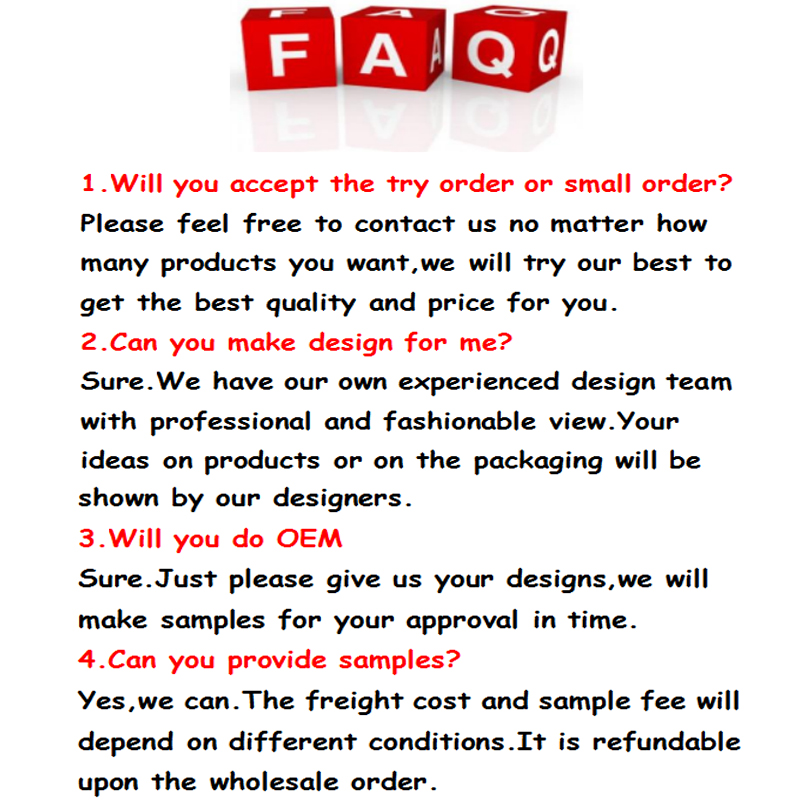 YOU MAY LIKE:

Customized packaging private label wholesale lavender scented candles for home decor
Private label own brand packaging customized wholesale luxury soy wax candles gift set for home decor and fragrance
Private label own brand customized wholesale aroma room freshener spray for air freshening with different volumes
Free samples supply wholesale luxury pillar candle holders with different sizes for home decor
Candle Vendor Personalized large scented travel candle tin wholesale candle in tins
Customized hot selling fragrance ceramic oil burner with wax melt or candle