Christmas is approaching, and people want to make the Christmas atmosphere more intense. In addition to decorating the Christmas tree, people also choose scented candles full of design and romantic atmosphere. In the cold winter, light up the warm scented candles, and the home is surrounded by sweet Fragrance can enhance the Christmas atmosphere. Therefore, every Christmas Eve, when the sales of scented candles soar, businesses will purchase a Christmas-themed scented candle in advance for the holiday.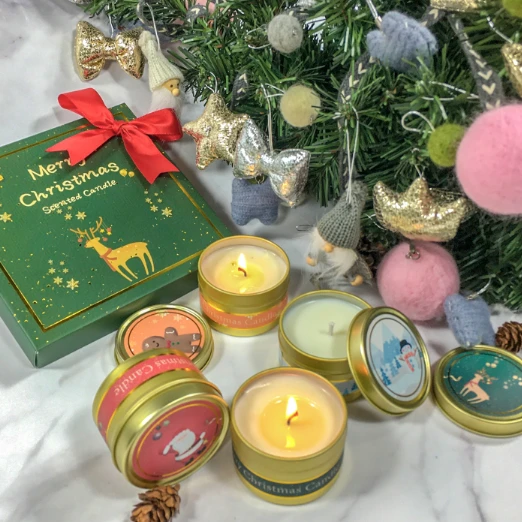 If you want to recommend a scented candle related to Christmas, the first thing that comes to mind is Yankee Candle, whose origin is closely related to Christmas. On Christmas in 1969, 17-year-old Mike Kitteridge died because of his lack of money. Unable to buy a present for his mom, he melted some colored crayons and made a candle. A neighbor liked it so much that he convinced Mike to sell her the candle. This is the birth of YANKEE CANDLE candles. The red and green candles of this series also echo the Christmas colors, and the sweet fragrance wraps the joy of Christmas, which is very suitable for the Christmas atmosphere.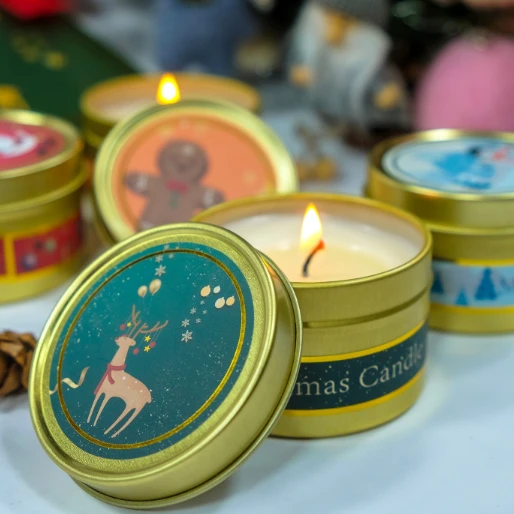 The first consideration for candle wholesalers may be the safety of aromatherapy products. Our Christmas scented candles are also made of very environmentally friendly and non-toxic soy wax, which will not release any toxic gases. They are made of 100% cotton wicks and glass candles, which can ensure that the candles Burns cleanly without any soot and dust. Provides safety protection for the health of you and your family.
We have a wide range of Christmas scented candles. Available in single Christmas scented glass candles, scented glass candle sets, tealights, glass candle holders. Christmas tree-shaped candles are the best-selling scented candles. Christmas tree-shaped scented candles are not only green, we can also add snow-covered effects, and red vermilion fruit hanging on the tree. The layers are very rich, allowing you Customers will buy it just by looking at it. In addition, apple-shaped ones are also bought by people as gifts for their children and their families to express their best wishes.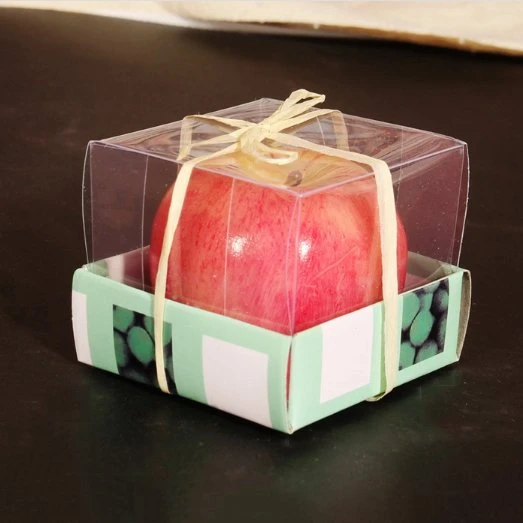 We all know that there are many kinds of scented candles. The scent types are floral and fruity, plant scented, and the scent levels are very rich. And at Christmas time, the best sellers are pine needle scented candles, filling your home with the fresh scent of spruce. We've rounded up our favorite pine scented candles to give your room a fresh and festive scent.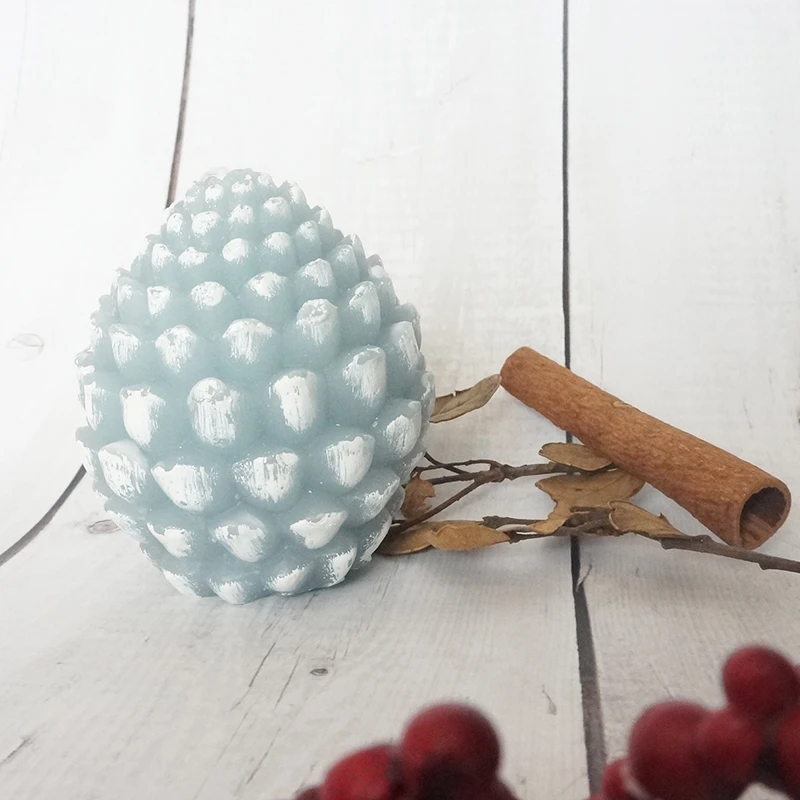 In addition to the taste, we customize the packaging of Christmas-themed scented candles. Merchants rely on well-designed bottles and rich gift box packaging to attract customers and become an artifact of Christmas gifts! At the same time, merchants can customize the logo on these packaging boxes, whether it is for personal use or as a gift, this Christmas, use these scented candles to feel the romantic and warm atmosphere