Americans have a high demand for candles. Candles are used as home decorations. In Western festivals, especially around Christmas or religious activities, the order volume of custom scented candles is even more amazing.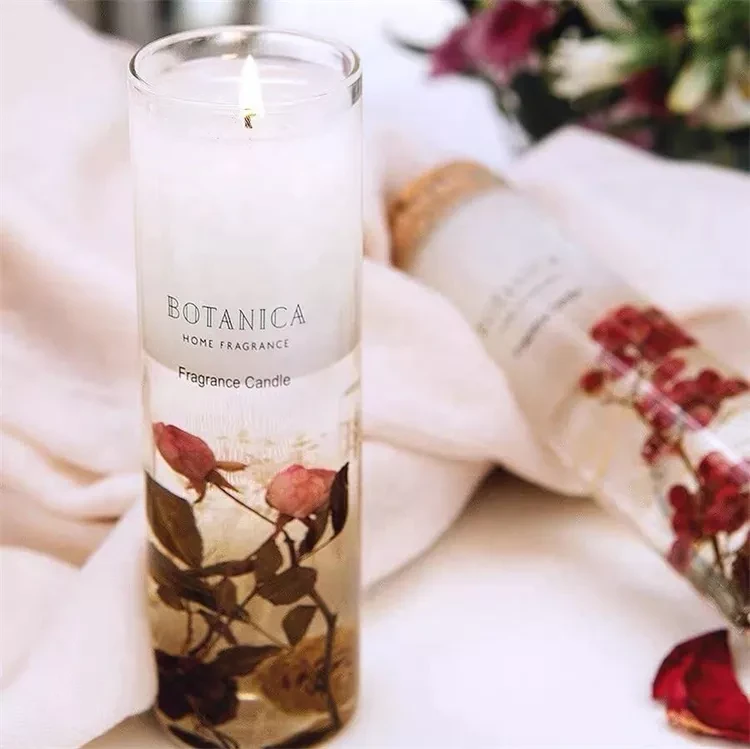 The main customer group in the American candle market is women aged 25 to 54 with an annual household income of more than 25,000 US dollars. Even 5 years ago, 85% of consumers of scented candles were women. In "Friends", Chandler was lured by Monica Finally agreed to try the bubble bath, which appeared in the picture together with the bathtub, bath salts, and scented candles all over the bathroom.
In the traditional sense, candles are more derived from religion, customs, life needs, etc. In ancient times, in addition to being used as lighting, they more represented love, health, and family. In developed western countries, gifting candles It is a way of expressing the highest affection. On this basis, scented candles are added with essential oils and spices, and gradually become a regulator of the ritual sense of life, which is highly praised by many people who pay attention to the quality of life.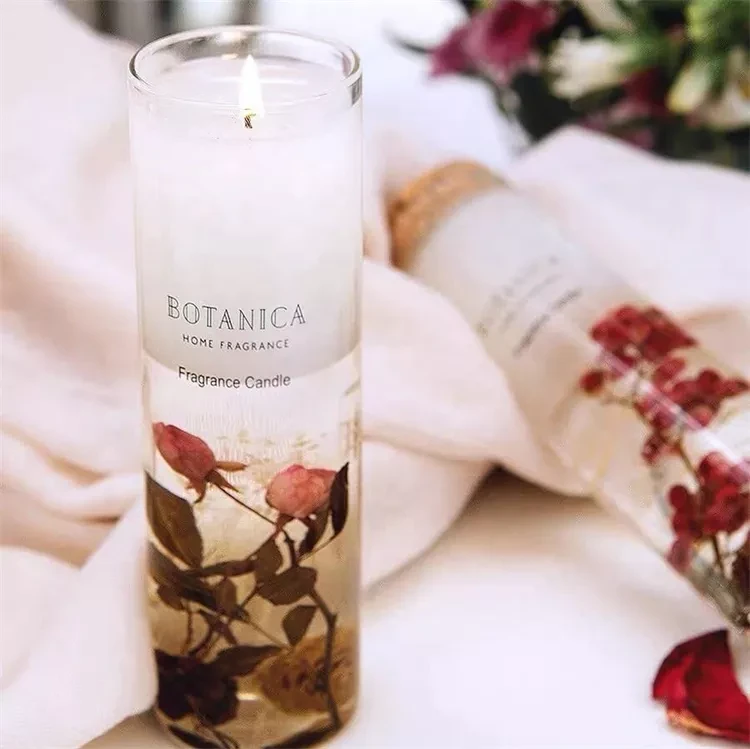 From birthday parties, to religious festivals, to collective mourning, all kinds of red and white weddings and other specific scenes need a lot of candles to accompany them. Although China and the world have basically achieved a large-scale coverage of electric lighting systems, and the demand for lighting candles has also rapidly decreased, the consumption of candles for overseas religious festivals is still huge.
When many categories are sluggish due to the epidemic, the export of candles has shown its prominence. Boxes of candles sent to the customs are ready to go, and they are busy. The global candle market size is expected to exceed USD 3.5 billion by 2025. Among them, the U.S. is the largest market, and the region is expected to maintain its leading position in the near future due to increased demand for the product during festive seasons such as Easter and Christmas.
The U.S. candle industry is estimated to be worth $3.5 billion by the National Candle Association, with millennials the biggest consumers. According to reportlinker, the global scented candle market size is expected to reach USD 645.7 million by 2026, growing at a CAGR of 11.8% during the forecast period. The scented candle market in the United States has exploded after the epidemic.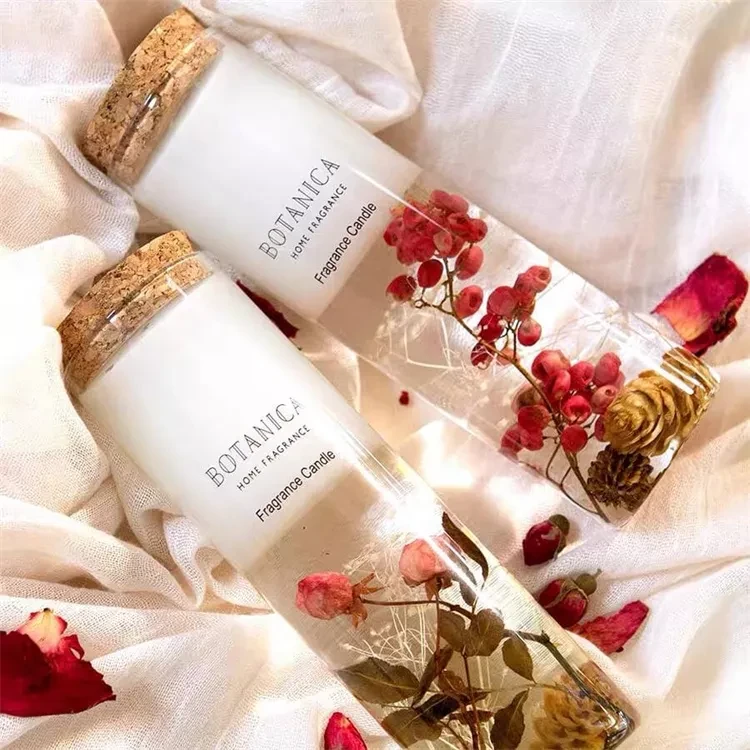 In the United States, scented candles are increasingly used in atmosphere adjustment and home decoration. The style, shape, color, and fragrance of products are increasingly becoming the main motivation for consumers to buy candles. In order to meet the diverse needs of consumption and scented candles, merchants usually customize candles of various shapes, sizes, designs and scents, and candle holders. Our factory is a factory with many years of experience in candle making and exporting. It has maintained a cooperative relationship with American customers for many years. It is very comfortable for the aromatherapy market in the United States. If you have related questions, we are always here to answer you.