The reason that home fragrance like reed diffuser becomes popular.
Now the young are under high work pressure and enjoy the pleasure of being alone after work.So the goods that can make young peoples' home cozy and comfort are sold well.Reed diffuser is perfume and an elegant decor. So many people buy it due to its multiple functions.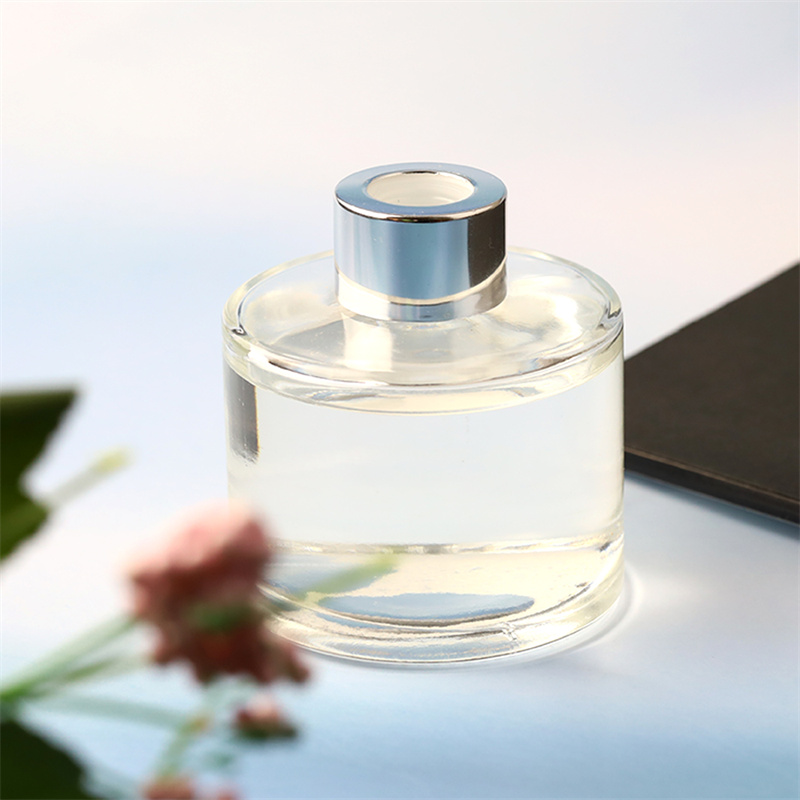 Luxury private label design of perfume always can attract one's attention in France.
CAIFEDE pays attention not only in quality,but also in appearance.To enhance beauty,CAIFEDE can add some dry flowers in essential oil especially for clear glass bottle that make the perfume is more attractive.In France, a romantic country, good-looking goods always have a better market.Of course,which dry flowers can be added,how many dry flowers can be added...all details can be designed by customer because private label perfume accounts for a large part of our business.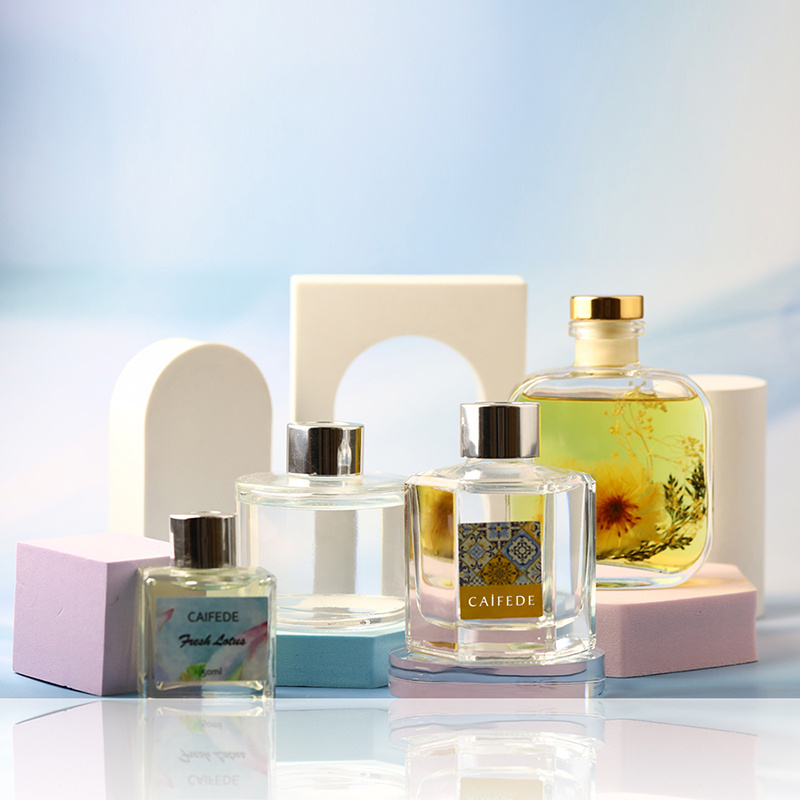 Various bottles enrich the perfume's styles and make your private label unique.
CAIFEDE has long-standing bottle suppliers with rich experience that are sensitive to market trends.They have mature technique to do bottles with any shapes. Unique shape make your perfume unique with others'.It is a good chance for your own private label.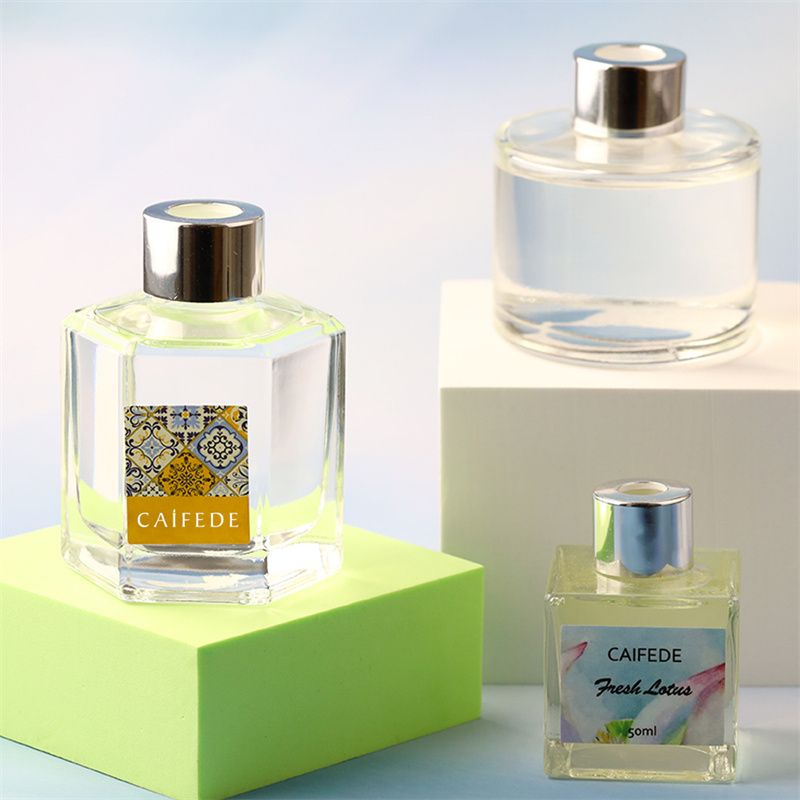 Private label logo can be added on reed diffuser's packaging.
If you want to add your private label design in bottle or packaging box,we can accept it.BTW,we have professional team who can do color spray,colorful electroplating, frosted internal/external etc. If you have any require,pls let me know.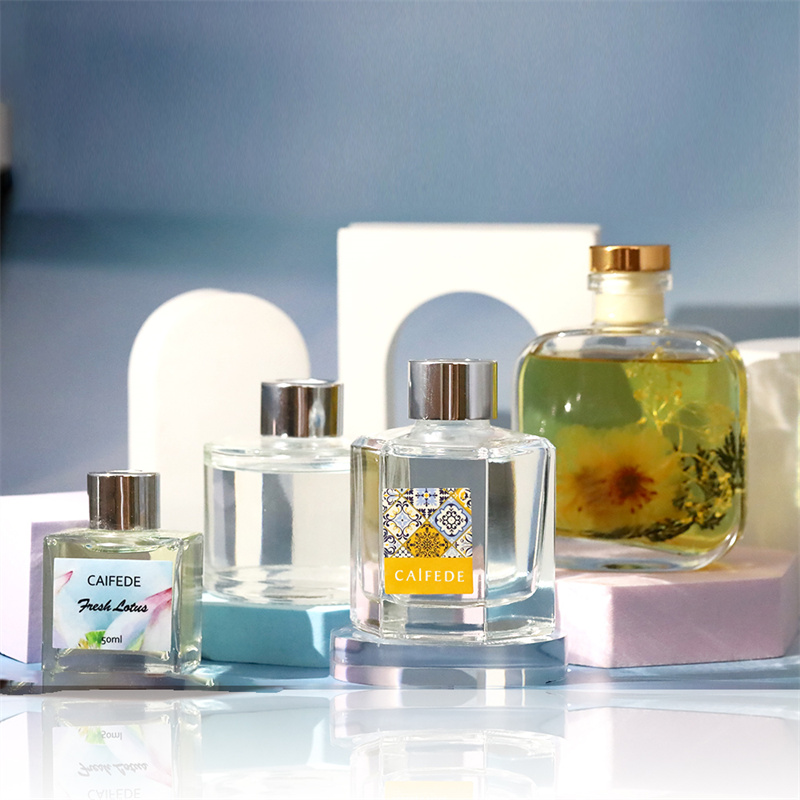 Why you choose CAIFEDE as your manufacture?
CAIFEDE has always taken customer service as the first purpose.We have many customer all over the world and gain a great reputation by our good service.We have a professional team that can evaluate the feasibility of the guest's request in the first time. If there is any problem, we will try to solve it or communicate with the customer in time, which Provides the basis for happy cooperation.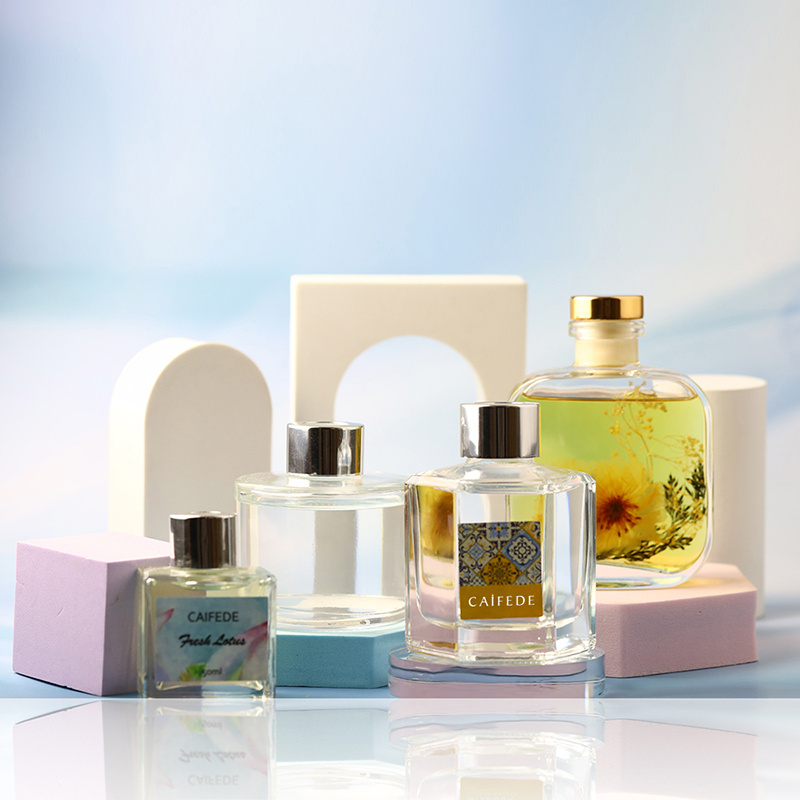 SEVERAL AROMA FYR.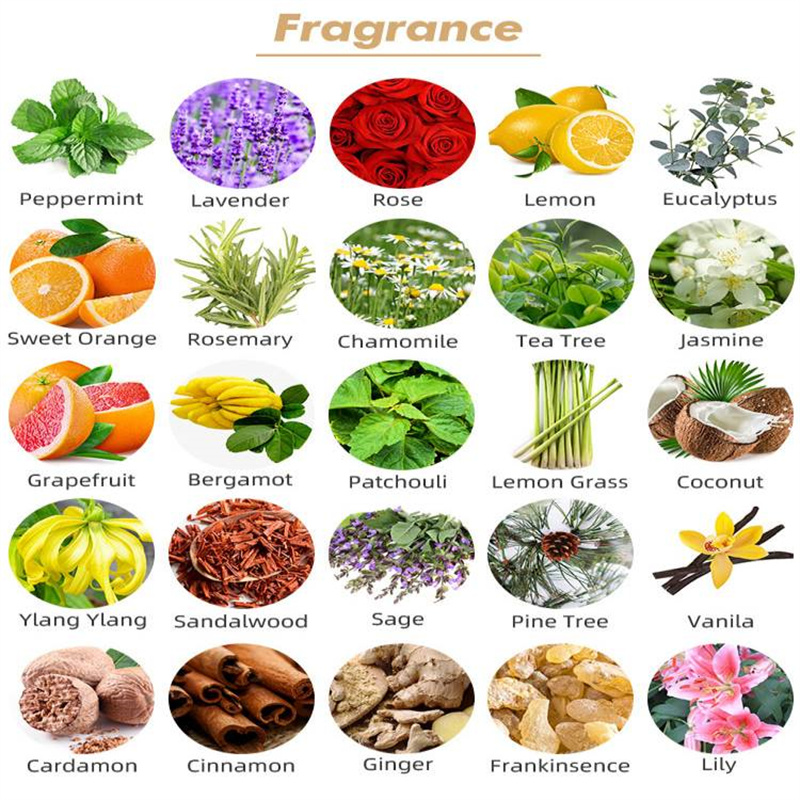 FAQ
Q: What is a reed diffuser?
A: A reed diffuser is a decorative home fragrance product that uses reeds to disperse scented oils into the air, creating a pleasant and lasting aroma in indoor spaces.
Q: What does "private label" mean in the context of reed diffusers?
A: Private label refers to the practice of manufacturing products by one company and allowing another company to brand and market those products as their own. In this case, we are a perfume manufacturer offering luxury reed diffusers that you can customize with your brand name and design.
Q: Why choose a luxury reed diffuser?
A: Luxury reed diffusers offer a higher level of quality and sophistication in both fragrance and design. They are crafted with premium scents and materials, enhancing the ambiance of any space with a touch of elegance.
Q: What fragrance options do you offer?
A: We offer a wide range of exquisite fragrance options, from classic scents to unique blends. Whether you're looking for floral, woody, oriental, or fresh fragrances, we have options that cater to different preferences.
Q: Can I customize the reed diffuser with my brand's logo and design?
A: Absolutely. Our private label service allows you to personalize the reed diffusers with your own branding, logo, and design elements, ensuring that the product aligns seamlessly with your brand identity.
Q: What is the minimum order quantity (MOQ) for private label reed diffusers?
A: The MOQ may vary based on your specific customization requirements. Our team will work closely with you to determine the most suitable arrangement for your needs.
Q: Are your reed diffusers eco-friendly?
A: Yes, we prioritize sustainability and offer eco-friendly options for our reed diffusers. We ensure that the materials used in the manufacturing process align with environmentally conscious practices.
Q: Can I choose the design and material of the diffuser container?
A: Yes, you can select the design and material of the diffuser container to match your brand aesthetic. Our team will guide you through the options available.
Q: Do you offer packaging services?
A: Yes, we provide packaging services that include custom boxes, labels, and other branding elements. This ensures that the entire product presentation reflects your brand's image.
For further inquiries, customization options, and pricing details, please don't hesitate to contact us. Our team is ready to assist you in creating a signature luxury reed diffuser line that resonates with your brand's vision.
YOU MAY LIKE.
140ML custom reed diffuser set
Brand private label reed diffuser oil air freshener
Private label 150ml Reed diffuser manufacturer New York
Hot selling customized 100ml luxury aroma room spray air freshener with high-end color box
Private label own brand customized wholesale aroma room freshener spray for air freshening with different volumes