Advantages of Reed diffusers:
Reed diffusers are very simple products. They consist of a decorative jar, reeds and sesame oil. Each diffuser lasts for weeks or months, and once all the oils have evaporated, you only need to replace the reeds and oils. This makes diffusers more cost-effective than many types of products that have a much shorter lifespan and require a complete replacement. Reed diffusers are safer and healthier than many types of scented products. Quite simply, reed diffusers do not use flames. Not only is this safer, as it means the reed diffuser does not pose a fire risk. Unlike products involving open flames, diffusers do not produce soot and other toxins. Reed diffusers can be used in many places, including areas where other home fragrance products cannot be used. The reed diffuser is very simple to use. No spraying or trimming of the wick. In fact, once you put the reed in the diffuser, you can forget about it. Every once in a while, you can refresh the scent by turning over the reeds, but basically the diffuser will do its job and fill your home with a great smell. In particular, private lable reef diffusers have become a must-have for those who pursue the quality of life in UK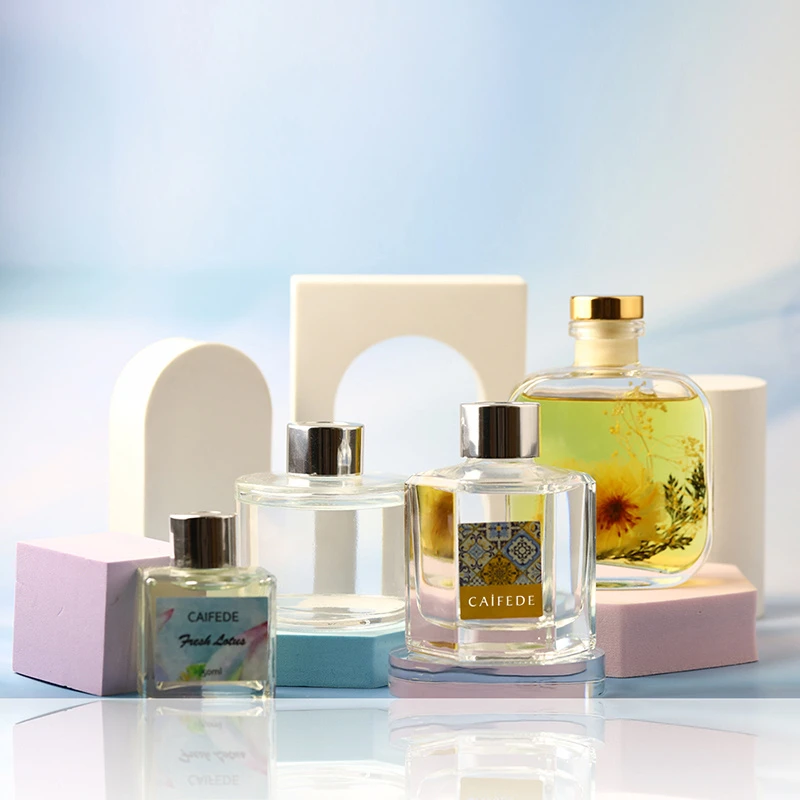 The global Reed Diffusers market can be segmented on the basis of product, application, distribution channel, and region
1.From the perspective of product type, it can be divided into glassware and ceramic ware.
2.Based on application, the market can be segmented into kitchens, bedrooms, corporate offices, toilets, etc., including hotels, small restaurants, and others.
3.In terms of distribution channel, the reed diffuser market is divided into online and offline distribution channels, including supermarkets and e-commerce websites, etc.
4.Based on region, the market can be segmented into North America, Europe, Asia Pacific, Middle East & Africa, and South America. Due to the growth of the health and wellness industry, increasing per capita income, and awareness of the aromatic atmosphere in offices, hotels, etc., reed diffusers are not only selling well in developed countries such as the United States, the UK market, etc., the reed diffuser market in Asia Pacific is expected to grow during the forecast period expands at a considerable rate. The demand for reed diffusers is on the rise in developing countries such as China, Taiwan, India, and Indonesia.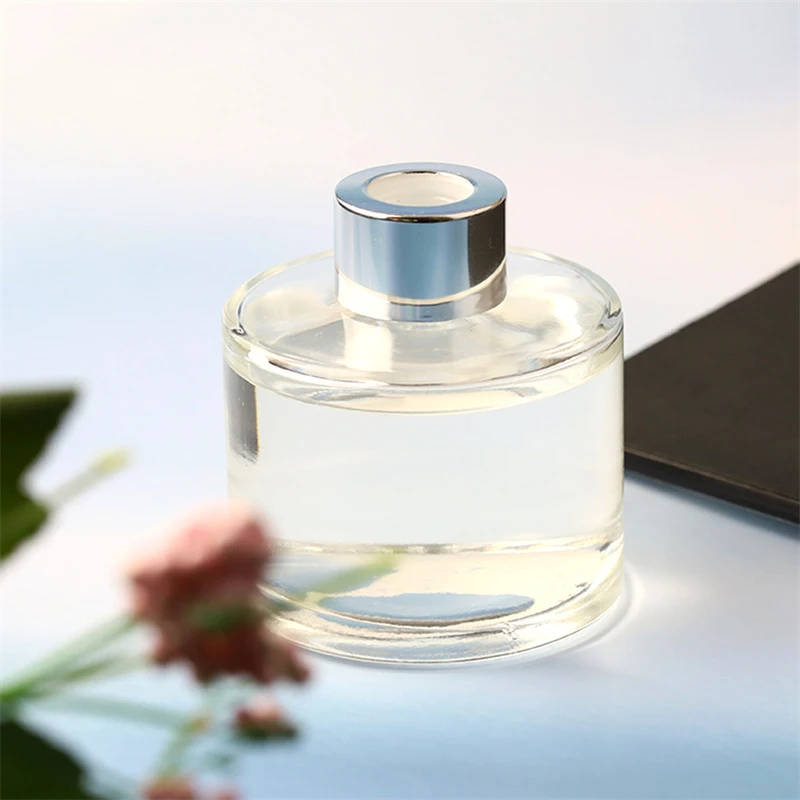 Private lable reef diffusers are popular in the UK market
Beginning in the late 1990's, reed diffusers were brought to the United States. They were first sold through high-end department stores, and with the rise of e-commerce, online shopping has lowered costs, making reed diffusers cheaper for consumers. Small start-ups are selling reed diffusers at scale on e-commerce sites, making the channel even stronger. The UK has been one of the fastest growing markets for reed diffusers in recent years. Especially for customized private brands, because of the e-commerce industry and the development of brand shopping websites, the demand for reed diffusers in this region has been rapidly driven. Some brands therefore offer customers a customized or personalized fragrance experience.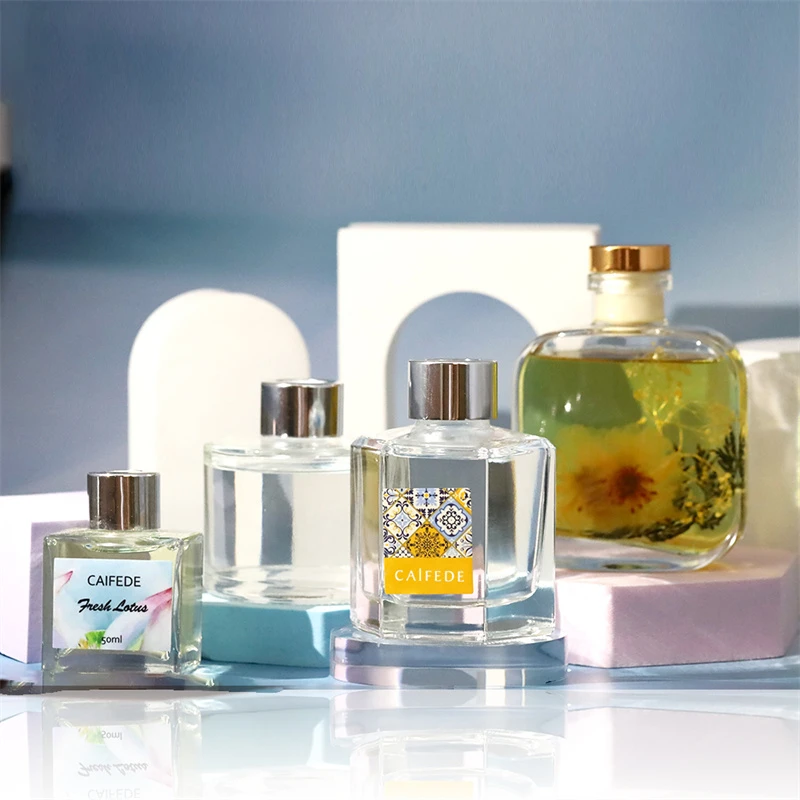 What are the advantages of private brand reed diffuser customization
1.We work with leading private label manufacturers in UK market. Our private label candles, reed diffusers and room sprays can have a significant positive impact on your business strategy and will increase brand awareness.
2.Private label reed diffusers will create a positive experience for your customers and ensure they leave memories that last a lifetime. These luxurious, high-quality items can be customized with your signature branding and will inspire your customers while reinforcing the emotional connection they create with your brand through your signature scent.If you want to create a private label reed disusers brand in UK, we can do this!
3.Private label reed diffusers will increase your revenue by offering your custom made fragrance sales in the different formats we have available. We offer reed diffusers, candles and room sprays. In UK for many years, so we know what the most popular need for uk customers.
4.Your brand reed diffuser is an original and practical gift for your business partners, employees, or it can be a product that goes into the retail market with your brand in uk markets.