For people in developed countries, such as the United States, scented candles have become a way to adjust the taste of life. 96% of them feel that it is very affordable and fashionable to create a relaxing environment at such a low cost. Fashionable and warm candles with different shapes are no longer lighting tools, but are used to observe and appreciate, change the home atmosphere, aromatherapy, create fragrance, etc...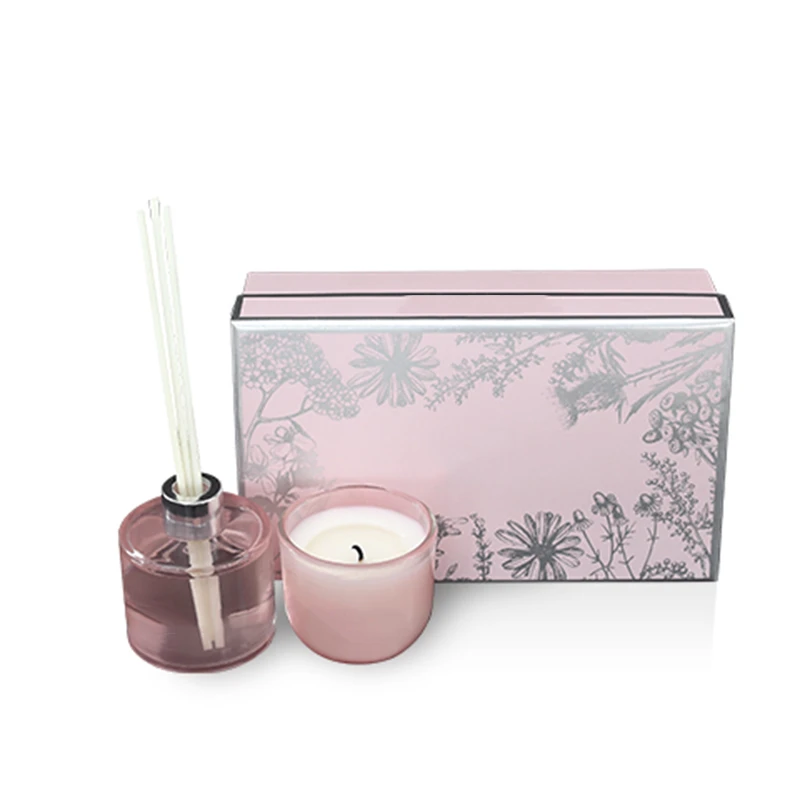 The broad market of scented candles in the United States:
1. Walk into a scented candle store in the United States, in addition to the most popular warm house scented candles, you can also see a series of seasonal scented candles, professional scented candles, home scented essential oils, car scents After these candles are put into the aromatherapy container of the private label, they will become a little more delicate and noble in an instant. For example, adding a glass "lampshade" to the large bottle of wax will become a beautiful aromatherapy lamp. , whether it is placed in your own boudoir or as a gift for your girlfriends, it is wonderful.
2. Even in the decoration shops that can be seen everywhere on the street, the whole wall of scented candles will make you have to focus on it as soon as you enter the door. The shelves are from the ceiling to the floor, and the scented candles are arranged in an orderly manner according to the order of colors. The whole body shines, matte gradients, and different shapes... Sometimes you feel that this is not a candle, but a full range of colors. plate.
3. In addition to scented candles, private label's various candle holders are also strong points here. Now the main winter series, snowflakes, snow flakes, lupine flowers... A series of winter styles are hard to put down. Even if the candle in the middle is removed, this is still a home decoration full of careful thought, and it can be replaced with scented candles of different colors and flavors , it takes on another appearance.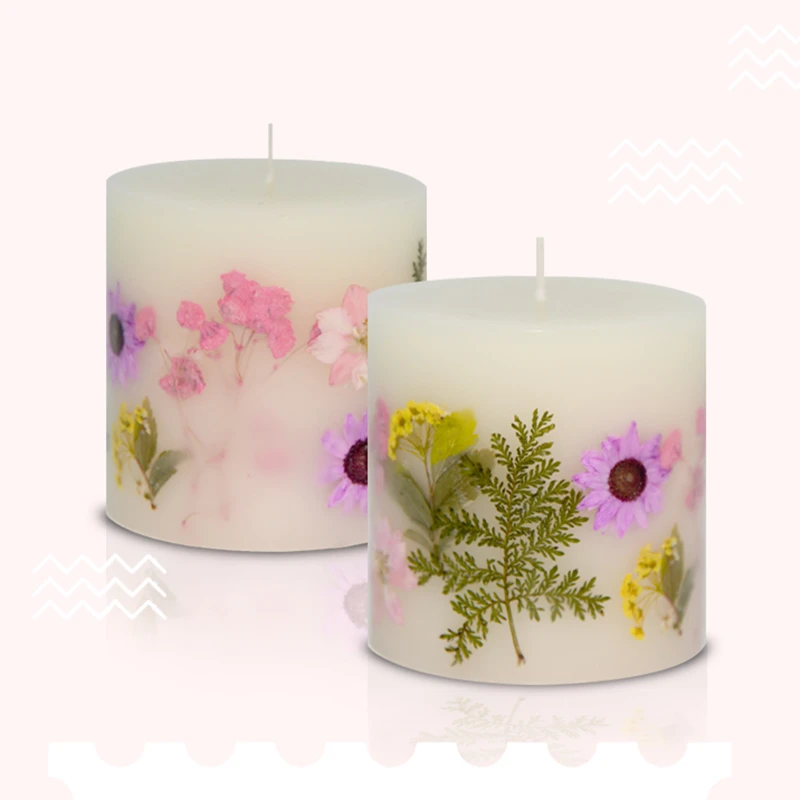 Chinese candle companies are major suppliers of scented candles
China's candle exports have accounted for more than 70% of the world's share since the 1980s, so most of the candle brands in the US market are candle manufacturers from China. Most of these brands are private label scented candles.
The benefits of mass-customized scented candles for brand owners:
1. There are more changes and personalities in the customization of candles and containers; each has its own characteristics.
2. Private label candles can be printed with a logo or name; you can form your own customized products, which is far more convenient than advertising.
3. Private label candles and candle holder containers can better reflect the difference; let those customers experience a unique feeling.
4. Private label candles can be customized in batches, which can get cheaper prices and thus have an advantage in market competition.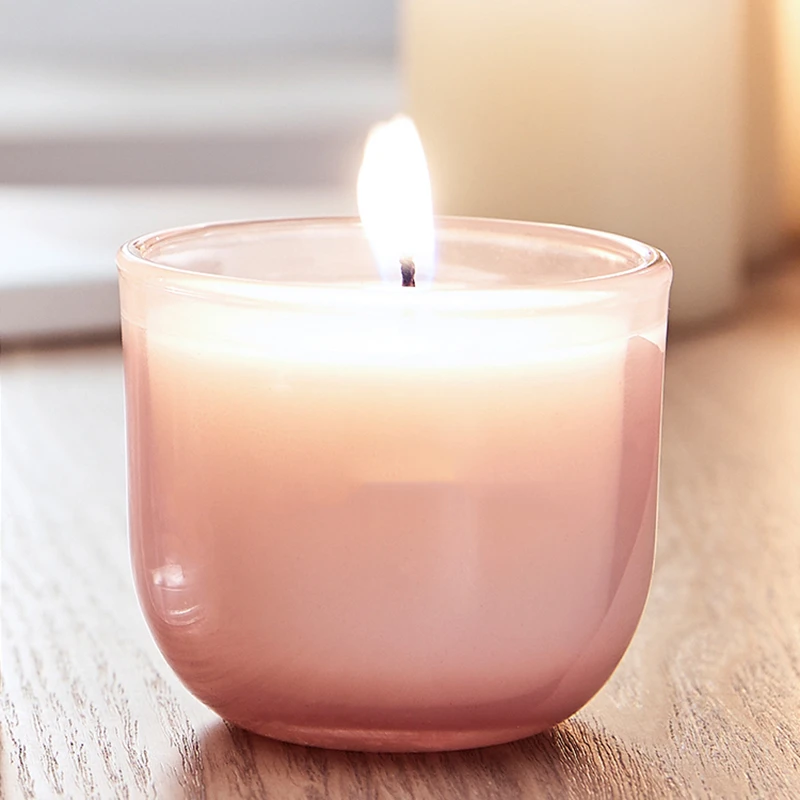 For the bulk purchase of scented candles, users can also choose their favorite fragrance, packaging, and even the color and pattern of scented candles, etc. These experiences are all brought about by the private label. Of course, customization is not only about the appearance, but also integrates into the corporate culture, so that the outside world can better understand the company and enhance the corporate image. In short, there are many benefits of enterprise customization, both in terms of image and value.