Always keeping a candle holder to help create a warm,relaxing atmosphere all around every corners.Our candle holders range from clear glass,to various outer & inner appearances,to shaped glass.Different sizes are available.Our glass candle holder selections will give you a wild space to keep and emit aromas,resonate your thoughts and emotions to the wild nature... If any special candle holder ideas spark in your head,tell us,we will turn them into your exclusive holders,which can also be your own special parts of home decorations.
Previous: No article.
A warm glow of light can gently displayed by this clear square glass,especially for a tealight or votive candle,can be the perfect part of your table decor.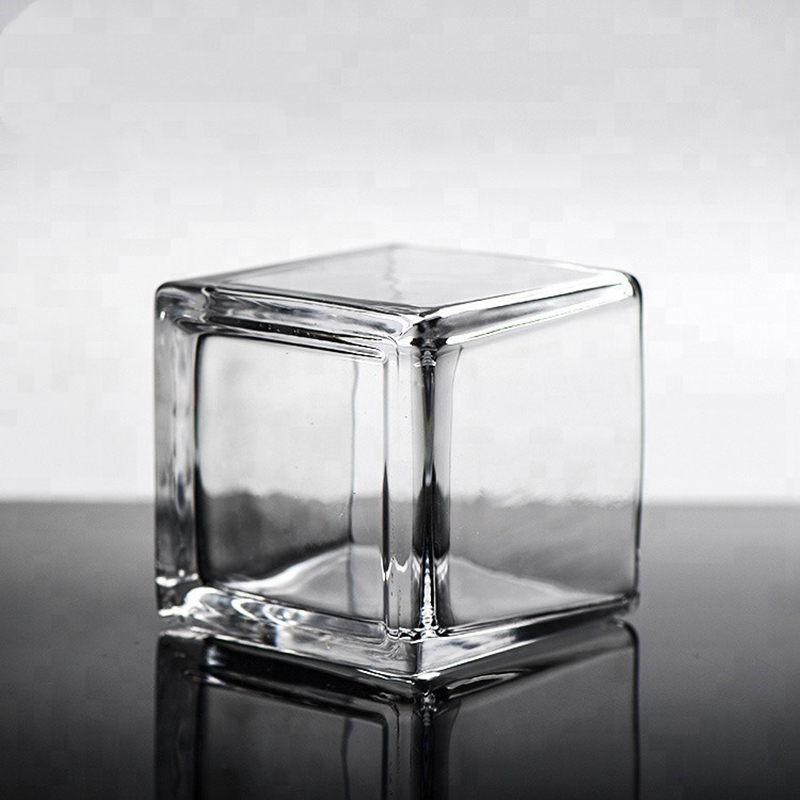 Put your favorite scented candle into this glass vessel,or pour into different color candles,enjoy the soft light and continuous aromas...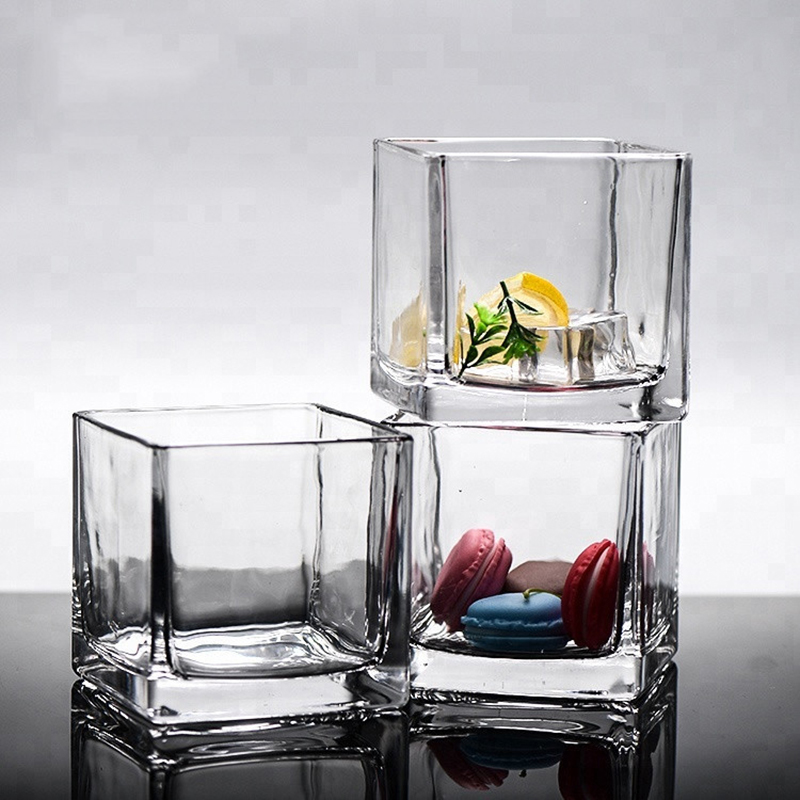 Multiple sizes provide so many selections,5*5cm,6*6cm,8*8cm...Choose the best suitable sizes with your needs.