Why do so many people prefer the clear glass vessels?Maybe it is not only for its pure clearness,but also it can bring so many possibilities and surprising moments.This is the original design aim of this clear candle holder.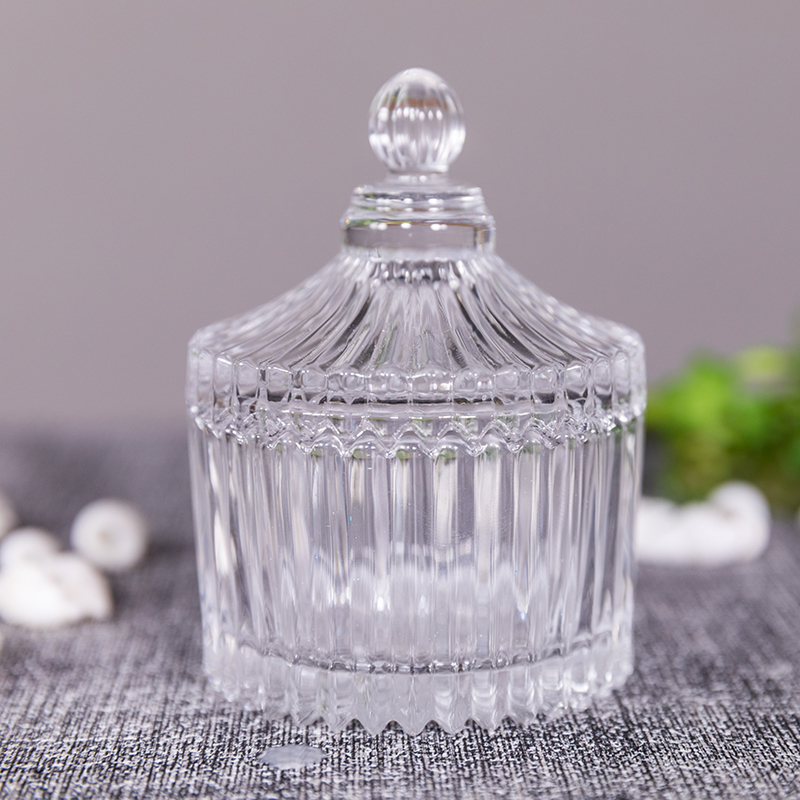 Embossed surface,with a perfect feeling of touching,every dream will start from burning a candle with it.The light flickering,it hurts to look at that beauty.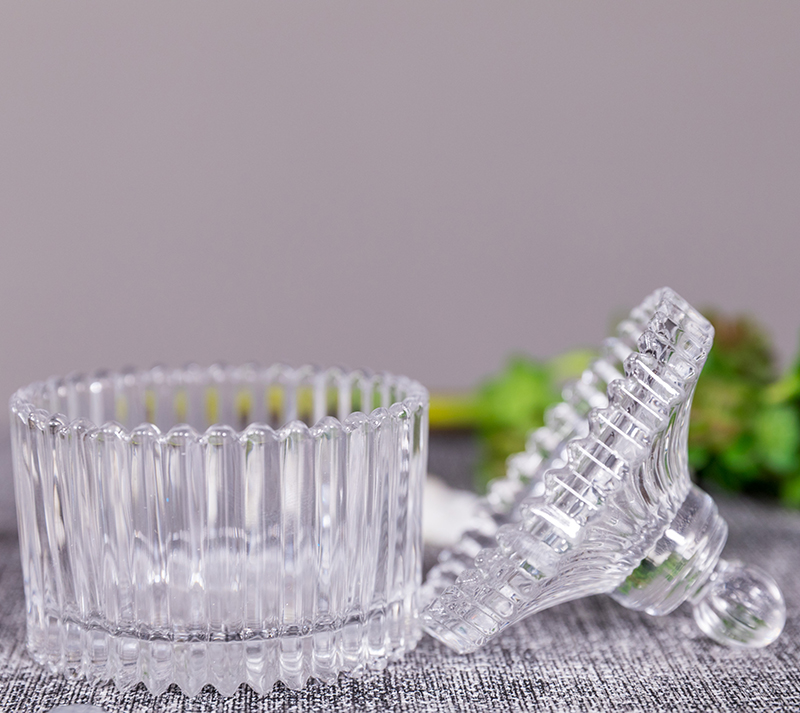 Clear glass is a goog way to display the natural state of the candles,but colored ones can help to create more livelier atomsphere and more selections.Different sizes,rich colors,wax melting,warm flame...Choose one,and feel every changes of the candles.