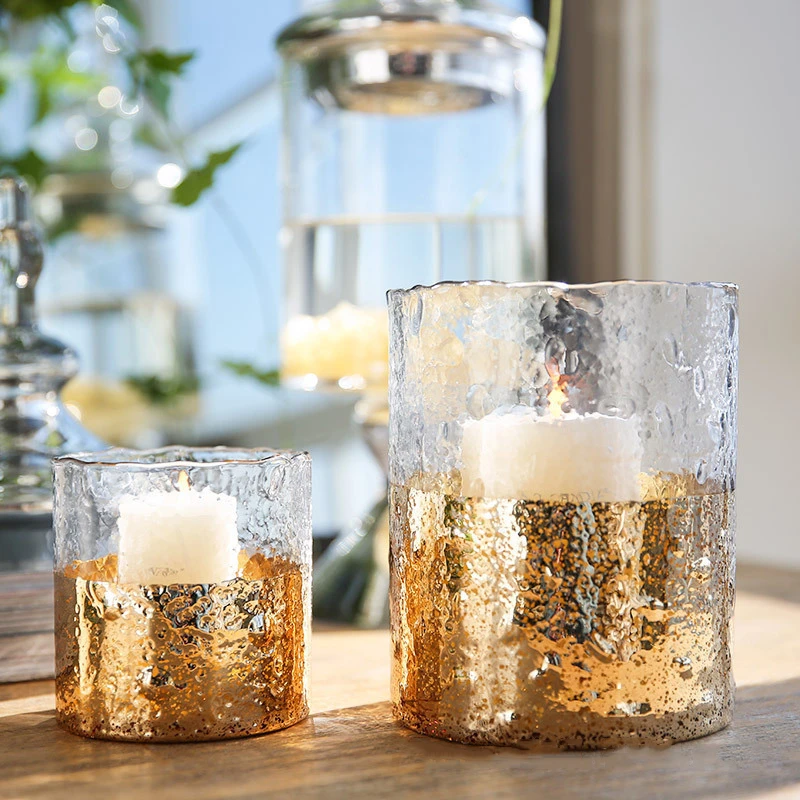 Candles have been used for centuries to add warmth and ambiance to any space. They create a cozy and warm atmosphere and make any occasion extra special. Pillar candles, in particular, are a great choice for adding a warm, inviting glow to any area. They come in a variety of colors, scents, and sizes, making them versatile and suitable for any occasion. However, to really make your pillar candles stand out, you need a great candle holder.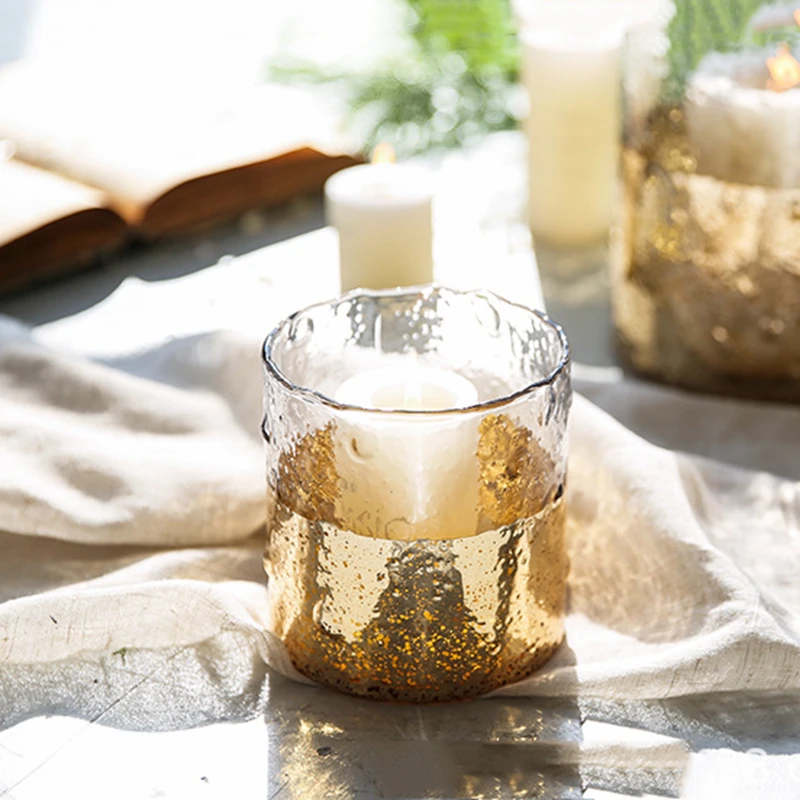 Wholesale pillar candlesticks are a great option for those looking to buy candlesticks in bulk. Whether you're a business owner looking to stock up on candle holders, or you're planning a large event and need to create a warm and inviting atmosphere, buying in bulk can save you money in the long run. It's also a good idea to have extra candle holders on hand when you want to change up your decor or update your space.
When choosing wholesale pillar candle holders, there are a few things to keep in mind.
1. Consider the size of the candle. Pillar candles come in different sizes and using the wrong size holder could create a fire hazard or cause the candle to burn too quickly. Be sure to choose the right candle holder for your specific candle size to ensure a safe and enjoyable experience.
2. Consider the material of the candle holder. Wholesale pillar candle holders come in a variety of materials including glass, metal, and ceramic. Glass holders are great because they let the candlelight shine through, creating a beautiful and elegant effect. Metal brackets can add a more rustic or industrial feel to your space, while ceramic brackets are a stylish option that add a pop of color to your decor. Some candle holders even combine materials such as metal and glass or ceramic and wood for a unique and eye-catching look.
3. Another factor to consider when choosing wholesale pillar candle holders is the design of the candle holders. Available in a variety of designs, from simple and classic to ornately embellished. Some candlesticks have intricate designs or patterns, while others are more minimalist. Consider the overall style of your space and choose a design that complements it. If you are hosting a formal event, you may wish to opt for a more elegant and ornate design, while a casual gathering may call for a more relaxed and simple design.
4. Think about how you will use your candlesticks. Will they sit on a table or shelf, or hang from the ceiling or wall? Some candle holders are designed to be hung while others are designed to be placed on a surface. Make sure to choose a candle holder that suits your needs.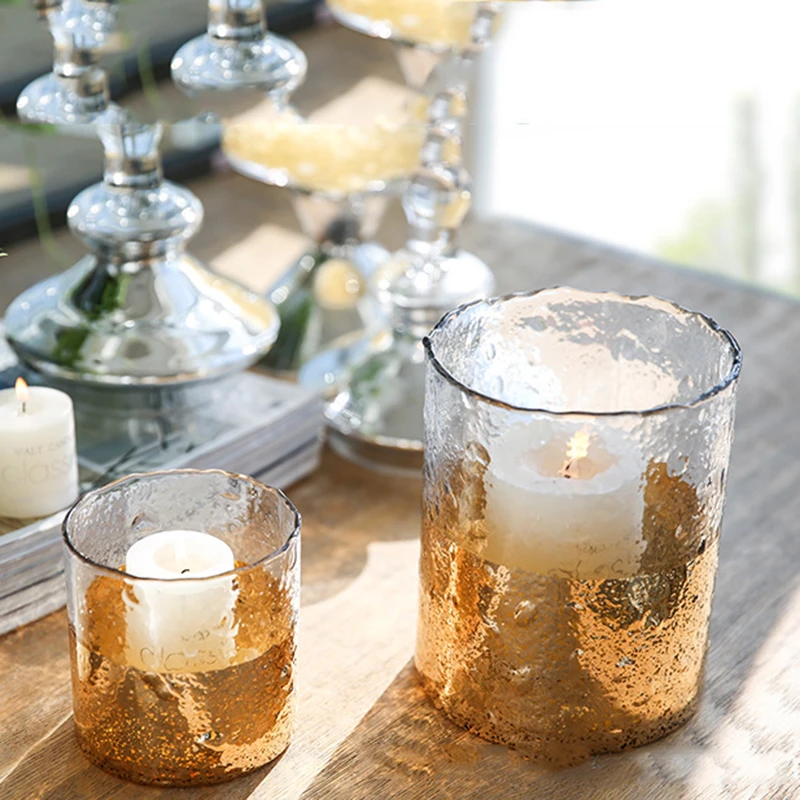 Supplier Selection of Wholesale Pillar Candle Holders
When purchasing wholesale pillar candle holders, it is very important to choose a reputable and reliable supplier. Look for suppliers who can offer candle holders in a variety of different materials, sizes and designs. It is also a good idea to read reviews from other customers to ensure that the supplier provides high-quality products and excellent customer service.
All in all, wholesale pillar candle holders are a great way to add some style and ambience to your home or event. Available in a variety of sizes, materials, designs and uses, you're sure to find the perfect candle holder for your specific needs. Wholesale pillar candle holders are a great choice whether you're looking to create a cozy and inviting ambience in your home or add a touch of elegance and sophistication to a special event.