Black pairs to white,these classical combination,on this regular size glass holder,always can grasp the latest fashion trend.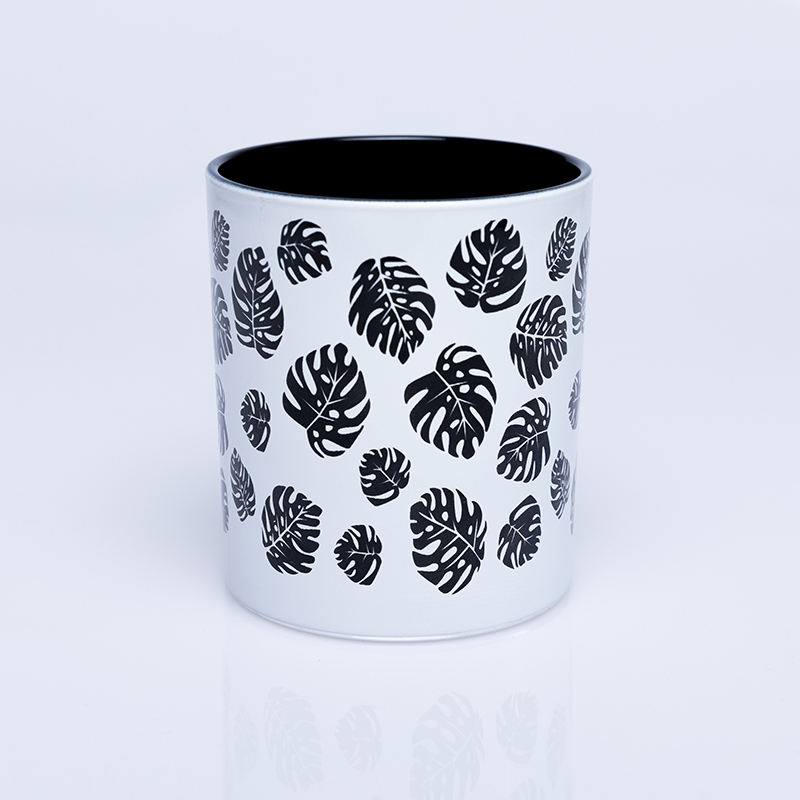 Classical monstera patterns decals are full warped on the candle holders,the white and black color,presents a vivid color comparison,creates a clear but fresh looking.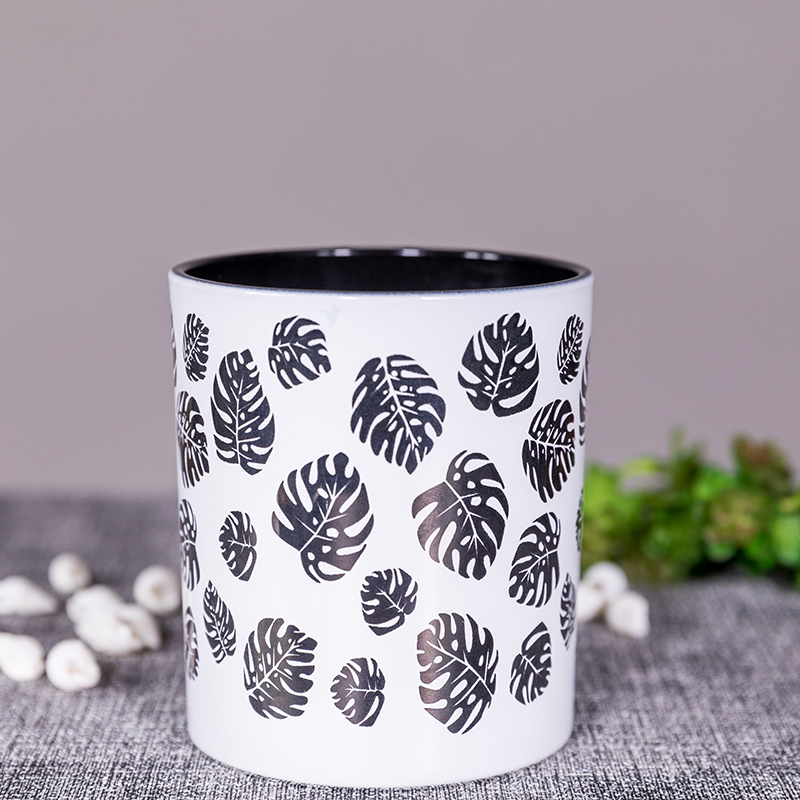 The regular size is perfect for different size candles,not just for tealight candles ,but your loved pillar candles,votive candles...Pick one and enjoy your favorite candles.