Brown colored glass scented candle,with ABS lid and hand poured wax,is not only the very fine candle,but also a good home decoration.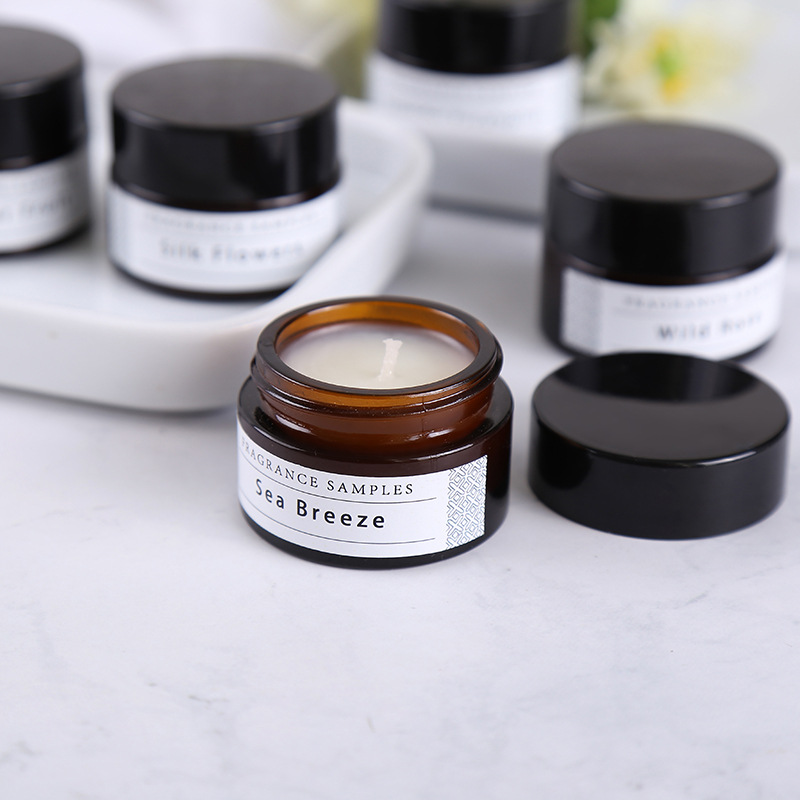 The glass bottle can be different colors,brown,clear,black...Lid material are different too.Viewed from every side,this glass scented candle is the one that worth buying.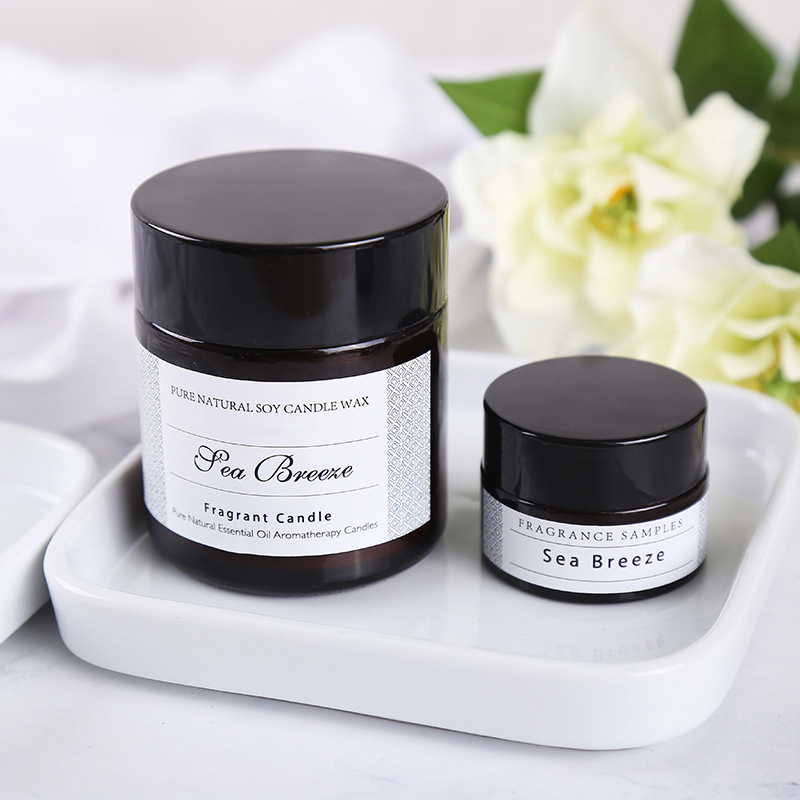 Move the lid,a faint aroma will lowly spread,after the candle burning for a while,rooms will be filled with all your favorite scent.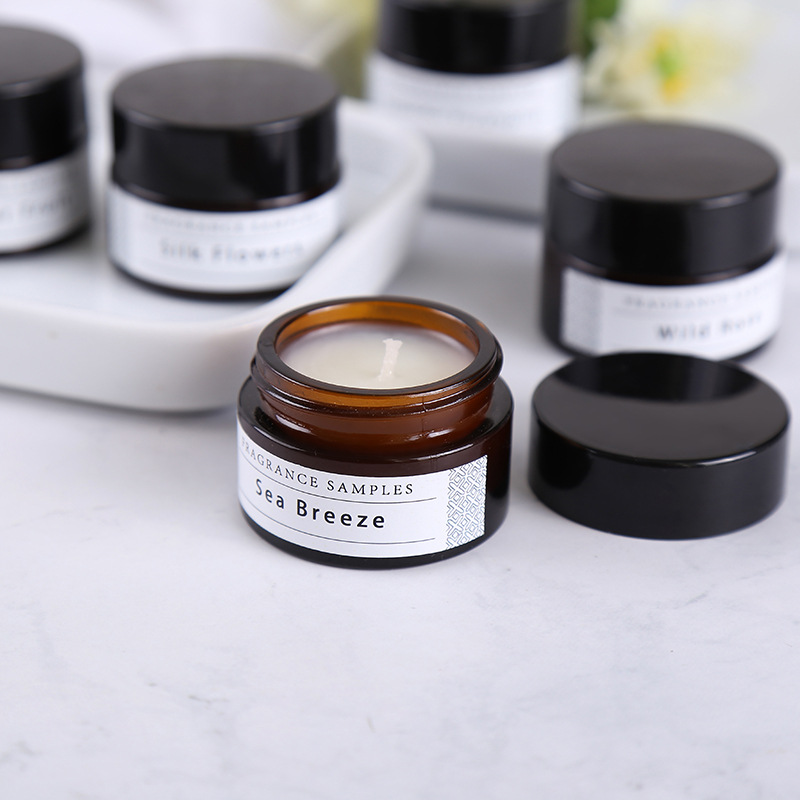 Black vanilla,wild rose,silk flower...So many different scents you can choose and any scents can be customized.