·SIMPLE BUT CLASSICAL LOOK
·VARIOUS COLORS&SIZES
·OWN BRAND NAME CUSTOMIZED PACKAGING
Ceramic oil burner,also is the wax burner,is a good choice for freshening up our rooms.Light a tealight candle in below candle holder,drop fragrance essential oil drops into the water on top pool.If there is no fragrance oil,warm wax melt is another good way to achieve that.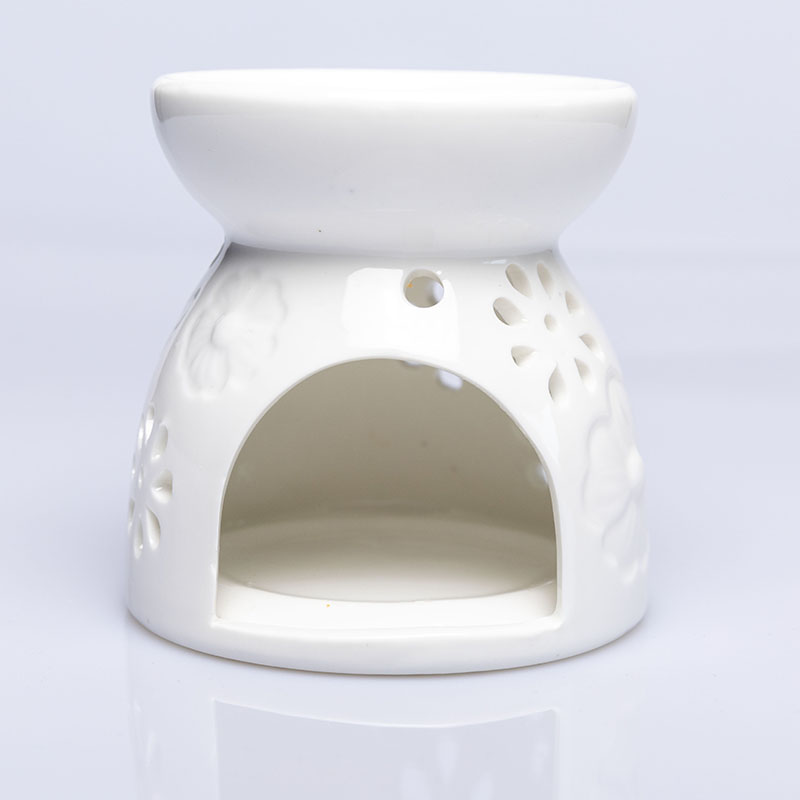 Different sizes wax burner regular with different volume top pools.You can place the wax melt blocks based on the top pool volume,which will decide the aroma is strong or light.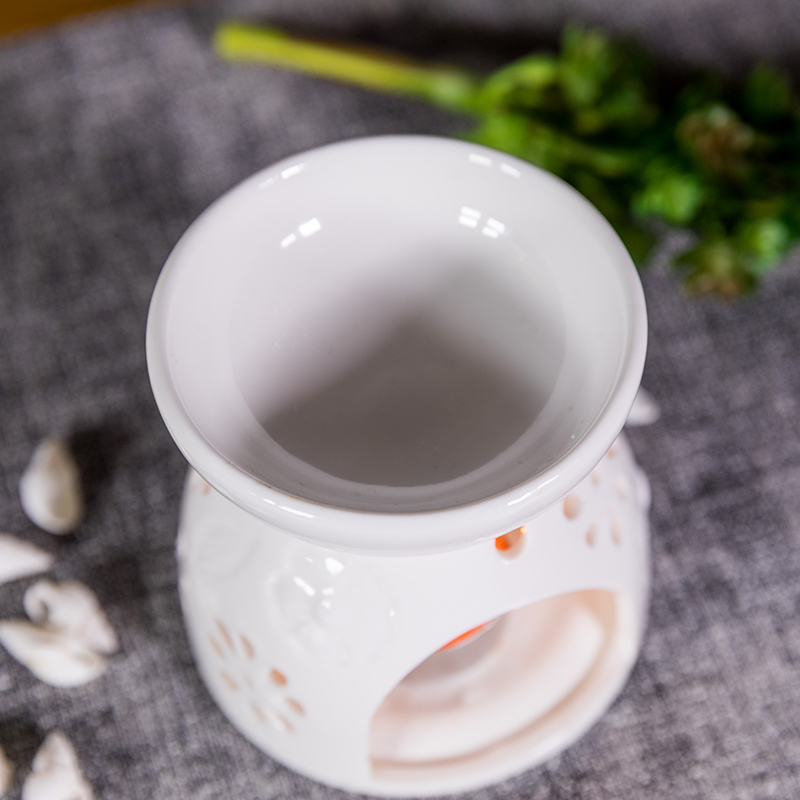 It is better to combined with our tealight candle and wax melts.Our large volume oil burner will help to keep scents for a long time.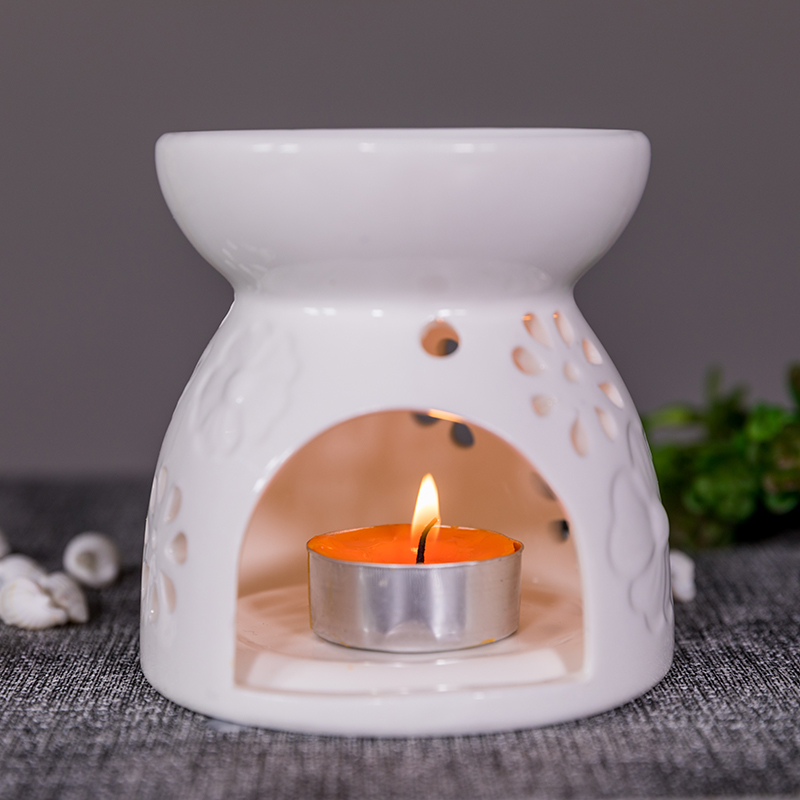 PACKAGING WAY
STRICT AND PROFESSIONAL PRODUCTION
YOU MAY LIKE:
Customized packaging private label wholesale lavender scented candles for home decor
Private label own brand packaging customized wholesale luxury soy wax candles gift set for home decor and fragrance
Private label own brand customized wholesale aroma room freshener spray for air freshening with different volumes
Free samples supply wholesale luxury pillar candle holders with different sizes for home decor
Candle Vendor Personalized large scented travel candle tin wholesale candle in tins
Customized hot selling fragrance ceramic oil burner with wax melt or candle