Lovely leaf shape,just suitable for tealight candle,can be easy placed in your rooms.It prevents the candle oil spoil out of the candle holder,make sure the table or other platforms are clean.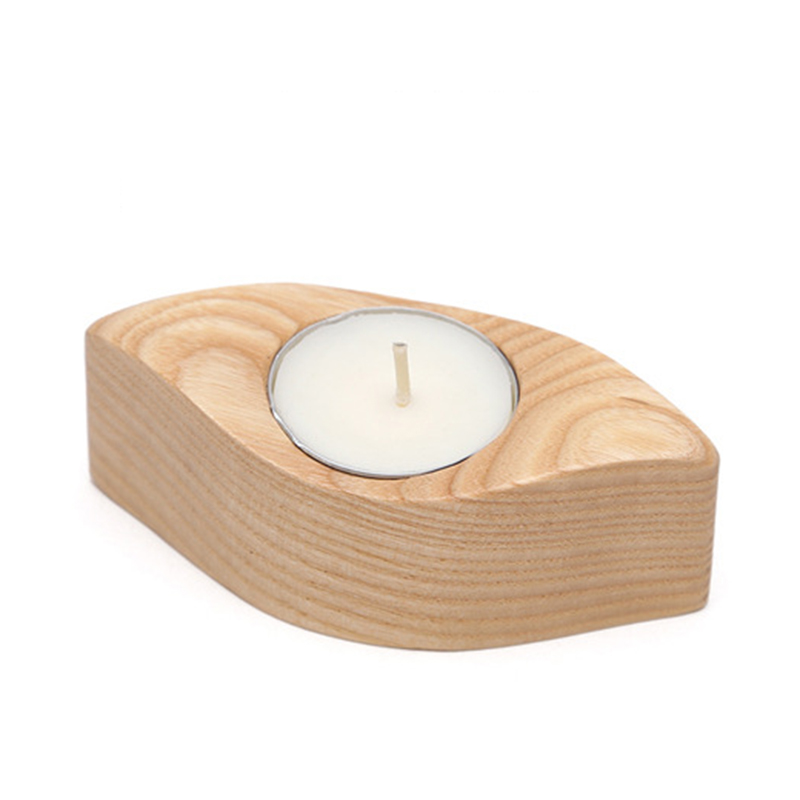 This wooden candle holder is made in 3.8cm thickness,has an excellent insulation. Nerver worry about the burning problems.If needed,the wooden materials,shapes and thickness are all available to customize.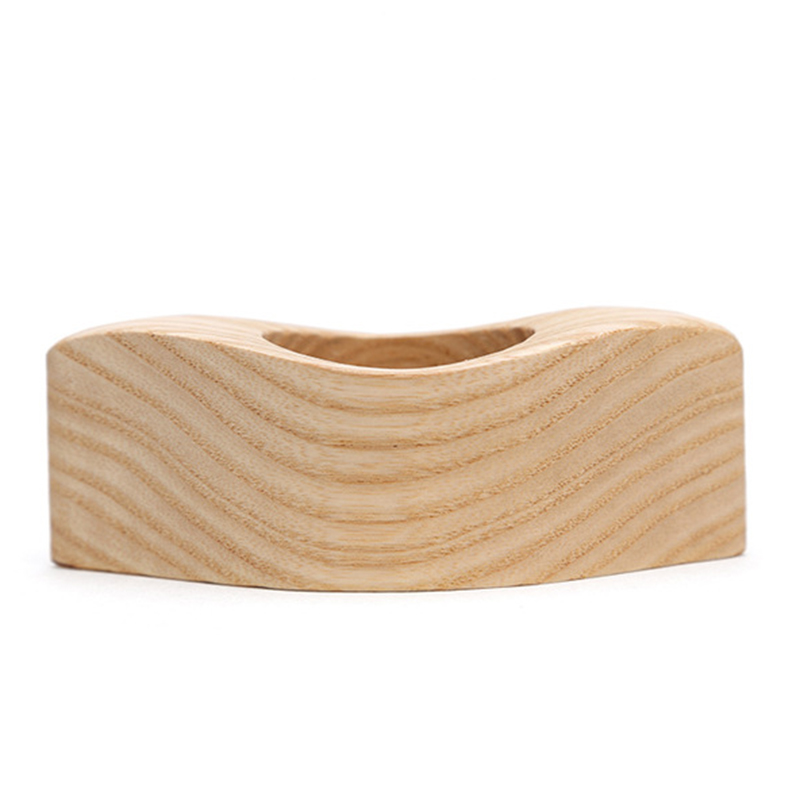 You can place several candle holders at the same time,will sprkle the whole house with warm light,and relaxing atmosphere.