Luxury private label candles have grown in popularity in recent years as more and more people seek high-quality, unique scents to beautify their home and create a relaxing ambiance. These candles are often uniquely scented and premium ingredients make them worth the money.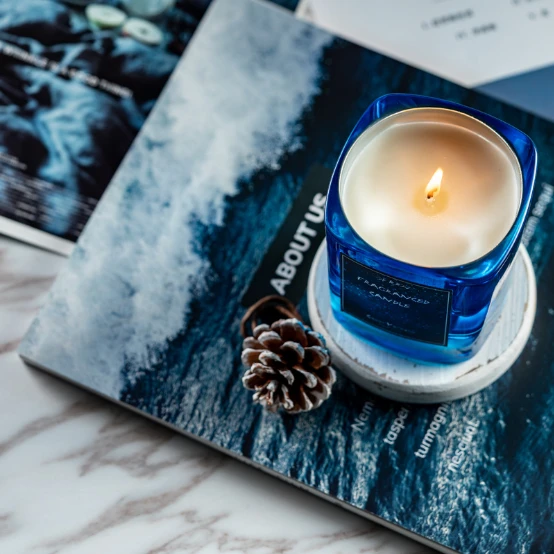 What are the advantages of luxury private label candles?
Luxury private label candles are high-end candles that are custom made for a specific brand or company. Typically, these candles are made using high-quality ingredients, such as natural waxes such as soy, coconut, or beeswax, and high-quality scented oils or essential oils. Luxury private label candles can be scented or unscented and come in a variety of sizes and shapes.
The packaging and branding of a luxury private label candle is also critical to its appeal. Candles are typically presented in elegant and refined containers, such as glass jars or matte black tins, and are adorned with custom labels or packaging with company branding.
Private label candles are becoming increasingly popular among boutiques, hotels, spas and other businesses looking to offer their clients unique and customized products. Luxurious private label candles can add ambience and a touch of sophistication to any space, making them an ideal addition to any luxury collection.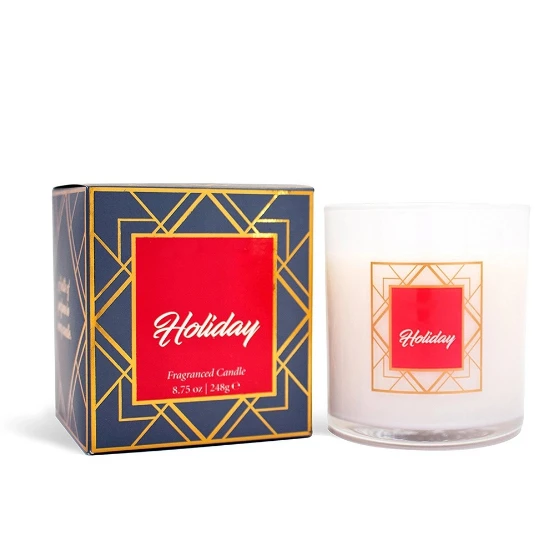 How do I customize a luxury private label candle?
The process of creating a custom luxury private label candle begins with choosing the perfect scent. Scent is the most important aspect of any candle as it sets the tone for the entire experience. Some popular fragrance options include lavender, vanilla, and sandalwood, but there are countless others to choose from.
The next step is to choose the wax. There are a variety of options including soy wax, beeswax, and paraffin wax. Soy wax is a popular choice for luxury candles because it's eco-friendly and burns clean. Beeswax is another good choice because it has a natural honey scent and burns slowly.
The next step is to design the label and packaging. This label is what sets Custom Luxury Private Label Candles apart from other candles on the market. This is an opportunity to showcase your brand and make a statement.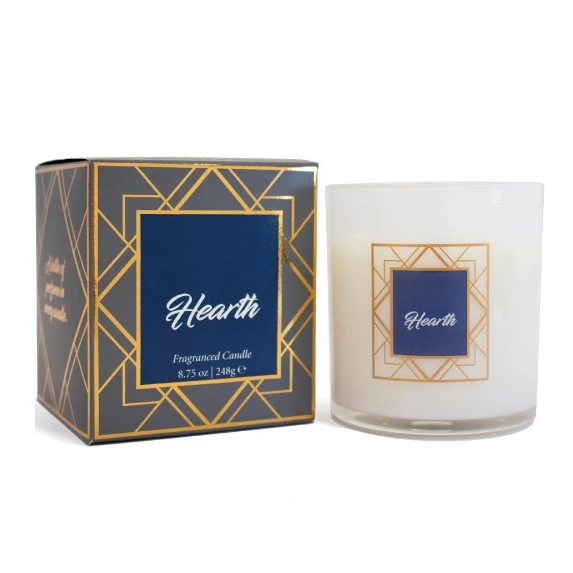 In conclusion, luxury private label candles are a must-have for anyone looking to create a luxurious and inviting ambiance in their home or business. Featuring high-quality ingredients, carefully crafted scents, and beautiful labels, these candles are sure to impress. Customized luxury free brand candles have become a favorable way for brand dealers to enhance their competitiveness.