Handmade dried flowers aroma scented candle luxury
White pillar luxury candles for

decoration use
The white pillararomatherapy candles are designed to fill your home with aroma, it's non-toxic so can be safely burned at home. You can put it on living room, lavatory, bathroom, bedroom, etc. Except decoration use, the luxury highest quality fragrance oils will also give your home beautiful fragrances, like sweet lavender, jasmine, vanilla, rose, bergamot, lemon.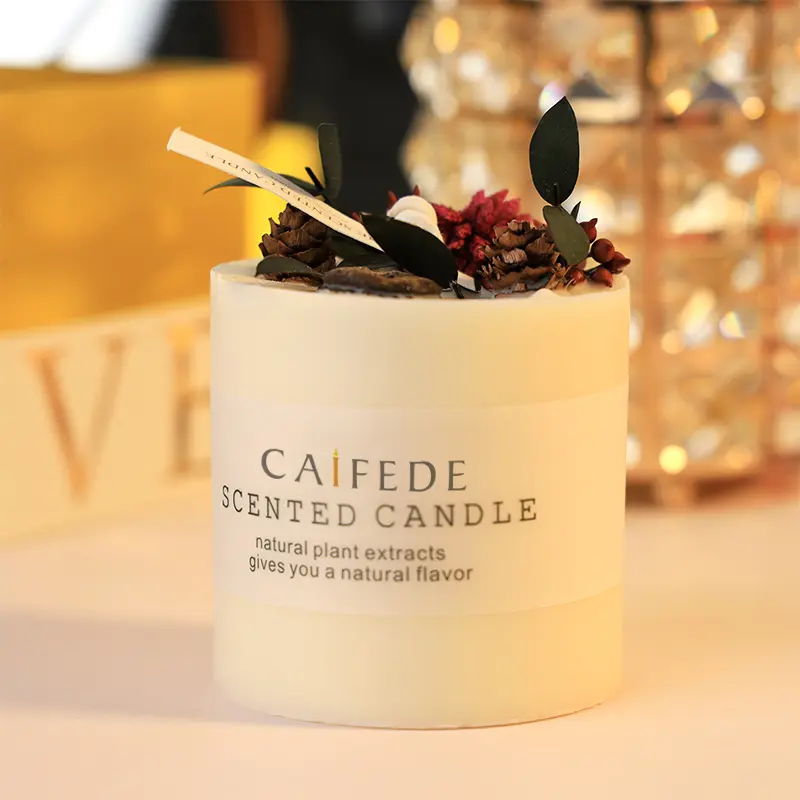 Natural plant essential oil luxury candle smokeless
The scented candle be produced for create a aromatherapy natural environment, so except fragrance oil, we used fruit, flowers, spices from nature and decorate on it. Expensive raw materials give your family sweet and luxury time.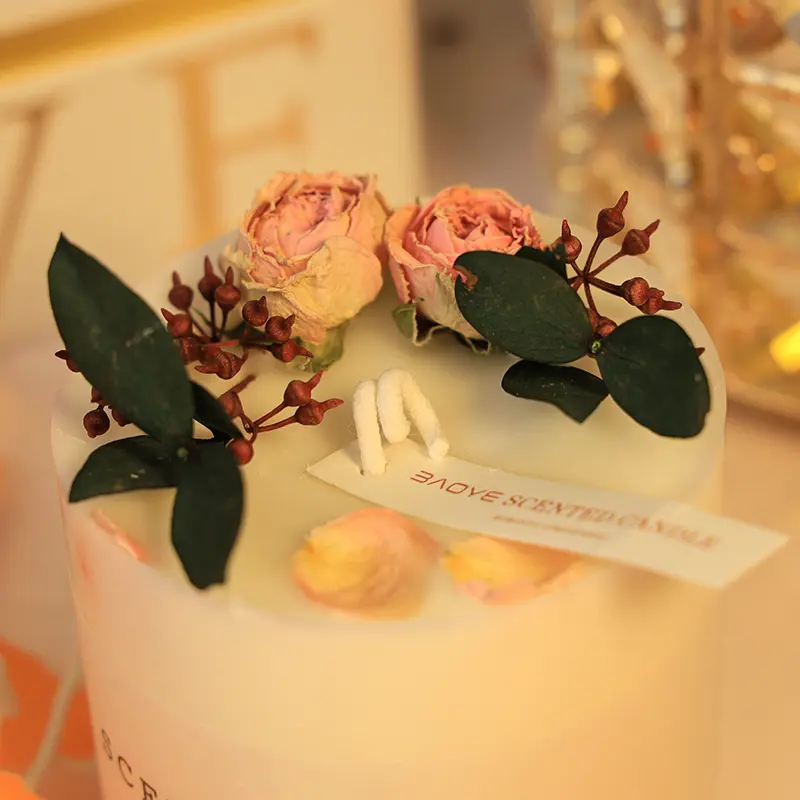 Long lasting burning time romantic luxury candles
The pillar candle net weight 300g, 9 x 9 x 12cm, with the big size, you will easily realize the burning time will be very long, and Soy wax has the properties of slow burning, over 45 hours, but it also depend on area and person use. Add the luxury scent, you'll always in a aroma environment for a long time. Our candles can be reused countless times.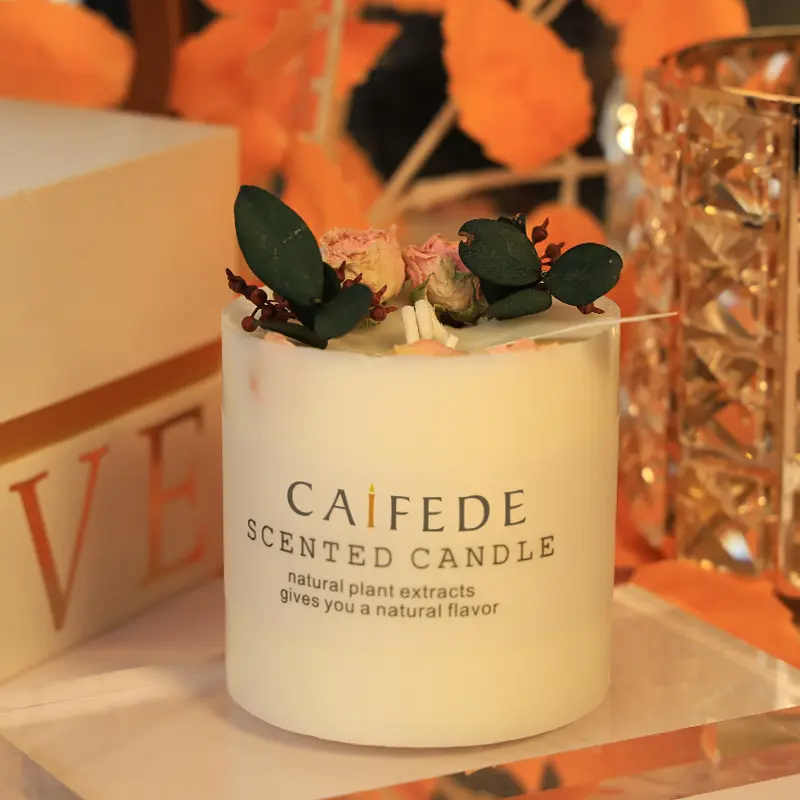 High quality luxury pillar candles give you safe and enjoyment
White pillar candle used the highest quality wax to enhance its appearance and prevent it from melting fast. And natural cotton wicks makes candles to burn clean and smoke-free. These attractive pillars are commonly used as party gifts, blackout emergency lights, aromatherapy, outdoor patio ambiance, dining room tables, ceremonies, fireplace decorations, etc.
Our high-quality luxury pillar candles are carefully crafted to provide you with a safe and enjoyable experience. Here are the details of what makes them exceptional.
Highest Quality Wax
Our white pillar candles are made from the highest quality wax available. This premium wax not only enhances the appearance of the candles but also ensures they burn evenly and slowly. The use of top-grade wax prevents the candles from melting too quickly, allowing you to enjoy their warm glow for a longer duration.
Natural Cotton Wicks
To ensure a clean and smoke-free burn, our luxury pillar candles are thoughtfully designed with natural cotton wicks. These wicks are free from harmful additives and create a steady and even flame, eliminating the risk of black smoke or soot. With our candles, you can enjoy a peaceful ambiance without any worries about air pollution.
Versatile Applications
The attractive design and superior quality of our luxury pillar candles make them suitable for a wide range of occasions and settings. Whether it's a special celebration, a power outage, or a relaxing aromatherapy session, our candles fit perfectly into various scenarios. They can be used as charming party gifts, blackout emergency lights, outdoor patio ambiance enhancers, dining room table centerpieces, for ceremonies, or as elegant fireplace decorations.
Long-Lasting Burn Time
Thanks to their top-quality wax and cotton wicks, our pillar candles have an extended burn time. You can rely on their long-lasting glow to create a soothing atmosphere during your gatherings or to unwind after a long day.
Safe and Reliable
Safety is our top priority, and our luxury pillar candles are designed with your well-being in mind. The premium materials used in their production reduce the risk of dripping and ensure a stable flame throughout their burn time. You can enjoy their warm and inviting glow with peace of mind.
Elegant and Timeless Design
Our white pillar candles feature an elegant and timeless design that complements any decor style. Their simple and classic appearance adds a touch of sophistication to any space, making them a versatile choice for various settings and events.
Experience the luxury of our high-quality pillar candles that provide a safe and enjoyable ambiance in any setting. With the highest quality wax and natural cotton wicks, these candles burn cleanly and evenly, enhancing your space with a warm and inviting glow. Whether you use them as decorative centerpieces, emergency lights, or for relaxation, our luxury pillar candles are sure to elevate your experience and create lasting memories. Embrace the beauty and tranquility of our candles for a truly delightful and enchanting atmosphere.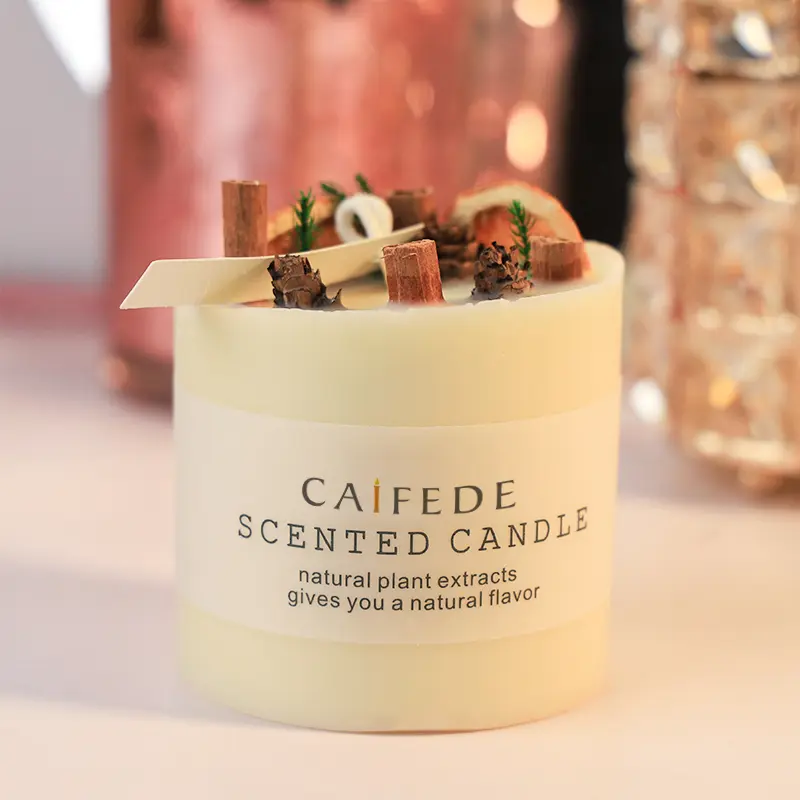 How long it will take for the delivery

Generally speaking, if you don't need customization, our products will be packaged and shipped within a week. If you need to customize, it usually takes 30-35 days overall. The order of our mold and flavor will take nearly two weeks. Since this product is all handmade, one mold can produce about 20-25 products per day.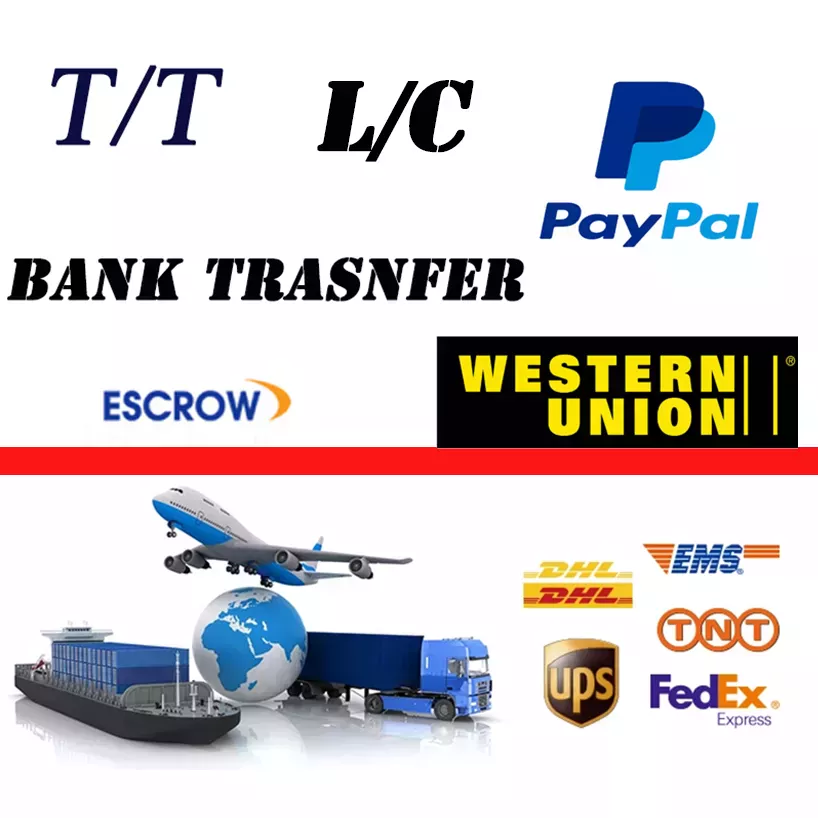 CAIFEDE FACTORY
FAQ
What makes your Handmade Dried Flowers Aroma Scented Candle Luxury Collection unique?
Our luxury collection of scented candles is meticulously handcrafted using high-quality dried flowers and premium aromatic oils. Each candle is a work of art, blending the beauty of nature with luxurious scents to create a truly enchanting experience.
What scents are available in the collection?
We offer an exquisite array of scents to suit various preferences and moods. From calming lavender and refreshing eucalyptus to sweet vanilla and warm sandalwood, our collection encompasses a diverse range of captivating fragrances.
How are the dried flowers incorporated into the candles?
The dried flowers are carefully selected and hand-placed in each candle during the production process. They add a touch of elegance and charm, creating a mesmerizing visual display when the candle is lit.
What is the burn time of your scented candles?
Our Handmade Dried Flowers Aroma Scented Candles have an extended burn time, lasting up to 40 hours. This ensures you can savor the captivating fragrance and beauty of the dried flowers for an extended period.
Are the candles made with natural and eco-friendly ingredients?
Yes, we are committed to using natural and eco-friendly ingredients in our scented candles. The wax used in our candles is typically soy-based or beeswax, ensuring a clean and sustainable burning experience.
Can the candles be customized for special occasions or events?
Absolutely! We offer customization options for special occasions such as weddings, birthdays, or corporate events. From personalized labels to unique scent combinations, our team can create a memorable and bespoke candle experience for your celebration.
How are the candles packaged for shipping?
To ensure the candles arrive in perfect condition, we use secure and eco-friendly packaging materials. Each candle is carefully wrapped and protected to prevent any damage during transit.
Are the candles suitable as gifts?
Definitely! Our Handmade Dried Flowers Aroma Scented Candle Luxury Collection makes a perfect gift for loved ones or a luxurious treat for yourself. The exquisite presentation and captivating scents are sure to impress and delight any recipient.


YOU MAY LIKE:
High quality private label scented wax candles England China supplier air freshener
Free samples provided private label wholesale aromatherapy room reed diffuser in luxury box for home fragrance
Wholesale candle company golden scented travel candle tin with personalized design and label
Customized wholesale fragrance ceramic candle oil burner with wax melt or candle
Popular custom aroma scented hanging paper cards car air freshener
150g Private label scented essential oil candles stress relief wholesale UK
Hot sale custom private label scented candles suppliers Australia wholesale
Own brand customized scented wax glass jar candle Chinese candle supplier
Own brand custom Dublin glass aromatherapy essential oil reed diffuser with private label
Private label aroma reed oil diffuser home perfume UK own brand custom
Hot sale 50ml customize aroma room reed diffuser oil China supplier