100% soy wax,natural cotton wicks,with black outer and wooden lid.Simple but elegant.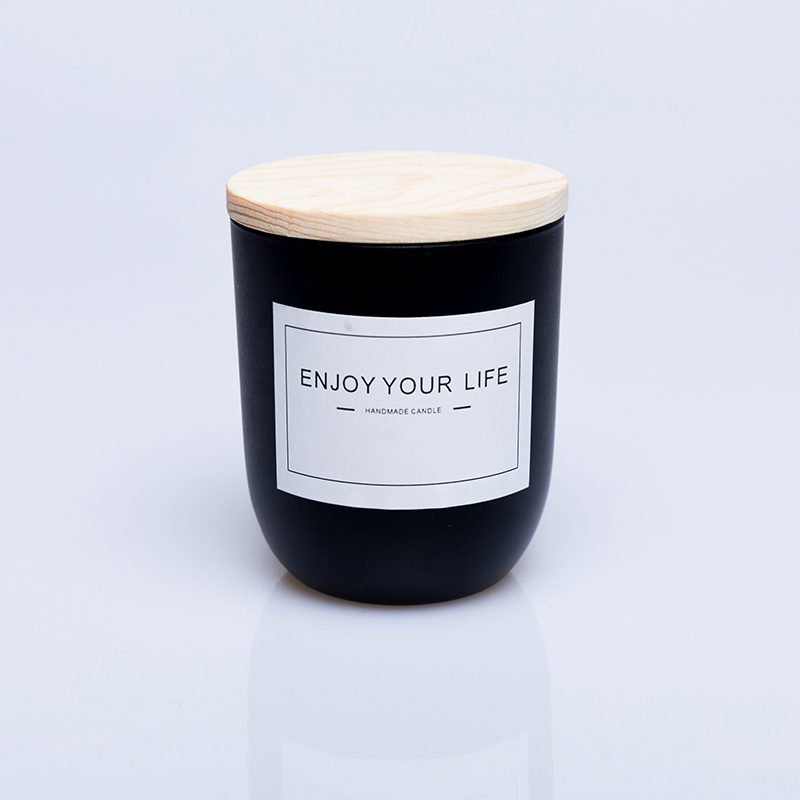 The round edged bottom brings this candle a touch of softness and warmth. Wooden lid will keep the candle scented well and prevent dust from falling onto candle.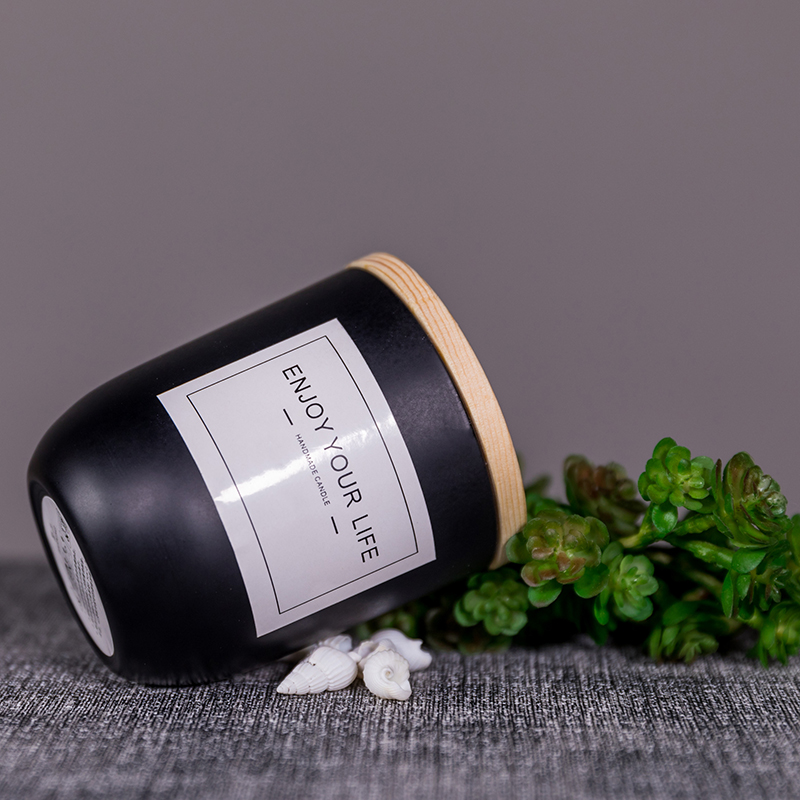 Good burning effect,clean wax pool,and good scents spreading,we are proud of providing our customers with high quality candles.Try and pick one!