Outer color sprayed with personalized white label,creates a pure and spotless effect.Combined with natural soy wax,and top fragrance,this candle will bring scents of true nature.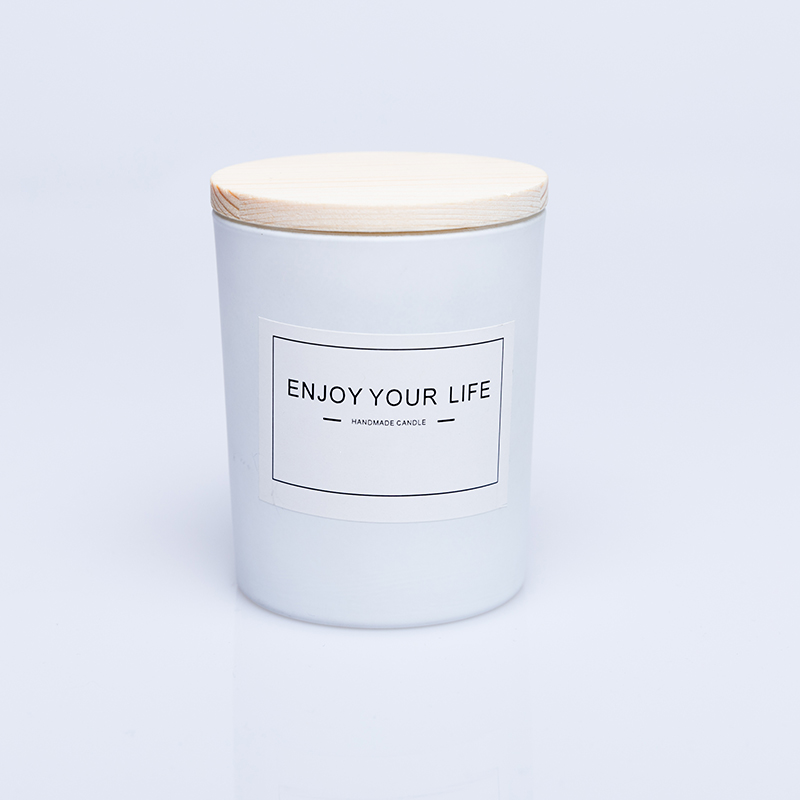 Black words on white blank label,simple but classic color collocation,still occupies the front position of fashion trend.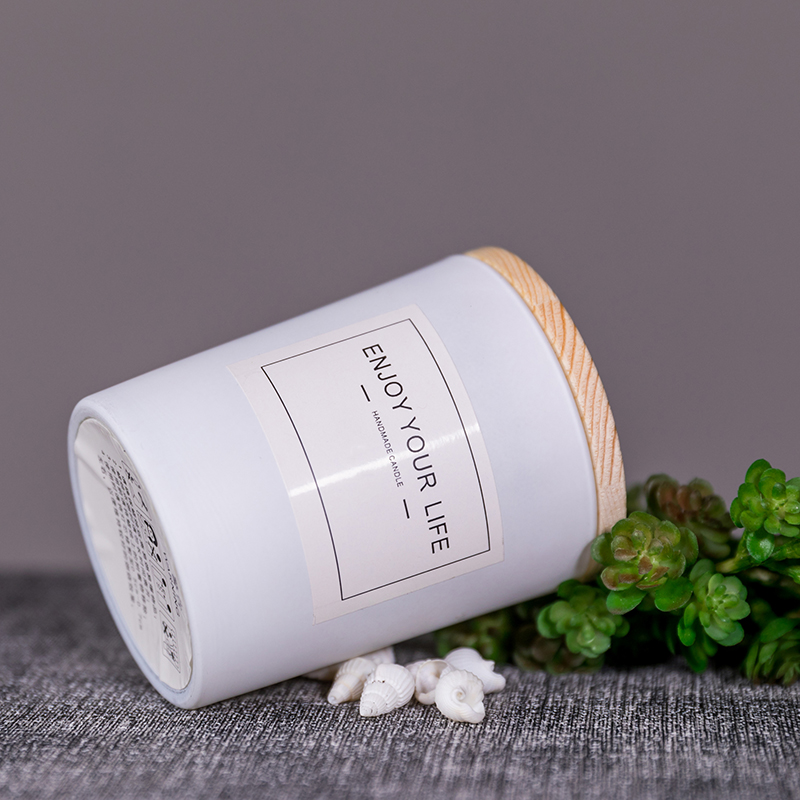 A little warm yellow light come out through the candle holder,maybe we all need a private space with this relaxing and peaceful atmosphere.