❤LUXURY AND ENCHANTING LOOK
❤PERFECT GIFT SET WITH SCENTED CANDLES AND REED DIFFUSER
❤RICH SCENT COLLECTIONS FOR MULTIPLE SELECTIONS
❤PRIVATE LABEL AND OWN BRAND NAME CUSTOMIZED PACAKGING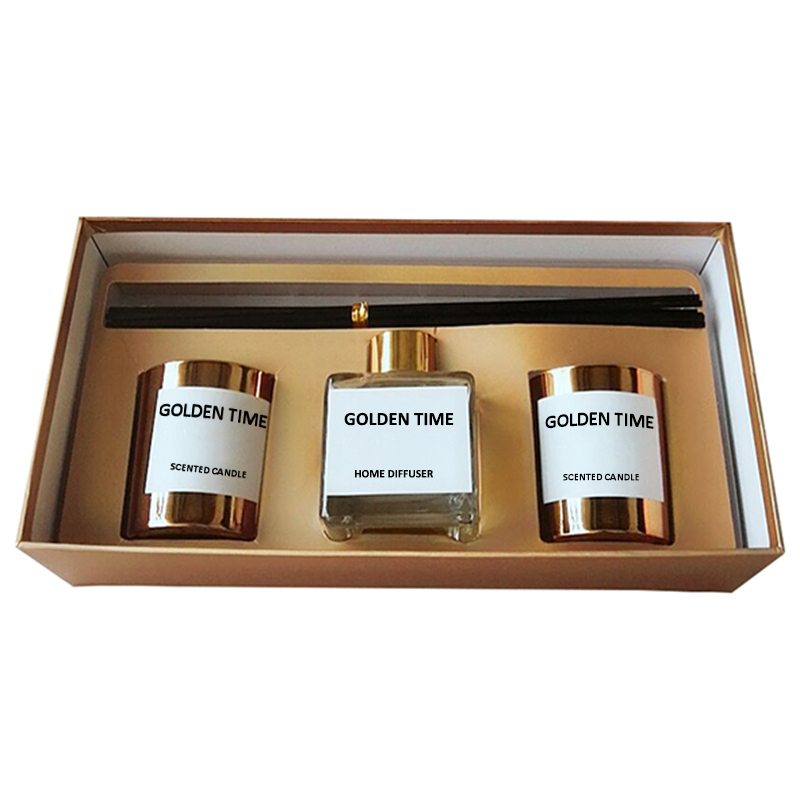 Outer golden color spraying candle containers,have the same color scheme with golden lid for reed diffuser,bring the luxury and attractive breeze for these products.Even you place just one of them,will also be special part of decoration.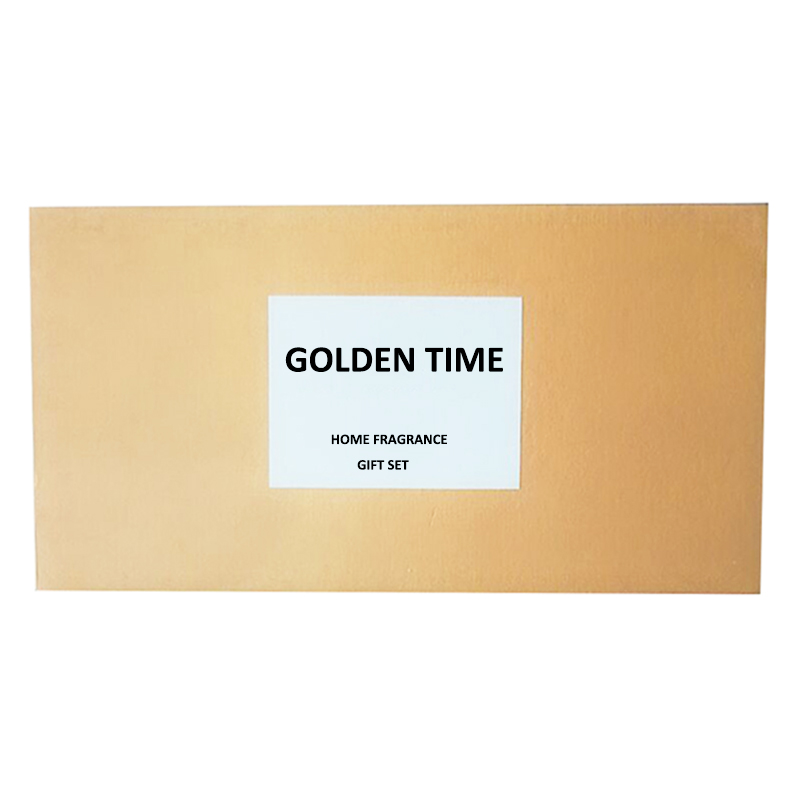 Scented candle and reed diffuser all come with proper size.7*8cm glass candle,and one 50ml reed diffuser,riches this home fragrance gift set.Top fragrance are used for all our products in CAIFEDE,there are rich fragrance collections for your selections.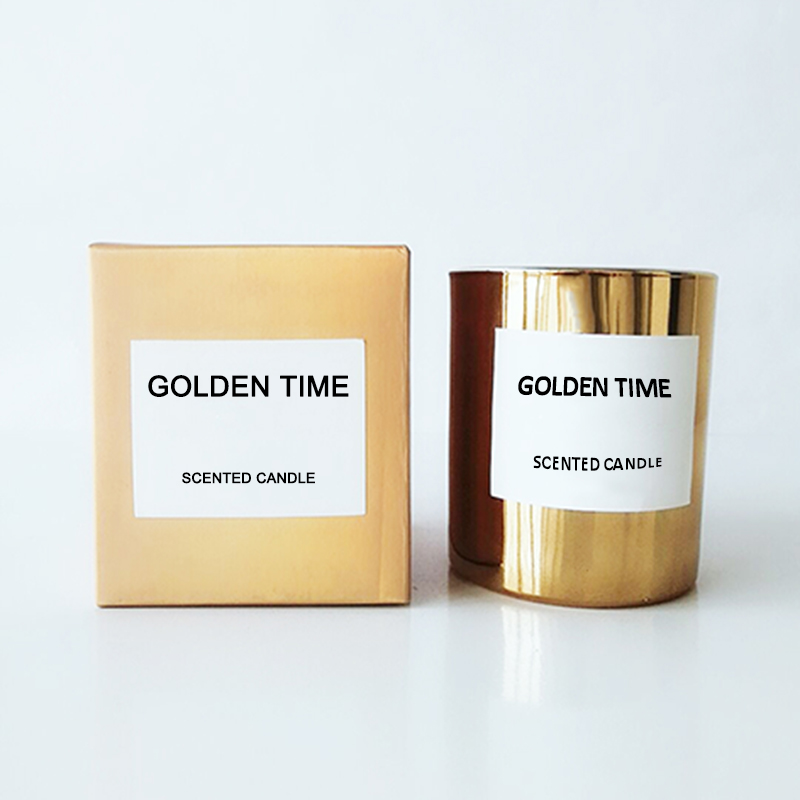 Glass container colors,private label and own brand designed packaging,will be customized based on your need for your unique brand.Customization is one of our focus service and helped many customers to build up their own home fragrance brand.