❤FRESH&TRODITIONAL&SIMPLE LOOK,EASY TO FIT TO HOME DECOR
❤REGULAR SIZE&PERFECT CAPACITY
❤PRIVATE LABEL&OWN BRAND NAME CUSTOMIZED PACKAGING WAY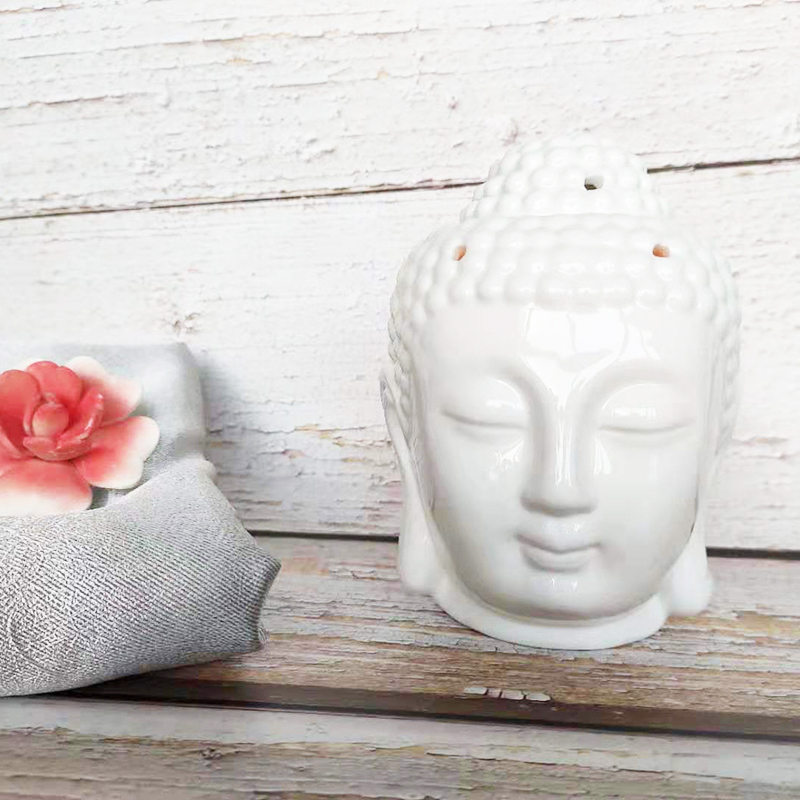 The top pool capacity is about 20ml,and with a regular size.It will not occupy much space,so it is easy to place in your home.It can be used with your favorite essential oil and scented wax melt.But please pay attention to the capacity when add wax melt.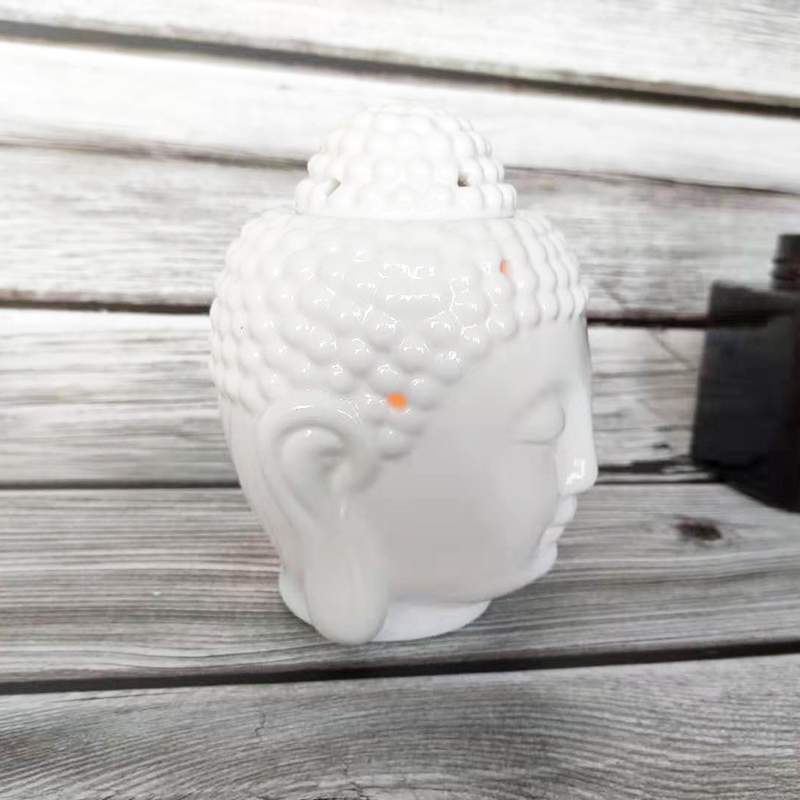 When you do not use this oil burner,remember to cover the lid,which can help to keep the top pool clean so that there is no you do no need to wash for every time before you use.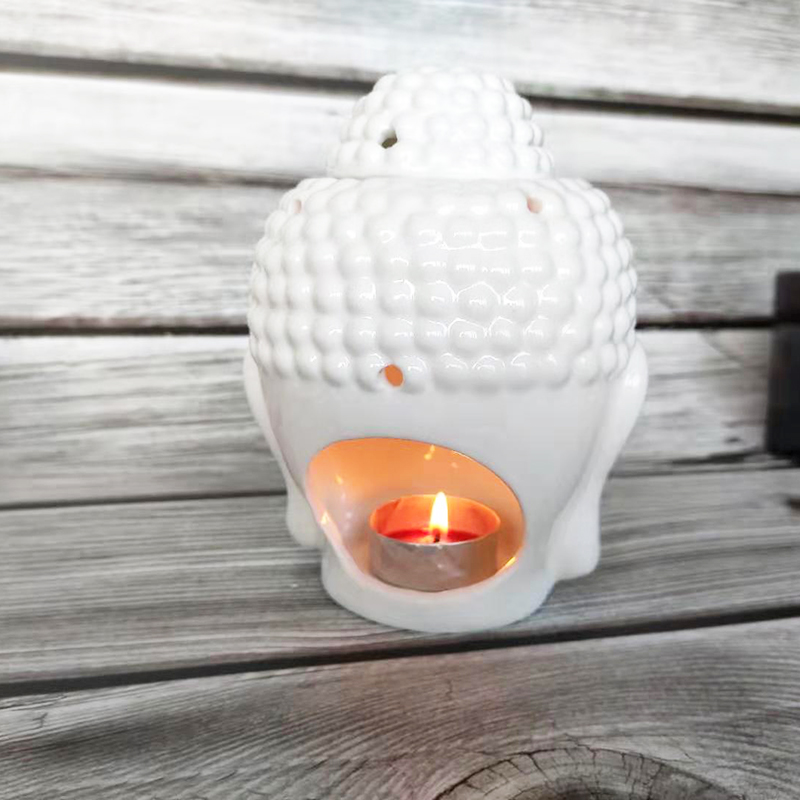 When light a tealight candle,warm light will come through from the tiny holes,which provides a warm and cozy atmosphere for rooms.Once the scented wax is melt or the essential oil is heat,fresh aroma then gently spread...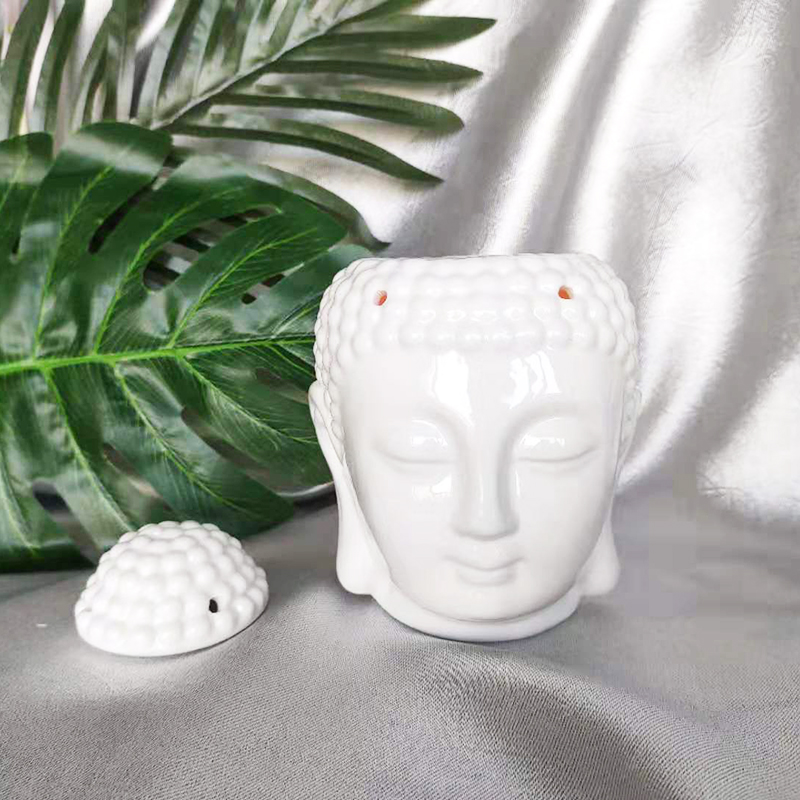 ❤❤Lark said:This ceramic oil burner is easy to use, clean, change scents and refill candles! My favorite part is the protective lid, make sure you don't need to wash it every time before you use it!"
STRICT AND PROFESSIONAL PRODUCTION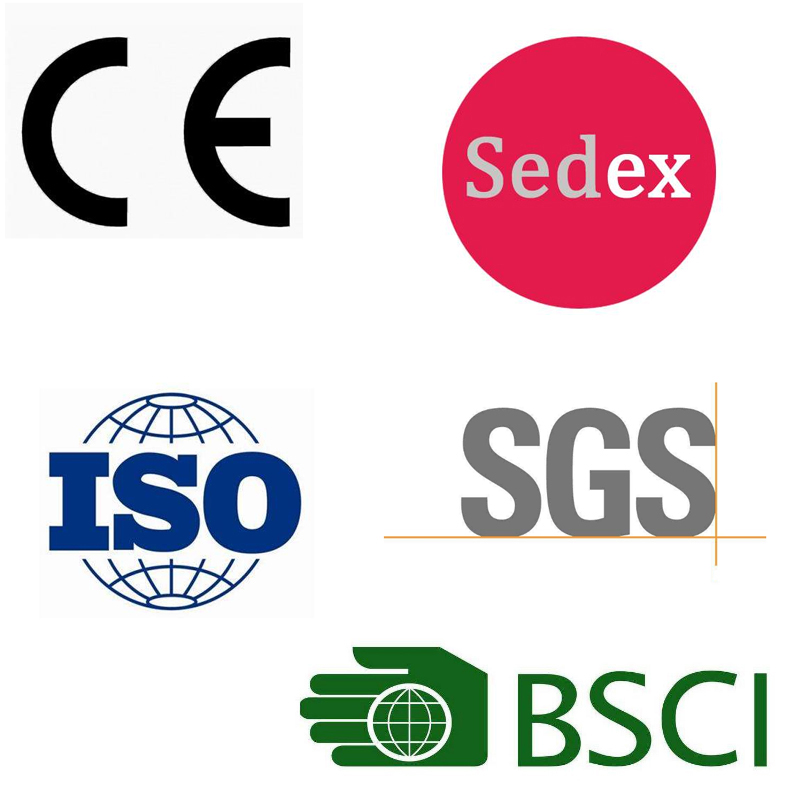 YOU MAY LIKE:
Private label own brand packaging customized wholesale luxury soy wax candles gift set for home decor and fragrance
Private label own brand customized wholesale aroma room freshener spray for air freshening with different volumes
Free samples supply wholesale luxury pillar candle holders with different sizes for home decor
Candle Vendor Personalized large scented travel candle tin wholesale candle in tins
Customized hot selling fragrance ceramic oil burner with wax melt or candle
Wholesale Himalayan salt lamp diffuser manufacturers Canada for home decor