❤MULTIPLE FUNCTIONS & ENCHANTING LOOK
❤PERFECT COMBINATION OF HIMALAYAN SLAT & ULTRASONIC AROMATHERAPY OIL DIFFUSER
❤HAND CRAVED WITH KEEPING NATURAL LOOK OF HIMALAYAN SALT
❤OWN BRAND NAME CUSTOMIZED DESIGN&PACKAGING WAY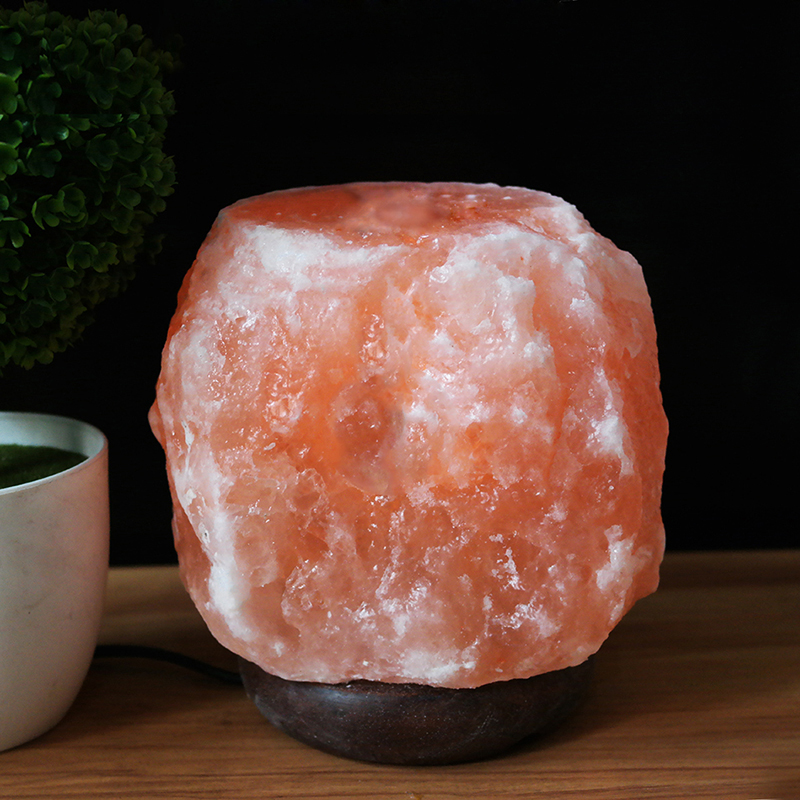 This is a perfect combination of Himalayan salt and ultrasonic aromatherapy oil diffuser,it is so multifunctional with very beautiful look.For the aromatherapy diffuser,you can use it in different ways and occasions.Especially covered with natural hand carved Himalayan salt diffuser,our body will benefit a lot.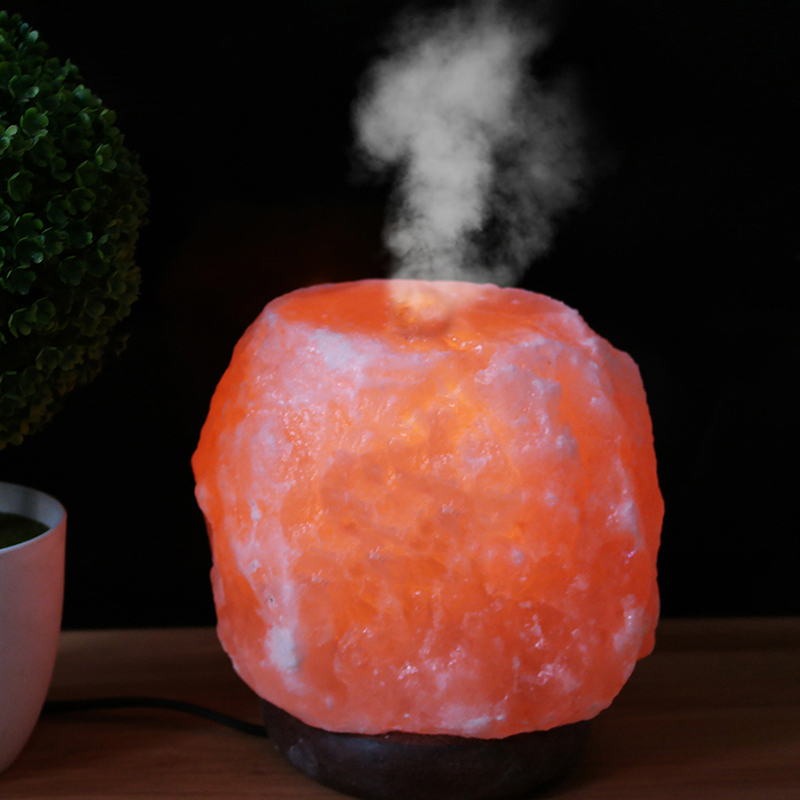 The basic function is used as a humidifier.You can adjust the mist with two modes,keep on working,and intermittent.This function will help balance the indoor mist,which is good for our heath.If you like,essential oil can be added into the diffuser.With different essential oil,the functions are different.You just need to add several drops into the water and it will last long with aroma.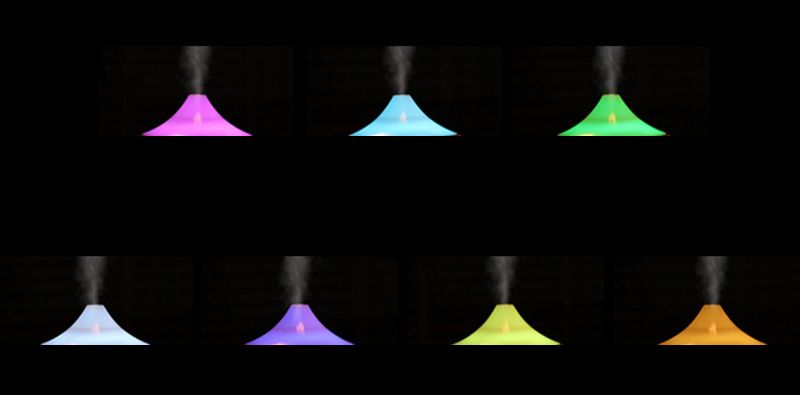 There are 7 light colors for this oil diffuser,you can choose colors by button"LIGHT"this makes it to be a very cute night light with warm light.What can I do if there is no water but I don't know?Do not worry cause there is an automatic shut off switch to protect the diffuser is there is no water inside.
❤❤Vivian said:"This essential oil diffuser came with a very safe packaging.The outer Himalayan salt lamp looks very naturally and beautiful,when the ultrasonic oil diffuser is working,the lights are with different beautiful colors.My whole room air is very clean and fresh,love it!"
USING OCCASIONS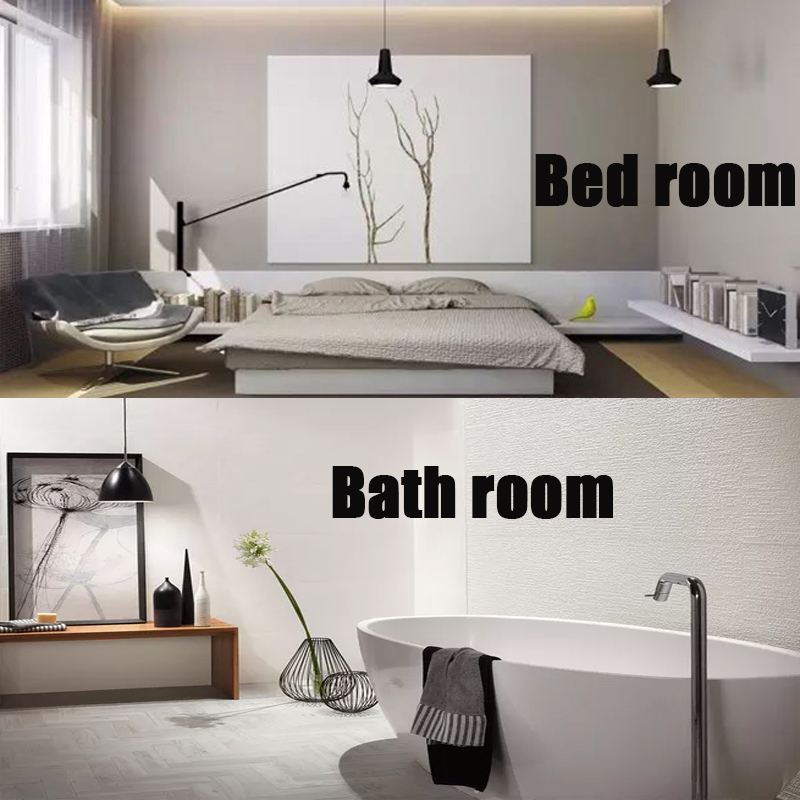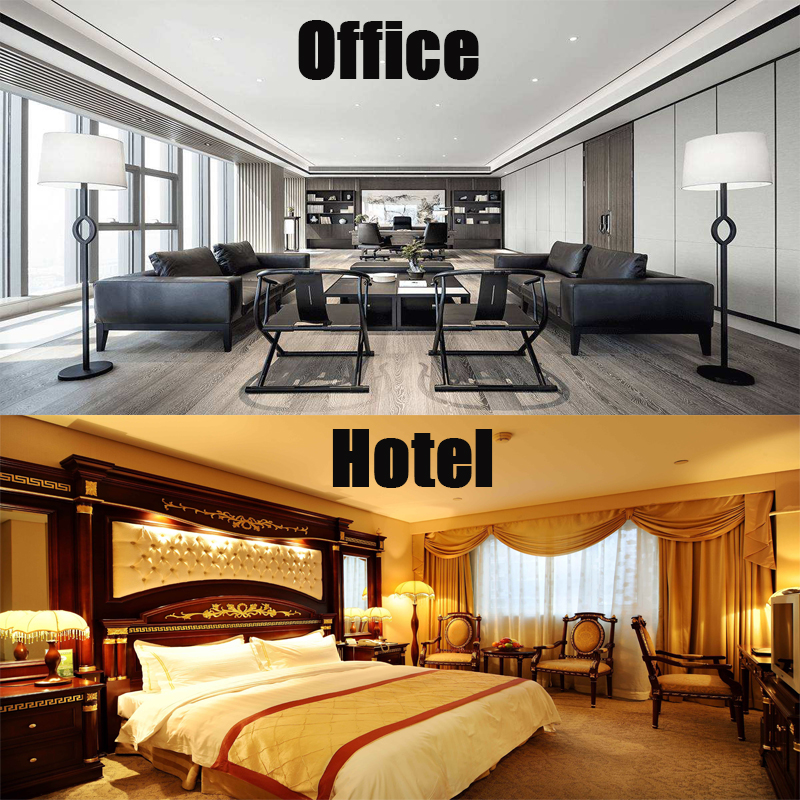 HIMALAYAN SALT FACTORY IN PAKISTAN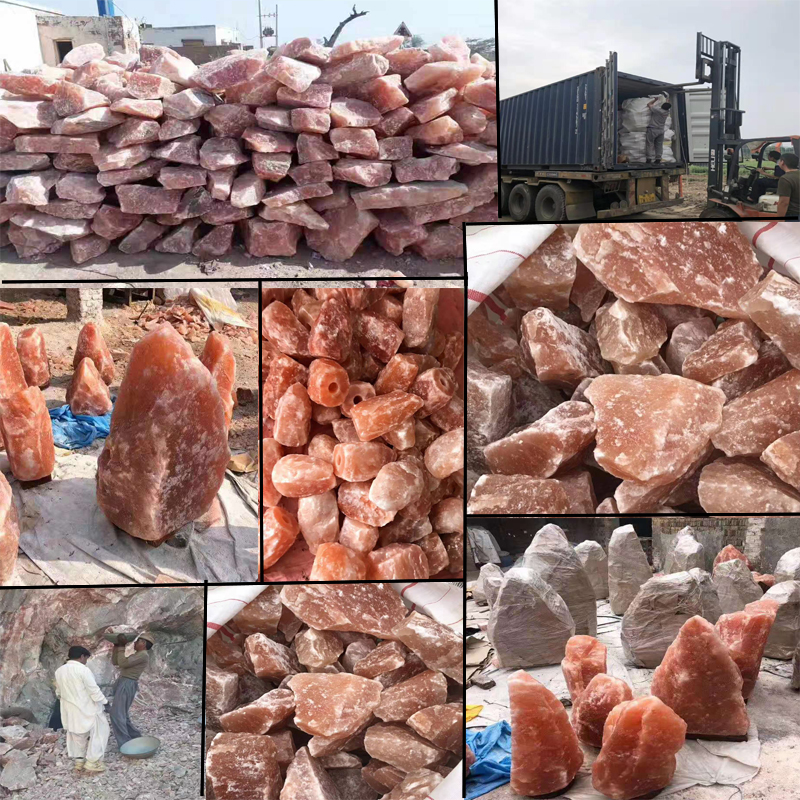 YOU MAY LIKE:
Customized packaging private label wholesale lavender scented candles for home decor
Private label own brand packaging customized wholesale luxury soy wax candles gift set for home decor and fragrance
Private label own brand customized wholesale aroma room freshener spray for air freshening with different volumes
Free samples supply wholesale luxury pillar candle holders with different sizes for home decor
Candle Vendor Personalized large scented travel candle tin wholesale candle in tins
Customized hot selling fragrance ceramic oil burner with wax melt or candle
Aromatherapy oil diffuser wholesaler cool mist humidifier Canada for air freshening