❤NATURAL HIMALAYAN SALT,PROVIDES SO MANY MINERALS AND TRACE ELEMENTS THAT HUMAN BODY NEEDS
❤MULTIPLE FUNCTIONS OF THE ESSENTIAL OIL DIFFUSER
❤HIMALAYAN SALT LAMP AND ESSENTIAL OIL DIFFUSER CUSTOMIZATION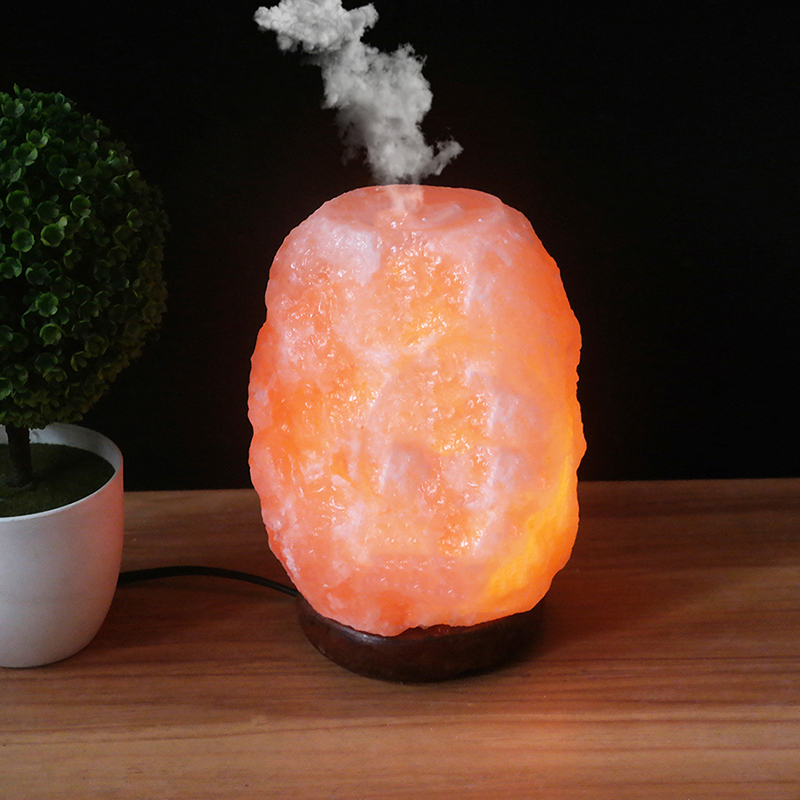 A good health is the premise of pursuing high quality life.As we all known,Himalayan salt is natural and has so many different benefits for our health.It has many different trace elements and mineral that human body needs.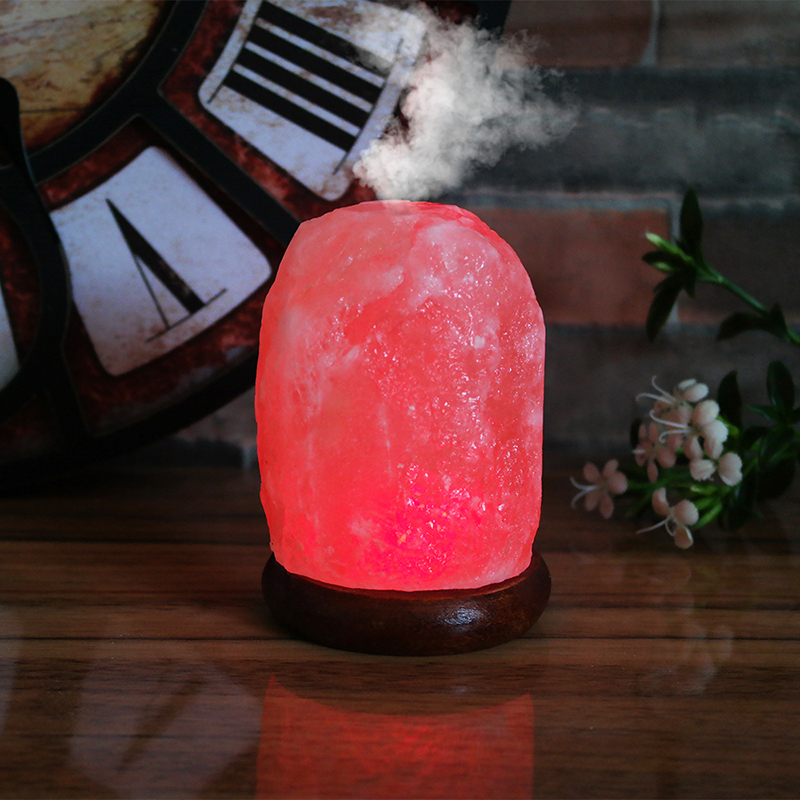 Our essential oil diffuser are designed with different light modes,it can keep changing colors with natural essential oil diffusing.When covered by Himalaya salt lamp,warm and beautiful light will be presented,not overly bright,will provide the rooms with warm and cozy atmosphere.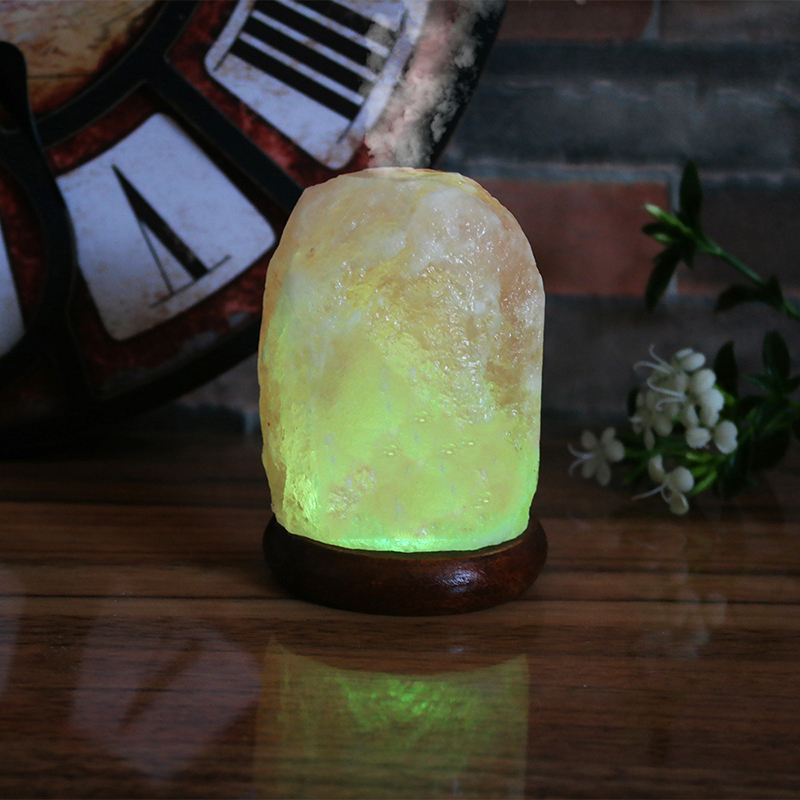 As all Himalayan salt are natural,and carved by hand,there will not have exactly the same Himalayan salt lamp diffuser,no matter the color,the weight or the shape details.These difference also help to keep the nature of Himalayan salt.You can enjoy the the fresh air and natural essential oil aroma.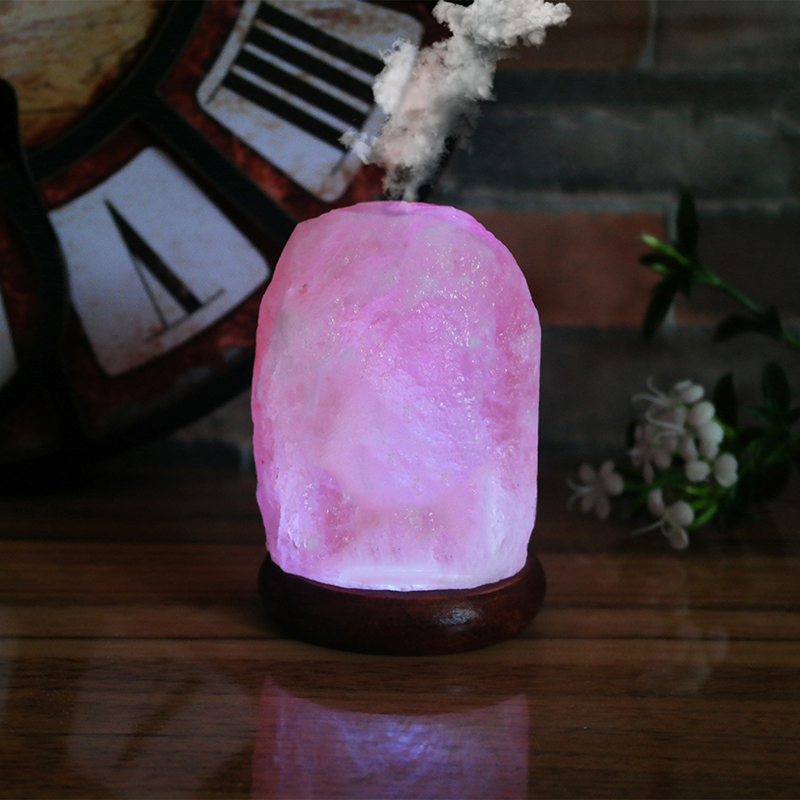 ❤❤Heather said:"It's gorgeous and I love the changing lights. It has a lamp looking,but it actually also a ultrasonic humidifier.It helps a lot to relieve the indoor dry air and fresh the air.Love it!"
USING OCCASIONS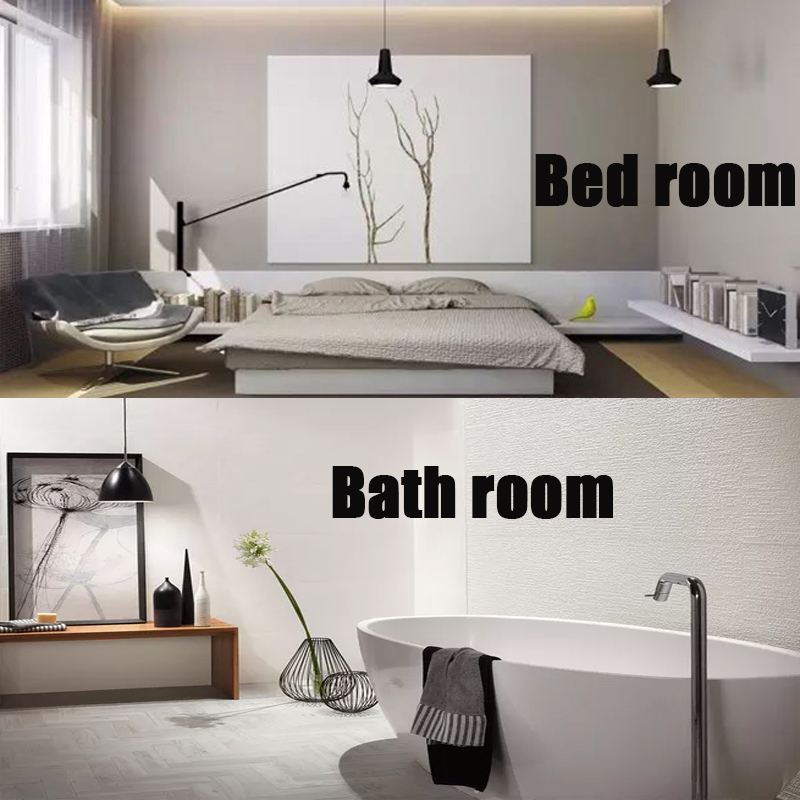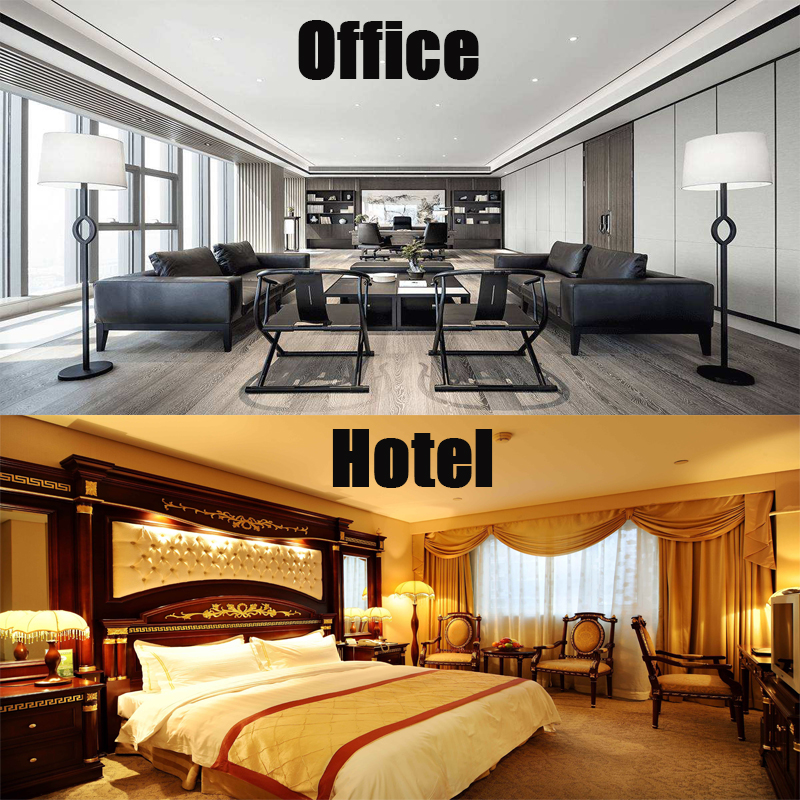 HIMALAYAN SALT FACTORY IN PAKISTAN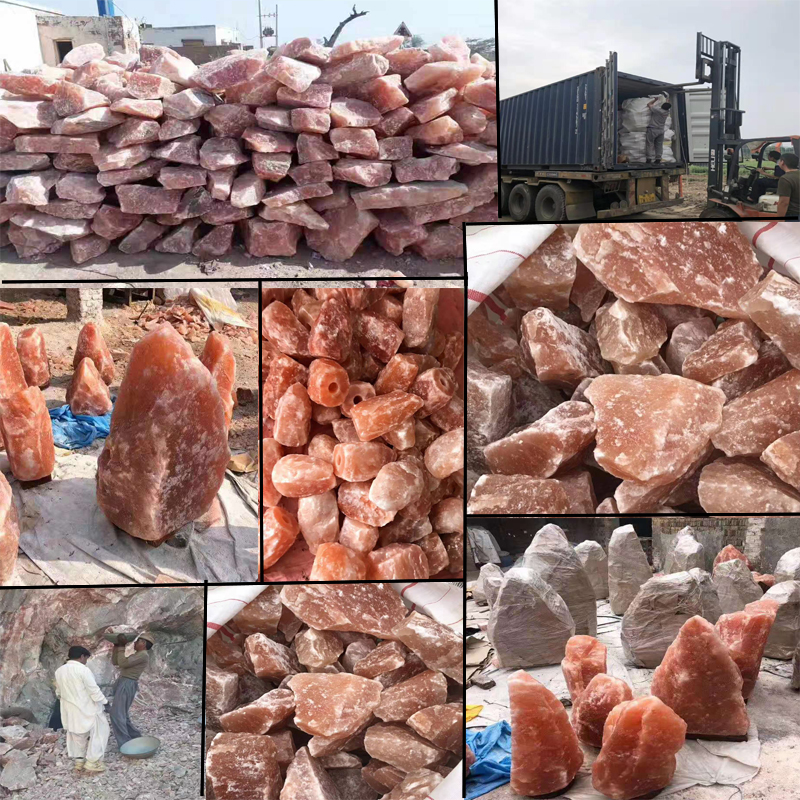 YOU MAY LIKE:
Customized packaging private label wholesale lavender scented candles for home decor
Private label own brand packaging customized wholesale luxury soy wax candles gift set for home decor and fragrance
Private label own brand customized wholesale aroma room freshener spray for air freshening with different volumes
Free samples supply wholesale luxury pillar candle holders with different sizes for home decor
Candle Vendor Personalized large scented travel candle tin wholesale candle in tins
Customized hot selling fragrance ceramic oil burner with wax melt or candle
Aromatherapy oil diffuser wholesaler cool mist humidifier Canada for air freshening