Close your eyes,what can you feel around you?Besides by touching and listening,smelling is the only way you can feel the world.Different scent will affect us in silent way,hard to find.Scented candles can be customized with different scents.These is a wide range of scent collections in CAIFEDE,which covers a lot.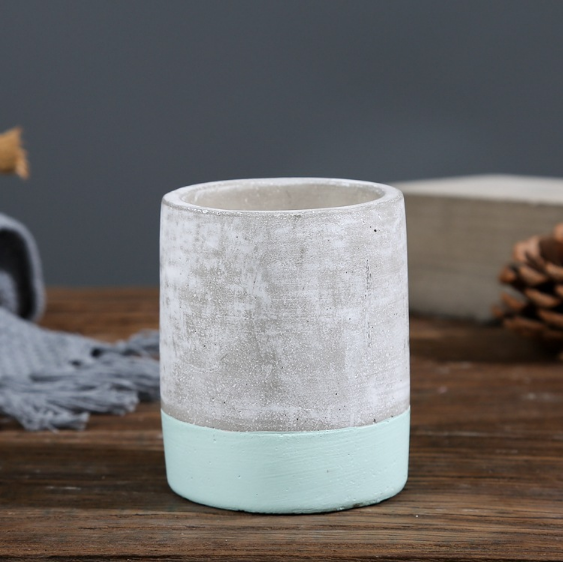 You can find the floral scent,fresh citrus scent,popular woody scents,and also the spicy scent.Each scent collection will refer to so many scents,can all be customized as needed.This is one of our main customization service.Even if you want some scent special,recreated scents are always available and workable.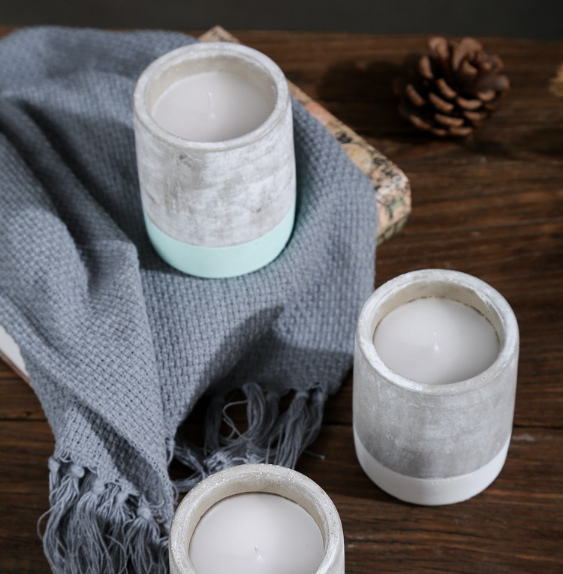 For this scented soy candles,you can easily find out the minimalist and luxury breeze from it.No matter the golden foil decal,or combination with pure white glass,all are well contained in the marble themed packaging box.There are different sizes and colors you can choose,so as the scents and packaging box.Choose this,add an elegance to your rooms.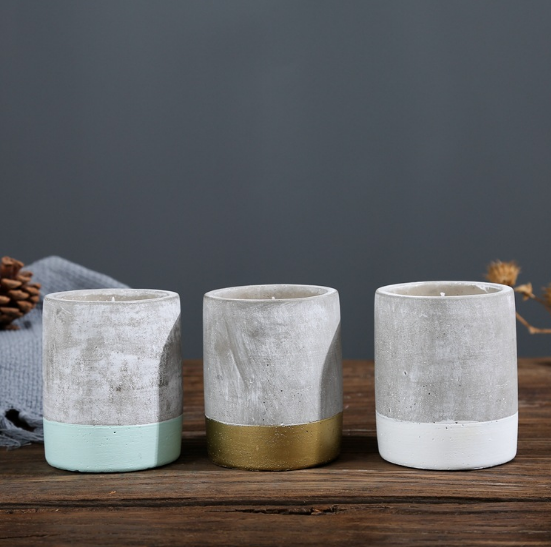 CANDLE FACTORY
FAQ
YOU MAY LIKE:
Hot selling US rechargeable portable waterless aroma diffuser
Ultrasonic aromatherapy essential oil diffuser UK with own brand name customized packaging
Wholesale Himalayan salt lamp diffuser manufacturers Canada for home decor
Customized white private label luxury scented candle manufacturer wholesale
Luxury 400g Christmas scented pillar candle UK with private label
Luxury private label soy wax scented candles with customized own brand name packaging
China candle wholesaler personal label hot sale glass scented candle with metal lid
Iceland private label essential oil room reed diffuser oil air freshener
Room freshener supplier wholesale aromatherapy oil reed diffuser with own brand name customized packaging