1、China supplier best waterless essential oil aroma diffuser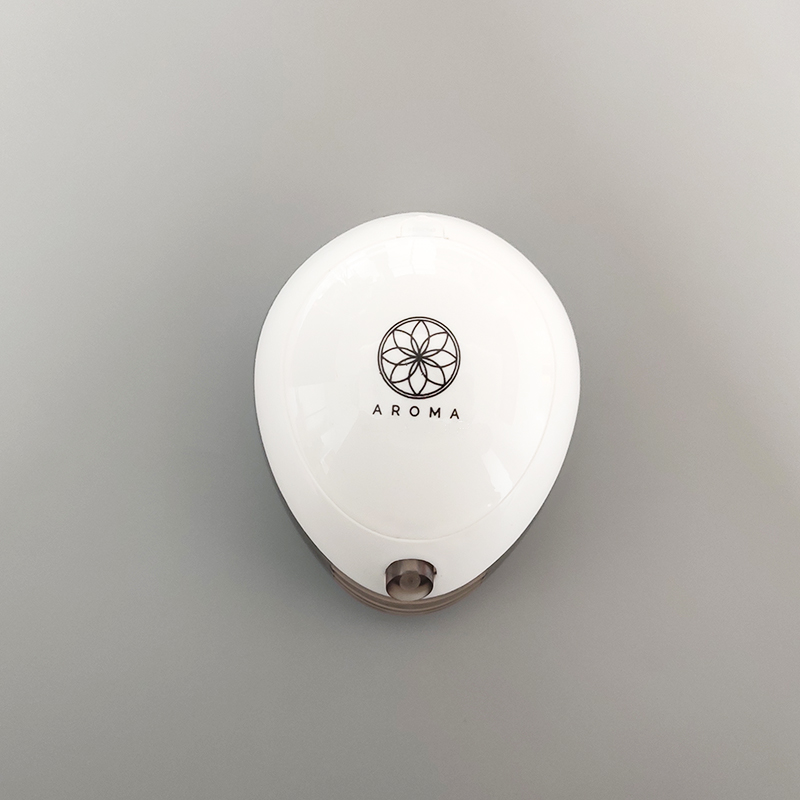 This is a rechargeable waterless aroma diffuser.If inconvenient to use the USB,batteries are also available,multiple charging ways,more using assurance.If you want to change the scents,just need to change the cotton fleexe,clean and convenient
SIMPLE,LOVELY AND ELEGANT LOOK
WATERLESS AND PROTABLE
CHARGEABLE FOR CONVENIENCE
Are you mad at the smell of your car?Or the mixed smell in your living room?This portable waterless aroma diffuser is very convenient and easy to use.They are the "cost little,but good performance"aroma diffuser.
2、New diffuser UK customized waterless portable aroma essential oil diffuser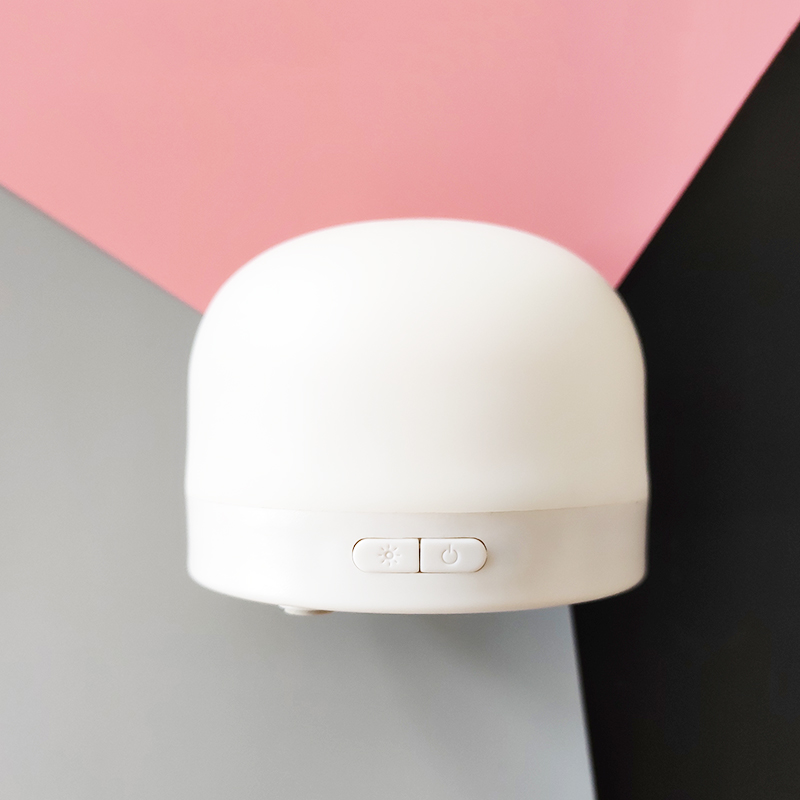 When you meet this lovely diffuser,will definitely be attracted by its elegance,convenience and multiple function.Just need drop a few drops of your favorite essential oil,it will have a long lasting use.
WATERLESS-ONLY ESSENTIAL OIL
MULTIPLE CHARGING WAYS
PORTABLE & CONVENIENT TO USE
7 CHANGING COLOR MODES
Once you try,you will be surprised by this little waterless aroma diffuser.It is tiny but with so many attractive advantages.Portable to bring and place,rechargeable,night light with 7 kinds of soft lights,what is the most important,it only use essential oil,which can help to have a long lasting use.
This essential oil diffuser is waterless,so never worried about the liquid spilling.You just need to drop a few drops of your favorite essential oil,and then press the power button,then it will transport the aroma immediately and fill up your whole space.
3、Hot selling US rechargeable portable waterless aroma diffuser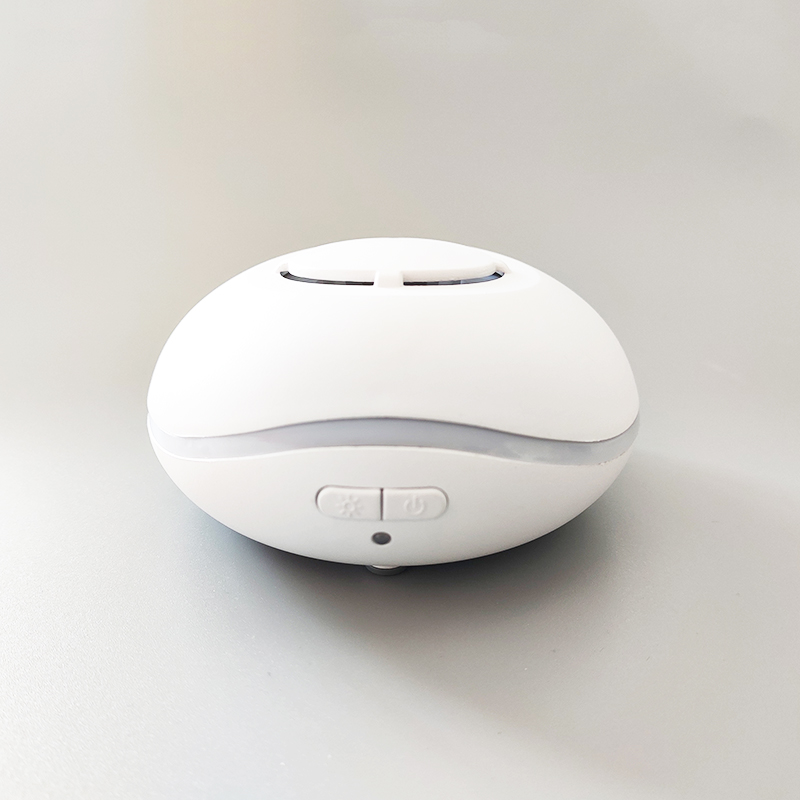 Different from traditional reed diffuser and scented candles,our new product waterless aroma diffuser has gained a lot of attention once they came out.They have proper sizes and minimalist appearance,only essential oil and portable sense design makes them easy to carry.More surprises will appear if you have a try.
❤WATERLESS-ONLY ESSENTIAL OIL
❤MULTIPLE CHARGING WAYS
❤PORTABLE & CONVENIENT TO USE
❤7 CHANGING COLOR MODES
This new designed waterless aroma diffuser is more and more popular,as the fragrance product,it passed the market's strict testing.People benefit a lot from its portable and convenient usage,but also the low costing.
Only one little bottle high quality essential oil with your favorite scent,will have a long lasting use for even several months.This portable aroma diffuser is waterless,which means you can put it in your driving car,and nerve worry about the liquid spilling.
4、Portable waterless fragrance diffuser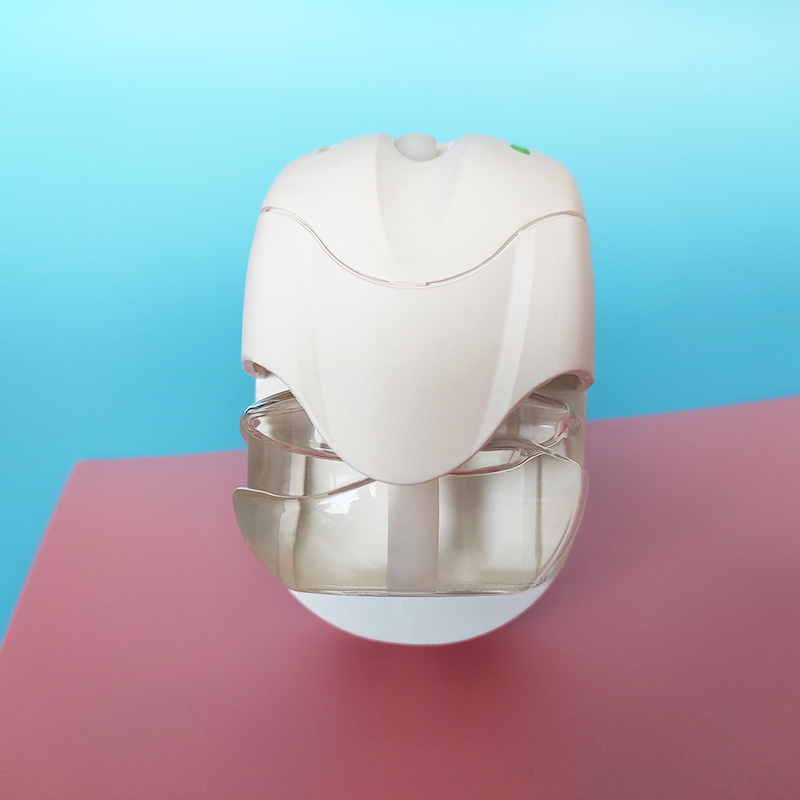 Aroma therapy: Add drops of your favorite essential oil, it can help remove bad odors, bring a fresh scent.
Desktop Decoration: Simple modern design to fit with any decor.
Plug and play
Long lasting fragrance
Small size does not take up space
Simply fill the oil into the reservoir and insert it into the essential oil diffuser without frequent manual adjustments. Very convenient to use.
5、The latest water-free fragrance diffuser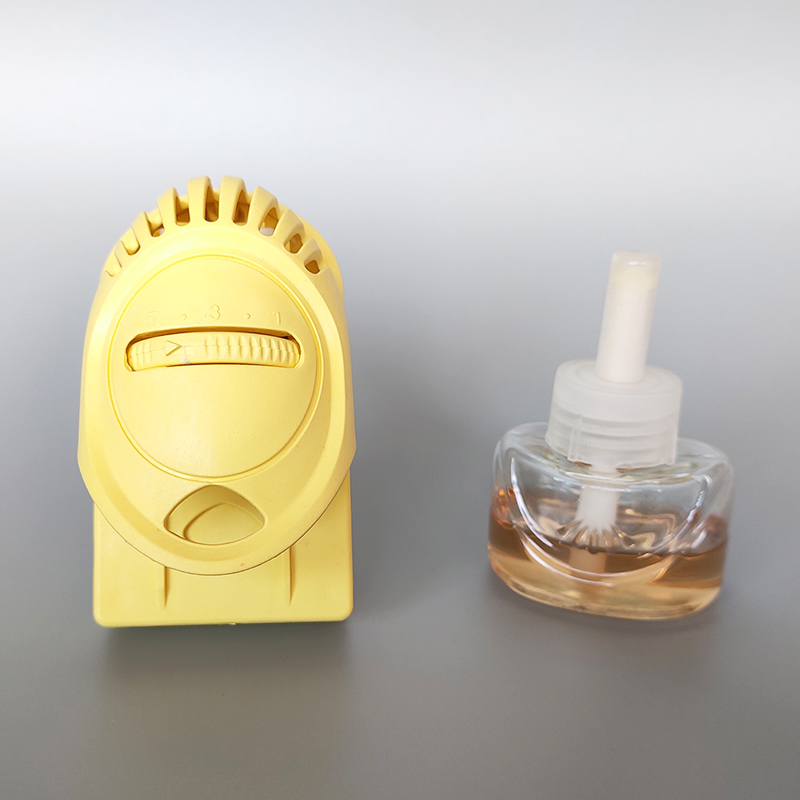 Smoke-free and no harmful substances
Anhydrous steam to prevent house from falling back
Compact design, no space
Cheap and easy to use
Flavor diffusion speed can be adjusted
Great Gift - Portable for places like yoga room, gym room, office, baby room or bedroom. Perfect gift option for family and friends who can benefit from aromatherapy healing and have a healthy life.
Versatility - Drop your favorite essential oils for aromatherapy, make your dreams sweet , body relaxed and stress relieved, also help you fight allergy, cold or flu symptoms.
Whisper Quiet - Our diffusers are with quiet qualities, allows you to have a peaceful aromatic experience every time.
Safety & Warranty - Our diffusers are with safety approval