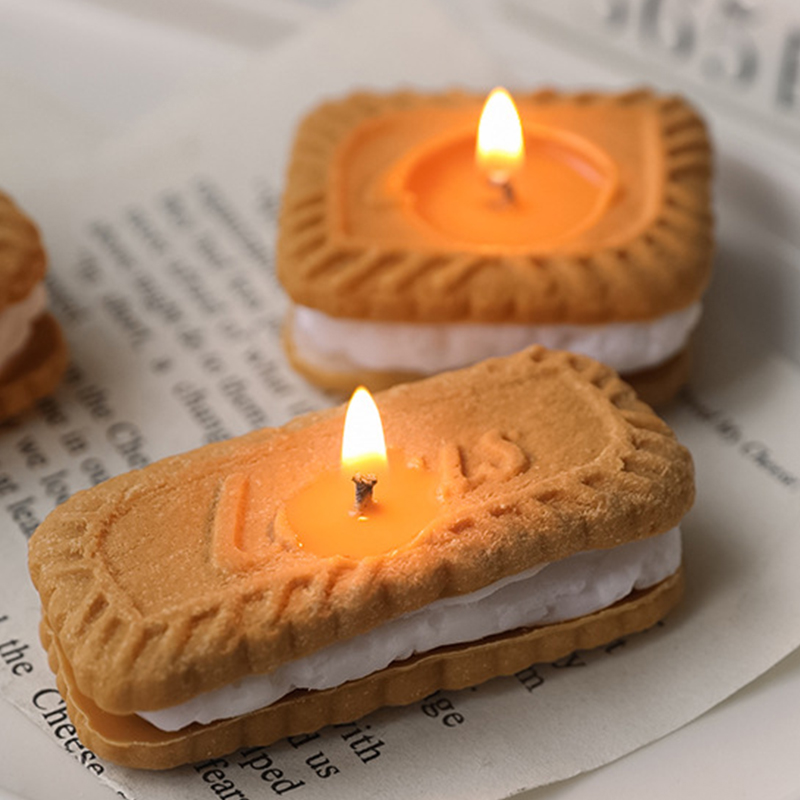 This gift candle set includes six different cookie shaped candle, looks like real mom's cookies and smells like real butter cookies.

【 Material】85% soy wax, 10% bee wax, 5% essential oil.

【Sweet Butter Fragrance】This cookie candle releases a very fresh smell that makes for a perfectly relaxing atmosphere.

【Tin size】Six cookie candles are packed in one lovely rabbit pattern tin, tin size is D13.5cm*H7cm.

【Perfect Gifts】 This scented candle is a great funny gift for mom, sisters, friends and coworkers. They are appropriate for any holiday or special event, such as birthday, Christmas, Mother's Day.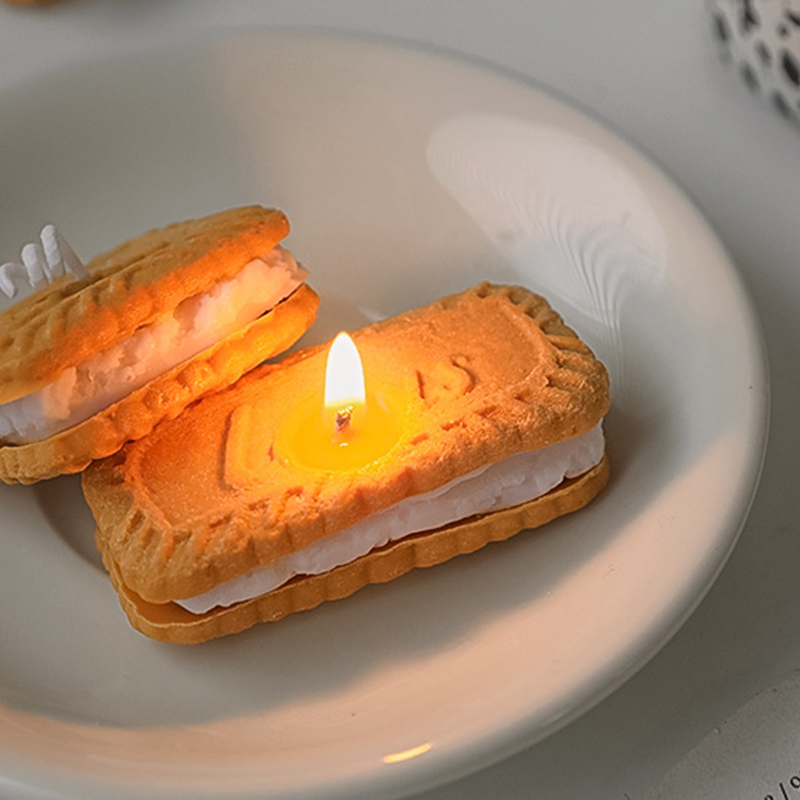 Hand Made with 100% Natural Soy Wax. The wick is made of Lead free cotton. This aromatherapy candle can be used for insomnia, meditation, aromatherapy, etc.

Fragrance is similar Coffee&Chocolate Scent, Candle size is 7*8*7cm.

Perfect Gifts. Great unique gift Idea for any occasions! These aromatherapy candles make a great gift for a friend, loved one, birthday gifts, christmas gift, house decor gifts, perfect christian gifts, best friend gifts, candle lovers gifts and an even better treat for yourself for all occasions.

They look good enough to eat, but please do not consume!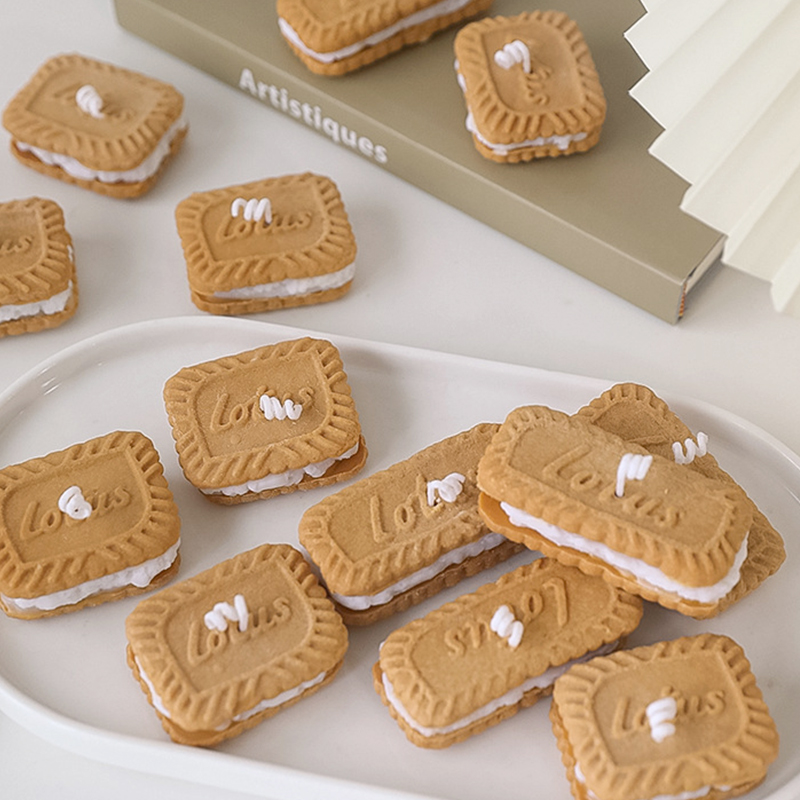 Our cookies and candles are the perfect gift for birthday parties, holidays, or when you wish to prank your friends. At the same time, our products smell fragrant, is your home life must be good things.