Immerse Yourself in the Tranquil Charm of
Australian Luxury Scented Candles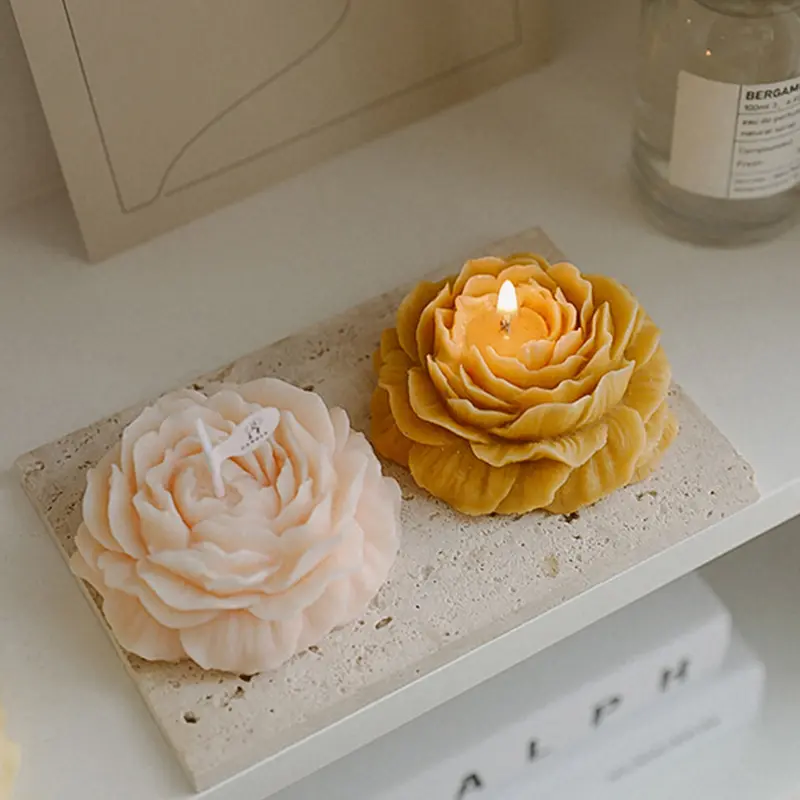 Captivating Beauty of Australia: Flower-Shaped Luxury Scented Candles
Immerse yourself in the captivating beauty of Australia with our exquisite collection of flower-shaped luxury scented candles. Each candle is meticulously handcrafted with love, featuring a unique embossed pattern inspired by the intricate flora of this remarkable country. From the delicate petals of the Golden Wattle to the vibrant hues of the Sturt's Desert Pea, our candles capture the essence of these native flowers, bringing a touch of Australian charm to your home.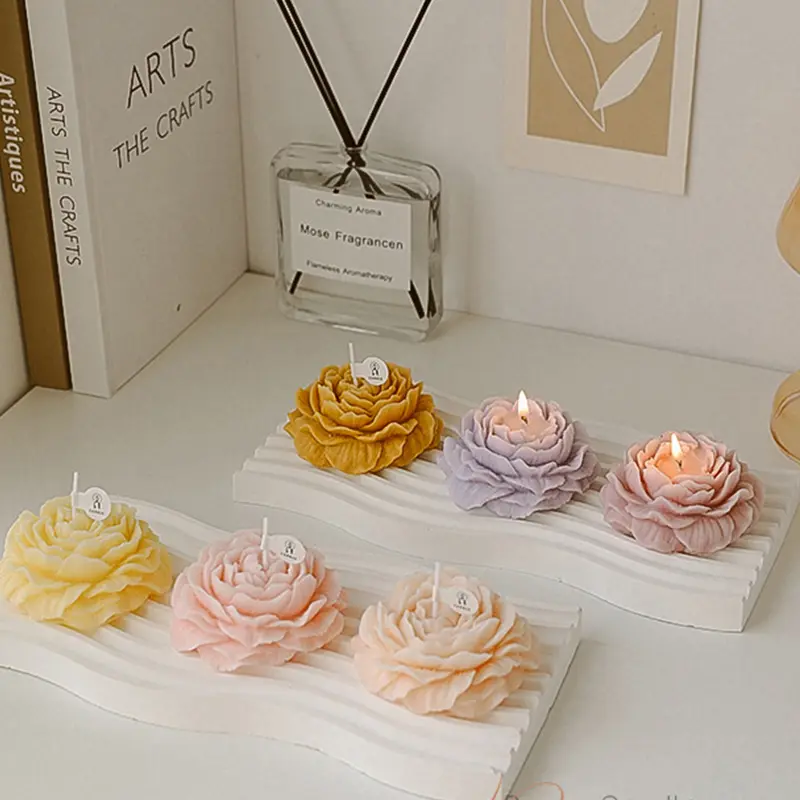 Versatile Elegance: Small-Sized Handcrafted Candles for Any Space
Measuring a compact size of 8*4 cm, these candles are not only visually stunning but also practical for various application scenarios. Place them on your bedside table to create a soothing ambiance for a restful night's sleep, or use them as a centerpiece during a romantic dinner to set the mood. Their small size makes them versatile and perfect for adding a touch of elegance to any space, whether it's your living room, bathroom, or even your outdoor patio.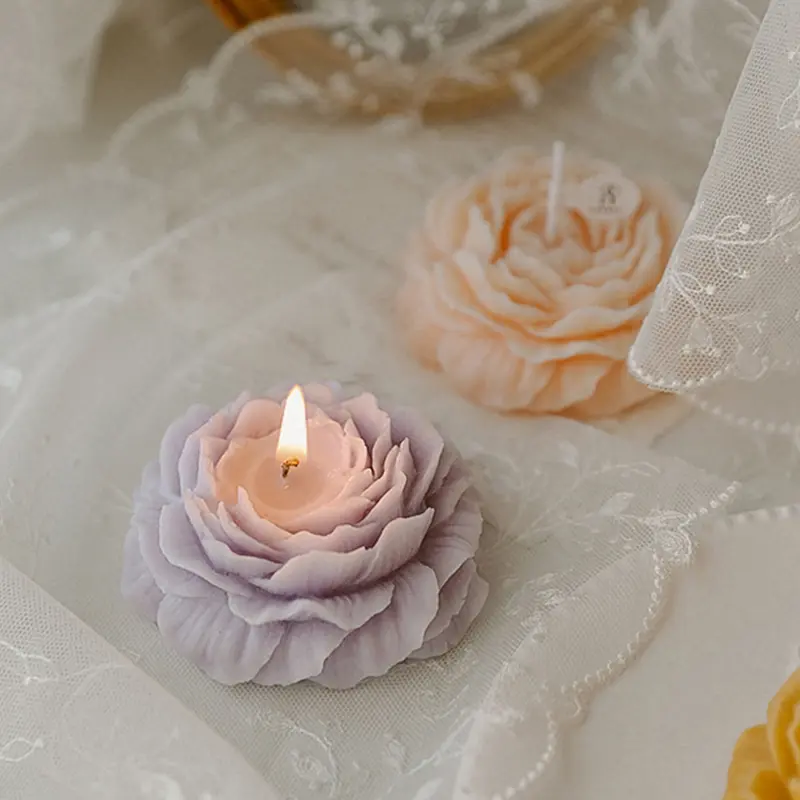 Enchanting Fragrance: Long-Lasting Aromas Inspired by Australian Scents
Our luxury scented candles offer a multitude of advantages beyond their captivating appearance. With a long-lasting burn time of up to 7 hours, you can enjoy the enchanting fragrance throughout the day or evening. The carefully selected scents, such as the refreshing Eucalyptus or the calming Lavender, evoke the natural aromas of Australia, creating a sensory experience that uplifts and relaxes.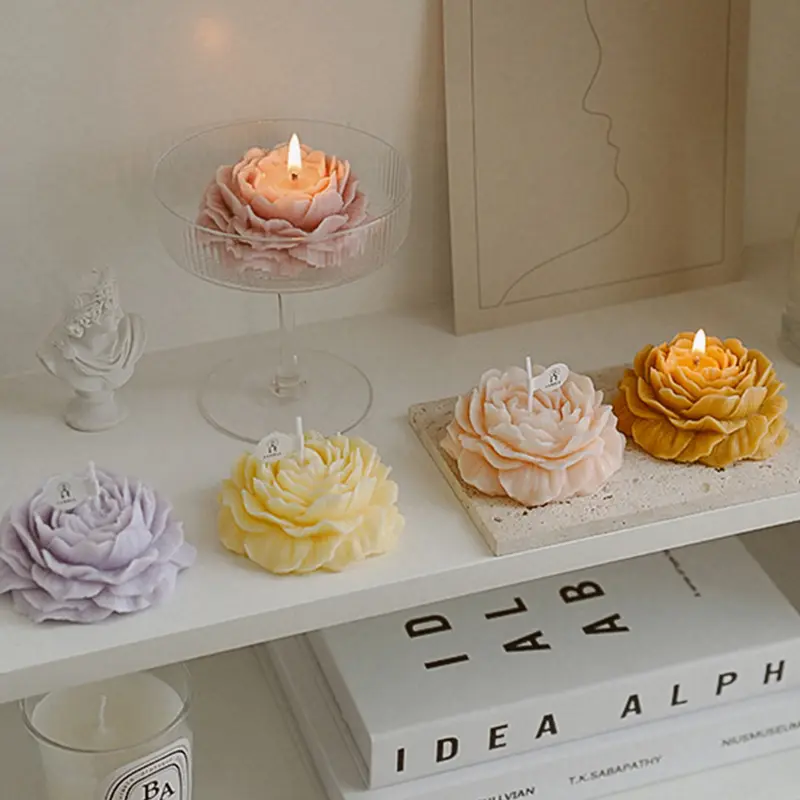 Sophisticated Packaging: Custom Exquisite Box for Added Charm
To further enhance the luxurious experience, our flower-shaped candles come in a custom exquisite box. The box not only protects the candle but also adds a touch of sophistication to any space. It can be repur decorative a asposed item or used to store small trinkets, making it a thoughtful and practical addition to your home.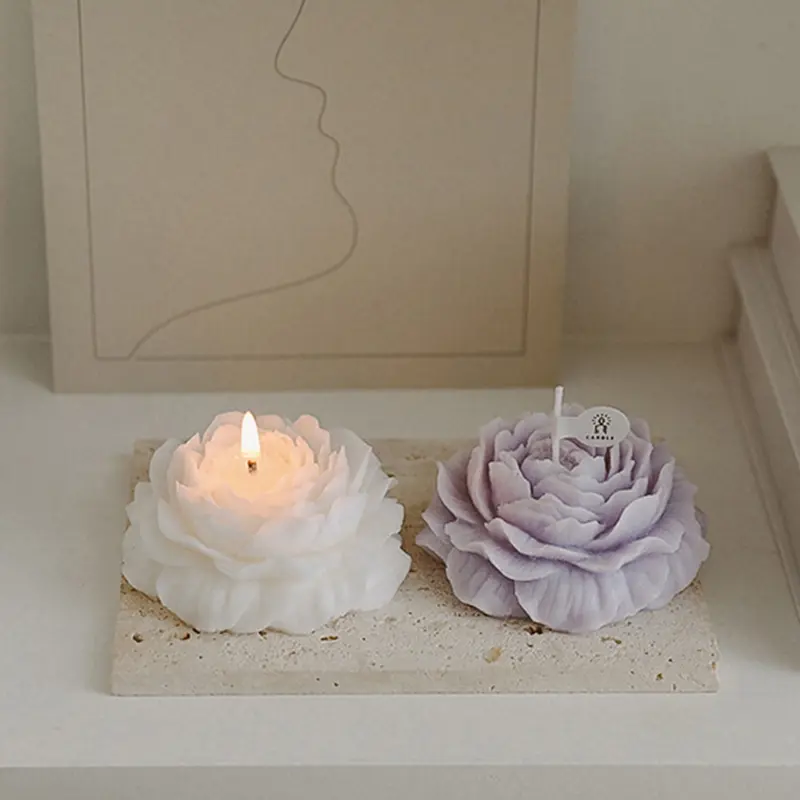 Elevate Your Senses: Immerse in the Tranquility of Australian Luxury Candles
Indulge in the beauty of Australia with our custom flower-shaped luxury scented candles. Immerse yourself in the captivating scents and let the flickering flame and delicate fragrance transport you to the enchanting landscapes of this country remarkable. Whether you want to create a serene atmosphere, celebrate a special occasion, or simply enjoy a moment of relaxation, our candles are designed to elevate your senses and bring a touch of Australian elegance to your everyday life. the Experience essence of Australia with our flower-shaped luxury scented candles and let their beauty and fragrance fill your space with warmth and tranquility.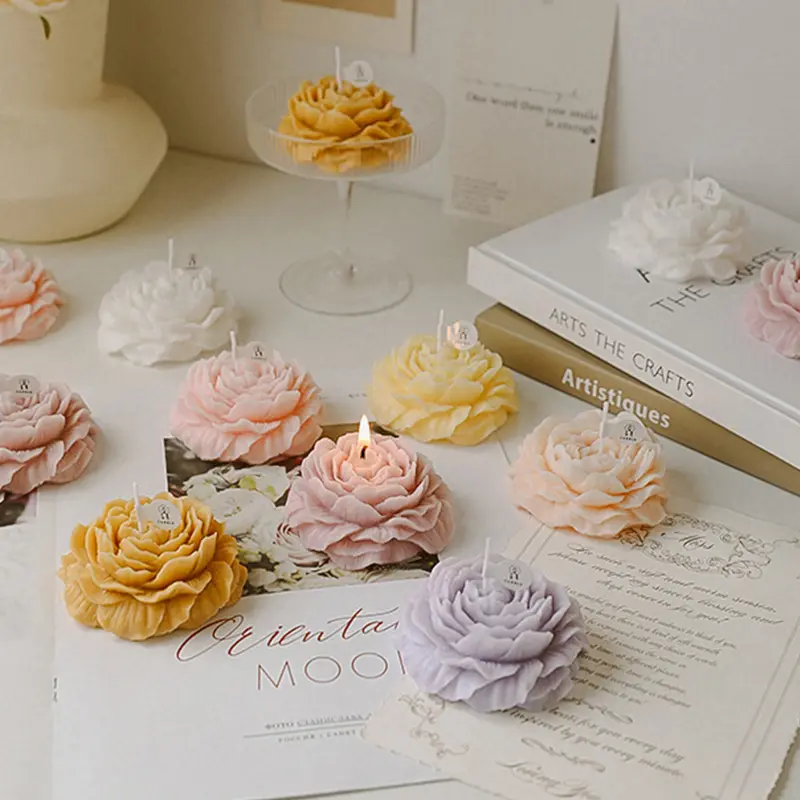 How long it will take for the delivery
Generally speaking, if you don't need customization, our products will be packaged and shipped within a week. If you need to customize, it usually takes 30-35 days overall. The order of our mold and flavor will take nearly two weeks. Since this product is all handmade, one mold can produce about 20-25 products per day.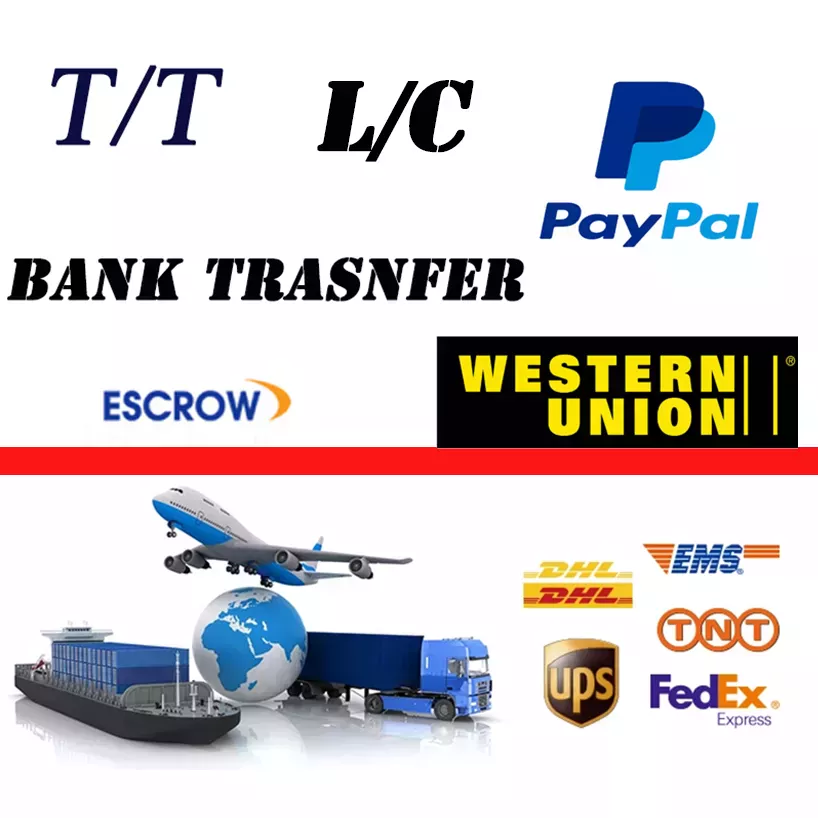 CAIFEDE FACTORY
FAQ
Q1: What are Flower Shaped Luxury Scented Candles?
A1: Flower Shaped Luxury Scented Candles are exquisite candles crafted in the form of beautifully detailed flowers. These candles offer a combination of elegant design and captivating fragrances, creating a unique sensory experience.
Q2: What scents are available for the Flower Shaped Luxury Scented Candles?
A2: Our Flower Shaped Luxury Scented Candles come in a variety of enchanting scents, ranging from floral notes like rose and lavender to fruity aromas and soothing blends. Each scent is carefully curated to evoke specific moods and emotions.
Q3: Are these candles suitable for special occasions and gifts?
A3: Absolutely! Flower Shaped Luxury Scented Candles make delightful gifts for special occasions, such as birthdays, weddings, and anniversaries. Their intricate designs and captivating fragrances add a touch of elegance and beauty to any celebration.
Q4: Can I purchase these candles in Australia?
A4: We can ship these candles to Australia. We accept orders from Australia.
Q5: How long do these candles burn for?
A5: Burn times may vary depending on factors such as the candle's size and composition. Generally, our Flower Shaped Luxury Scented Candles offer several hours of burn time, allowing you to enjoy their captivating fragrances for extended periods.
Q6: Are these candles made using eco-friendly materials?
A6: We are committed to sustainability and prioritize the use of environmentally friendly materials. Our Flower Shaped Luxury Scented Candles are crafted with high-quality, eco-conscious ingredients that enhance your sensory experience while minimizing environmental impact.
Q7: Can I use these candles as decorative pieces?
A7: Absolutely! The intricate flower-shaped designs of these candles make them exquisite decorative pieces. Whether placed on a dining table, mantel, or any other space, they add a touch of elegance and charm to your home decor.
Q8: Can I personalize these candles for special events or branding purposes?
A8: Currently, we do not offer personalization services for individual purchases. However, if you're interested in bulk purchases for events or branding purposes, please contact us to discuss potential customization options.
Q9: Where can I find more information about purchasing these candles in Australia?
A9: For more details about purchasing Flower Shaped Luxury Scented Candles in Australia, including pricing, availability, and any ongoing promotions, please visit our official website or get in touch with our customer support team. We're here to assist you in bringing the allure of these candles to your living spaces.
Q10: Are these candles safe to use at home?
A10: Yes, these candles are safe for home use when used according to the provided instructions. Always place candles on heat-resistant surfaces, away from flammable objects, and never leave them unattended while lit. Your safety is of utmost importance to us.
YOU MAY LIKE:
High quality private label scented wax candles England China supplier air freshener
Free samples provided private label wholesale aromatherapy room reed diffuser in luxury box for home fragrance
Wholesale candle company golden scented travel candle tin with personalized design and label
Customized wholesale fragrance ceramic candle oil burner with wax melt or candle
Popular custom aroma scented hanging paper cards car air freshener
150g Private label scented essential oil candles stress relief wholesale UK
Hot sale custom private label scented candles suppliers Australia wholesale
Own brand customized scented wax glass jar candle Chinese candle supplier
Own brand custom Dublin glass aromatherapy essential oil reed diffuser with private label
Private label aroma reed oil diffuser home perfume UK own brand custom
Hot sale 50ml customize aroma room reed diffuser oil China supplier