When lighting a candle,a candle holder always be the necessary part.Not only helps keep safe and emit aromas,but also a special minimalism style decoration.Our glass votive candle holders include clear glass, colored,outer or inner electroplated,decals on the container...Also many and varied sizes are available.Your personalized holders are always welcomed.We are aiming to realize these wild and fantastic ideas into the most exclusive parts in your home.

Previous: No article.
Our minimalist and luxury candle holder is excellent for your home,weeding or any special great events.Its simple but detailed design will fit to all your home decor.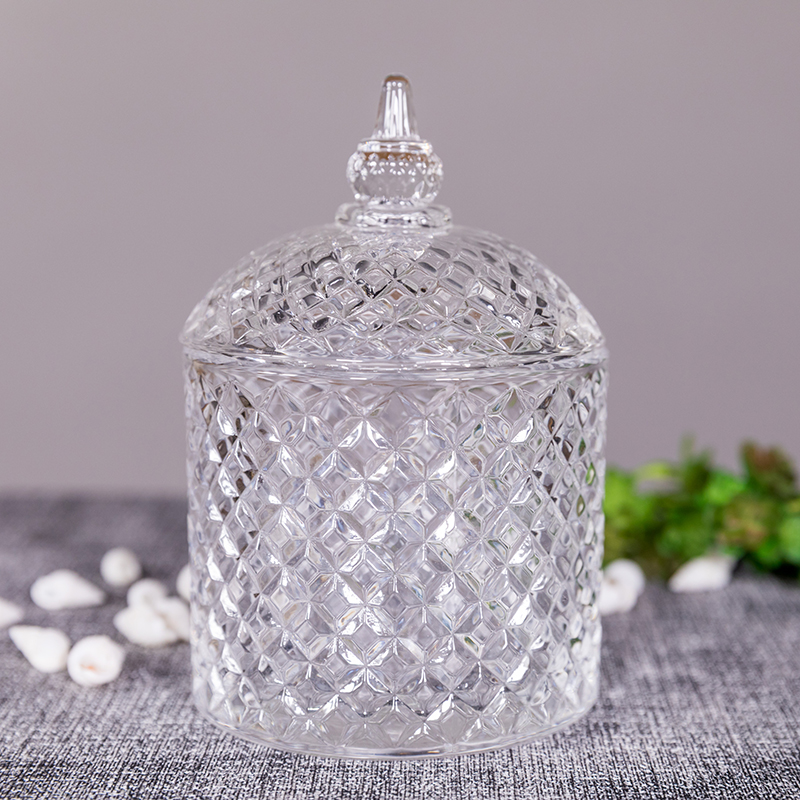 It is recyclable glass vessel,after candle is burnt out,a safe and good storage glass will appear.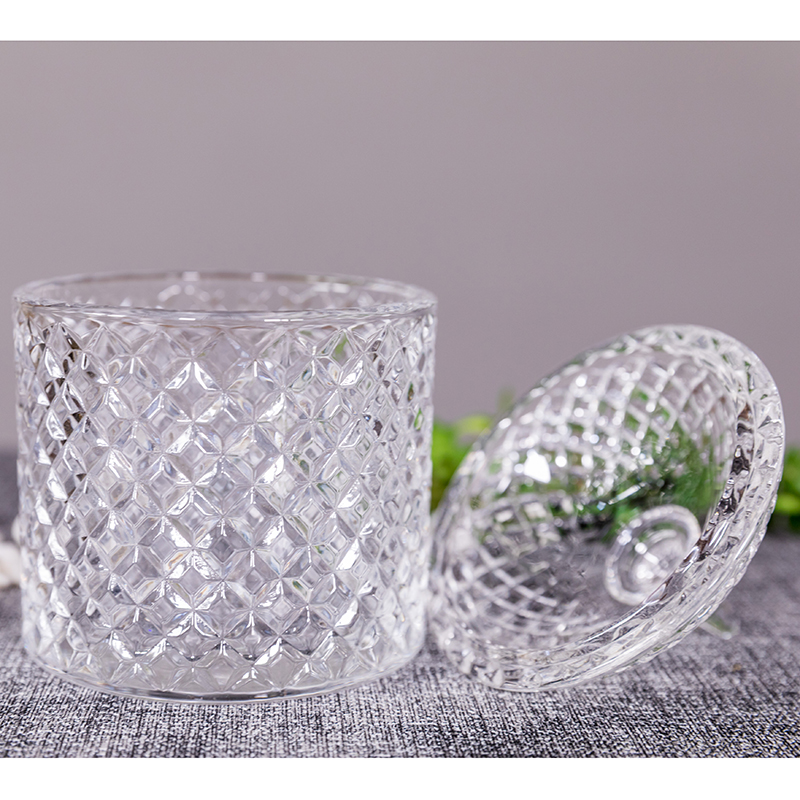 Large volume accompanies with long burning time,it is convenient to use.If you want place a tealight or votive candle,there will be large burning space and perfect aroma spreading effect.