Minimalist and stylish black glass holds the scented candle,awakens your senses with favorite aroma,and comforts you with a relaxing and warm atmosphere.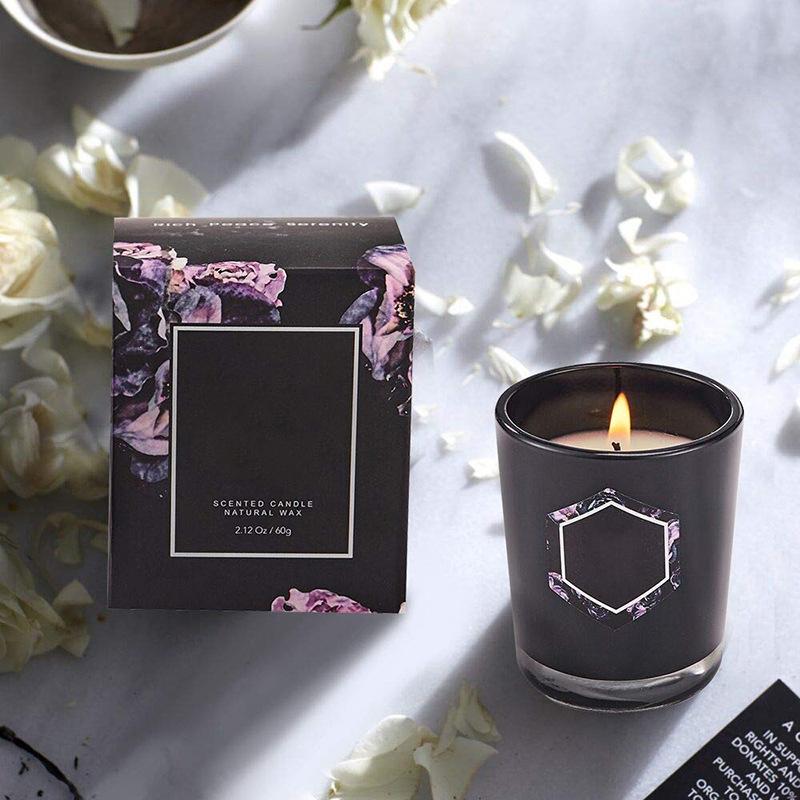 Printed with a floral hexagon,inner and outer are black,looks like this candle connects ourselves to the vast natural world,with all beautiful things.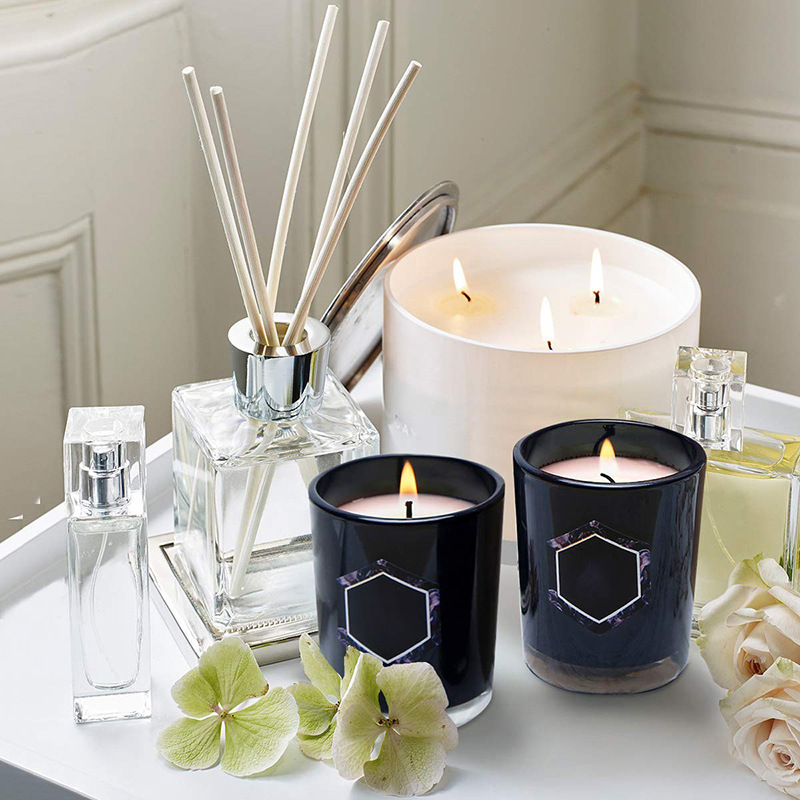 Floral scents are rich,your personalized scents, patterns and labels are always our inspirations.