Simple design for ceramci candle holder is always classical.
Solid color spray makes the candle holder look simple. Meanwhile 3D logo increases the sense of design. The simple design is often classical. I believe it would be a very excellent choice if one wants to buy it as a home decor.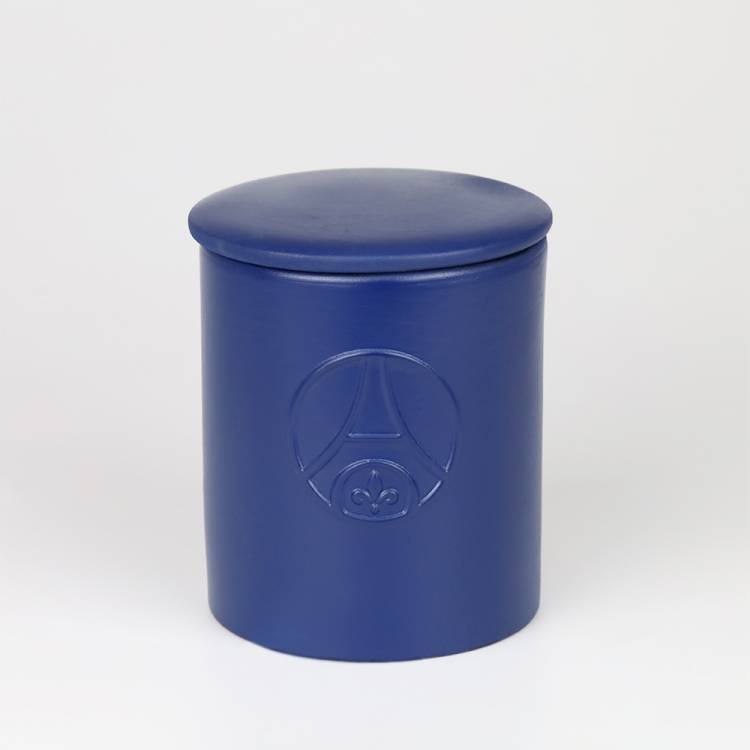 Custom classical ceramic candle holder is welcomed.
Custom ceramic mug is certainly welcomed. BTW, we have our own design team who is familiar with Europe market,especially UK market, you can also tell us your ideas and our colleague will try best to achieve it.So pls let us know if you have any demands.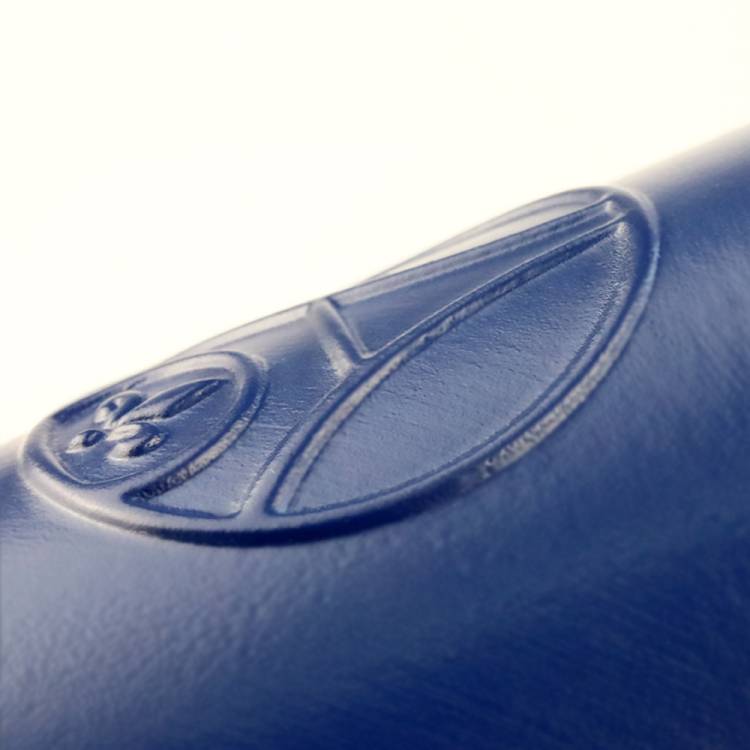 Classical candle holder can custom material for its holder.
The ceramic ingredient decides that the candle holder has smooth and fine touch.Soft appearance is easier to blend in with your home decor and offer you a peaceful mood.Of course,if you want to use other material for this candle holder,custom material is accepted.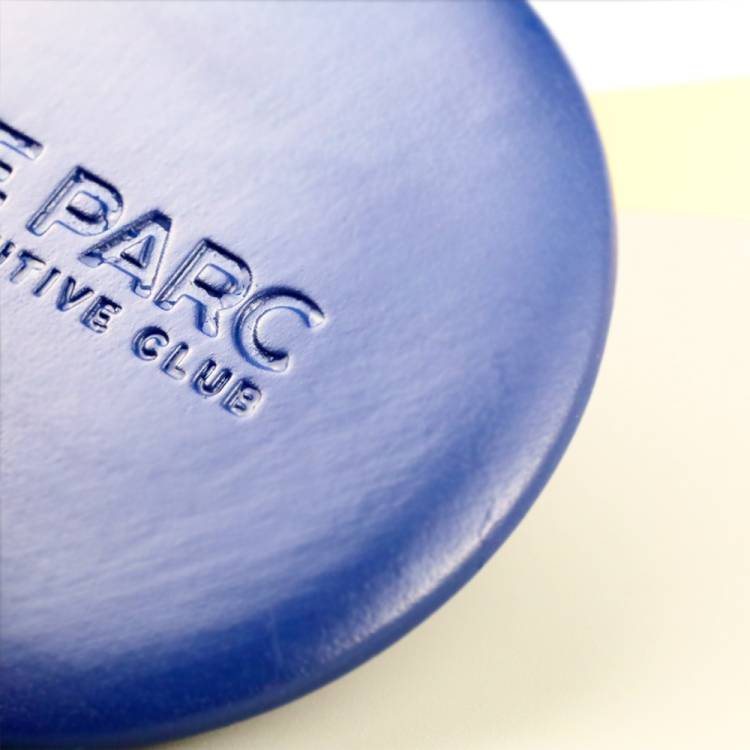 Custom size for ceramic candle holder is accepted.
Custom size for ceramic candle holder is acceptable.So tell us your desired size without any hesitation and let us arrange samples fyr the first time.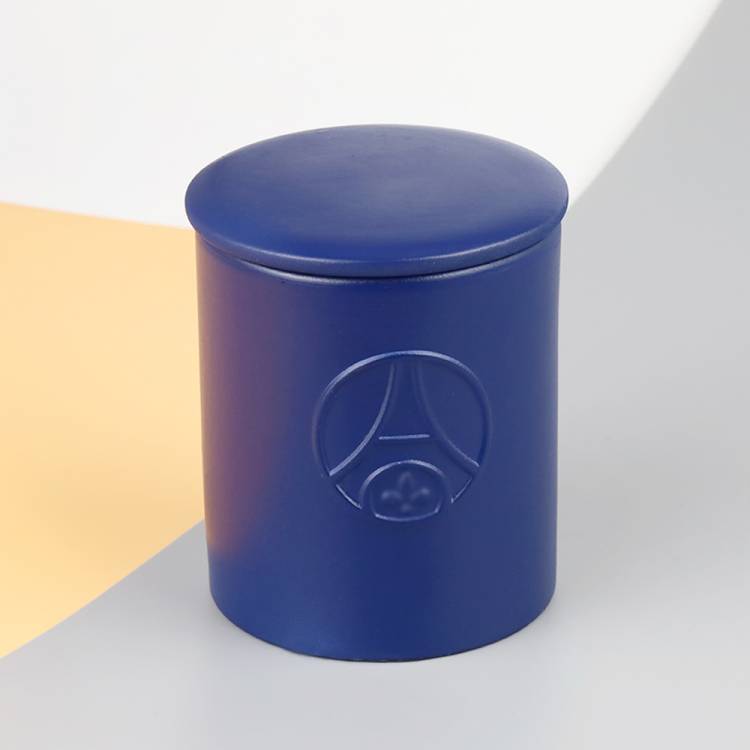 YOU MAY LIKE:
Candle supplier own brand customized wholesale ceramic candle holders for home decor
Customized wholesale ceramic candle holder vessel with different sizes and shapes for home decor
Popular Phillippines custom candle holder glass jar supplier with thick wall
Wholesale glass votive candle holders UK in different sizes for home decor
Free samples supply wholesale luxury pillar candle holders with different sizes for home decor
Free sample supply customized wholesale wooden candle holders with different sizes and shapes for home decor