Everyone is eager for beautiful things,this ceramic candle holder owns an amazing and extraodinary out looking,which cand catch our attention in the very easy way.Especially is combined with natural scented candles.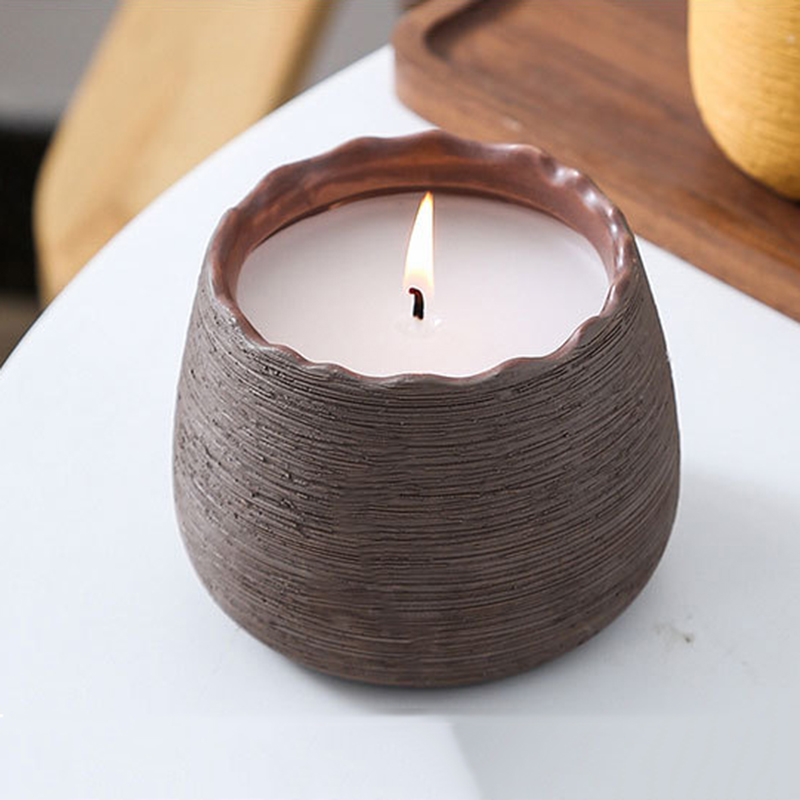 You various needs can be met based on our rich candle holder collections.Colorful mugs,small and big sizes,even one of them is placed casually in your home,will definitely provide a perfect decoration effect.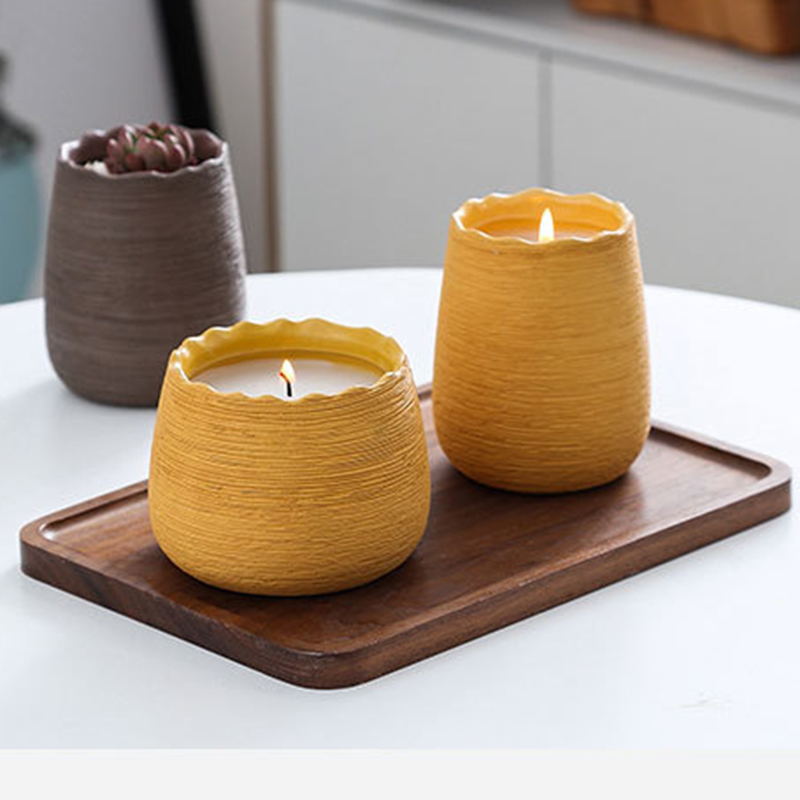 This is a multipurpose ceramic vessel,you can pour with your favorite candles,also it is a very suitable plantpot,or a flower mug,which is very artifical and full of multiple functions.