When it comes to creating a warm and inviting atmosphere, few decorative elements are as timeless and enchanting as candlelight. At CAIFEDE, we take this timeless concept to the next level with our exquisite range of custom UK classical ceramic candle holders. Discover the beauty and versatility of our handcrafted creations and how they can add a touch of elegance to your space.
Simple design for ceramci candle holder is always classical.
Solid color spray makes the candle holder look simple. Meanwhile 3D logo increases the sense of design. The simple design is often classical. I believe it would be a very excellent choice if one wants to buy it as a home decor.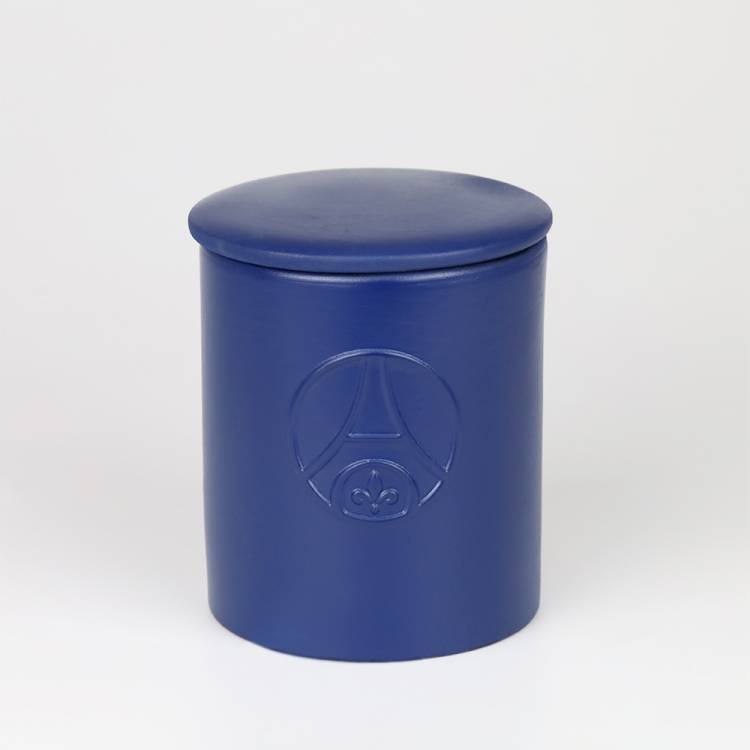 Custom classical ceramic candle holder is welcomed.
Custom ceramic mug is certainly welcomed. BTW, we have our own design team who is familiar with Europe market,especially UK market, you can also tell us your ideas and our colleague will try best to achieve it.So pls let us know if you have any demands.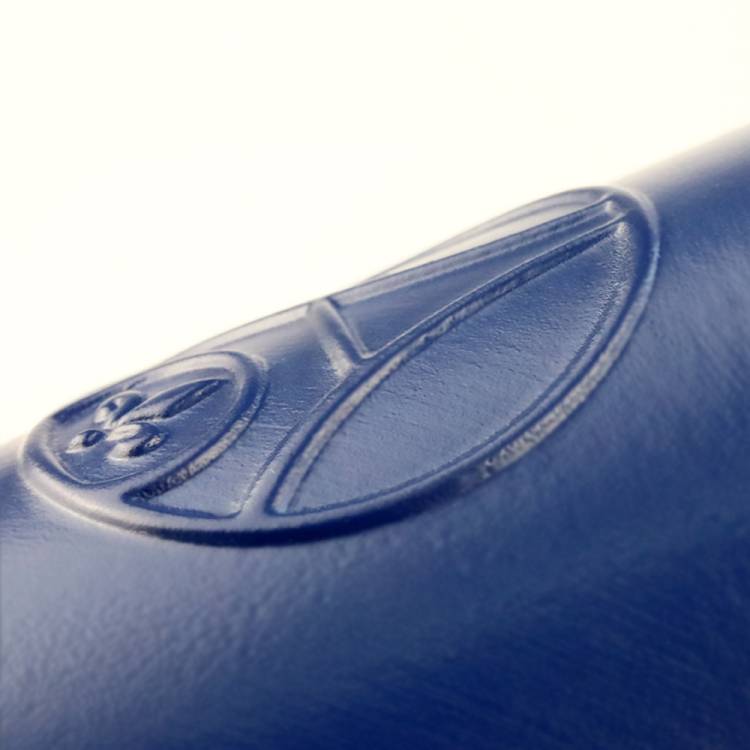 Classical candle holder can custom material for its holder.
The ceramic ingredient decides that the candle holder has smooth and fine touch.Soft appearance is easier to blend in with your home decor and offer you a peaceful mood.Of course,if you want to use other material for this candle holder,custom material is accepted.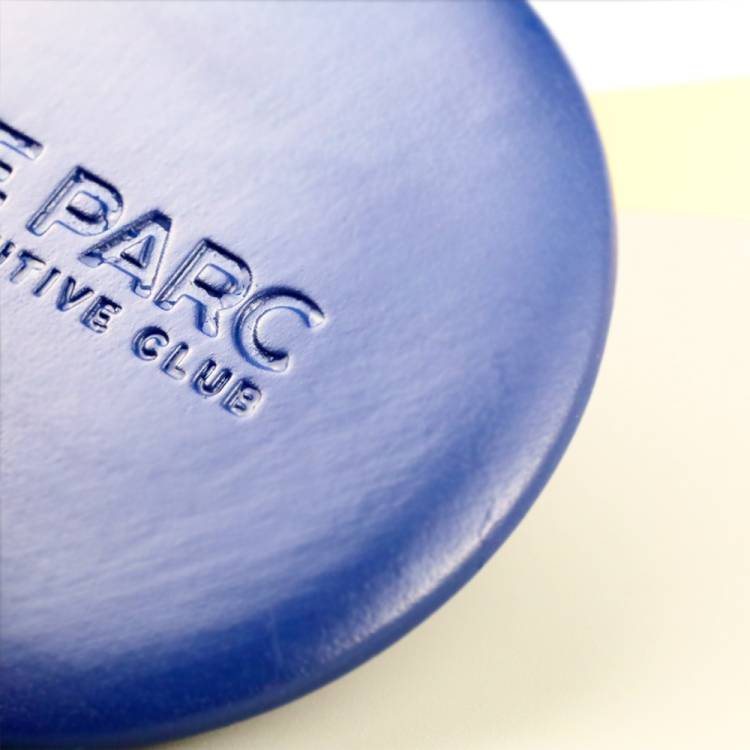 Custom size for ceramic candle holder is accepted.
Custom size for ceramic candle holder is acceptable.So tell us your desired size without any hesitation and let us arrange samples fyr the first time.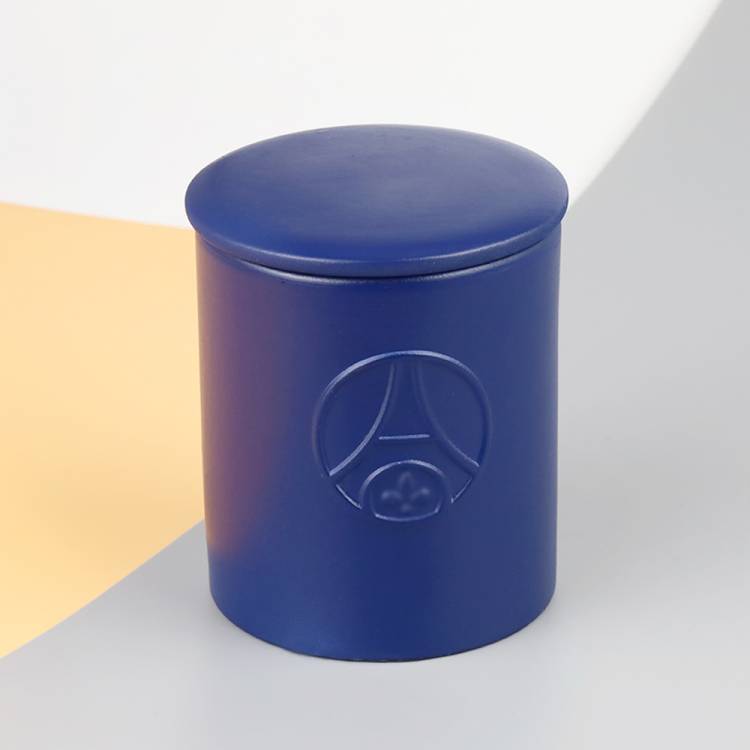 Personalized Elegance for Every Occasion
Our custom classical ceramic candle holders are more than just functional pieces; they are works of art that can be tailored to your unique vision. Whether you're an interior designer looking for the perfect finishing touch or a bride planning a dream wedding, our candle holders offer the ideal blend of classical charm and personalization.
Unmatched Craftsmanship
Our ceramic candle holders are a testament to artisanal craftsmanship. Each piece is meticulously handcrafted by skilled artisans who take pride in their work. The result is a collection of candle holders that exude quality, durability, and timeless beauty.
Versatility for Any Setting
These candle holders are incredibly versatile. Whether you're planning a wedding, styling a restaurant, or decorating your home, they seamlessly blend into various settings. Enhance your living room, dining area, or event space with the soft, flickering glow of candlelight, elegantly held by our ceramic candle holders.
Elevate your décor, celebrate life's special moments, and create lasting memories with the timeless beauty of our custom classical ceramic candle holders. Contact us today to bring your vision to life and experience the enchantment of candlelight in a whole new way.
FAQ
1. What are classical ceramic candle holders?
Classical ceramic candle holders are decorative and functional items designed to hold candles. They often feature timeless and traditional designs, adding a touch of elegance to any setting.
2. Can I order custom classical ceramic candle holders in the UK?
Yes, we offer custom classical ceramic candle holders to customers in UK.
3. What customization options are available for ceramic candle holders?
Customization options for ceramic candle holders may include choosing the size, shape, color, pattern, and even adding personalized engravings or designs. The possibilities are extensive, allowing you to create unique pieces.
4. Are these candle holders suitable for special occasions or events?
Yes, custom ceramic candle holders are perfect for special occasions such as weddings, anniversaries, holidays, and corporate events. They can be personalized to match the theme or aesthetic of the event.
5. Can I order ceramic candle holders in bulk for wholesale purposes?
Yes, we offer bulk orders and wholesale pricing for ceramic candle holders. Please conatct us with the detail information.
6. How do I choose the right ceramic candle holder supplier in the UK?
To find the right supplier, consider factors like their reputation, experience, customization capabilities, pricing, and customer reviews. It's also helpful to request samples to evaluate the quality of their work.
7. What is the typical lead time for custom ceramic candle holder orders in the UK?
Lead times can vary depending on the complexity of the design, order volume, and the specific supplier.
8. Do these candle holders come with candles included?
Typically, ceramic candle holders are sold separately from candles. However, you can coordinate with us to include candles in your order if needed.
9. Are these candle holders suitable for outdoor use?
Ceramic candle holders can be used outdoors, but it's essential to ensure they are designed for outdoor conditions and that candles are placed securely to prevent accidents.
10. How do I care for and clean ceramic candle holders?
Caring for ceramic candle holders involves gentle cleaning with a damp cloth. Avoid using abrasive materials that may scratch the surface. Be cautious when handling hot candles, and always follow safety guidelines.
11. Can I request samples before placing a custom order?
Yes, we offer samples of ceramic candle holders, allowing you to assess the quality and design before making a larger custom order.
YOU MAY LIKE:
Candle supplier own brand customized wholesale ceramic candle holders for home decor
Customized wholesale ceramic candle holder vessel with different sizes and shapes for home decor
Popular Phillippines custom candle holder glass jar supplier with thick wall
Wholesale glass votive candle holders UK in different sizes for home decor
Free samples supply wholesale luxury pillar candle holders with different sizes for home decor
Free sample supply customized wholesale wooden candle holders with different sizes and shapes for home decor