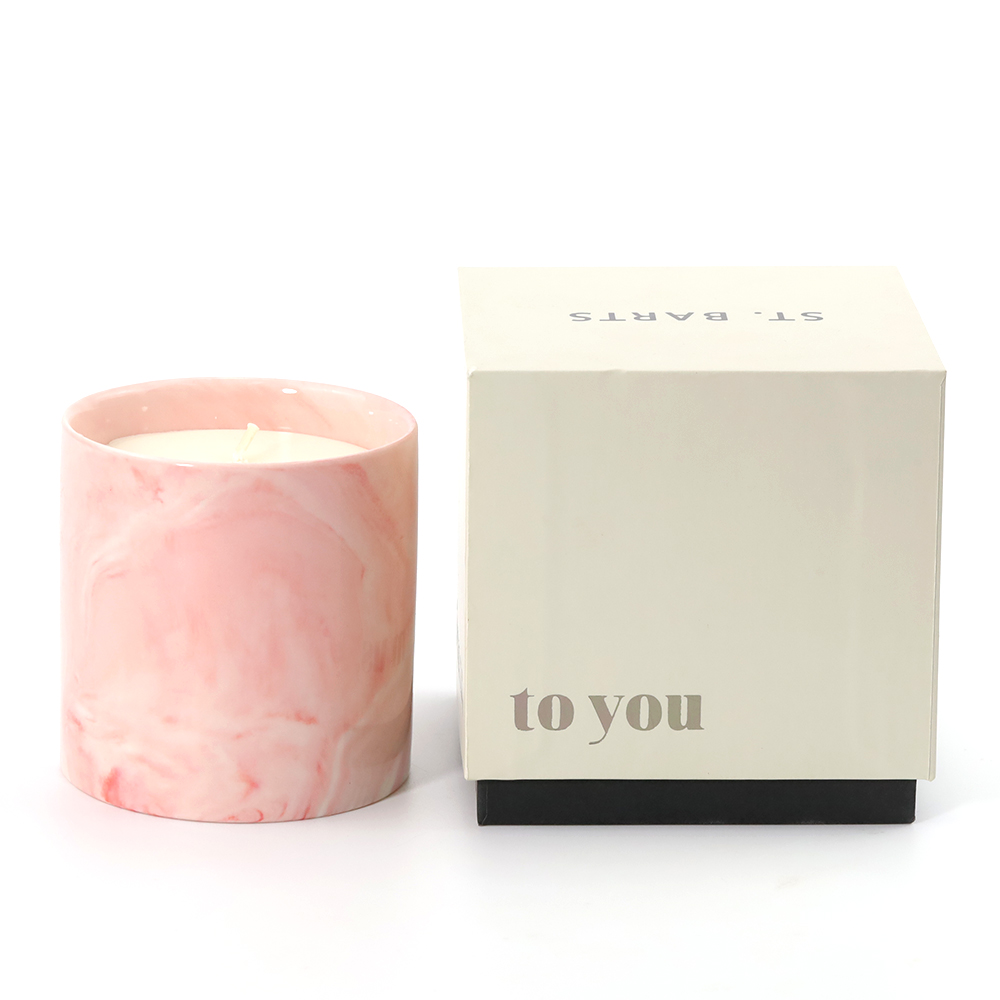 Our luxurious soy wax scented candles are made from 100% natural soy wax. All of our essential oils are from the gift of nature, no inferior synthetic flavor. The candle cup of this candle is made of ceramic, handmade ceramic from Dehua, Fujian Province, China, which embodies the spirit of craftsmen in China since ancient times.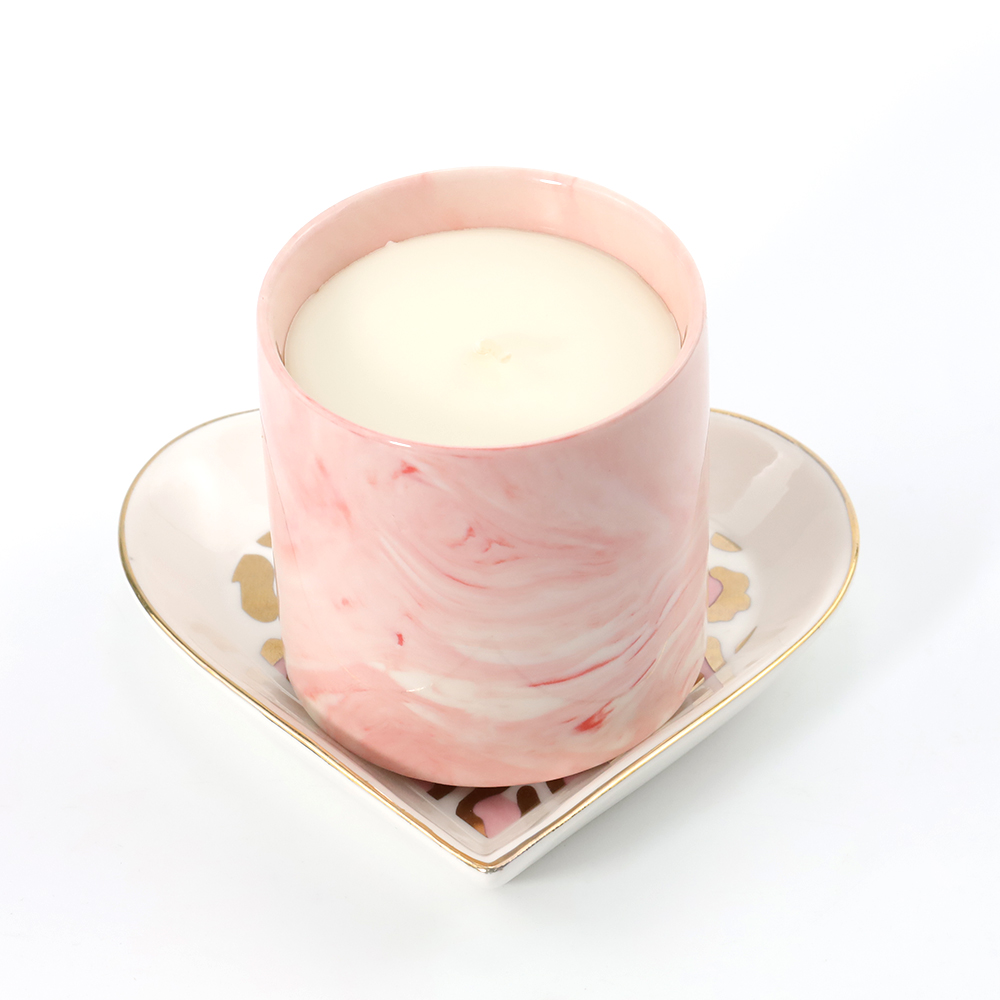 As you light our scented candle, you will be completely relaxed by the exquisite aroma of nature's gift. Let your mind free from the busy work of the day. At the same time, our scented candle assures you that it is smoke-free, non-toxic and animal-free.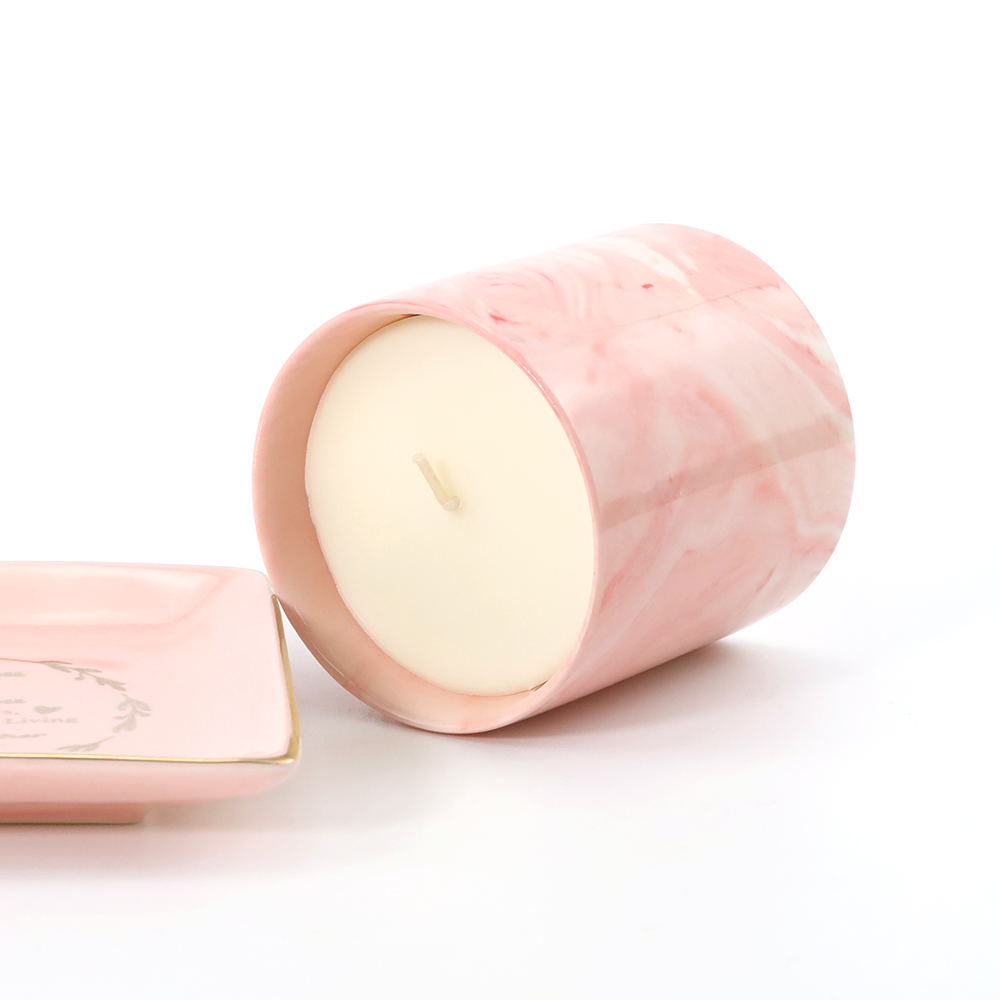 If YOU want TO create your own brand of aromatherapy products, the CAIFEDE team would love to hear your ideas and contribute to your imaginative design. Our professional team can provide you with a full range of services from containers to wax selection to packaging design.