Are you having air issues in your living space? In addition to scented candles, air freshener spray is one of the useful products in our daily life. Air freshener spray can give people a refreshing feeling. The newly renovated new house is permeated with toluene, formaldehyde and other toxic chemicals, and the bathroom, living room, and the interior of the car will all have some special smells from time to time. Use an air freshener spray to quickly remove odors and keep your room fresh for longer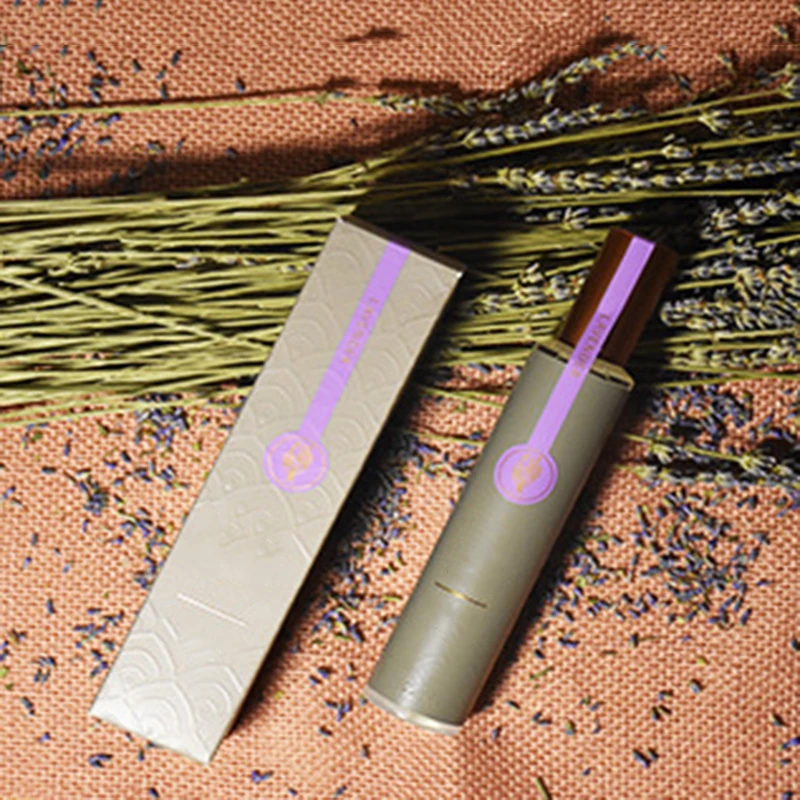 How to choose from a wide range of air freshener sprays
Consider its safety first
When choosing an air freshener spray, most of the time, we only consider the persistence of the fragrance, but neglect to understand its ingredients. There are many types of air fresheners on the market, and the traditional ones are composed of ether, essence and other ingredients. Canned Propane, butane, dimethyl ether and other chemical components are added to the product. The use of this air freshener can only temporarily cover the indoor odor by spraying diffuse aroma, but it cannot really improve the air quality, because its components cannot be decomposed. Harmful gas, it is difficult to really clean the air. After the human body inhales a volatile solvent with a certain fragrant gas, it is quickly attracted and invades the nervous system, resulting in chronic poisoning.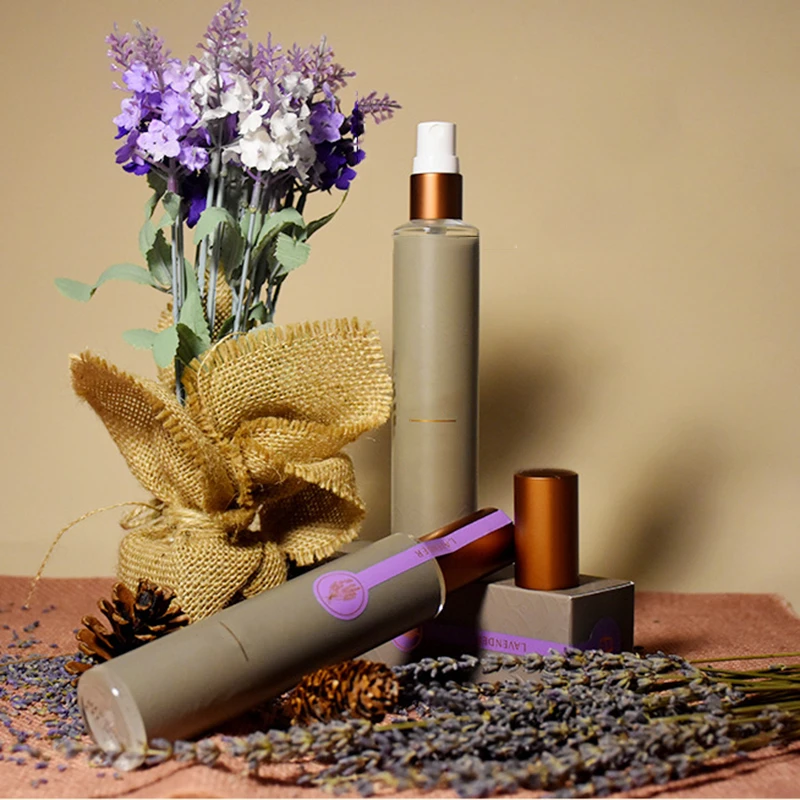 We recommend that you choose an environmentally friendly and safe air freshener spray
If your family has children or pets, the children have low resistance or your family members are sensitive to certain substances or odors, and people stay indoors for a long time, the indoor freshener you buy must be safe and natural. Don't buy cheap products, all of our room freshener sprays are made of naturally derived essential oils, so that you and your family will not feel any discomfort even if you stay in the room all day long, longer and safer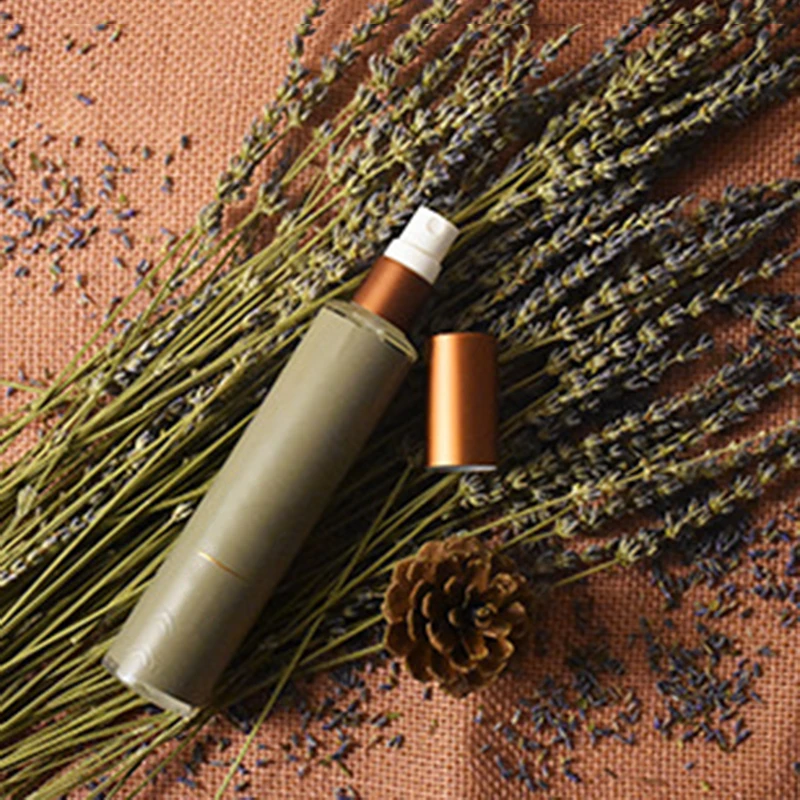 Scent of room air freshener spray
If you want to purchase a room freshener spray with a longer-lasting fragrance, the choice of fragrance should also be considered. Our air freshener spray is extracted from natural plants such as pine trees, citrus, lemon, etc. The fragrance series ranges from woody, Floral, to fruity, fresh and more. Any fragrance you want, you can find it in our fragrance list. These fragrances extracted from natural plants do not contain artificial colors, formaldehyde, non-toxic, non-flammable and explosive ingredients, or are made of essential oils, which are also safe enough. , can be sprayed into the air or onto clothing and linens without staining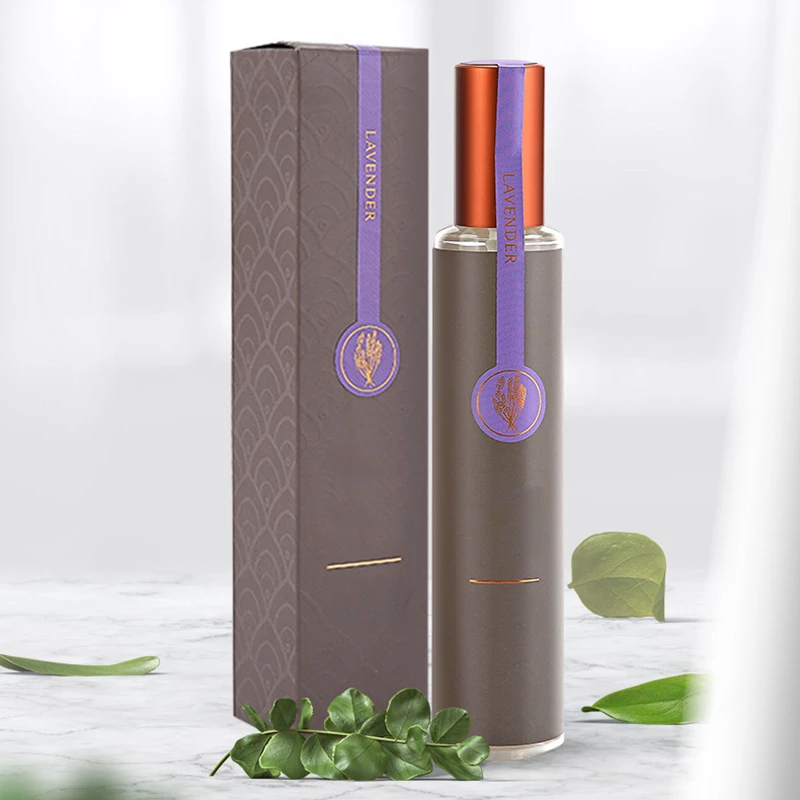 A few other small tips to keep the fragrance of the room lasting
Most indoor sprays last anywhere from a few minutes to a few hours. The persistence of the fragrance depends on many factors, but if you want the air freshener to last longer in the room, just close the windows and doors so that the air is not convected, and the smell will naturally last longer.
Or you can also spray some on the sheets, pillow covers, closets, entrance carpets, etc., as well as some places that are prone to odor, such as the trash can, which can keep the fragrance of the room longer
In addition to fragrance, our indoor air freshener spray has many types of appearance and colors for you to choose from. If you intend to purchase a freshener spray with long-lasting fragrance, but don't know how to choose, please contact us. We have professional Staff at your service