Our reed diffuser is filled with essential oils which are extracted from natural substances,and combined with high quality fragrances provided by many famous fragrance houses.All our reed diffuser can be used without any health worries.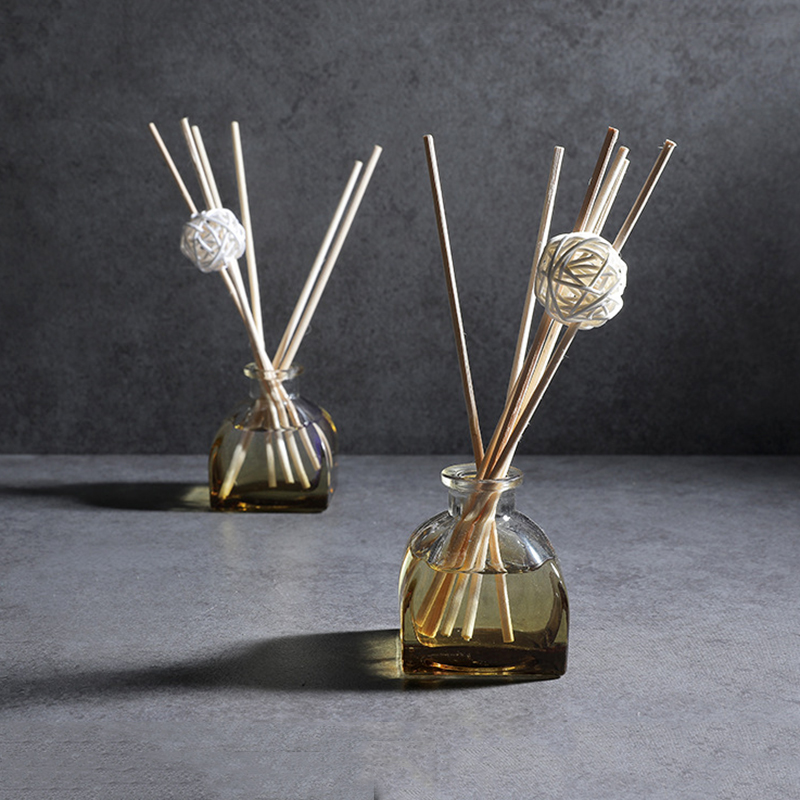 Do not be troubled by the mixed odours in your home any more.Place one of our diffuser in your kitchen,bedroom,or any places you want to keep a fresh air.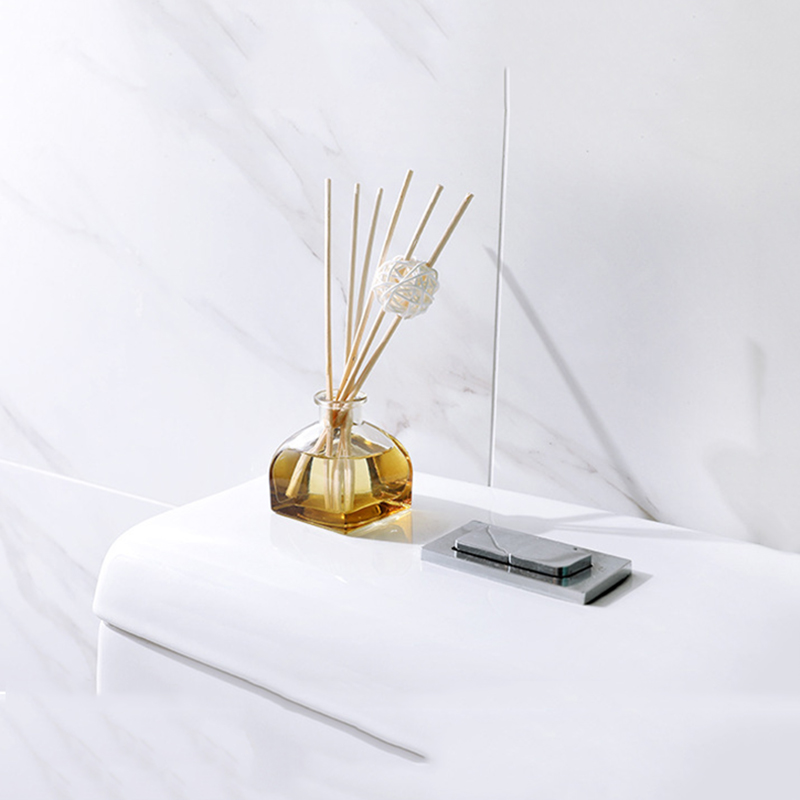 Find a safe place,and make sure it is a wide place on some level,which helps aroma easy to diffuse.After overturning the rattran stickers,the diffuser can be left alone,then you can enjoy the aromas filled in your rooms.