·CLASSICAL ELEGANT LOOK
·VARIOUS VOLUMES
·PERSONALIZE SURFACE TREATMENT
·OWN BRAND&LABEL&PACKAGING CUSTOMIZED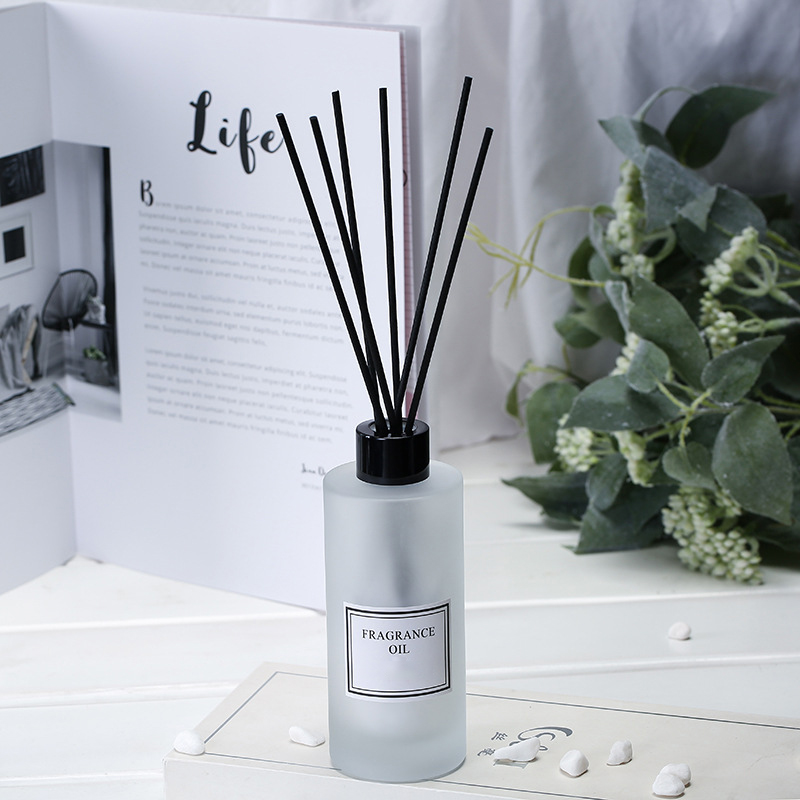 Have a good mood after a whole hardworking day depends on so many elements.Create a private space will help a lot.Our aromatherapy oil reed diffuser are well designed based on these needs.There are countless aroma in the world,CAIFEDE aims to help you find special scents only for you.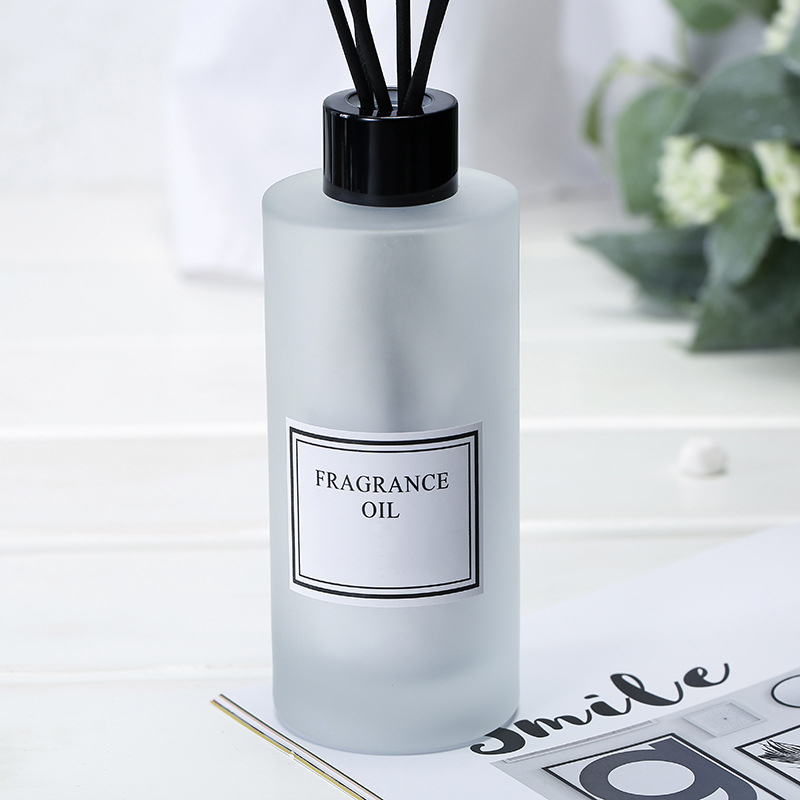 This aromatherapy oil reed diffuser is designed with high class looking.The frosted effect glass,matched with classical black lid,presents the elegance,enchanting and minimalist decorative atomsphere.Also it is well packed with classcial window-opened colorful box.Your own brand name or designs can be customized as you wish.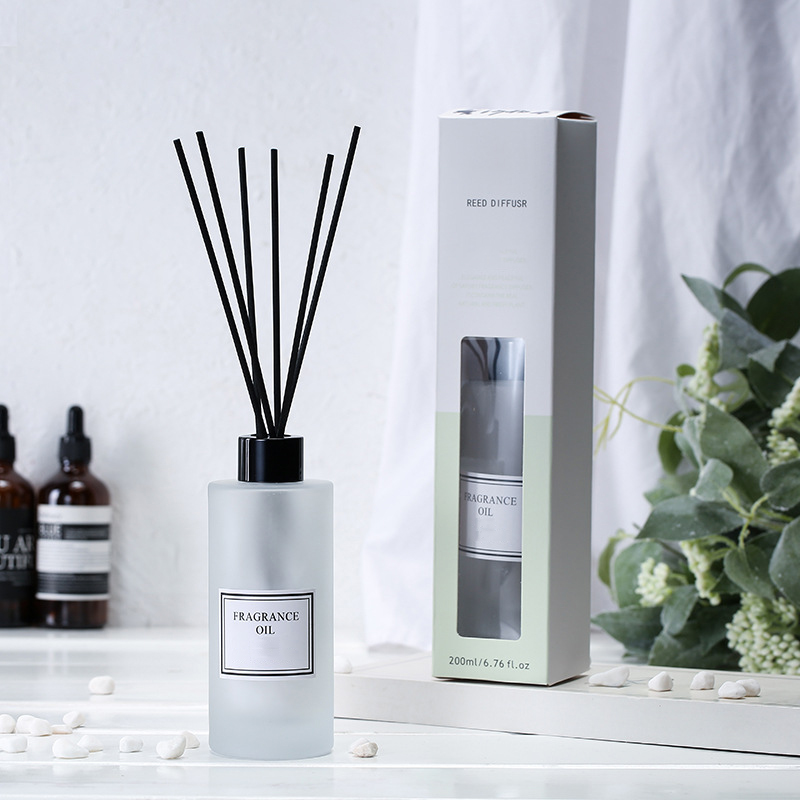 Our aromatherapy oil reed diffuser covers so many kinds of aromas.Your facvorite scents can always help to improve your moods,while have a try of some new scents,can surprise you a lot!CAIFEDE cooperate with many top fragrance houses,who always extracts the natural and healthy oil.And also,you can personalize any scents you like.
Felicia Inman:"The aroma is outstanding! Now my go-to. It would make the best birthday gift as it says such on the box - but no birthday is needed to have this. I would recommend this reed diffuser!"
Strict and professional production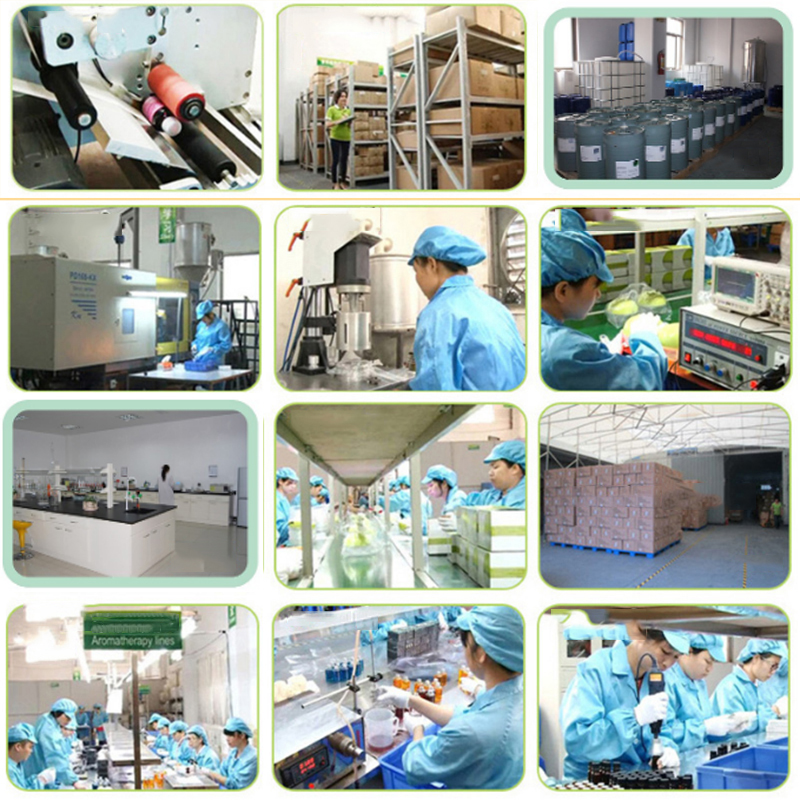 Management System Certification-CESGSSEDEXBSCIISO...