If you like strawberries, you can't miss this candle
Is there a more summery dessert than strawberries and cream? We don't think so. We also don't think it's fair that the best tastes and smells are seasonal. So, we turned them into a candle that looks like strawberries and smells like them. In fact, the smell is so good that it will take you to your warmest childhood dreams as soon as you light one up.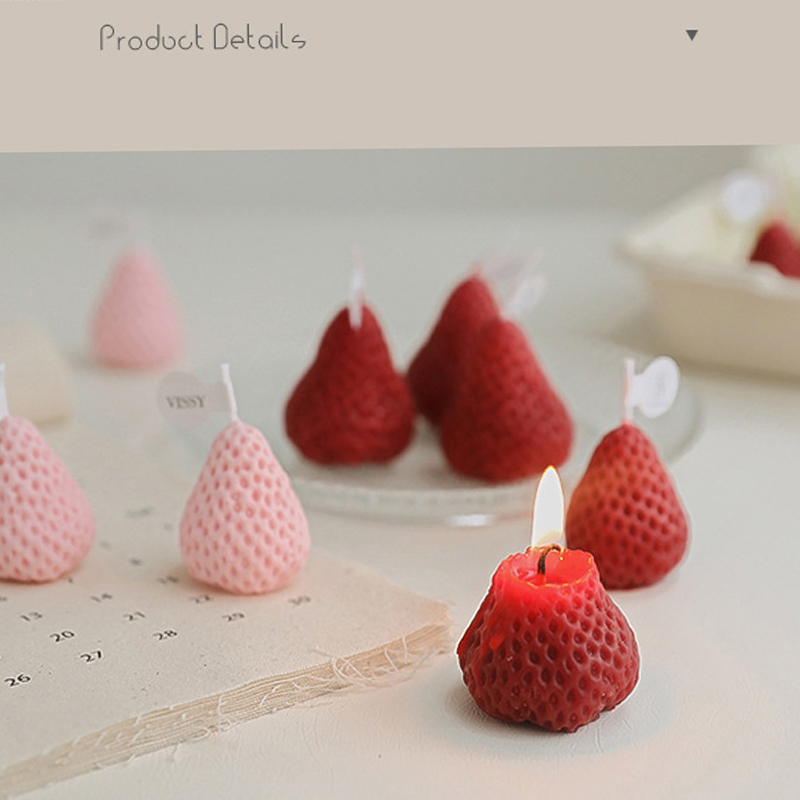 How are our strawberry candles made
Our strawberry candles are made by melting wax, adding dye, adding essence and essential oil and then pouring into a special mold. The strawberry candle with its unique strawberry fragrance is 100% handmade and made from all natural materials. Our wax is natural soybean wax and essential oil is plant essential oil to ensure the quality and effect of the whole product.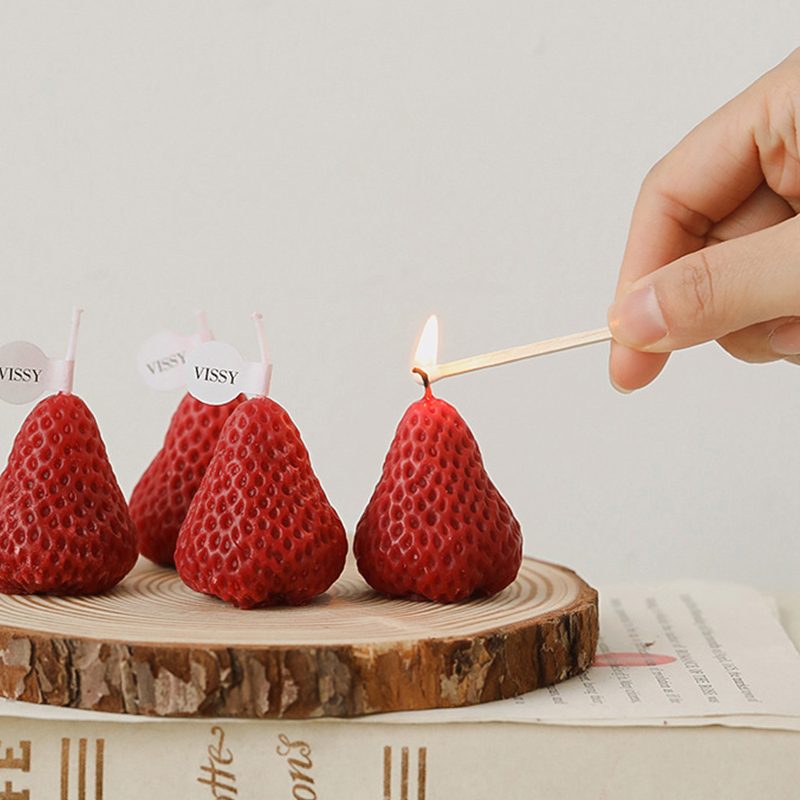 How do I order this strawberry candle
If you like this candle, we are glad to inform you that our factory has stock supply of this product at present. If you do not need customization, the specifications of the product are as follows:

| | |
| --- | --- |
| Brand | CAIFEDE |
| Color | RED |
| Product Dimensions | 1.18"W x 1.57"H |
| Shape | Round |
| Operating Time | 15 Hours |
| Material | Soy Wax |
| Package | 4 Pcs Per Box |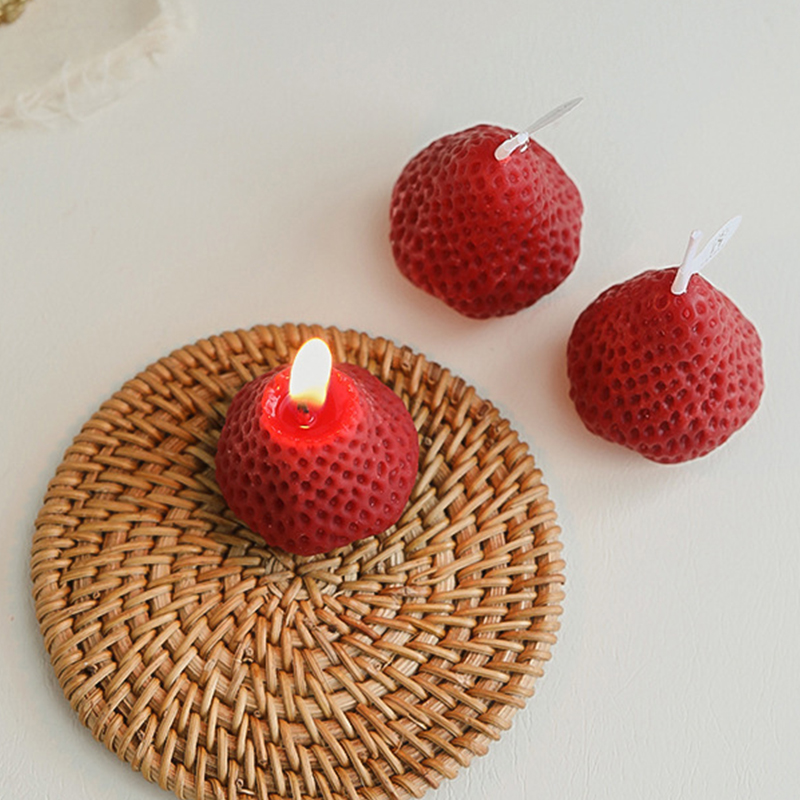 I like this strawberry candle, but I need it customized
If you need to customize your own candle, please contact our sales team. They will help you start your own customized journey. Whether you are looking for a change in fragrance, or a unique styling and packaging, the team at CAIFEDE will do everything possible to help you achieve what you want and get ahead in the market. Of course, please note that if you need to customize, due to the time required for mold and flavor customization, as well as cost control, our customized MOQ of special-shaped wax shape is 3000, and the MOQ of fragrance customization is 1000.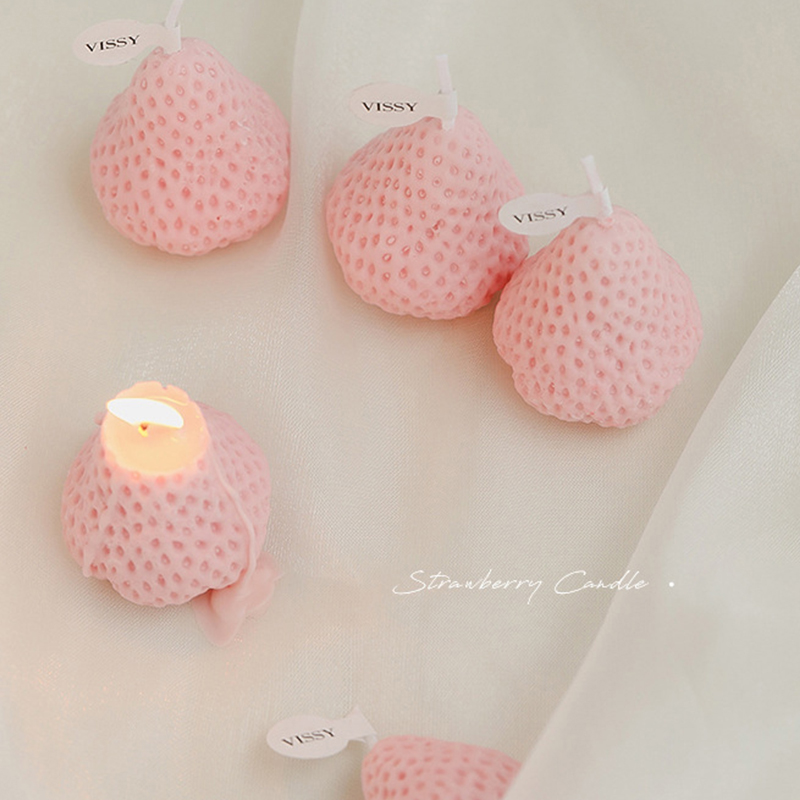 How long it will take for the delivery.

Generally speaking, if you don't need customization, our products will be packaged and shipped within a week. If you need to customize, it usually takes 30-35 days overall. The order of our mold and flavor will take nearly two weeks. Since this product is all handmade, one mold can produce about 20-25 products per day.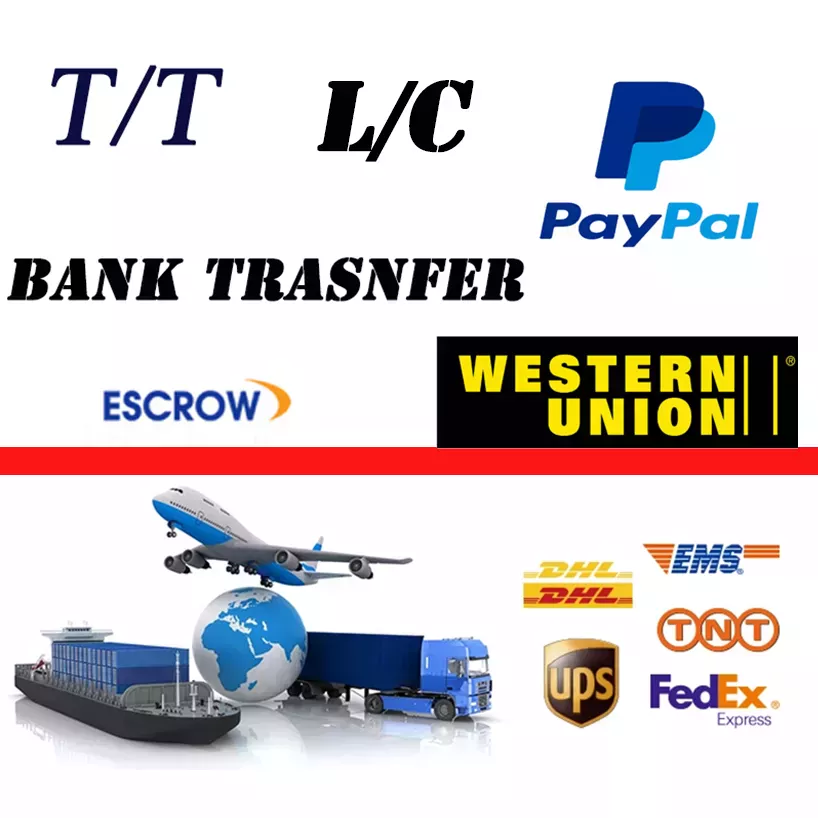 CAIFEDE FACTORY
YOU MAY LIKE:
High quality private label scented wax candles England China supplier air freshener
Free samples provided private label wholesale aromatherapy room reed diffuser in luxury box for home fragrance
Wholesale candle company golden scented travel candle tin with personalized design and label
Customized wholesale fragrance ceramic candle oil burner with wax melt or candle
Popular custom aroma scented hanging paper cards car air freshener
150g Private label scented essential oil candles stress relief wholesale UK
Hot sale custom private label scented candles suppliers Australia wholesale
Own brand customized scented wax glass jar candle Chinese candle supplier
Own brand custom Dublin glass aromatherapy essential oil reed diffuser with private label
Private label aroma reed oil diffuser home perfume UK own brand custom
Hot sale 50ml customize aroma room reed diffuser oil China supplier