An enchanting appearance for a custom reed diffuser will catch one's eyes the first time.So you need a professional designer to design the packaging of reed diffuser. Of course, we also have design team that has several years' experience. If you needed, pls tell us the element you wanted and our design team will send you designing layout.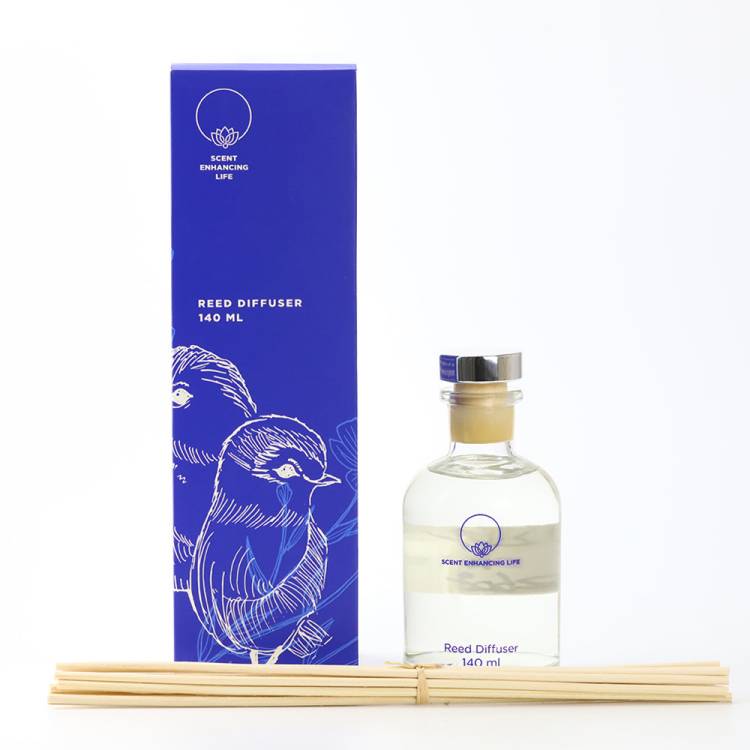 A pretty scent for a custom reed diffuser will make customer be longing to bring it home.Most of our customer like to choose some big-name hot scent. For example,wild bluebell scent is a classical scent for Cologne. Our customer will custom their own reed diffuser with wild bluebell scent.Of course, if you want to have your unique scent for your reed diffuser, you can share us your scent sample and we will be very happy to develop this scent for you.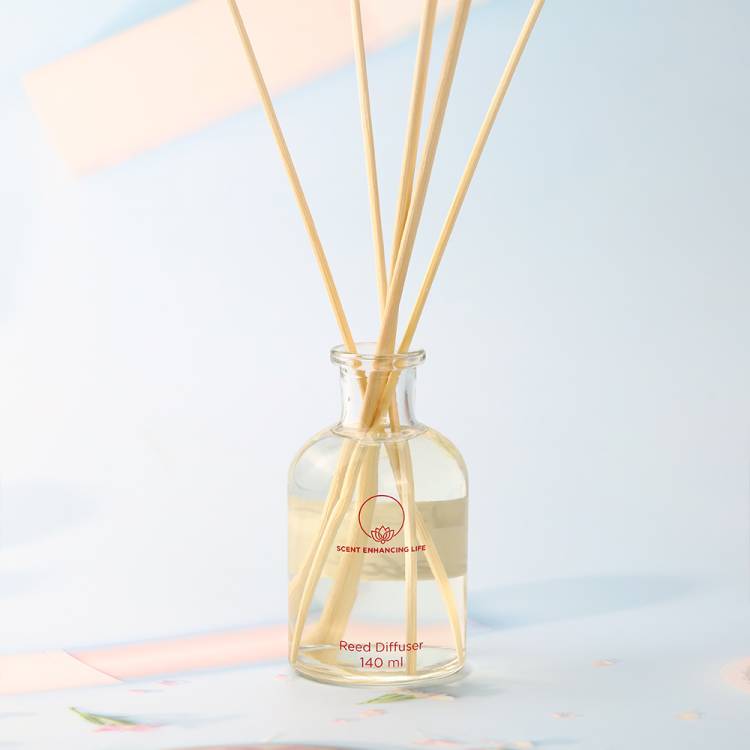 Stick can affect the effect of aroma distribution so it plays a crucial part in custom reed diffuser. Usuall there are natural rattan sticks or fiber sticks. And more customer like fiber sticks due to its stabilized diffusion and colorful appearance. But natural rattan has more shapes, such as handmade rattan balls, flowers and so on. Customer can custom the sticks according to their needs.
Clear glass jar is easy to do surface treatment such as color spray,frosted,color electroplating,foil silver/golden decal etc.But if you want ceramic or other material for the reed diffuser oil's container, it is can be custom,too.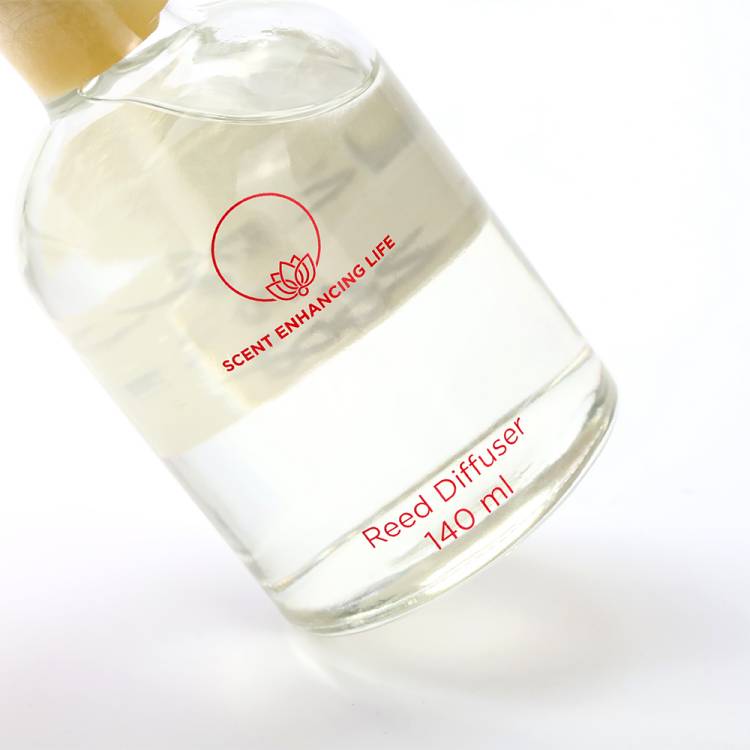 ***Jenna Ward*** This looks so cute and smells sooo good! I smell it as soon as I walk into my bathroom.
***Grace L***This is a pretty modern diffuser; good for my home decor. I am going to re-purchase it for every room in my house and gift for my friends.
OCCASIONS: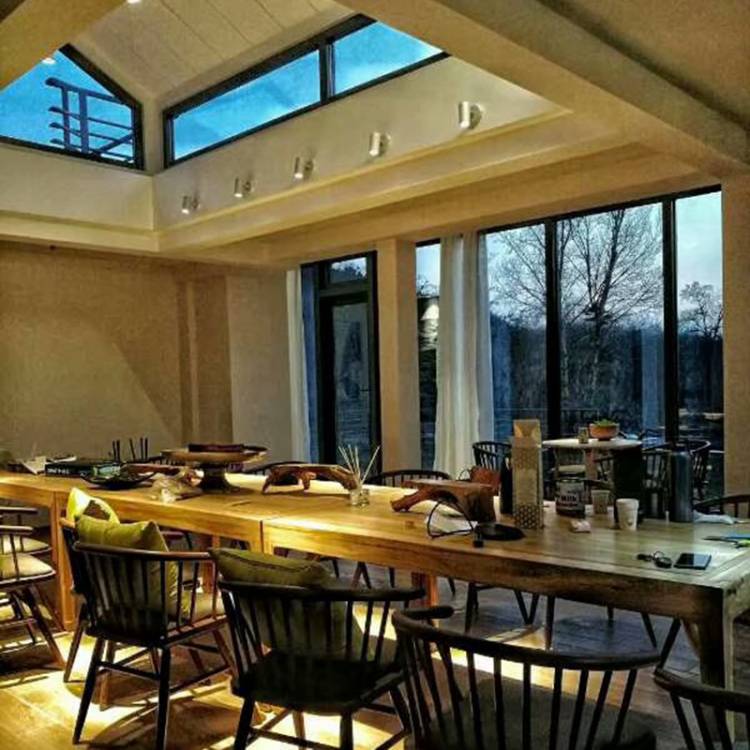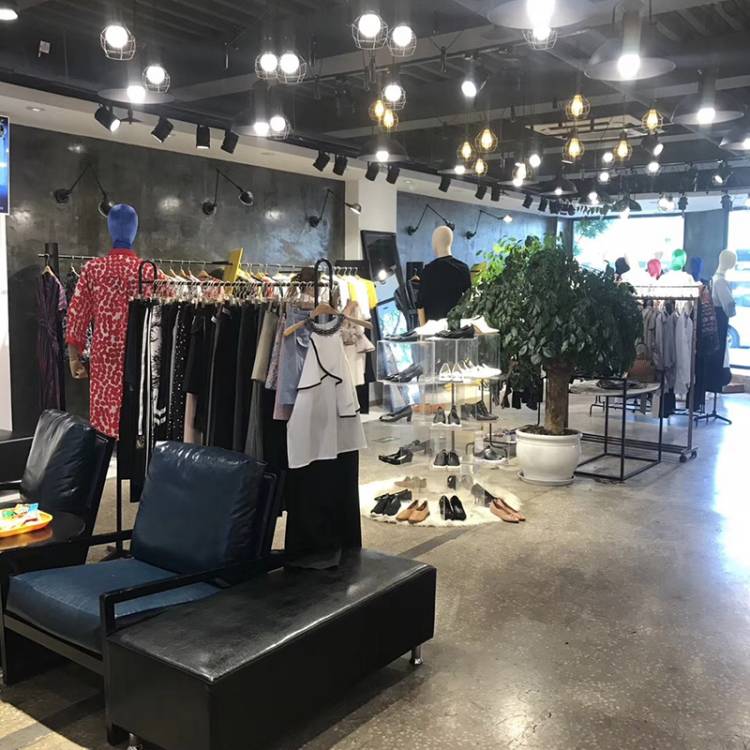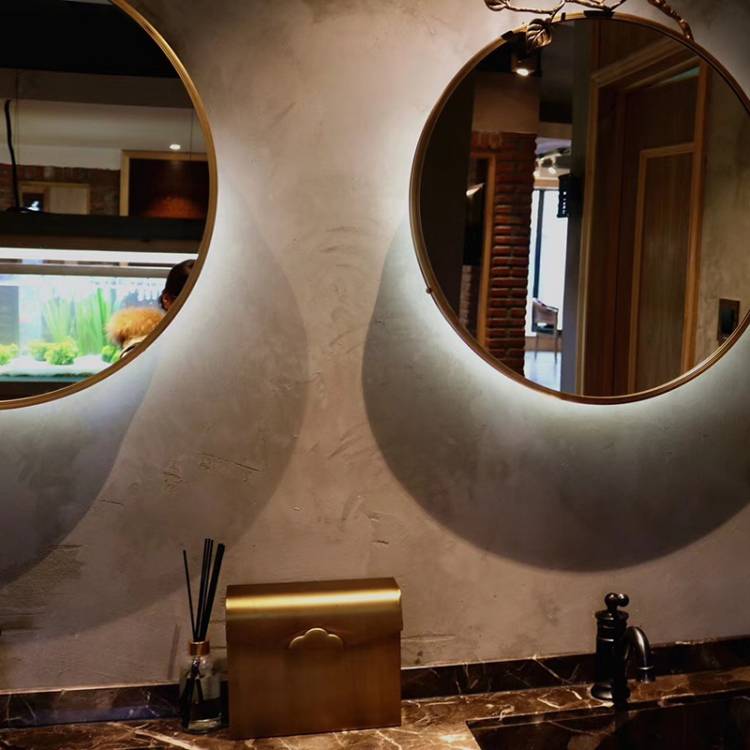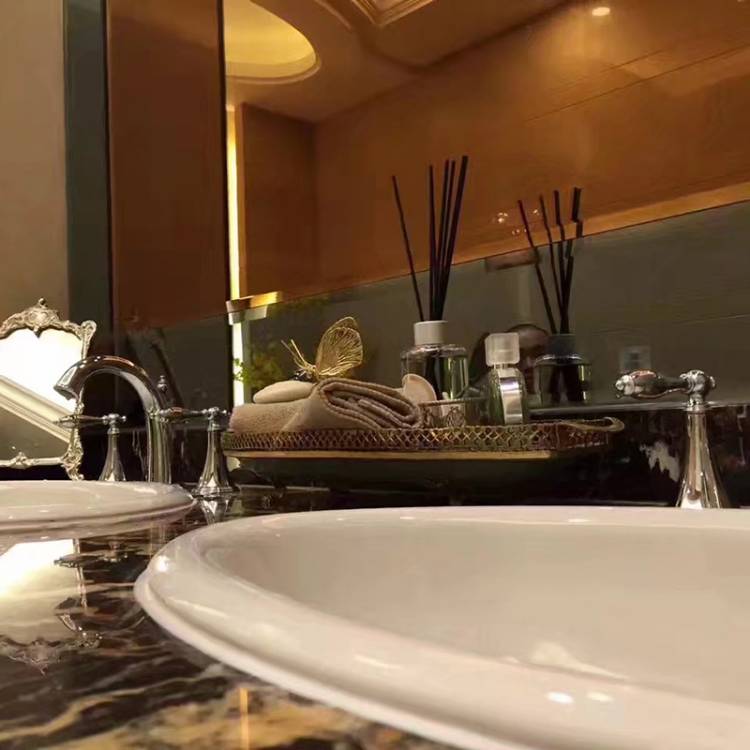 YOU MAY LIKE:
Wholesale reed diffuser oil air freshener
140ML Customized Reed diffuser set
Wholesale 100ml Custom Private label white glass bottle aroma reed oil diffuser
Popular 150ml Aroma oil reed diffuser gift set manufacturer brand custom private label for home fragrance
Wholesale 120ml aroma reed diffuser oil China manufacturer with own brand custom private label