Production Describe
Our scented candles can be packaged with any aromatherapy tools, giving you a perfect use experience. The cover is also provided to help you store it better for next use. The relief design makes you feel the luxury experience when using.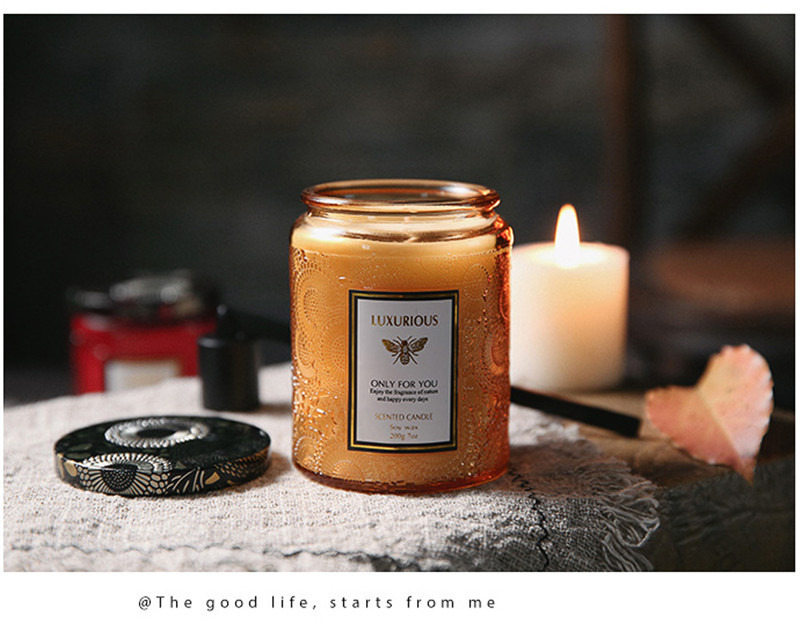 A wonderful day begins when you light our scented candles. Each scent of this candle gives you a different experience. Let you feel the feeling of being on the scene.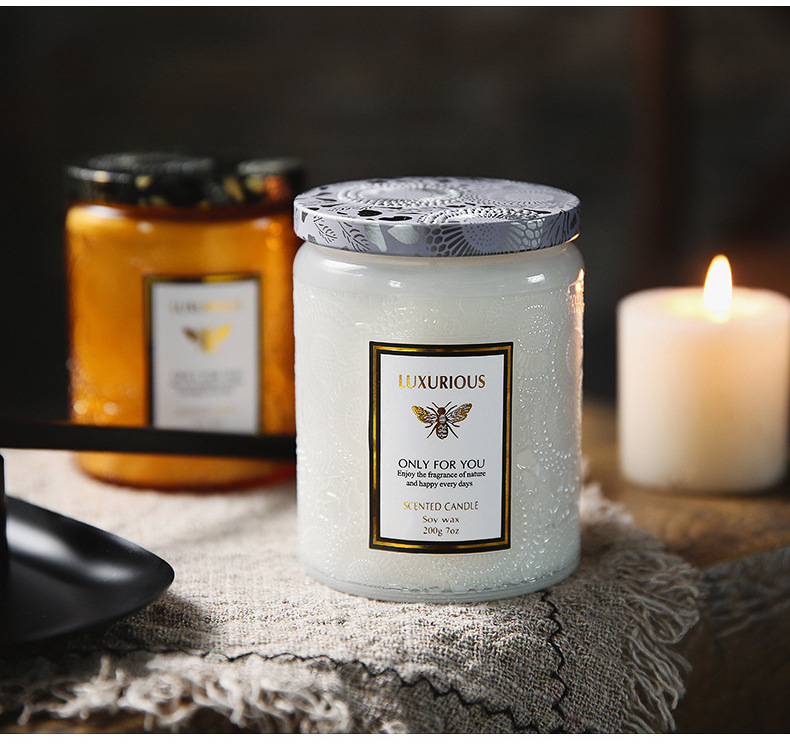 Customizable label location, you can customize any style of label you want to customize. If you are a small start-up company, we have professional designers. You can design customized ICONS according to your needs.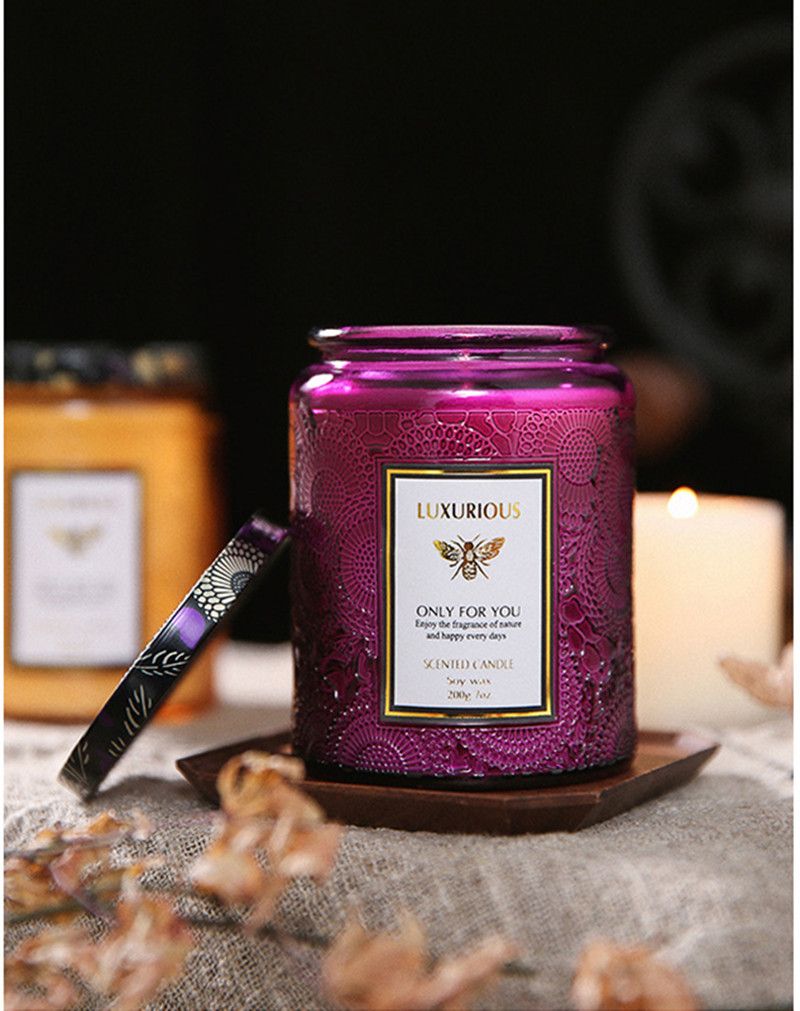 Our scented candle has up to 8 flavors to choose from. Of course, if you are not satisfied with all the current flavors and would like to have other flavors, please contact our account manager. We provide you with more unique customized services. There, you can choose any flavor you want. Please note, however, that there is a minimum order requirement for providing flavor customization.