Indulge in the Aromas of Australia with Our Scented Sachet Wax Collection
Experience the Natural Beauty of Australia with Our Scented Sachet Wax Collection
Are you looking for a way to freshen up your home with a delightful fragrance? Look no than our scented sachet wax collection. Our sachets are made with high-quality wax and infused with premium scents inspired by the natural beauty of Australia. From eucalyptus to lavender, our fragrances will transport you to the stunning landscapes of the Australian outback.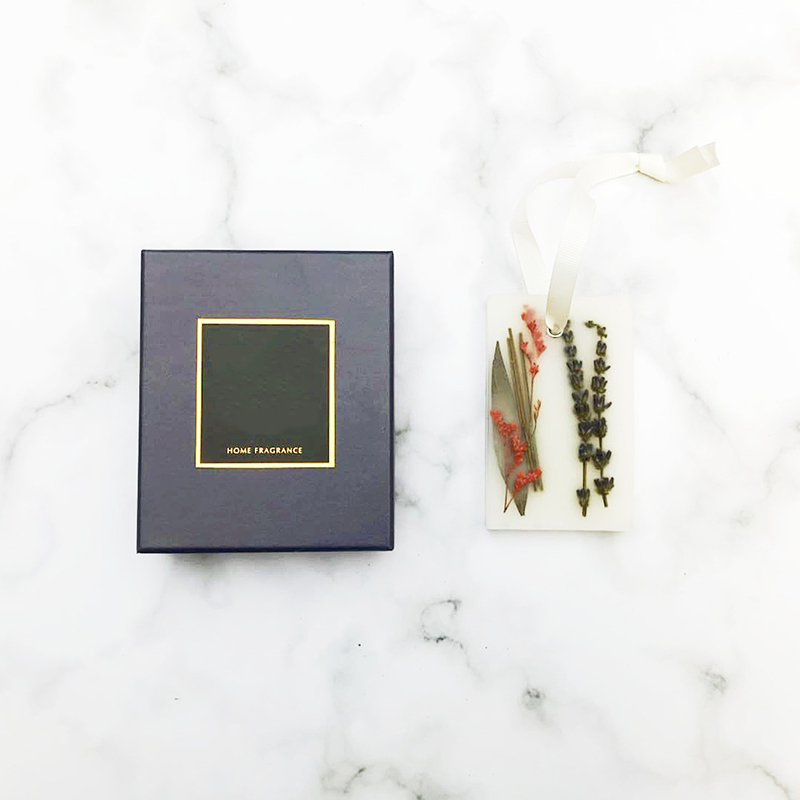 Customized Packaging Options for Your Perfect Scented Sachet Wax
At our company, we believe that packaging is just as important as the product itself. That's why we offer customized packaging options for our scented sachets. Whether you're looking for a simple and elegant design or something more colorful and eye-catching, we can create the perfect packaging to suit your needs. Our team of designers will work with you to create a unique and personalized design that reflects your style and brand.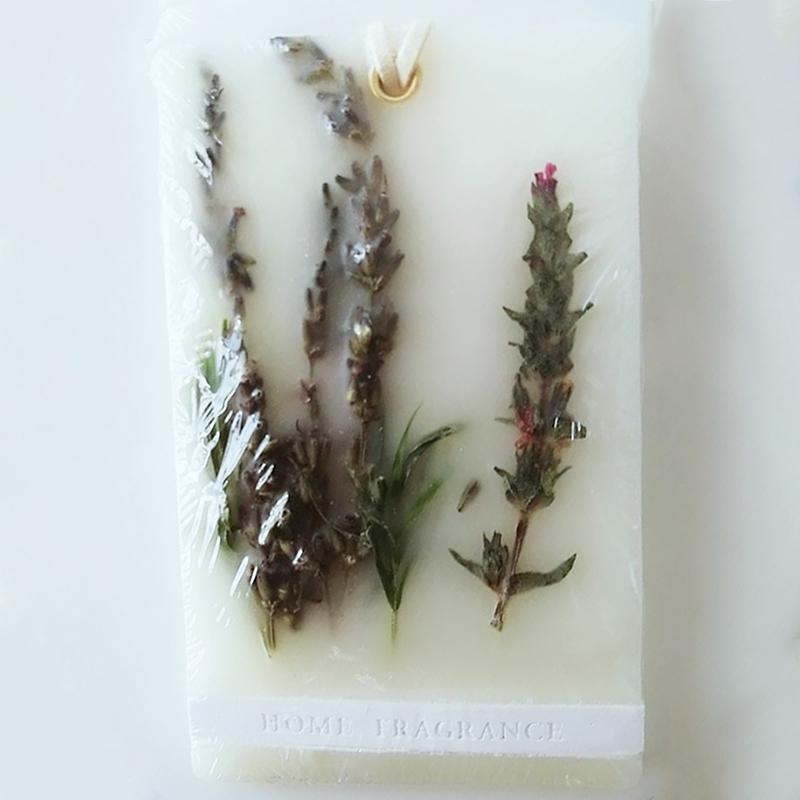 Long-Lasting Fragrance for Your Home, Car, or Office
Our scented sachets are perfect for a range of uses, from freshening up your home to adding a delightful fragrance to your car or office. Each sachet is carefully crafted to ensure a long-lasting fragrance that will keep your space smelling fresh for weeks. With a range of sizes and scents to choose from, you can find the perfect sachet for your needs.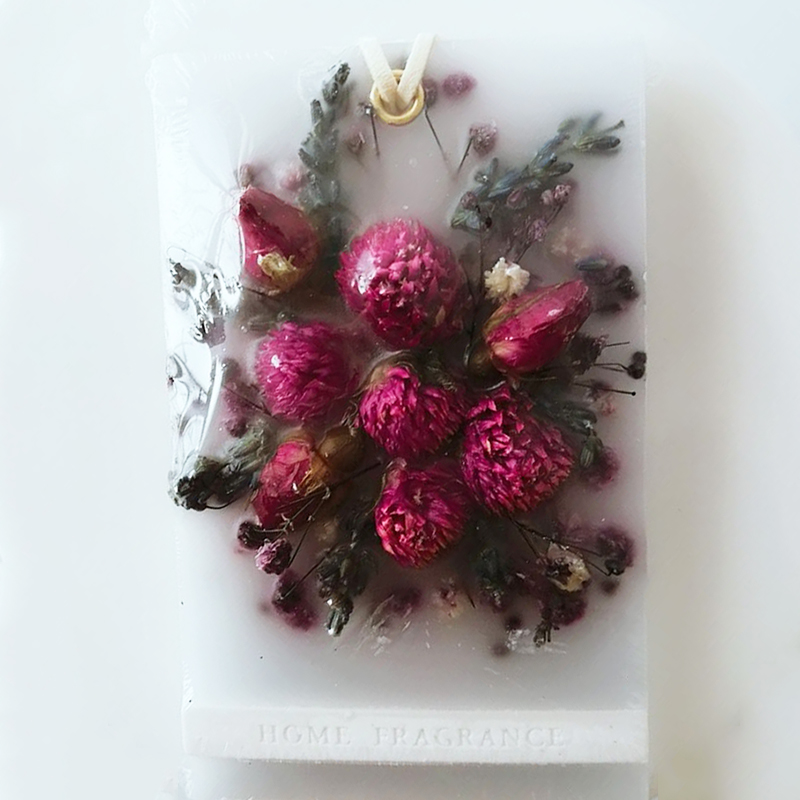 Give the Gift of Natural Beauty with Our Scented Sachet Wax Collection
Looking for a unique and thoughtful gift? Our scented sachet wax collection is the perfect choice. With a range of fragrances inspired by the natural beauty of Australia, our sachets make a great gift for friends and family. And with our customized packaging options, you can create a personalized gift that reflects your recipient's style and personality. Give the gift of natural beauty with our scented sachet wax collection today.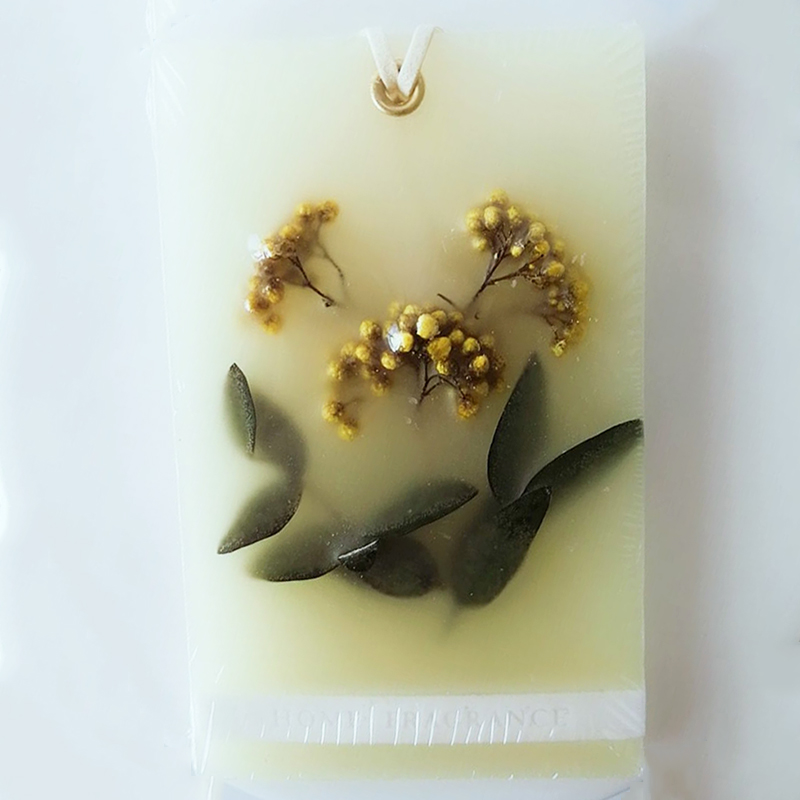 USING OCCASIONS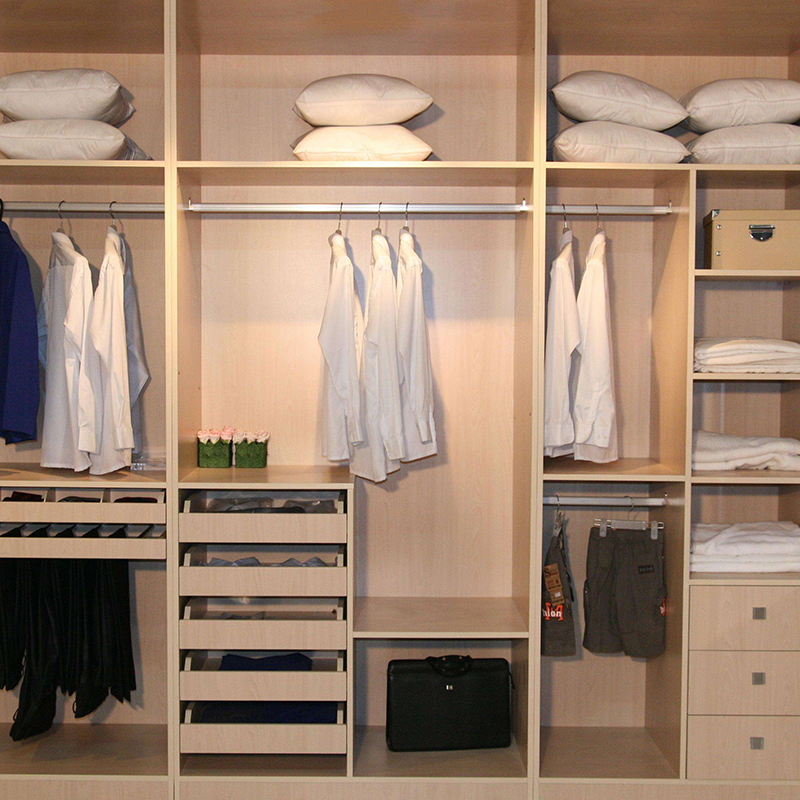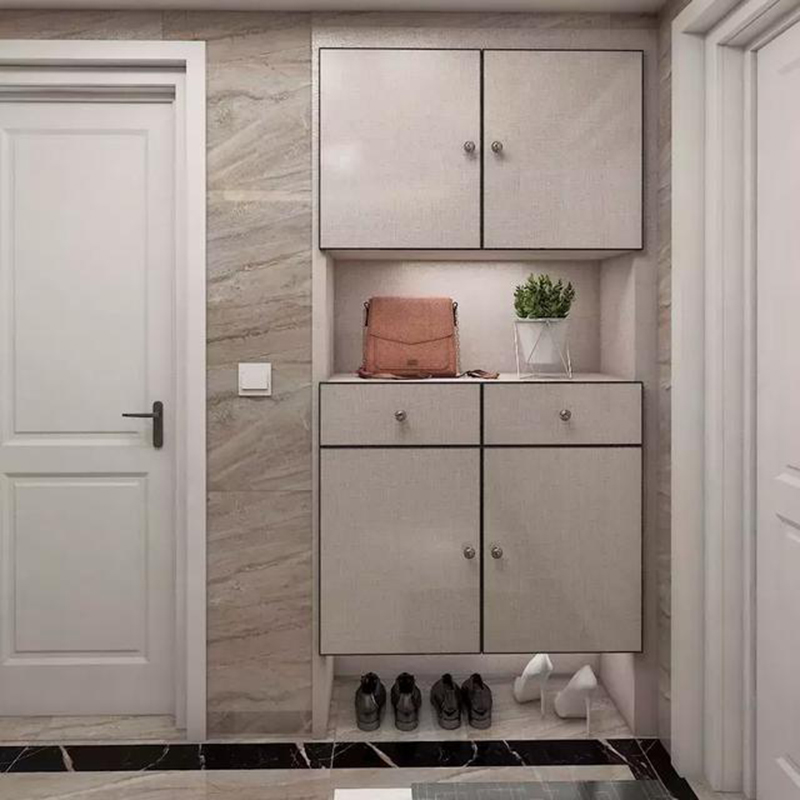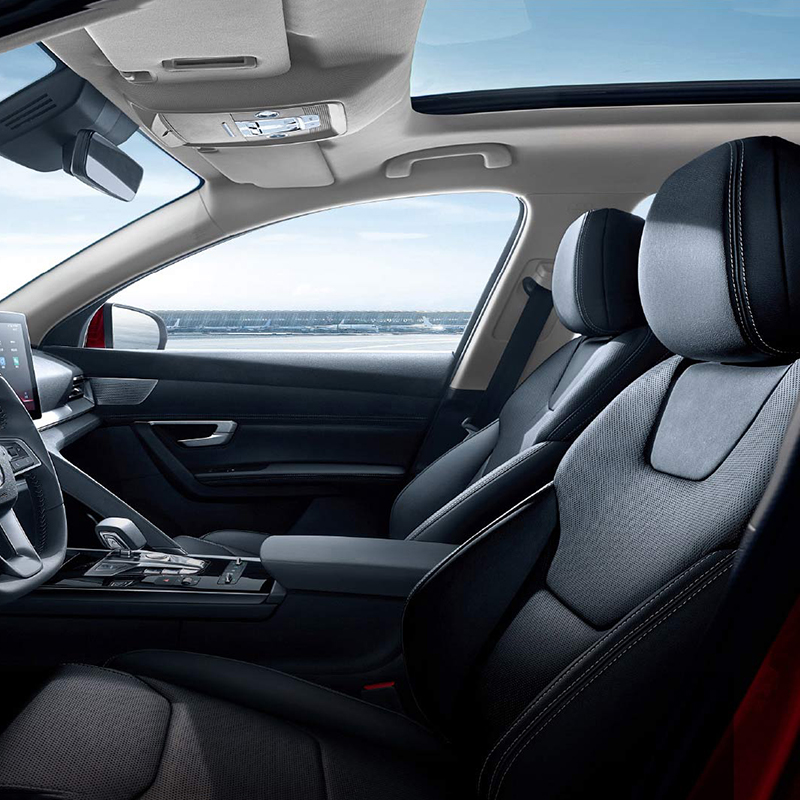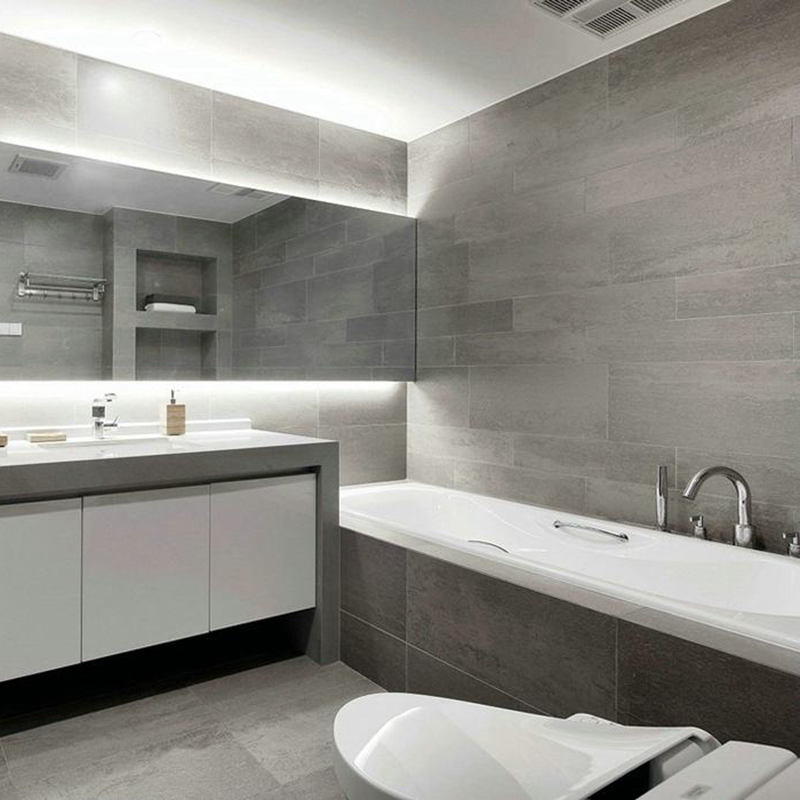 RELATED PRODUCTS-
STRICT AND PROFESSIONAL PRODUCTION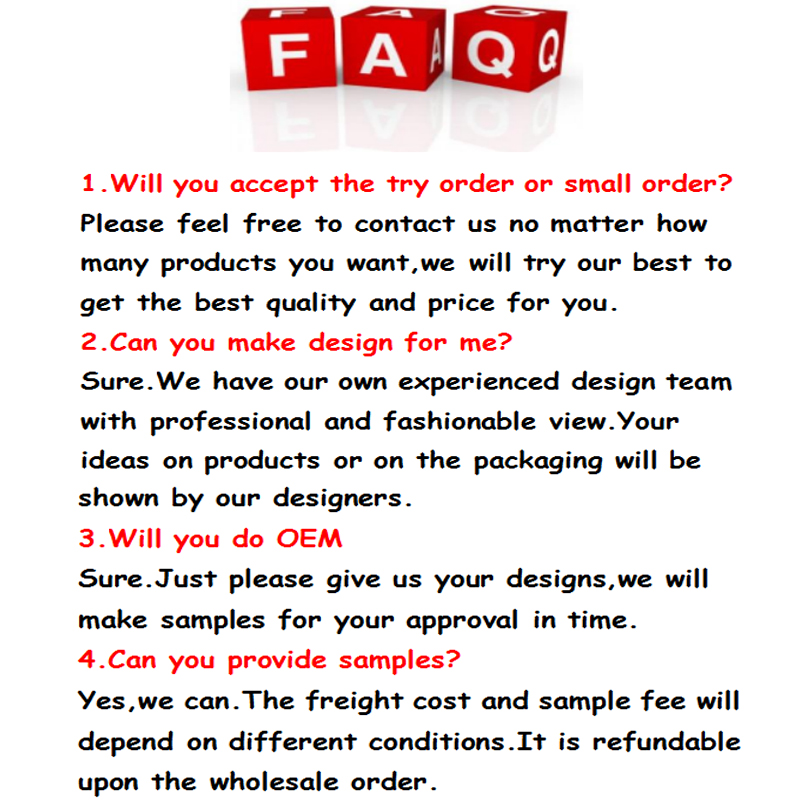 YOU MAY LIKE:

Private label own brand packaging customized wholesale luxury soy wax candles gift set for home decor and fragrance
Private label own brand customized wholesale aroma room freshener spray for air freshening with different volumes
Free samples supply wholesale luxury pillar candle holders with different sizes for home decor
Candle Vendor Personalized large scented travel candle tin wholesale candle in tins
Customized hot selling fragrance ceramic oil burner with wax melt or candle
Wholesale Himalayan salt lamp diffuser manufacturers Canada for home decor