❤SO ELEGANT & MINIMALIST LOOK,PRESENTS A LUXURY STYLE AND HIGH TASTE BREEZE
❤PRIVATE LABEL AND OWN BRAND CUSTOMIZED PACKAGING BOX ARE WELCOME
❤MULTIPLE COLOR CHANGING,THIS IS A MULTIFUNCTIONAL AROMATHERAPY OIL DIFFUSER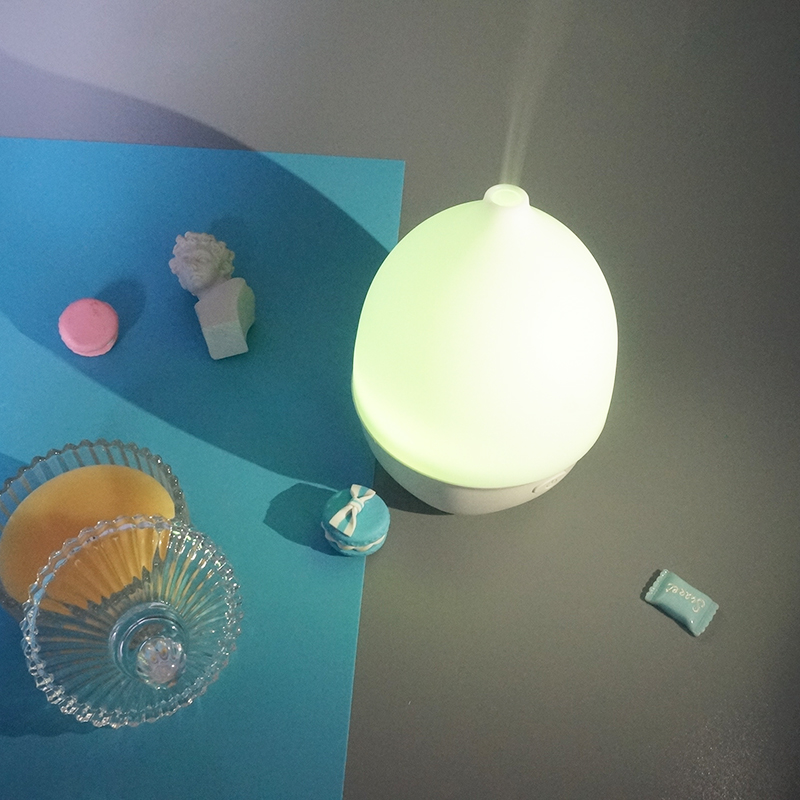 There are too many choices for humidifier and air freshener,finding a satisfied product with multiple functions and good look is not easy.In CAIFEDE,you can have different choices.This aromatherapy diffuser oil has a 80ml capacity,convenient to place and use.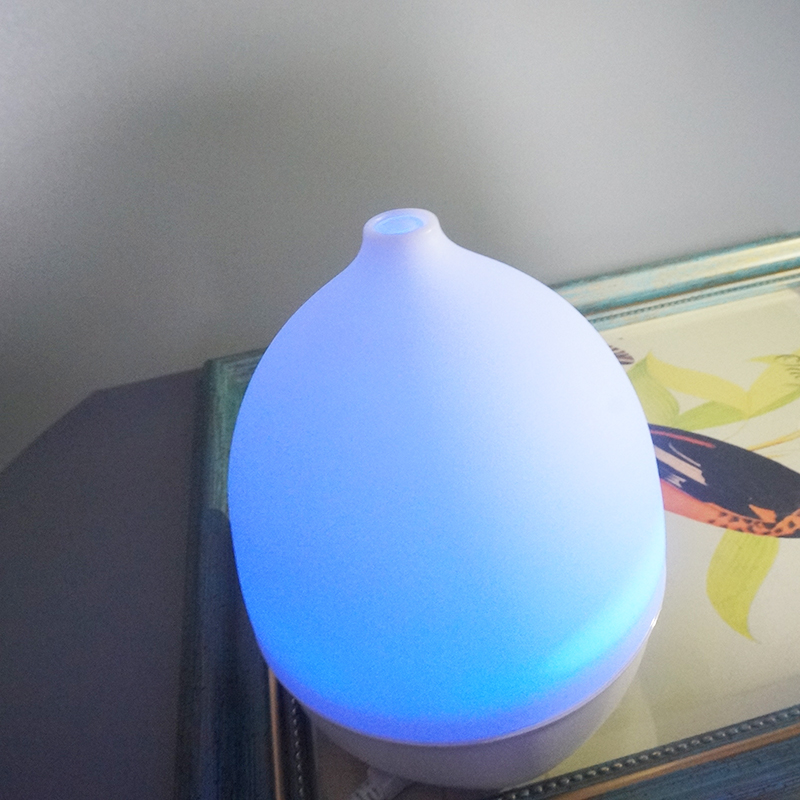 This aromatherapy oil diffuser uses ultrasonic waves to diffuser and disperse a fragrant mist around the rooms.It works without heat,which makes sure you will enjoy only the pure,natural aroma of your favorite essential oil.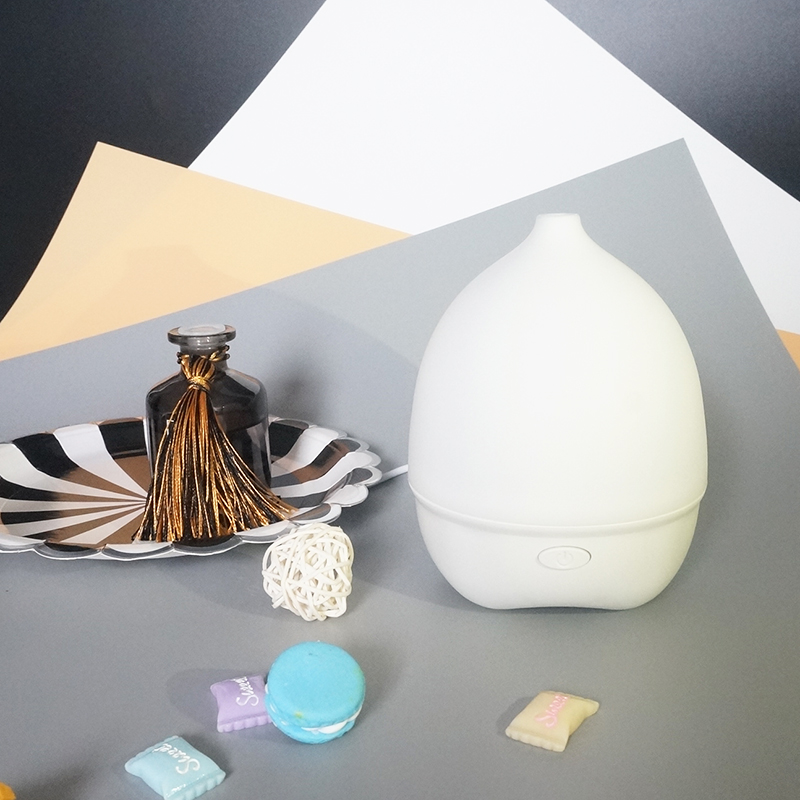 5 Colors will change from one to another.If you want to keep with one single color,you can lock it with "LIGHT"button.All the lights are not overly bright,that makes it to be a perfect night light in dark.Never worry about the safe problems if there is even no water any more,auto turn-off will protect it from damage.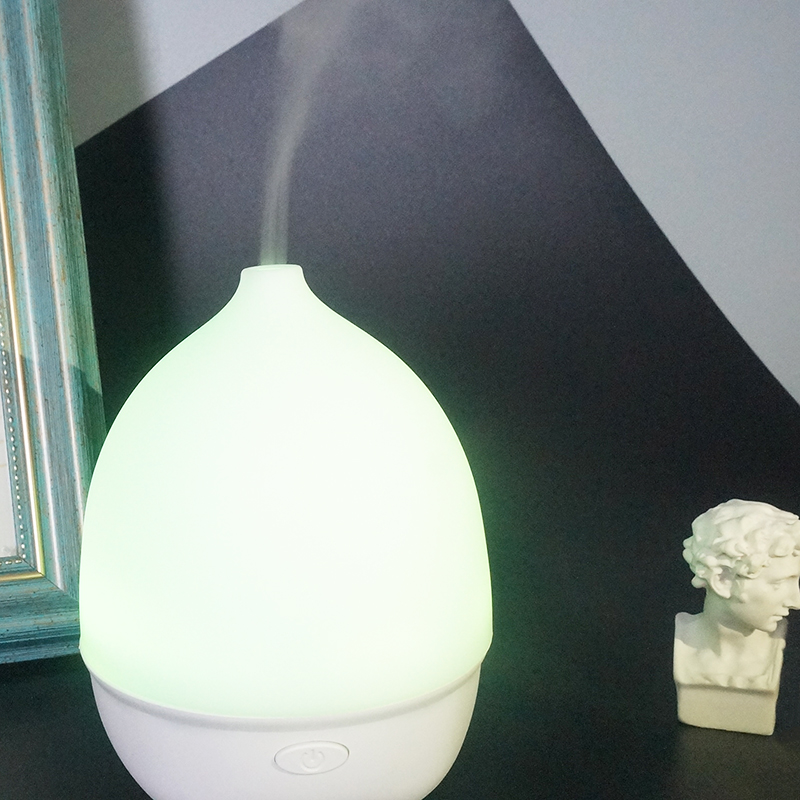 APPLICATIONS
LABORATORY&TESTS
YOU MAY LIKE:
Customized packaging private label wholesale lavender scented candles for home decor
Private label own brand packaging customized wholesale luxury soy wax candles gift set for home decor and fragrance
Private label own brand customized wholesale aroma room freshener spray for air freshening with different volumes
Free samples supply wholesale luxury pillar candle holders with different sizes for home decor
Candle Vendor Personalized large scented travel candle tin wholesale candle in tins
Customized hot selling fragrance ceramic oil burner with wax melt or candle