❤CLASSICAL AND MINIMALIST OUT LOOKING,NO MATTER WHERE YOU PLACE THEM,WILL BE PERFECT PARTS OF YOU HOME DECOR
❤210ML LARGE CAPACITY HELP TO GET A LONG LAST USE,AND NO NEED TO WORRY ABOUT THE SAFETY PROBLEMS BECAUSE OF ITS AUTO-TURN OFF SWITCH
❤OWN BRAND NAME LOGO,DESIGN AND PACKAGING BOX ARE AVAILABLE FOR CUSTOMIZATION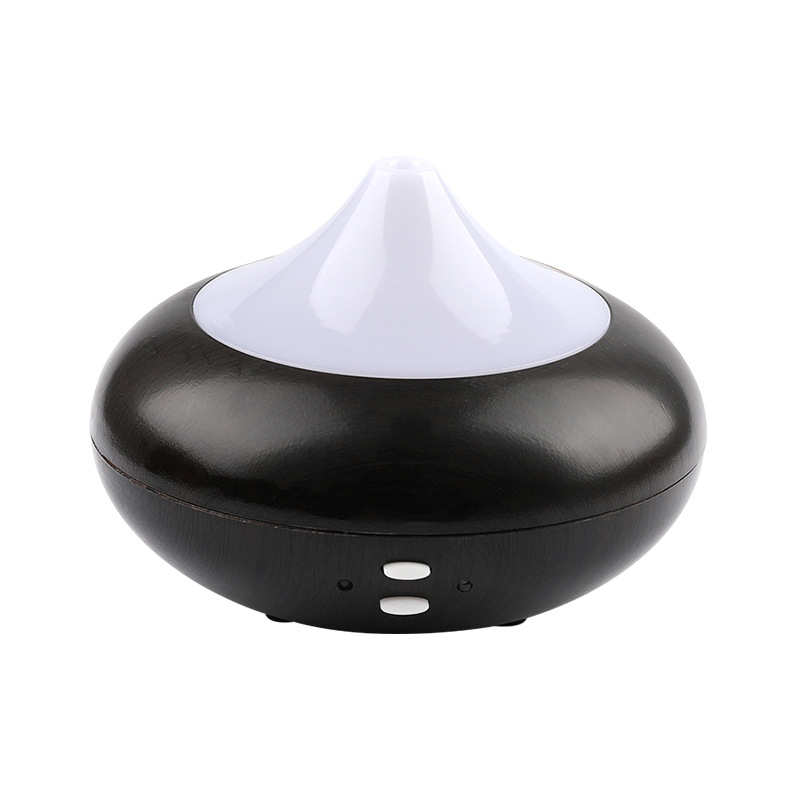 When you feel the air is a little dry in rooms,it is time to use an humidifier.CAIFEDE aromatherapy oil diffuser are with multiple functions.You can use it as an essential oil diffuser,a humidifier,a night light and a perfect home decoration.Also can bring the minimalist atmosphere for your home.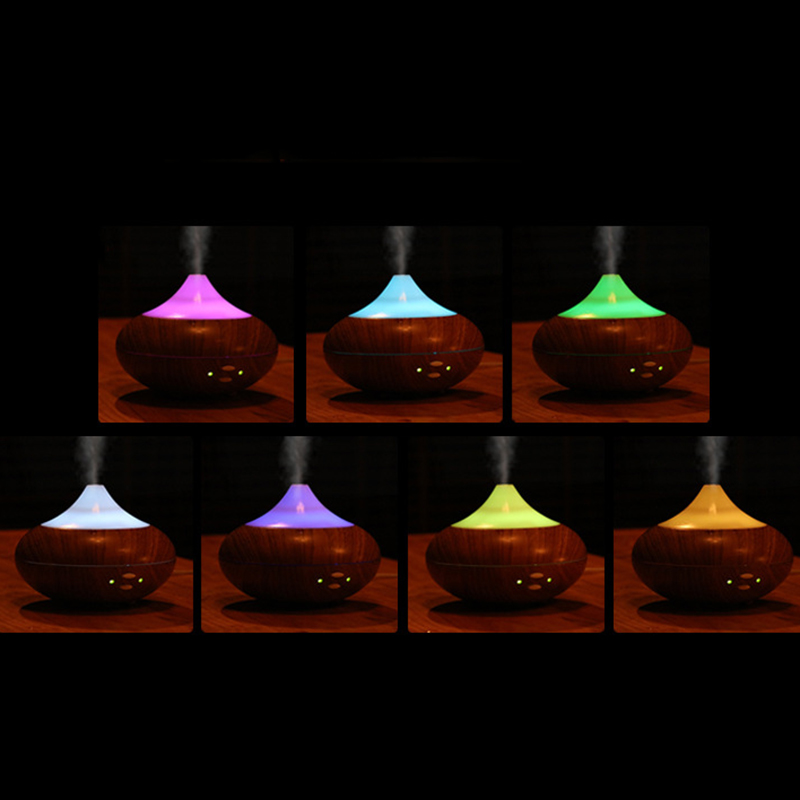 There are multi-colored LED light modes-color changing,single color.You choose the mode with "LIGHT"button.Light is very soft,and not overly bright at all.This practical function makes it be a perfect night light in the darkness.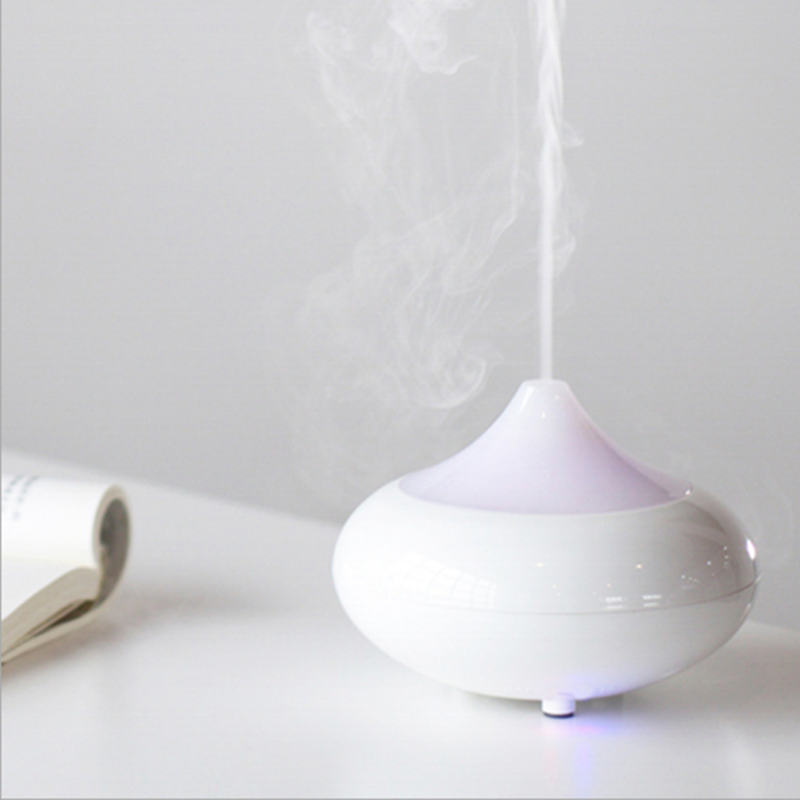 You will hear nothing when it works,It is very quiet.If you suffer from light sleep,it will help you a lot,especially you add some essential oil that helps to calm feeling and improve your sleeping quality,such as classical lavender essential oil.Just need to add several drops into the water,it will last for a long time.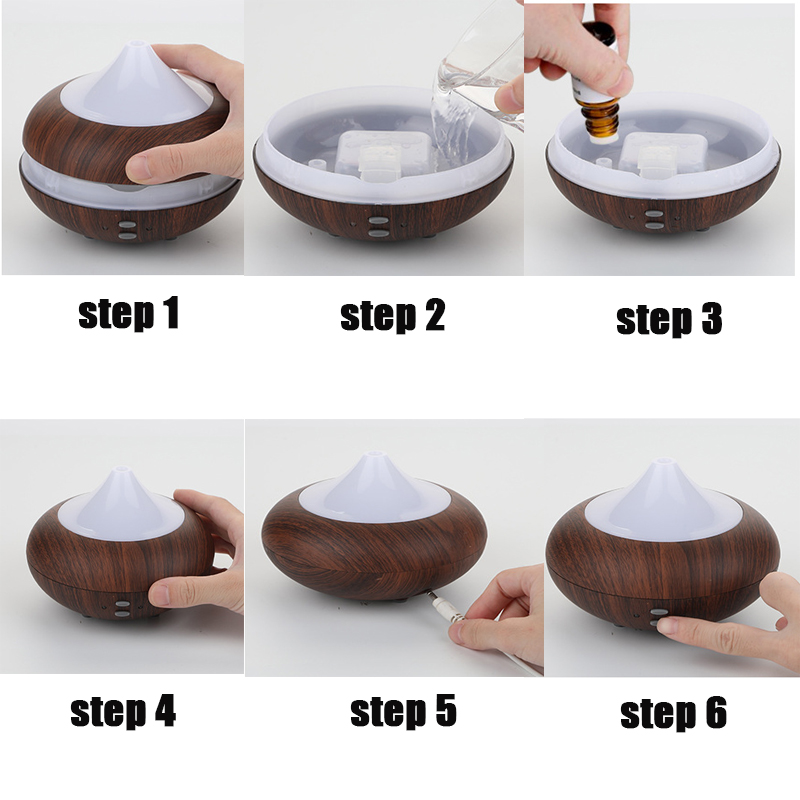 ❤❤Katherine said:"This is my first diffuser and I was afraid I'd be disappointed,but unexpectedly, I was great surprised!It worked so well in my room and you can barely hear it.I added my favorite rose essential oil,all my room was filled with aroma for a very long time."
APPLICATIONS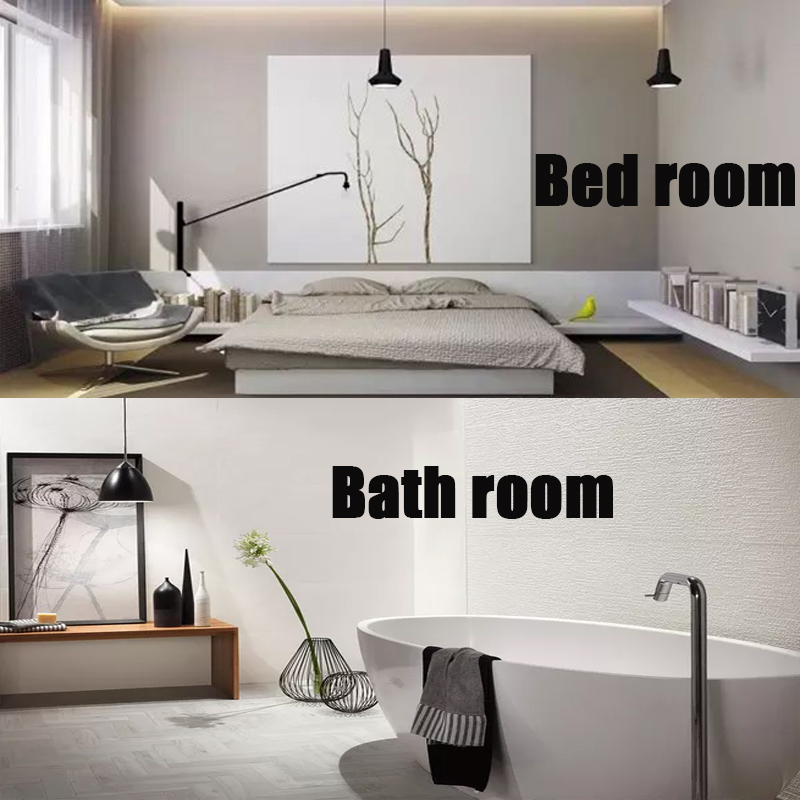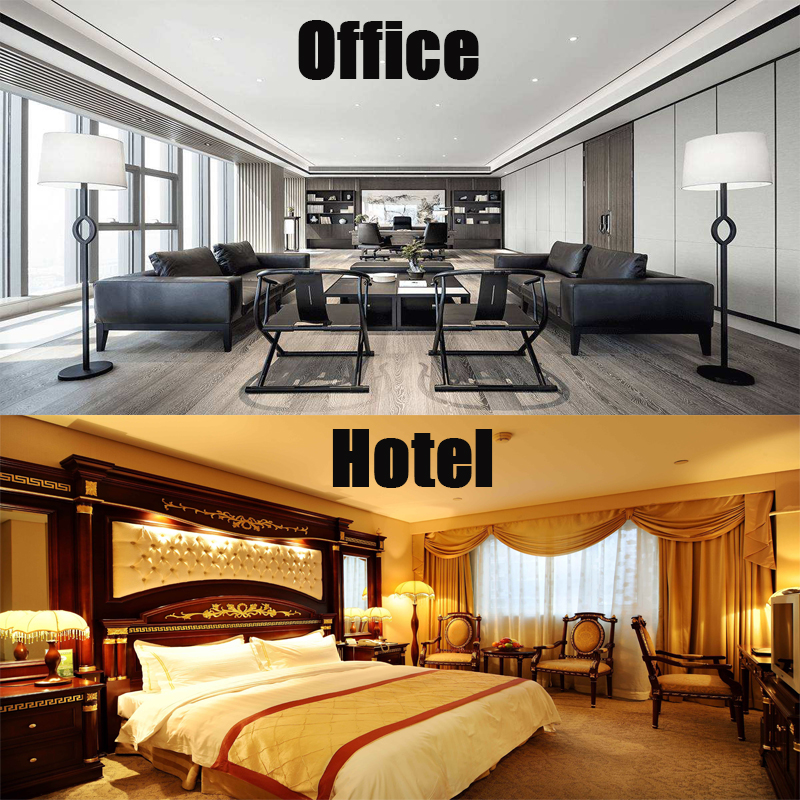 LABORATORY&TESTS
YOU MAY LIKE:
Customized packaging private label wholesale lavender scented candles for home decor
Private label own brand packaging customized wholesale luxury soy wax candles gift set for home decor and fragrance
Private label own brand customized wholesale aroma room freshener spray for air freshening with different volumes
Free samples supply wholesale luxury pillar candle holders with different sizes for home decor
Candle Vendor Personalized large scented travel candle tin wholesale candle in tins
Customized hot selling fragrance ceramic oil burner with wax melt or candle