·ELEGANT AND CLASSICAL LOOK
·MULTIPLE SIZES AND SURFACE TREATMENT
·OWN BRAND CUSTOMIZED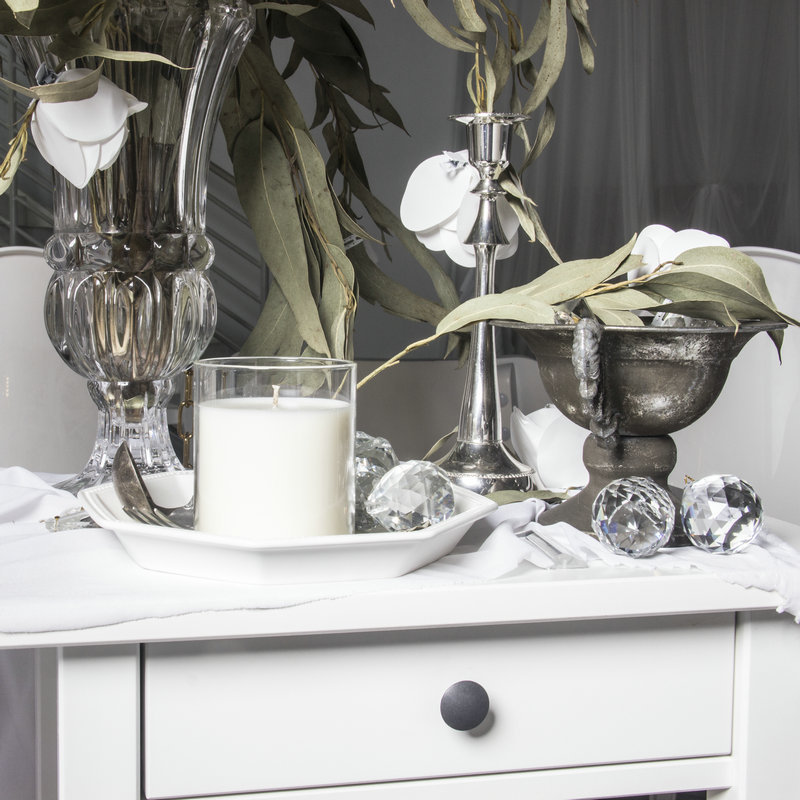 Our soy wax candles are hand poured with natural soy wax in high quality glass.There are no bubbles or impurities in glass,at the same time,the natural cotton wick and soy wax,makes candles burnt clean and without soot or harmless air.There is no healthy worry to use them at all.They are also perfect home decor with elegance.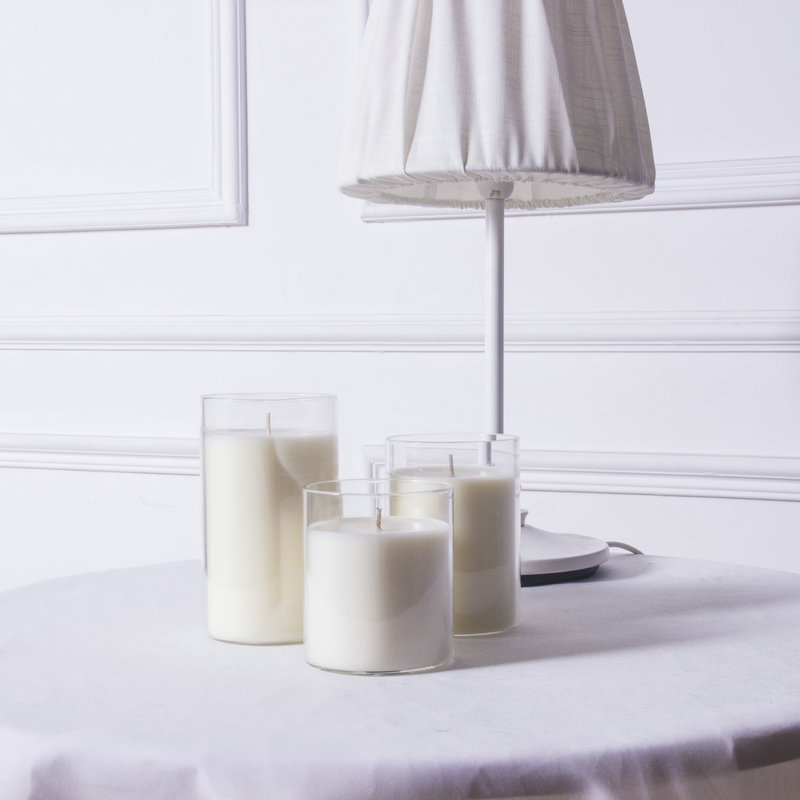 There are so many different sizes you can choose.7*8cm,7*8.5cm,8*9cm,9*10cm,and so on.Classical style is poured with clear glass,if there are special needs,such as color sprayed,electroplated,colored wax,or printed decal...We are professional for customization.
Own brand customization contains a lot.Not only colors,surface treatment,or wax as mentioned above,but also the private label and own brand name packaging.There are multiple ways of packaging.You can customized based on your products and needs.We can also provide professional suggestions for your reference.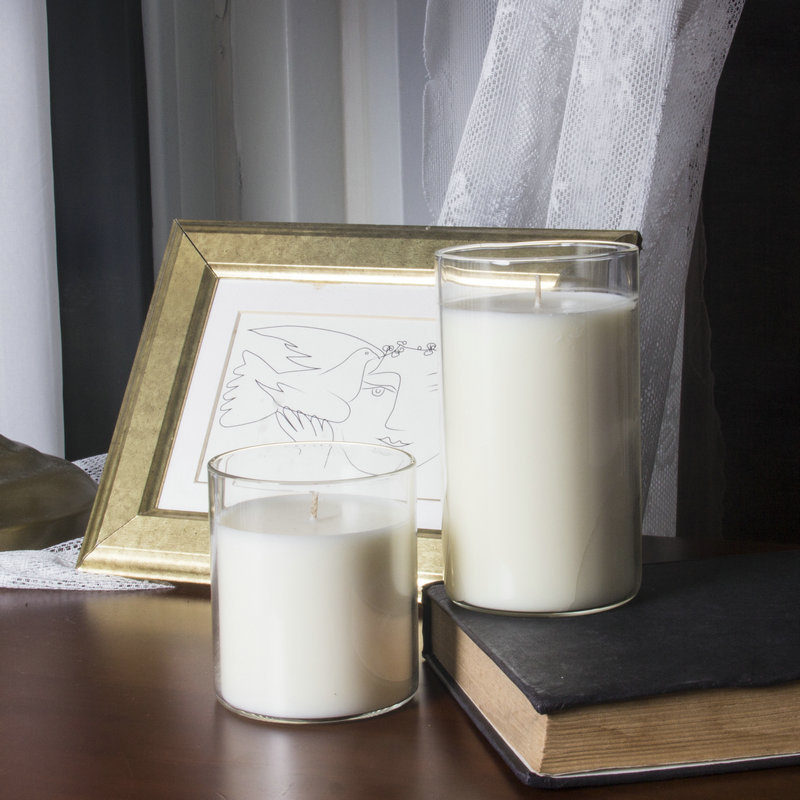 ※※Kristen said :"Everyone comes in my home loves these scented candles.The scent is pretty clean and natural ..Absolutely love it!"
CAN BE USED
STRICT &PROFESSIONAL PRODUCTION
YOU MAY LIKE:
Customized packaging private label wholesale lavender scented candles for home decor
Private label own brand packaging customized wholesale luxury soy wax candles gift set for home decor and fragrance
Private label own brand customized wholesale aroma room freshener spray for air freshening with different volumes
Free samples supply wholesale luxury pillar candle holders with different sizes for home decor
Candle Vendor Personalized large scented travel candle tin wholesale candle in tins
Customized hot selling fragrance ceramic oil burner with wax melt or candle