100% soy wax is poured into minimalist glass with cusomtized label,any creative ideas can be filled on this piece of blank.Extend your imagination and fill it.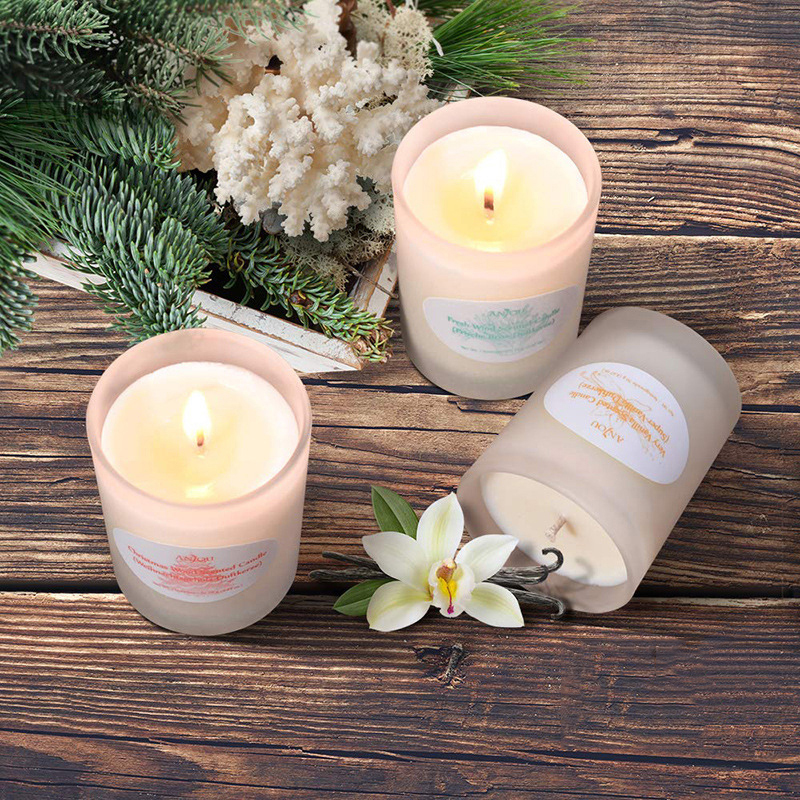 Natural soy wax,and 100% cotton wick,provide the assurance of no soot and harsh smell when burning.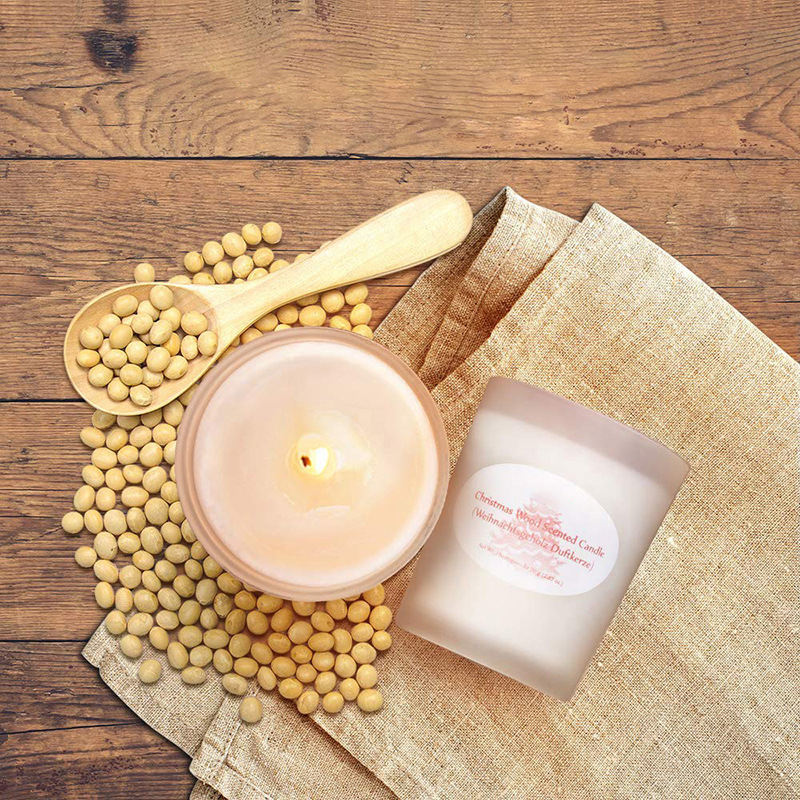 Combined with frosted clear glass,gives your rooms a warm and smooth touching,creates the inviting atmosphere.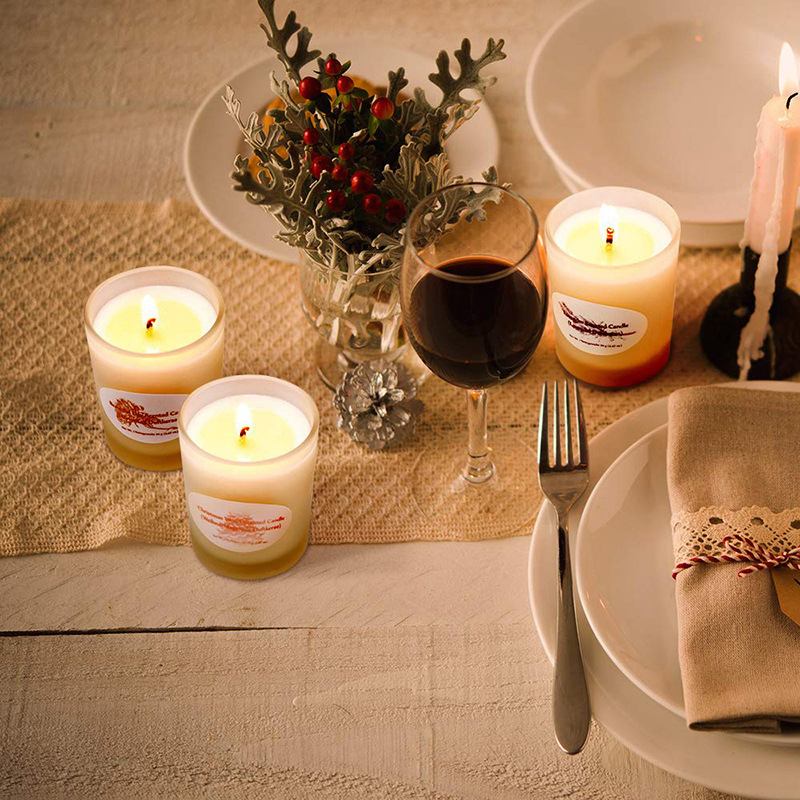 Rich scent collections bring you all season aromas to your private space.Like walking across the cedar forest, surrounded by the rose flowers,lying down on the mother land...Choose your favorite scents.