Creative scented pillar candle colorful soybean wax customized candles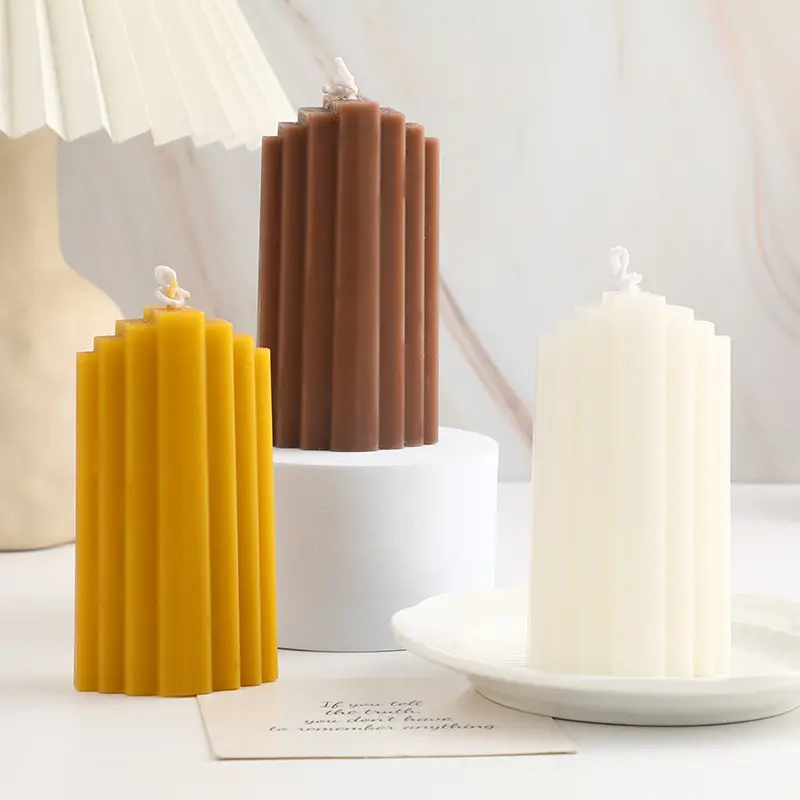 Creative shape Roman door classic shape design candle
With the popularity of DIY candles, we launched this Roman door shaped candle accordingly. Its classic and fashionable style has been loved by the majority of candle lovers. In addition to customizing colors and fragrances, we can also make other designs you want to make into reality. You only need to provide us with 3D models or physical samples. In addition, we also supply DIY molds, mixing sticks, wax materials, essential oils, etc., to meet users' customized needs and hands-on fun at the same time.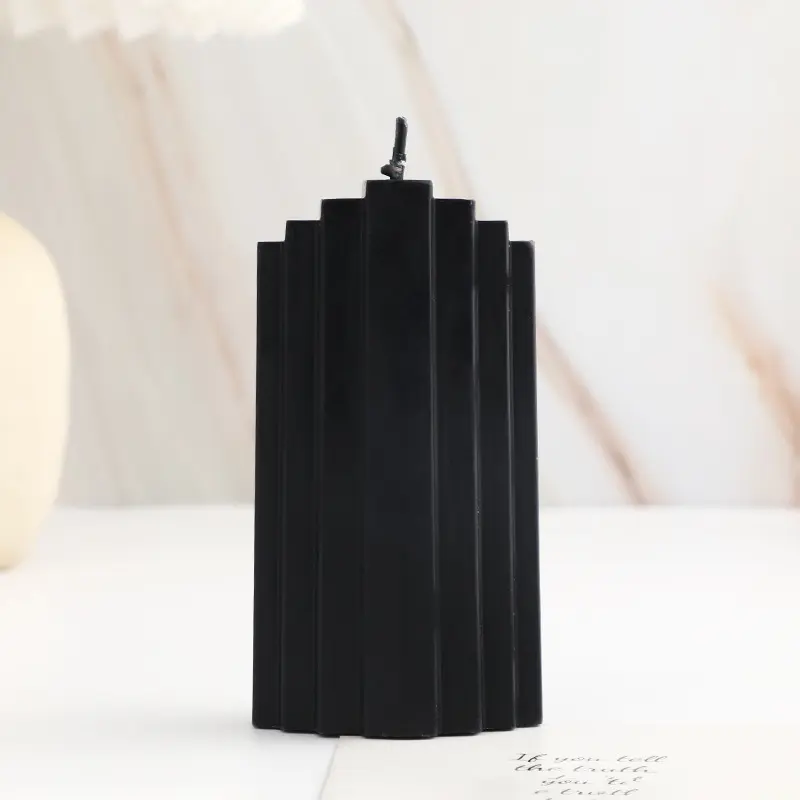 Used 100% vegan soy wax healthy and natural
Now more and more consumers begin to pay attention to the health and environmental protection of candles. Different from the way of lighting paraffin candles in the early years, we pay more attention to the enjoyment in the use of candles. Therefore, vegetarian and environmental protection candles are our main concept. In the production of this candle, we use renewable and environmentally friendly soy wax, the wax is mild, burning without pungent smell, really achieve healthy and sustainable. In addition, we can also customize beeswax, coconut wax, ice wax, other plant wax and other candle products according to customer requirements to meet different market needs.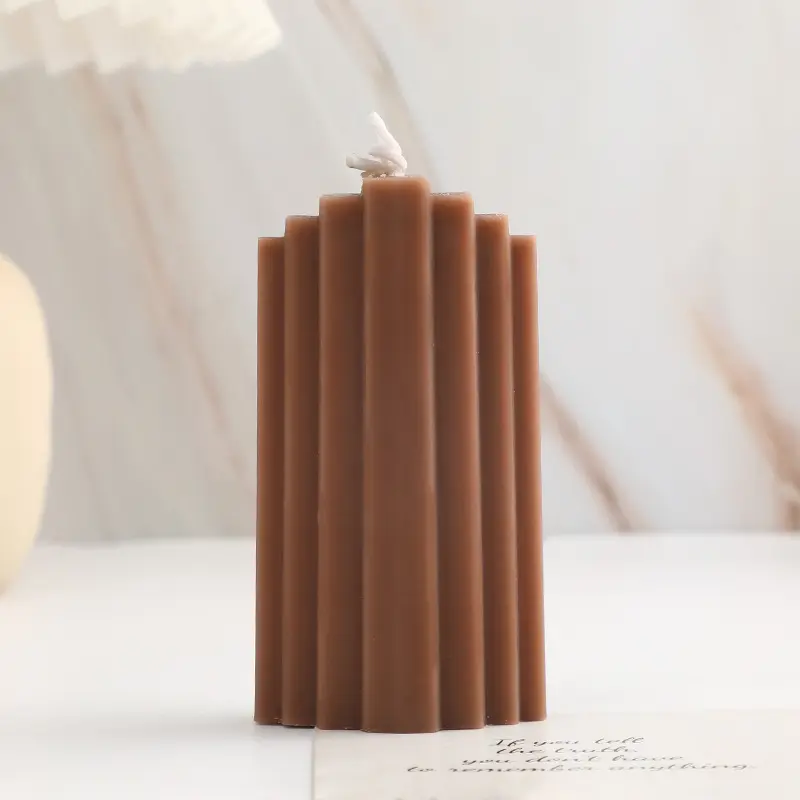 Natural fragrance bring enjoyment
We use natural flavors, which are derived from nature, this also in line with our eco-friendly and sustainable philosophy. We accept custom scents such as woody, fruity, floral, food, Marine and so on. Either custom single scent or mixed scent to show different layers is fine, so at the end of a busy or tired day at work, lighting a scented candle, the air is wafted with your favorite scent, will undoubtedly bring us enjoyment and comfort throughout the day.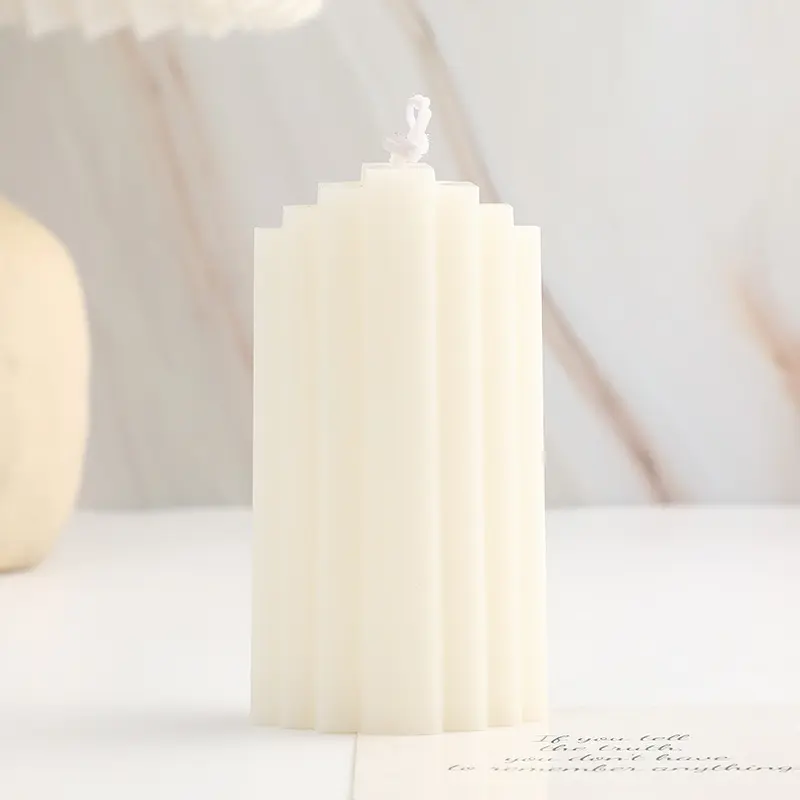 Different Used for photography, interior decoration and create atmosphere
Not only can this candle be used for daily lighting and air purification, but it is also perfect for interior decoration. Its classic and stylish look is very attractive whether you use it as an interior Cinnabar or as a party decor. And it is also a good choice to use as a photo prop. With different colors and shapes, it is a very eye-catching background, especially when displaying products. Of course, we can also customize other colors and shapes. Especially when you like to create a warm and poetical dinner atmosphere, it can replace ordinary white candles, bring people a new and romantic feeling.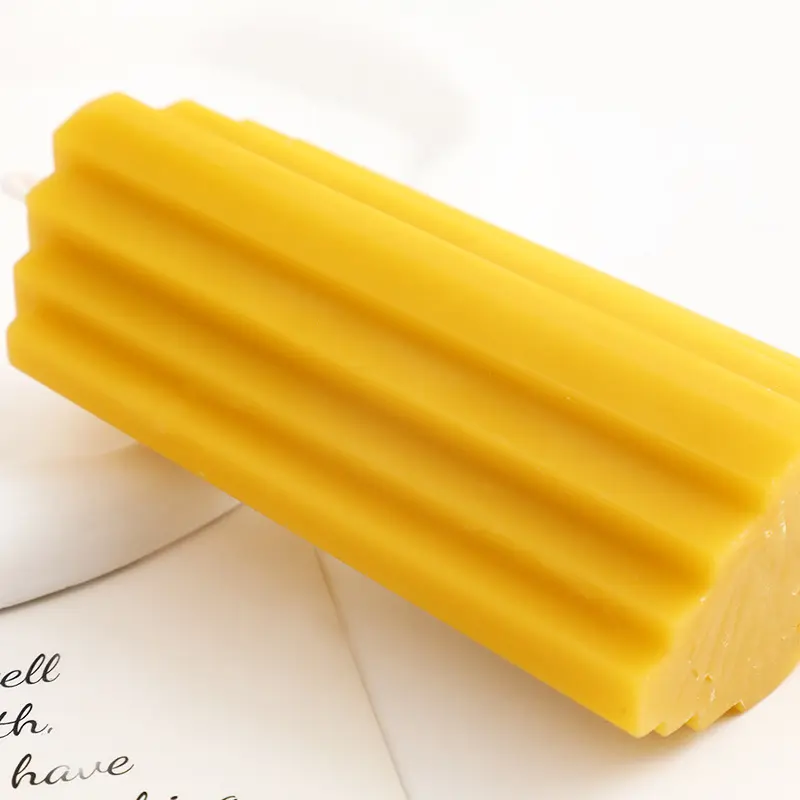 How long it will take for the delivery.

Generally speaking, if you don't need customization, our products will be packaged and shipped within a week. If you need to customize, it usually takes 30-35 days overall. The order of our mold and flavor will take nearly two weeks. Since this product is all handmade, one mold can produce about 20-25 products per day.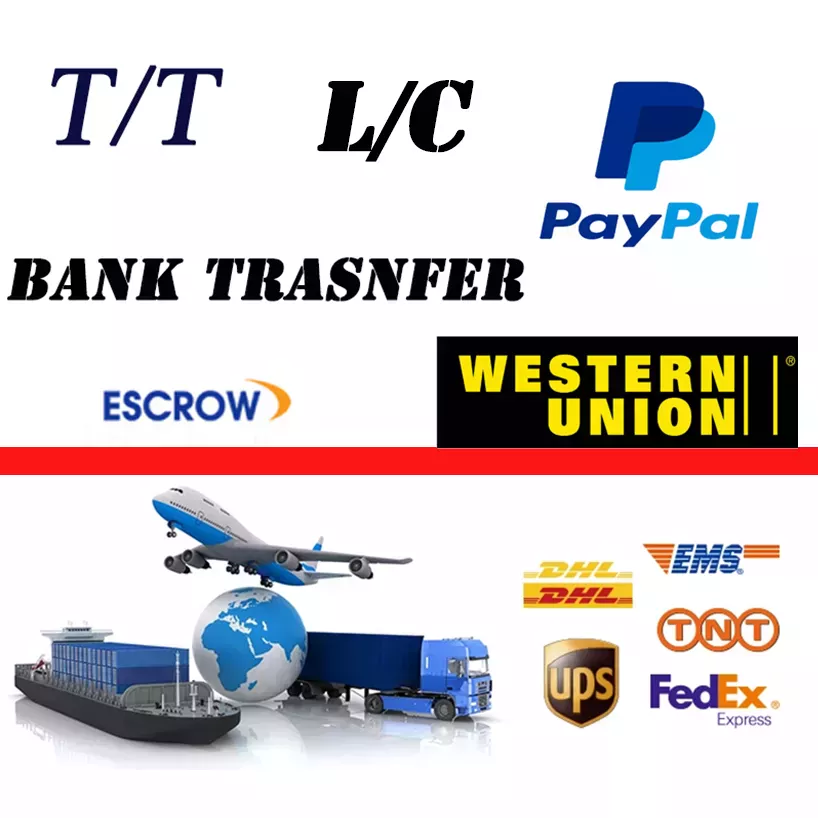 CAIFEDE FACTORY
YOU MAY LIKE:
High quality private label scented wax candles England China supplier air freshener
Free samples provided private label wholesale aromatherapy room reed diffuser in luxury box for home fragrance
Wholesale candle company golden scented travel candle tin with personalized design and label
Customized wholesale fragrance ceramic candle oil burner with wax melt or candle
Popular custom aroma scented hanging paper cards car air freshener
150g Private label scented essential oil candles stress relief wholesale UK
Hot sale custom private label scented candles suppliers Australia wholesale
Own brand customized scented wax glass jar candle Chinese candle supplier
Own brand custom Dublin glass aromatherapy essential oil reed diffuser with private label
Private label aroma reed oil diffuser home perfume UK own brand custom
Hot sale 50ml customize aroma room reed diffuser oil China supplier