Golden and shining look,with inner electroplated,when put and light a candle in,golden light will across through the shining spot on the glass wall.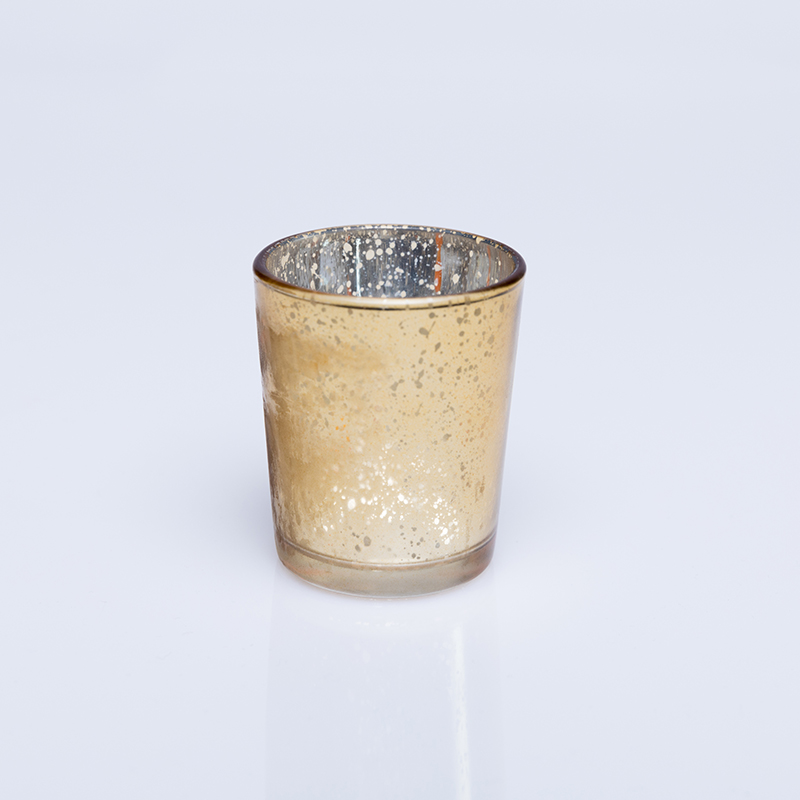 It is bright and lively,when place one of this candle holder in your room,it seems that the Christmas is coming,or other festivals are on their ways.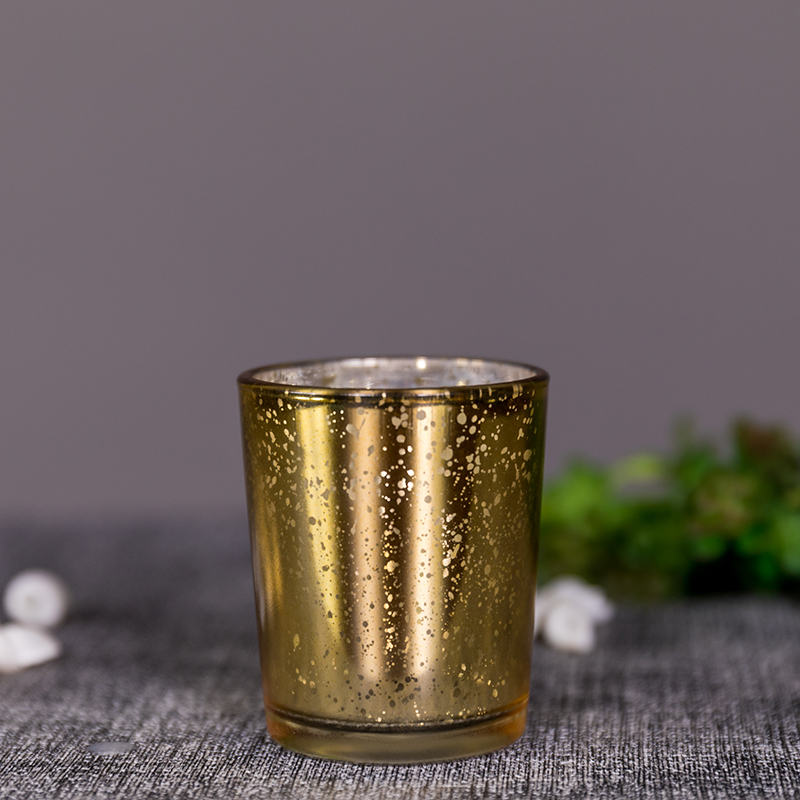 Inner electroplating helps present the silver color,matched to the outer golden color well.Bright, luxury,and shining all time.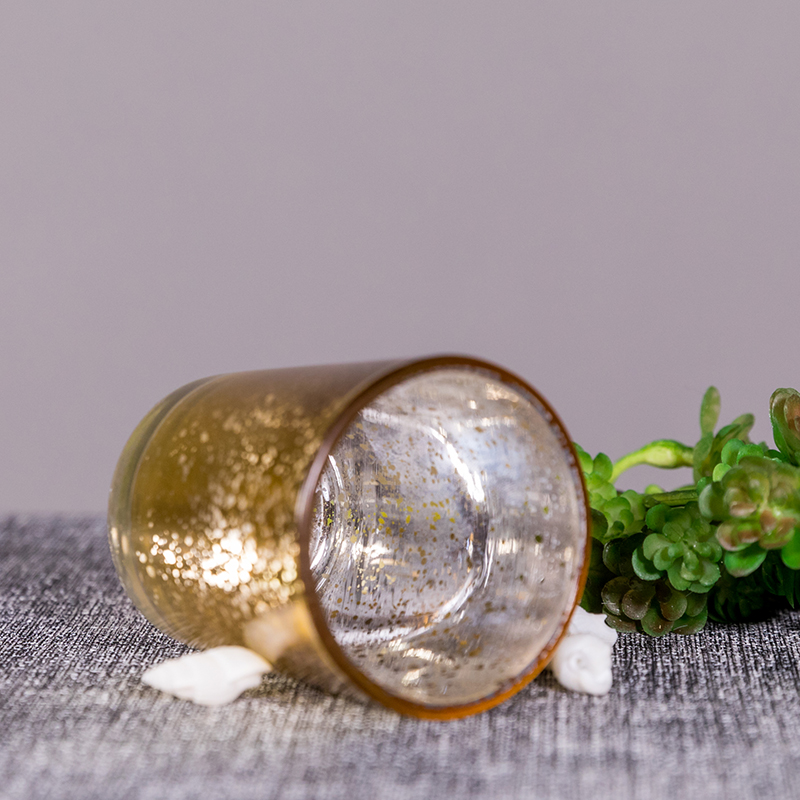 Choose and put your favorite candle in,and fell the bustling and exciting atmosphere it spreads.