Handmade Scented Sachet Wax Discs
Customize different fragrances for different use environments
Our scented discs are available in a variety of luxurious scents, including lavender, rose, jasmine, and many more. Each scent is carefully selected to provide a unique and unforgettable experience, transporting you to a world of relaxation and tranquility. Whether you're looking to unwind after a long day or simply want to add a touch of luxury to your home, our scented discs are the perfect choice.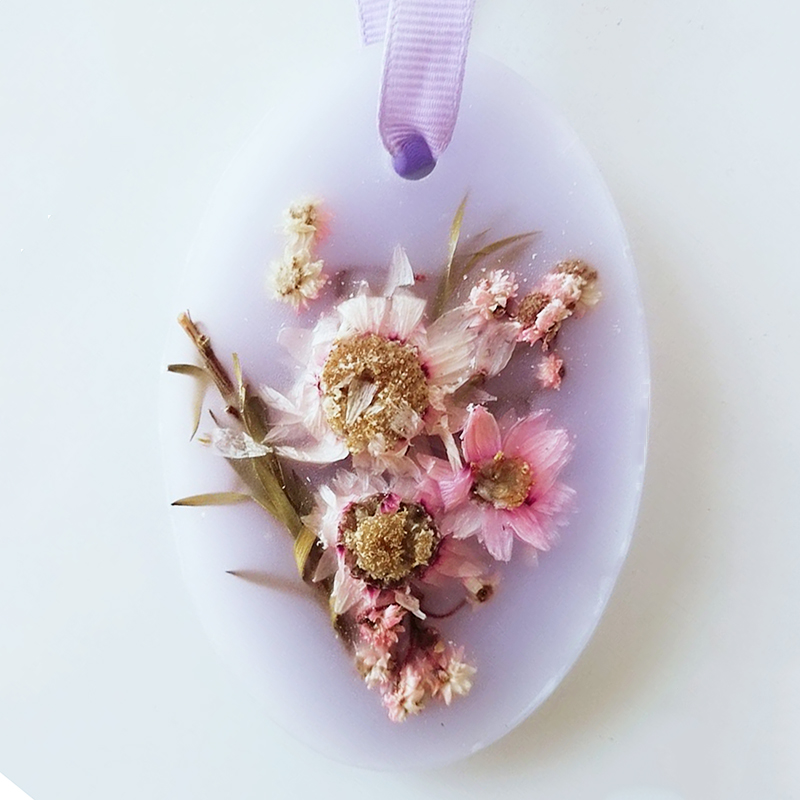 Custom Impressive Elegant Packaging

In addition to their exquisite fragrances, our scented discs are also beautifully packaged in customized packaging, making them the perfect gift for any occasion. Whether you're looking to surprise a loved one or simply want to treat yourself, our scented discs are the perfect choice. Our packaging is designed to reflect the elegance and sophistication of our scented discs, ensuring that they make a lasting impression on anyone who receives them.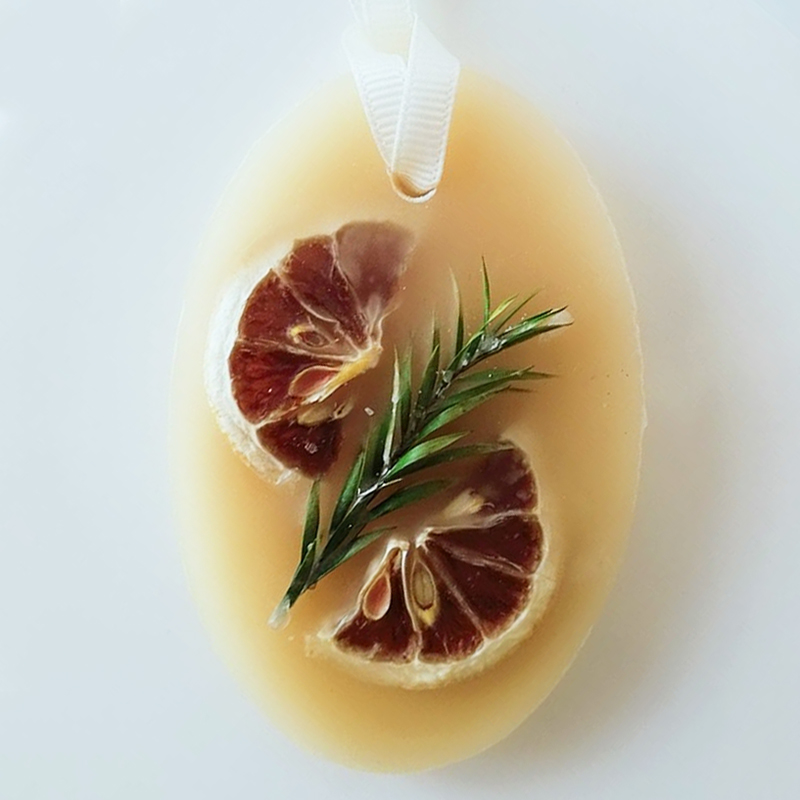 Environmentally friendly and sustainable materials been used
Our scented discs are not only a treat for the senses, but they are also environmentally friendly. We use only natural ingredients and sustainable packaging materials, ensuring that our products are not only luxurious but also eco-friendly. Our commitment to sustainability is just one of the many reasons why our customers keep coming back for more.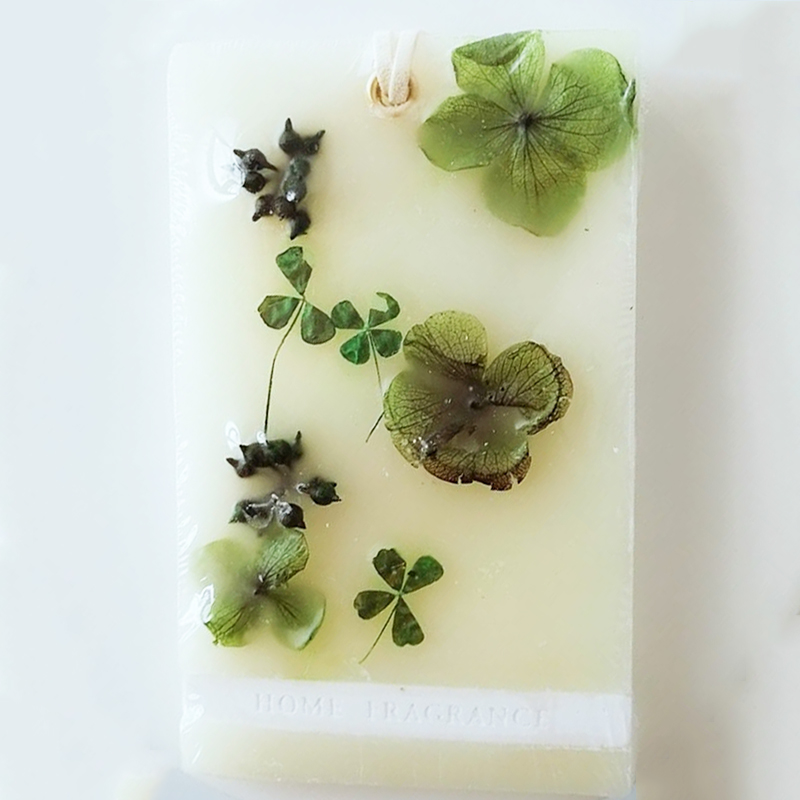 Different styles are suitable for various occasions
Our scented discs are perfect for any occasion, whether you're looking to create a relaxing atmosphere in your home or want to add a touch of luxury to your office. They are also perfect for weddings, baby showers, and other special events. Our customized packaging allows you to add a personal touch to your gift, making it even more special and memorable.
Our scented discs are more than just fragrant accents; they are versatile companions that enhance a wide range of occasions and settings. Here's how our diverse styles suit various moments in life:
1. Home Sweet Home:
Our scented discs are perfect for creating a welcoming and relaxing atmosphere in your home. Whether you're unwinding after a long day or hosting guests, the gentle and captivating fragrances elevate your living spaces.
2. Office Elegance:
Even the workplace can benefit from a touch of luxury. Place our scented discs in your office to add a subtle yet sophisticated aroma that promotes a productive and pleasant environment.
3. Special Events:
From weddings to baby showers and beyond, our scented discs are ideal for making special events even more memorable. Customize the packaging to match the theme or color scheme of your event, adding a personal touch to your gifts and decor.
4. Gifts That Speak Volumes:
When you want to express appreciation or celebrate a loved one's milestone, our scented discs make thoughtful gifts. Whether it's a birthday, anniversary, or just a gesture of kindness, the elegance of scented discs paired with personalized packaging speaks volumes of your sentiments.
5. Spa Retreats at Home:
Transform your bathroom into a spa-like sanctuary with our scented discs. Their calming fragrances create a serene ambiance, making your self-care routines even more indulgent.
6. Commemorating Achievements:
Marking personal or professional achievements deserves a touch of sophistication. Our scented discs are the perfect way to acknowledge and celebrate milestones, big or small.
7. Party Favors and Keepsakes:
Planning a party or event? Our scented discs can serve as party favors that your guests will cherish. The customized packaging allows you to create keepsakes that remind attendees of the special occasion.
8. Relaxation and Mindfulness:
Whether you're practicing yoga, meditation, or simply seeking moments of relaxation, our scented discs can enhance your mindfulness routines. The calming scents create an ideal atmosphere for inner peace.
9. Seasonal Celebrations:
As the seasons change, so do our scented disc offerings. Choose fragrances that evoke the spirit of each season, from fresh florals in spring to warm spices in winter.
10. Unique Decor Accents:
Our scented discs aren't just for scent; they're also decorative accents. Place them in decorative dishes or trays to add an elegant touch to your interior decor.
Our scented discs are versatile and adaptable to a multitude of occasions and settings. Whether you're seeking relaxation, celebration, or a touch of luxury, our diverse styles and customizable packaging allow you to create moments that are special, memorable, and uniquely yours. Embrace the versatility of our scented discs and elevate your everyday and extraordinary occasions alike.
USING OCCASIONS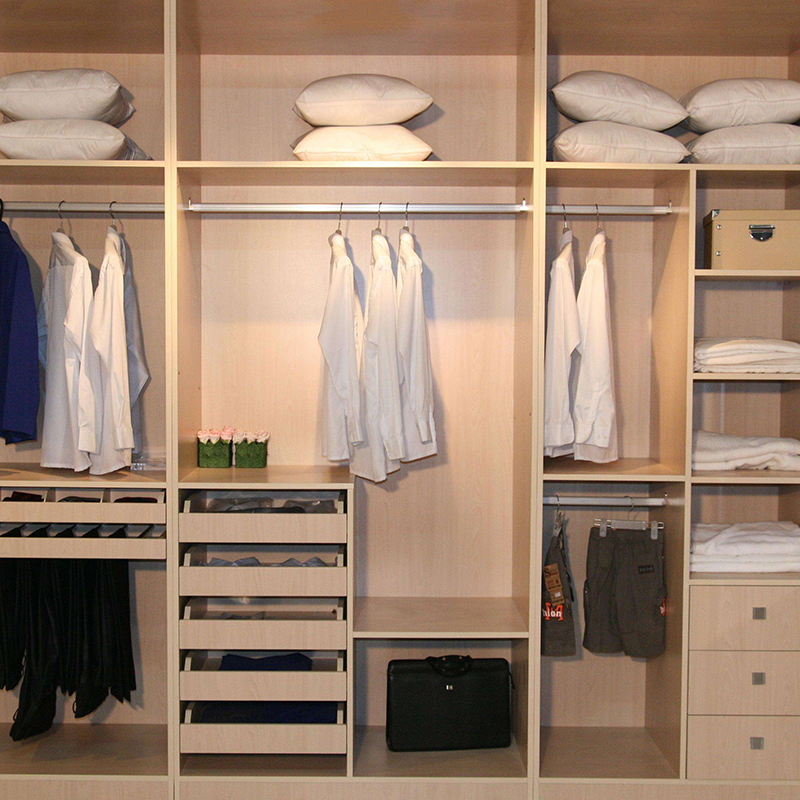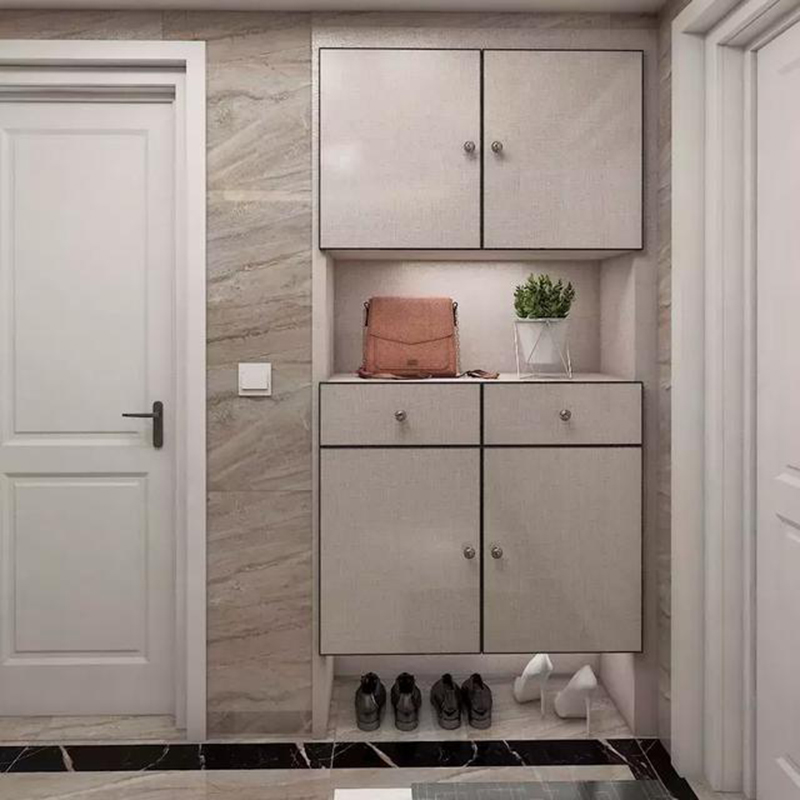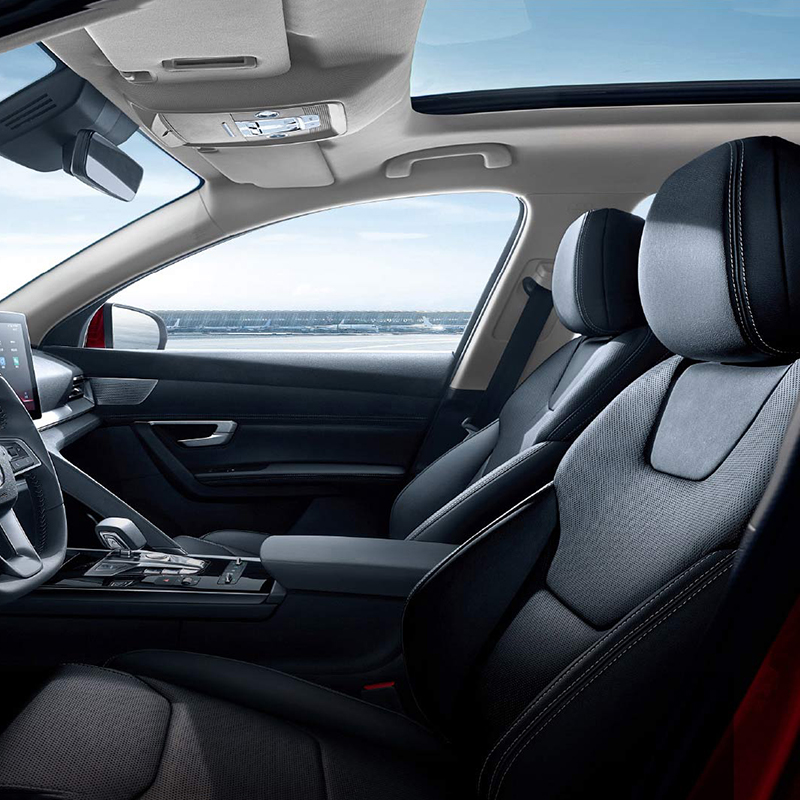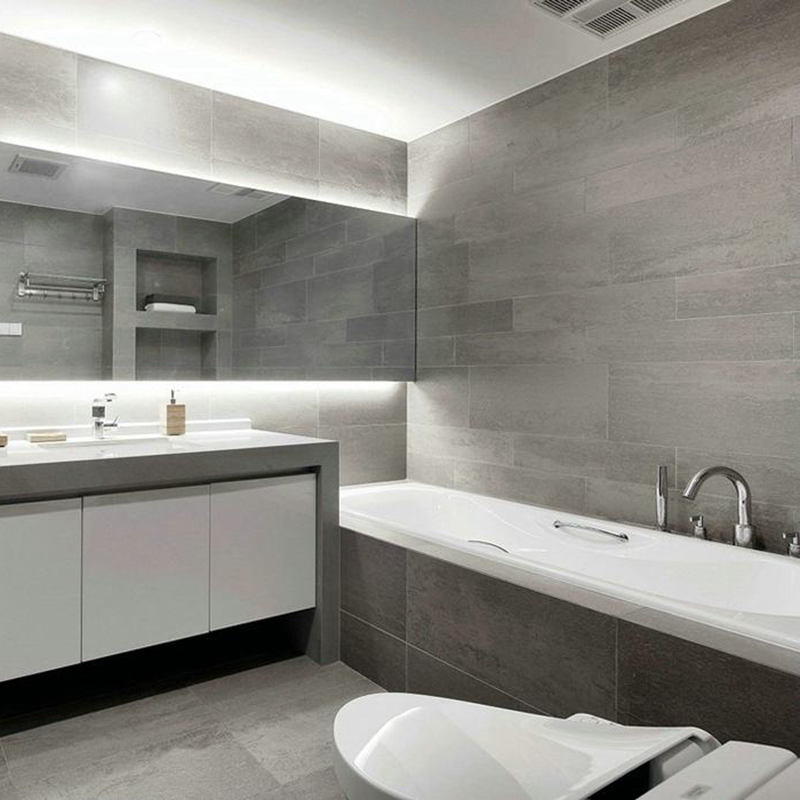 FAQ
1. What are handmade luxury scented sachet wax discs, and how are they used?
Handmade luxury scented sachet wax discs are small, decorative discs made of scented wax. They are used to add fragrance to small spaces like drawers, closets, and wardrobes. Simply place them in the desired area, and they will release a pleasant aroma.
2. What makes these scented wax discs "luxury"?
The term "luxury" often refers to the high-quality materials and craftsmanship that go into making these wax discs. They are typically made with premium wax and fragrances, and their designs and packaging are often elegant and sophisticated.
3. Can I customize the fragrance of the scented wax discs?
Yes, we offer customization options where you can choose specific fragrances for your wax discs. This allows you to create a personalized scent profile for your sachets.
4. Is the packaging for these scented wax discs customizable?
Yes, we provide customized packaging options. You can personalize the packaging with your own designs, branding, or messages to make the wax discs suitable for special occasions or as gifts.
5. How long do these scented wax discs typically last?
The longevity of scented wax discs depends on factors like the size of the disc and the room's temperature. On average, they can last for several weeks to a few months.
6. Are these wax discs safe to use in homes with pets or children?
Scented wax discs are generally safe for use in homes with pets or children when used as directed. However, it's essential to keep them out of reach of small children and pets to prevent ingestion or contact with hot wax.
7. Can these wax discs be used in other areas besides drawers and closets?
While drawers and closets are common places to use scented wax discs, you can also place them in various locations, such as bathrooms, cars, or on display in decorative dishes. They work well in any small space that could benefit from a pleasant fragrance.
8. Do these wax discs have any additional benefits besides fragrance?
Some scented wax discs may offer additional benefits, such as repelling insects or promoting relaxation through aromatherapy. Check the product description for any extra features.
9. How should I store unused scented wax discs?
Store unused scented wax discs in a cool, dry place away from direct sunlight. This helps preserve their fragrance and prevents them from melting prematurely.
RELATED PRODUCTS-
STRICT AND PROFESSIONAL PRODUCTION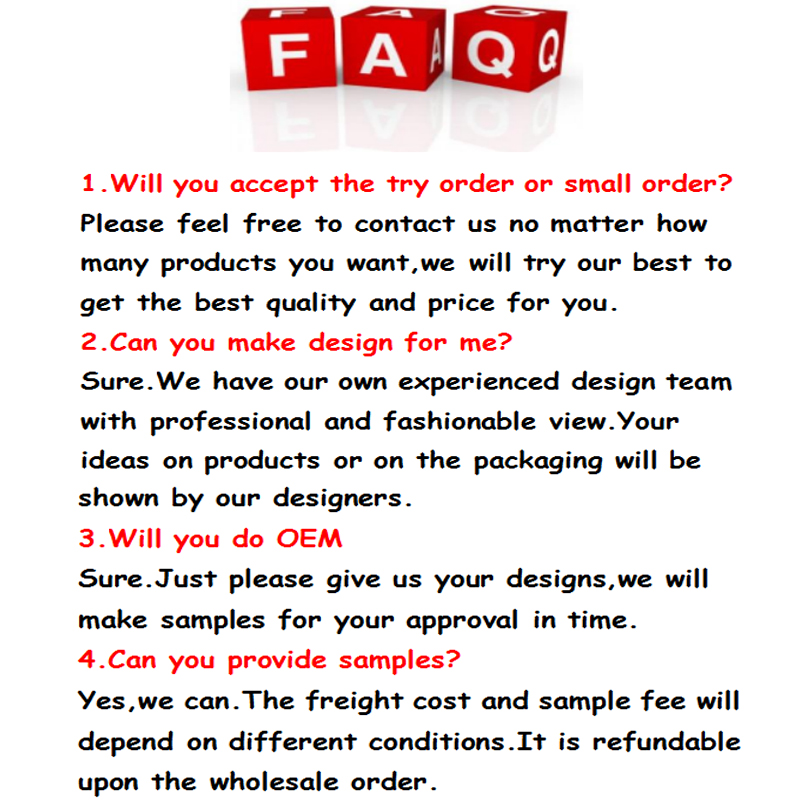 YOU MAY LIKE:

Private label own brand packaging customized wholesale luxury soy wax candles gift set for home decor and fragrance
Private label own brand customized wholesale aroma room freshener spray for air freshening with different volumes
Free samples supply wholesale luxury pillar candle holders with different sizes for home decor
Candle Vendor Personalized large scented travel candle tin wholesale candle in tins
Customized hot selling fragrance ceramic oil burner with wax melt or candle
Wholesale Himalayan salt lamp diffuser manufacturers Canada for home decor